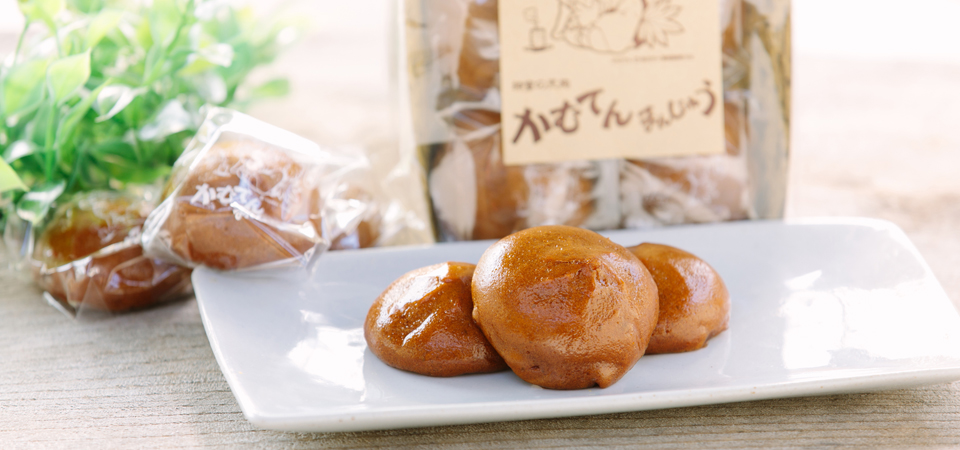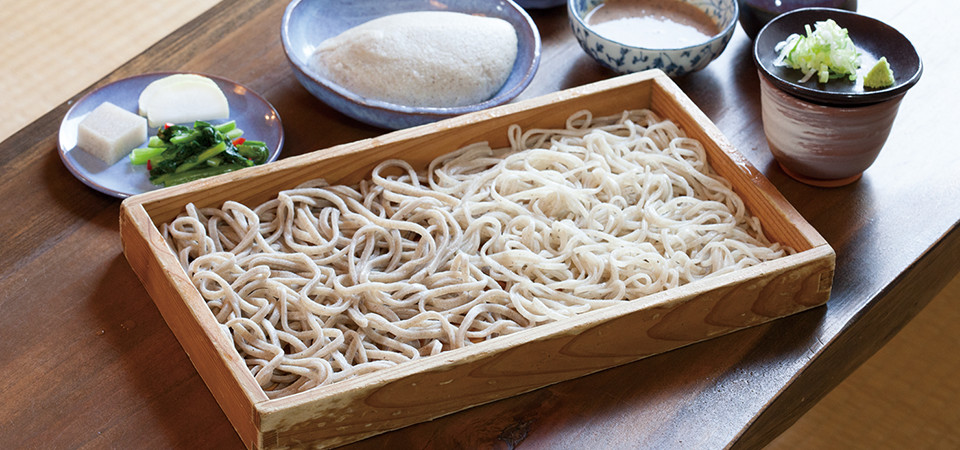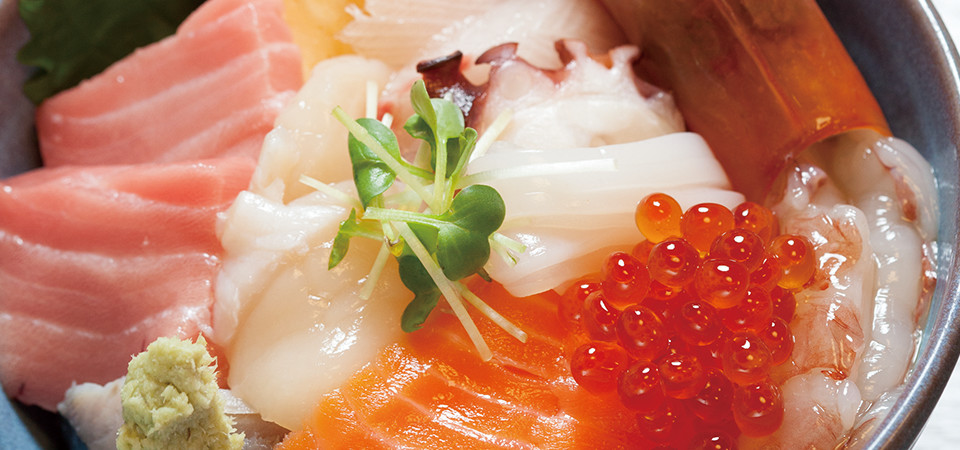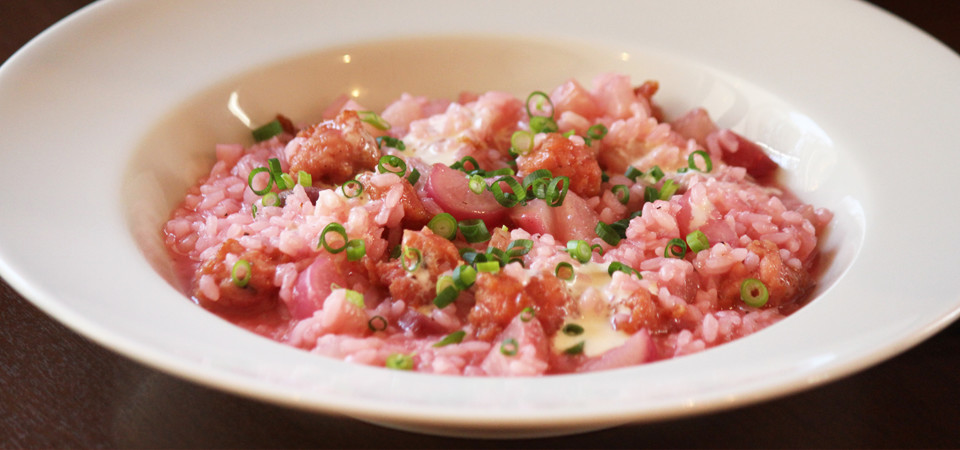 Cuisine
Shinjo, the snowiest city in whole Japan and the country gourmet treasure, is a must-visit place without a doubt. Once you try it you will never forget it.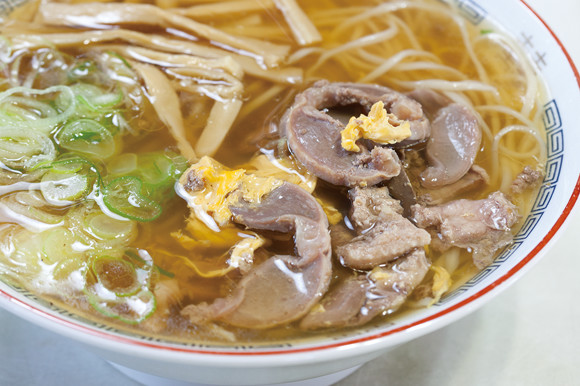 Tastey Lunch ~The standard lunch in Shinjo city~
Let's talk about Soba and Ramen noodles, the standard lunch options for Shinjo city.
Details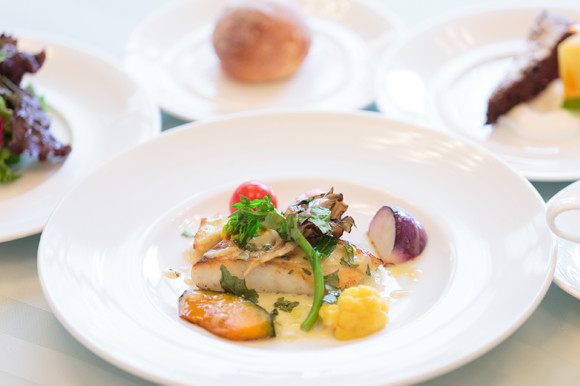 7 Recommend gourmet spots
Kado Yaki Festaval, Flavor Festival, Soba Festival... There are so many gourmet events throughout a year, and so many delicious shops around Shinjo! The editorial department lists all the best different gourmet spots of all genres!
Details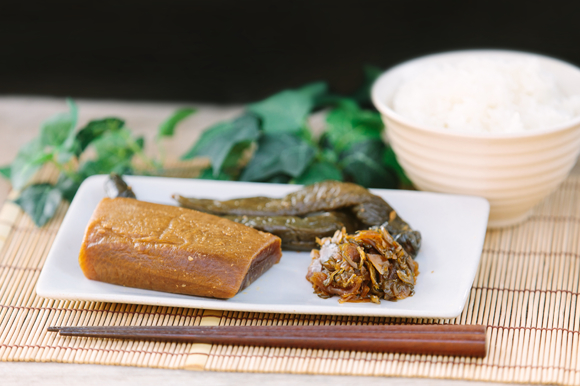 Best souvenirs from the trip in Shinjo! -Best 8 Shinjo Souvenirs-
A number of souvenirs characteristic of Shinjo such as historical traditional handicrafts, famous regional brand name confections and popular sweets.
Details