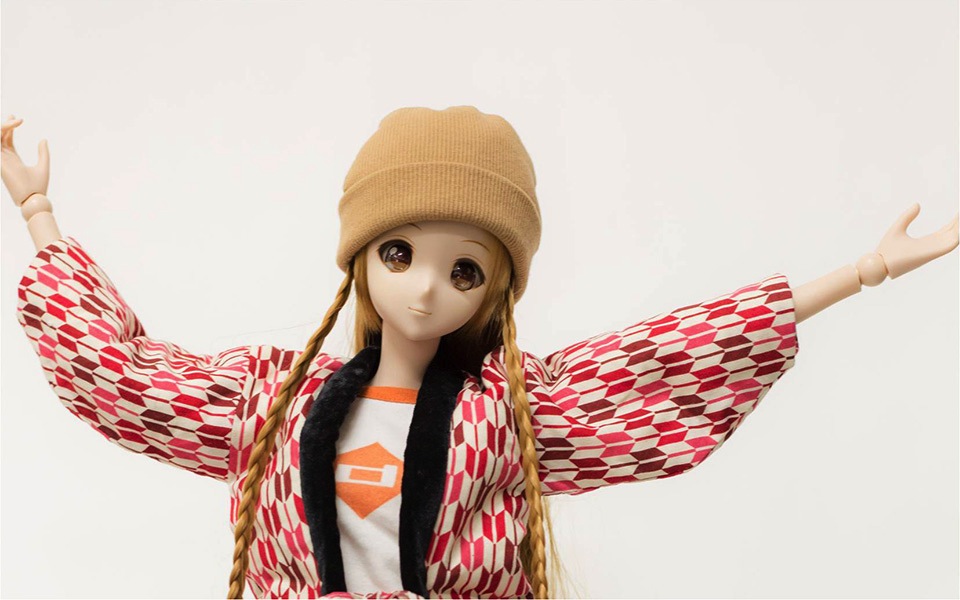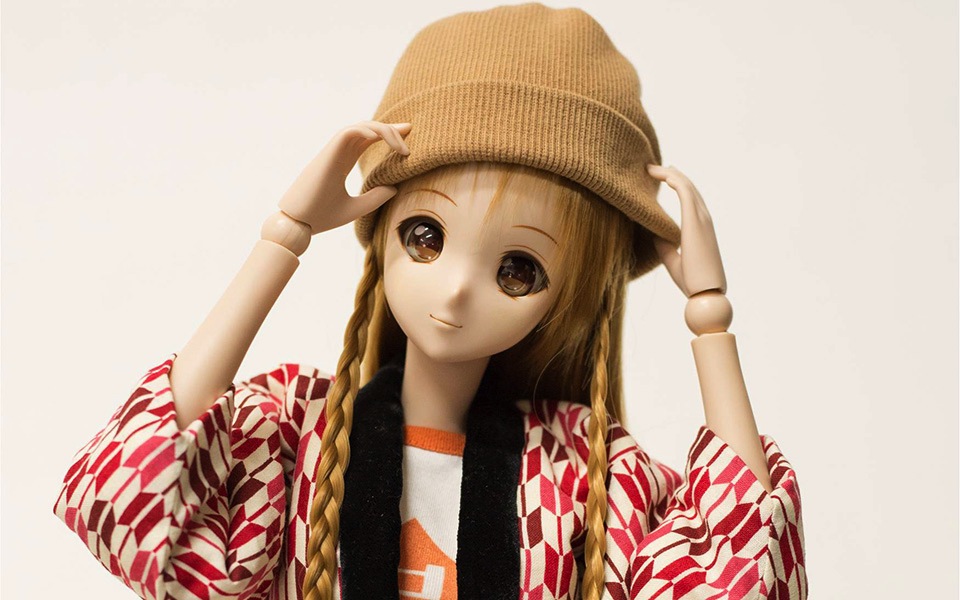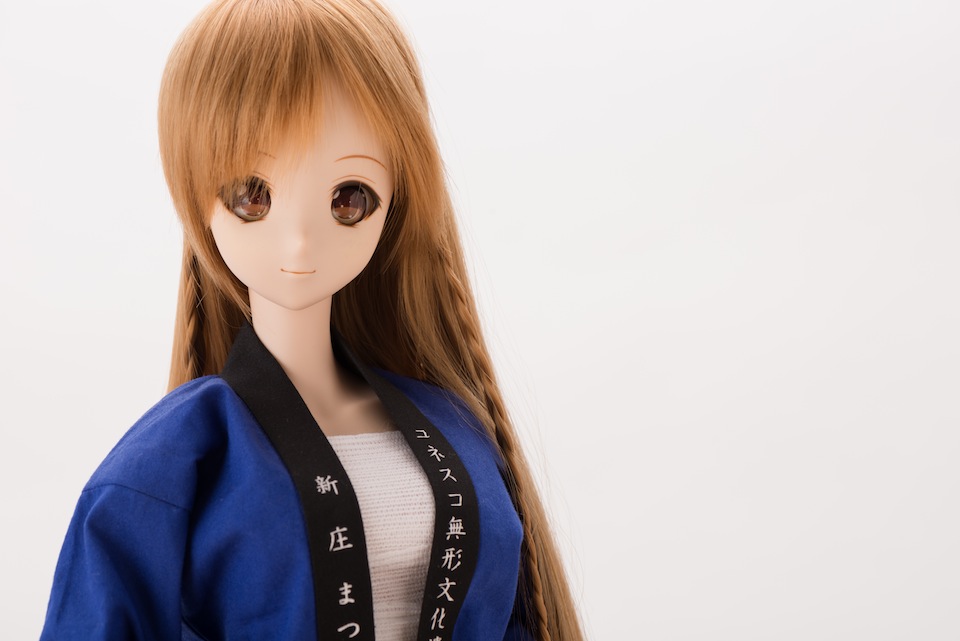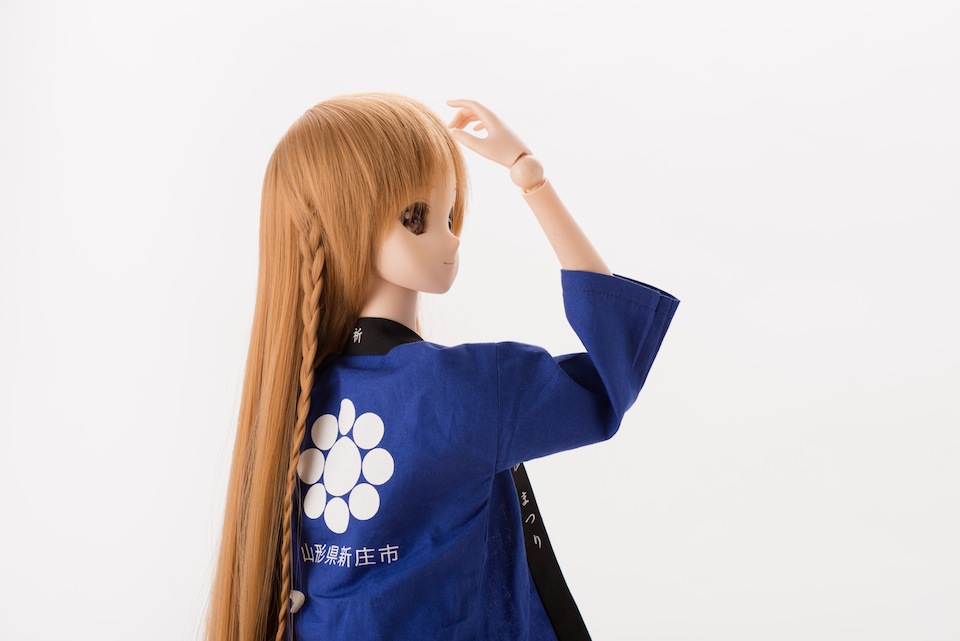 SmartDoll
In 2013, SmartDoll was accredited by the Japan Tourism Agency as the official mascot character for Shinjo City. It is a 60cm multi-jointed movable fashion doll. Traditional craft designs were adapted to produce stylish and fashionable dolls for the international market.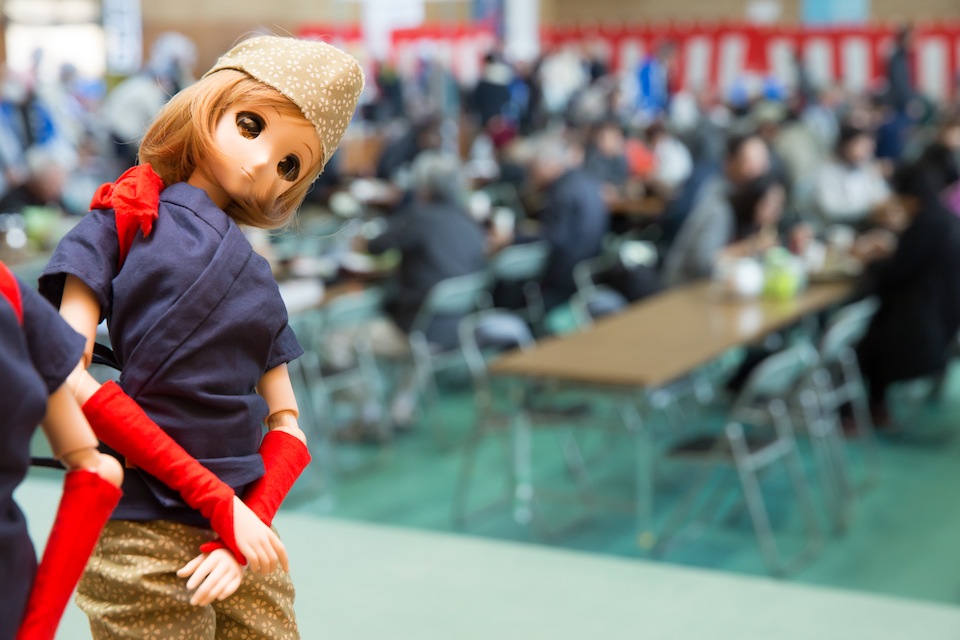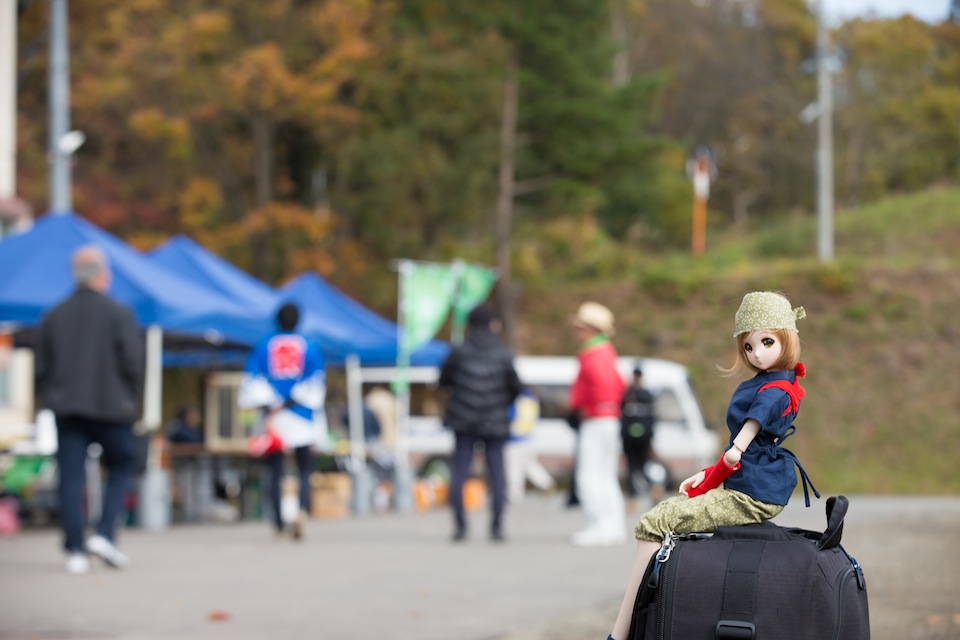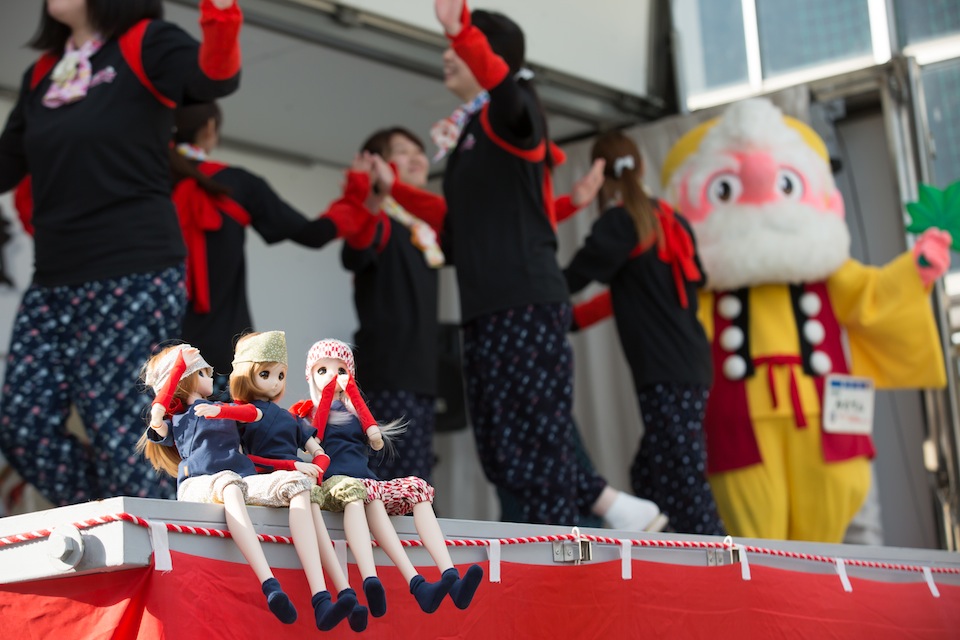 SmartDolls enjoying a soba festival.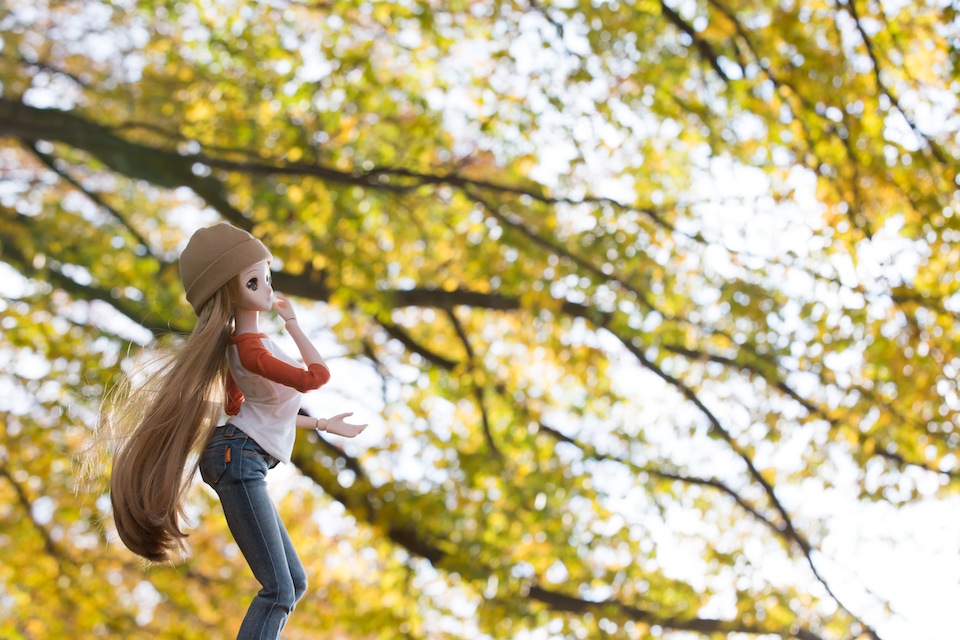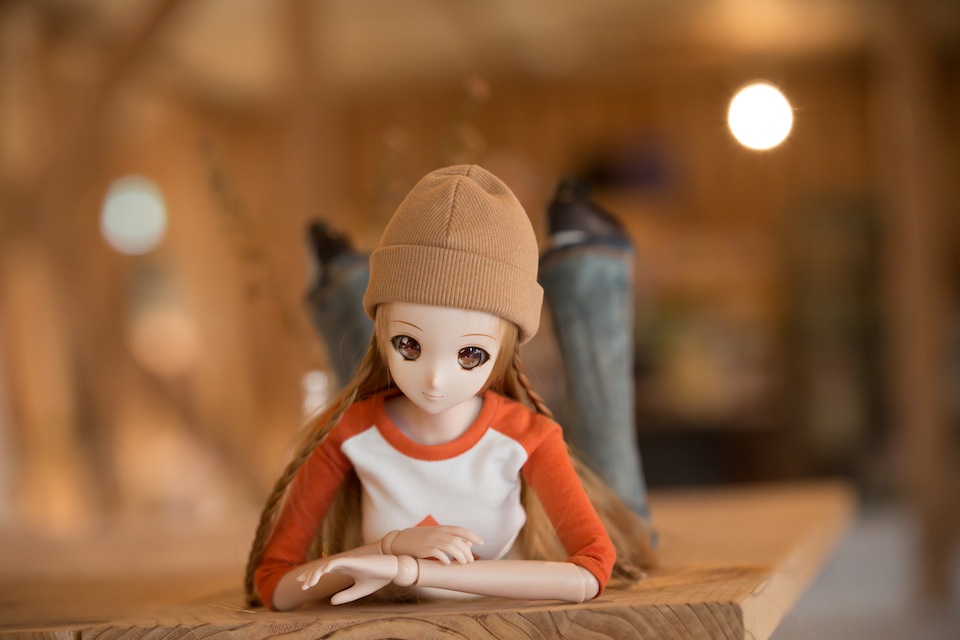 Posing in the Ecology Garden.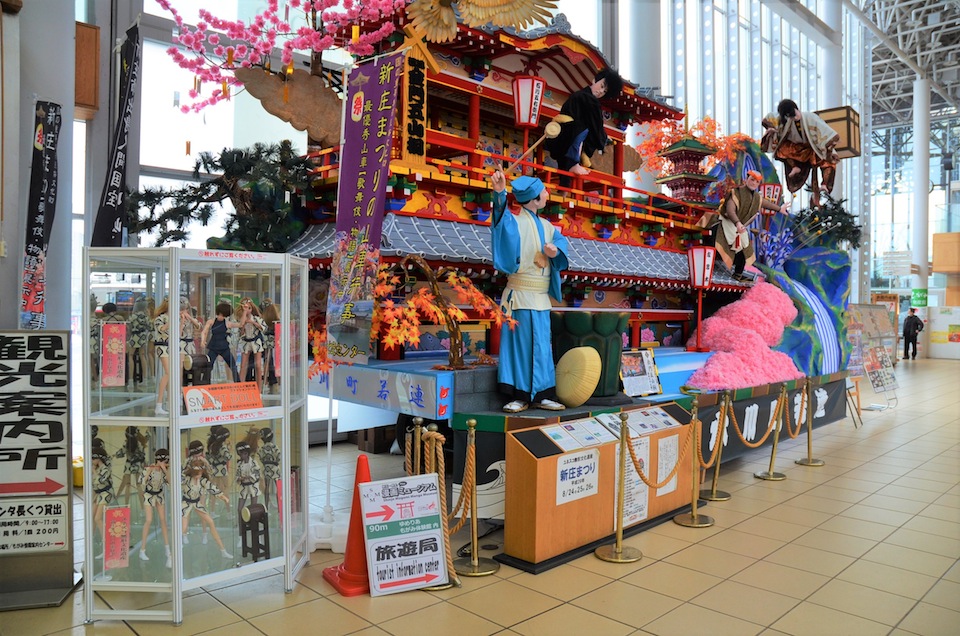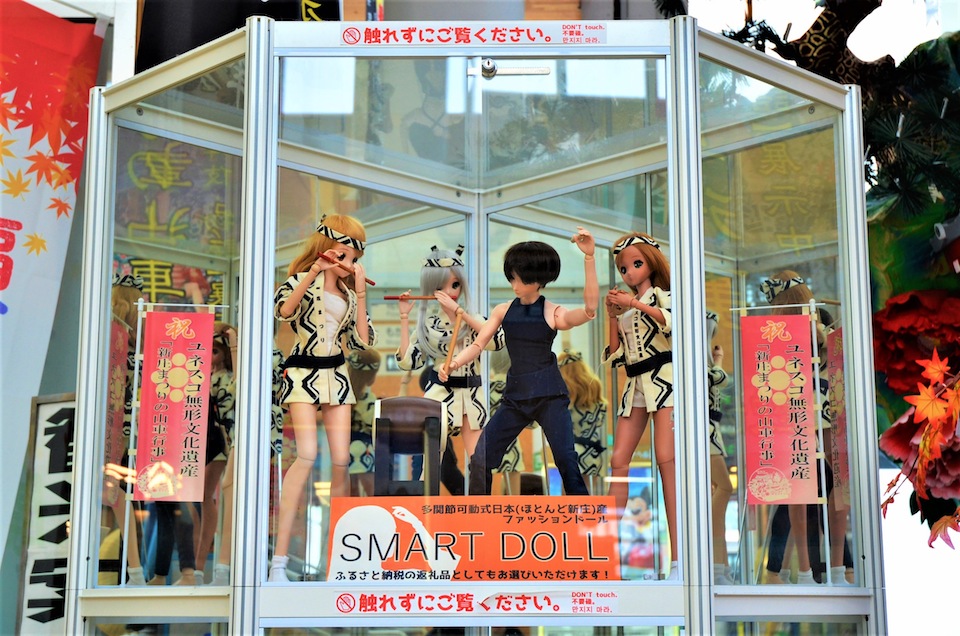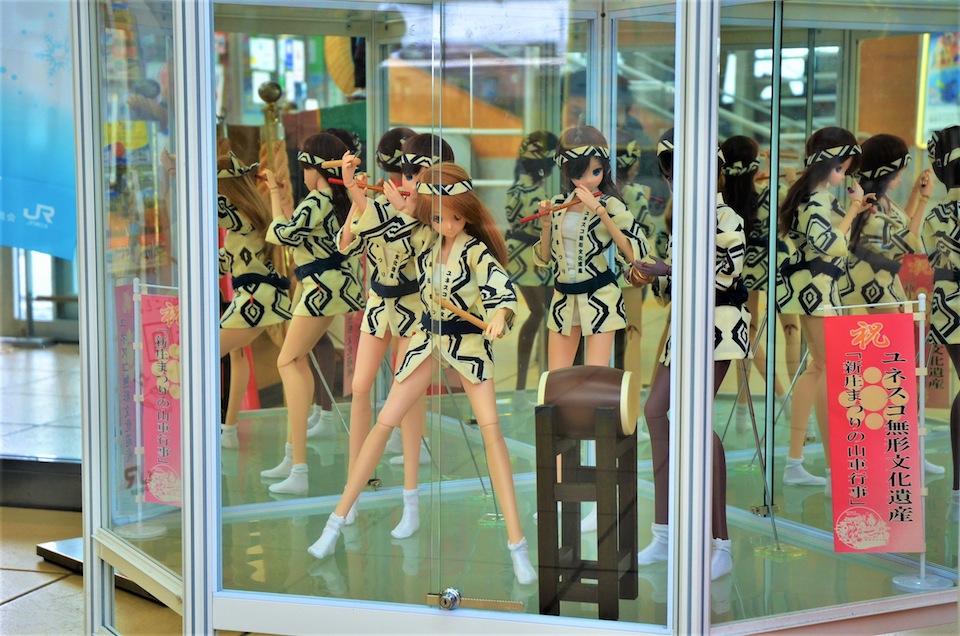 SmartDolls look forward to greeting you at Shinjo Station.
Advertising the Shinjo Festival, the iconic annual Shinjo event.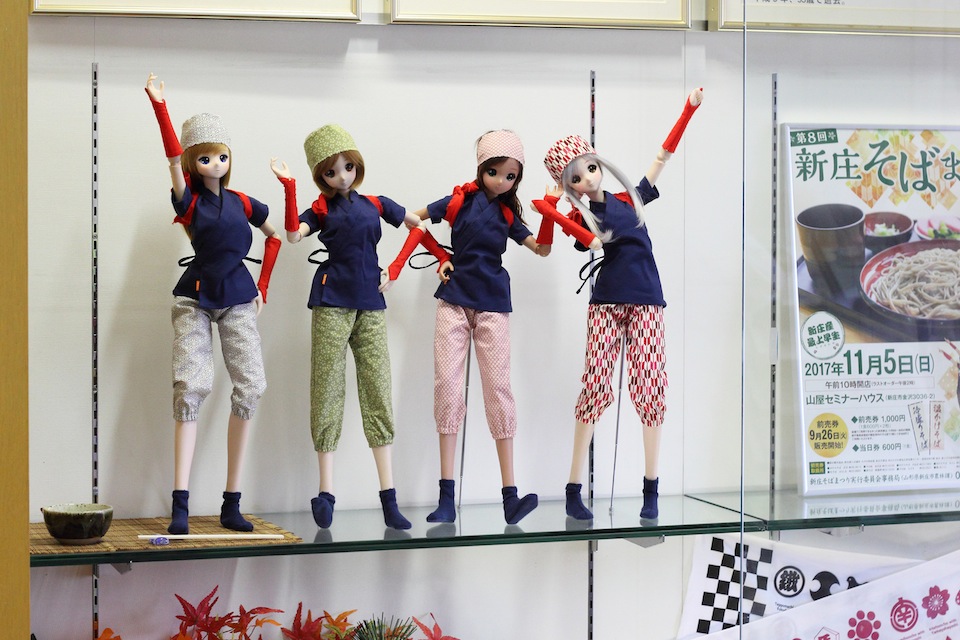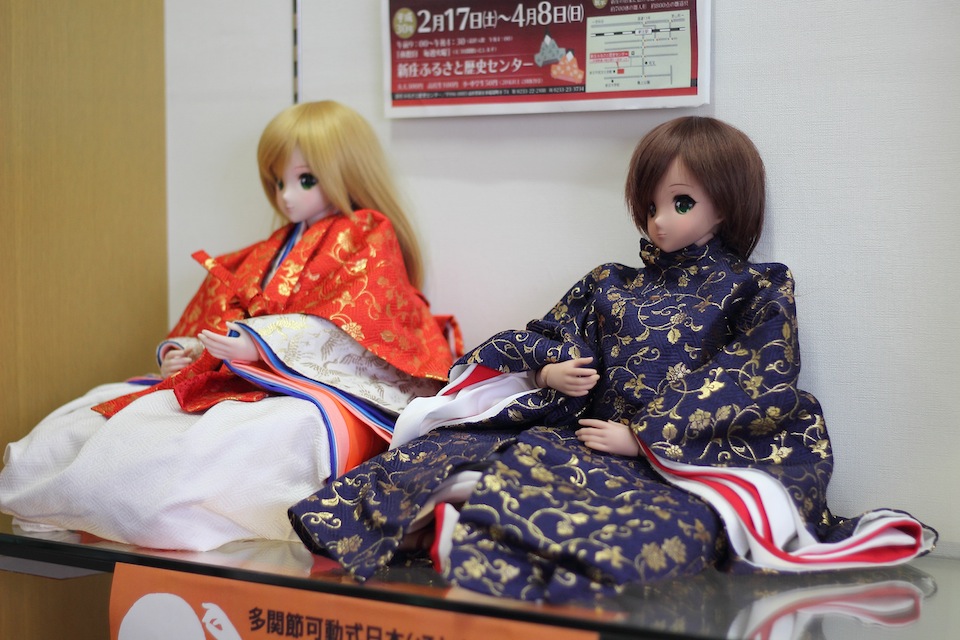 Dolls displayed at the Shinjo City Hall.
The costumes change with the seasons.
A SmartDoll is the token gift in thanks for a "Furusato Nouzei" donation.
Furusato Nouzei donation categories:

○ Furusato plus
○ Furusato choice

High-level skills in creating beautiful dolls are handed down from generation to generation.
You will be able to find folk crafts displaying the skills and designs of craft workers in Shinjo.