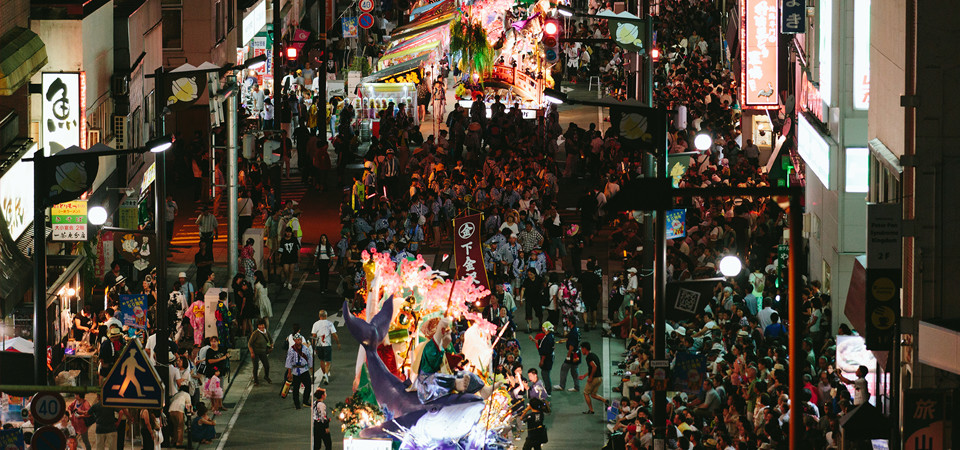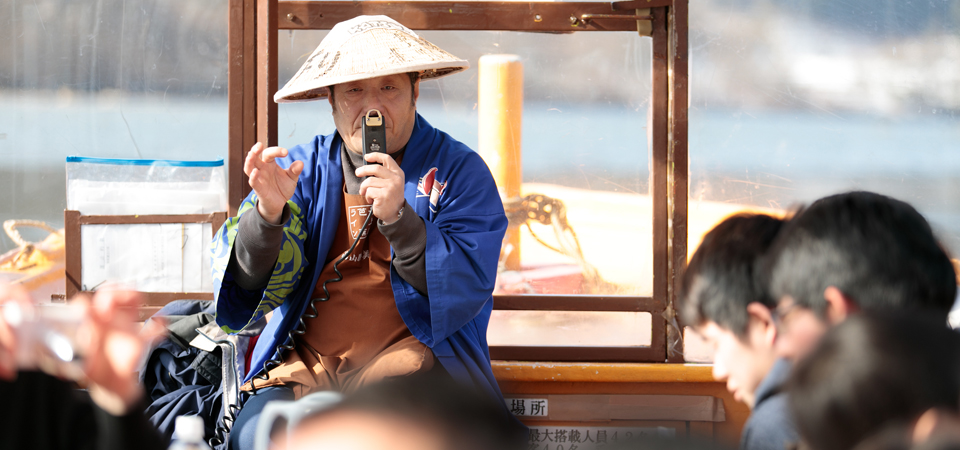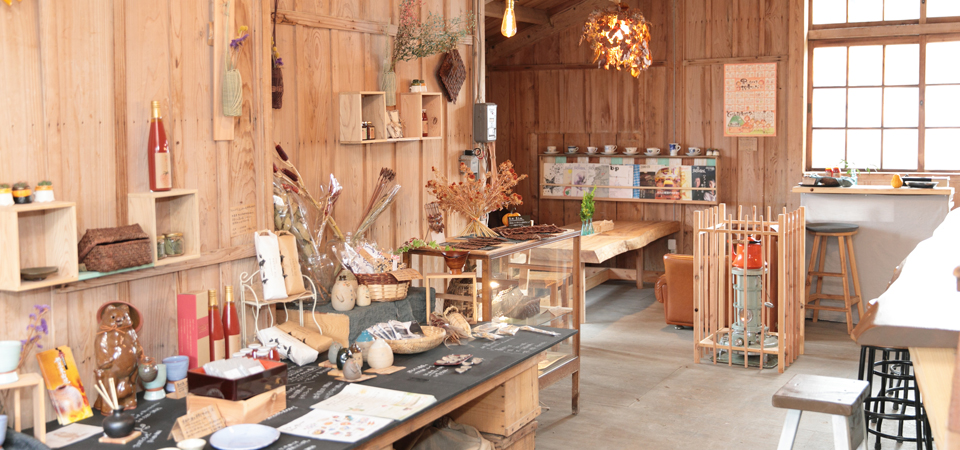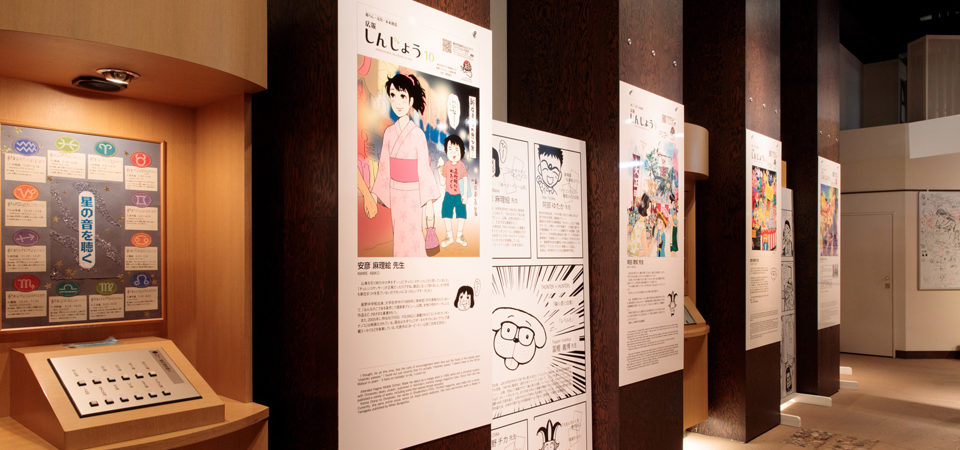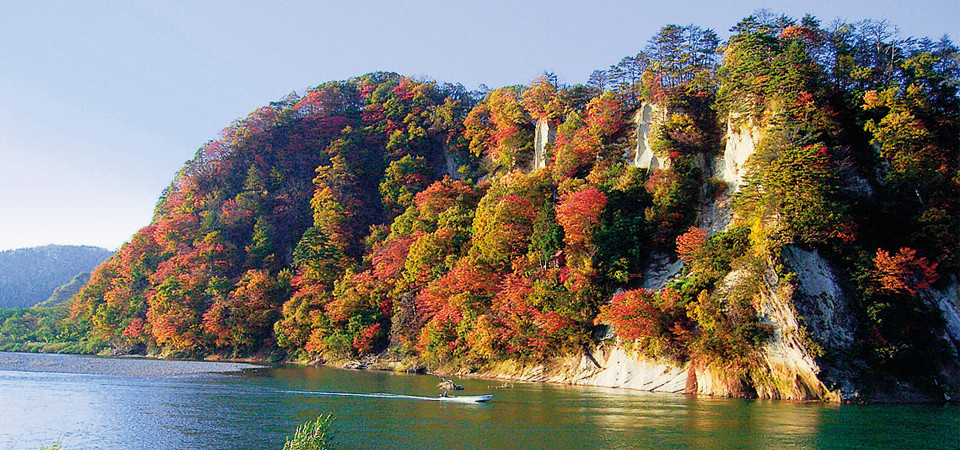 Events / Sightseeing
The city of Shinjo is attracting those people who see in the overwhelming scale. Starting from the beginning of the summer tradition "Shinjo Festival" (UNESCO intangible cultural heritage/country important intangible folk cultural assets), there are plenty of fascinating festivals and events throughout the year.
So why don't you visit and experience the charm of Shinjo which is changing with each season?