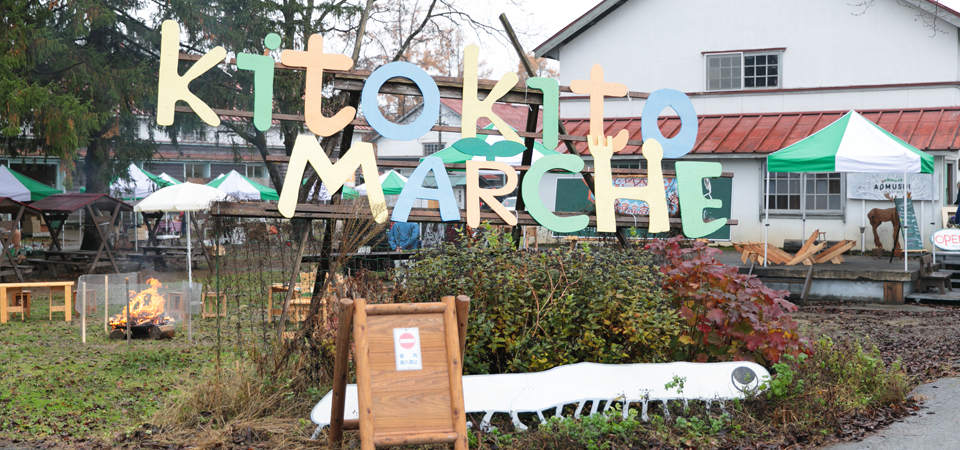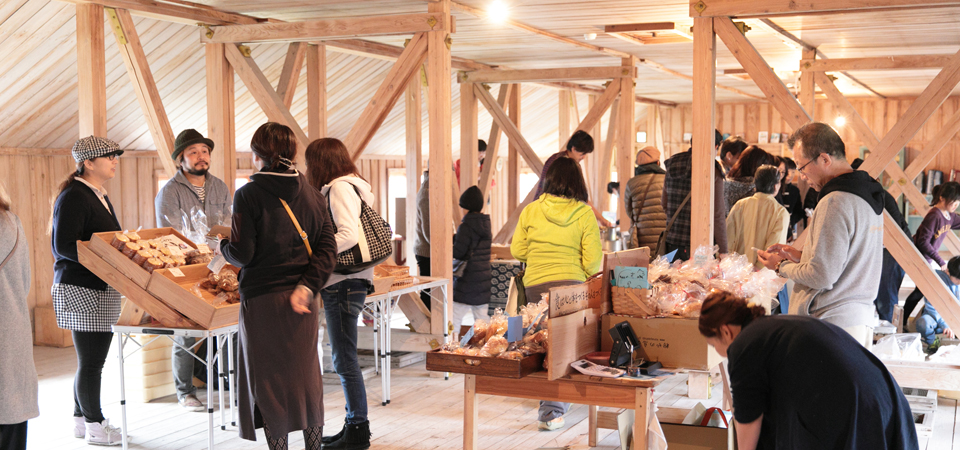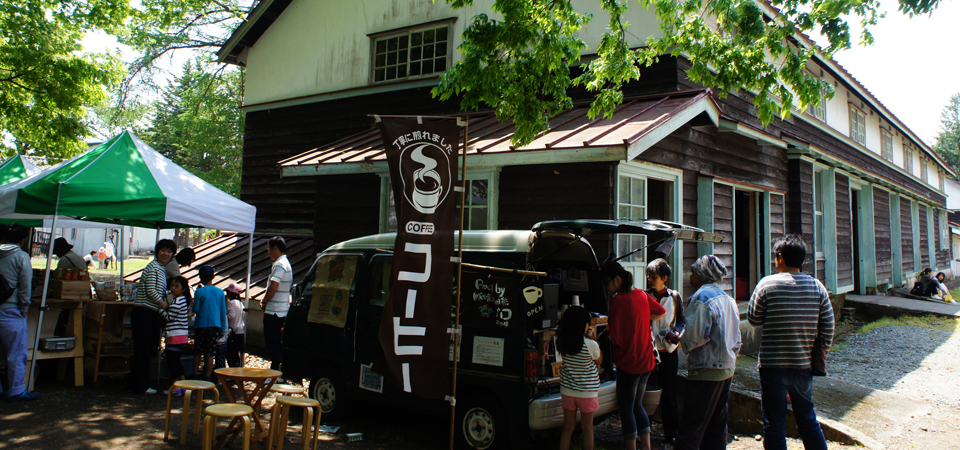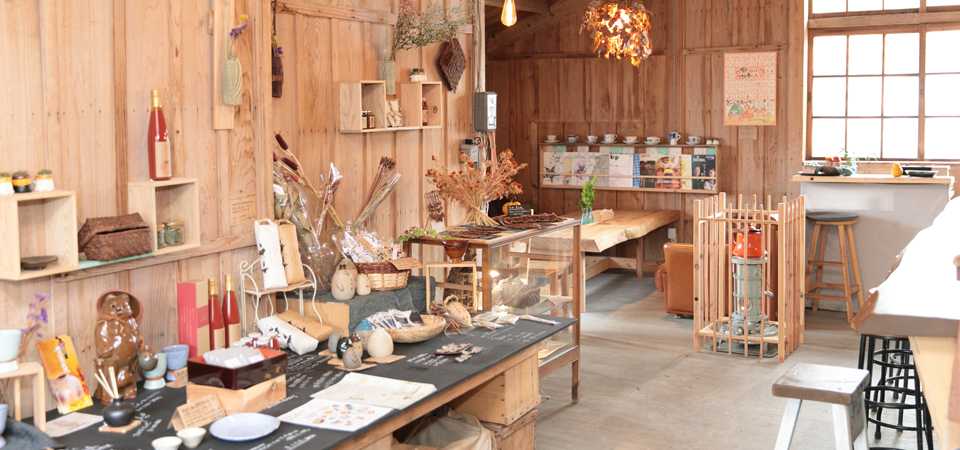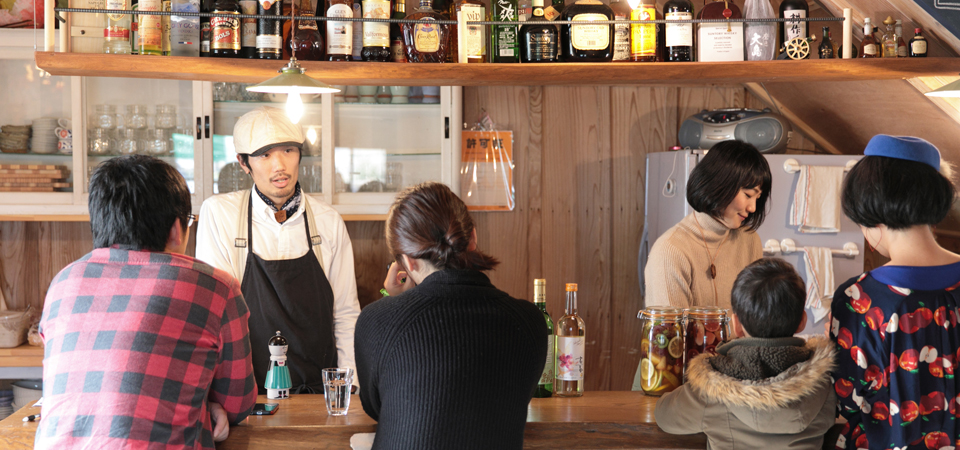 A place for producers and buyers to interact ~Kito Kito Marché~
This citizen participation based market is held on the 3rd Sunday of every month from May to November. The high quality local products are made with specialized handmade techniques. The reason for this place's popularity is being able to enjoy a variety of different flavors in one place.
Kito Kito Marché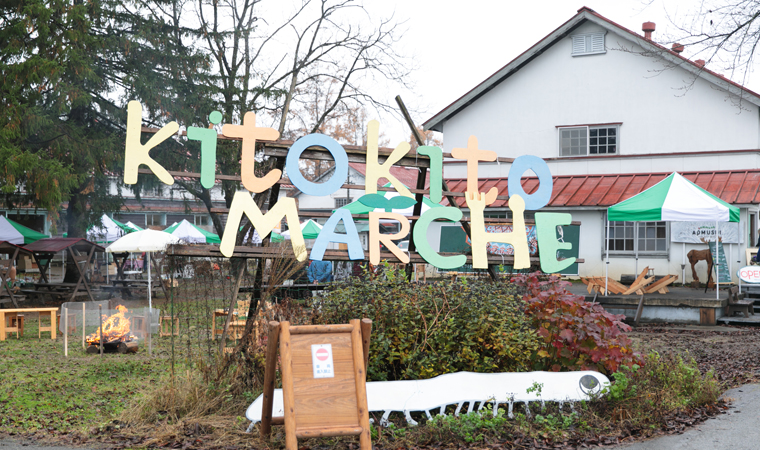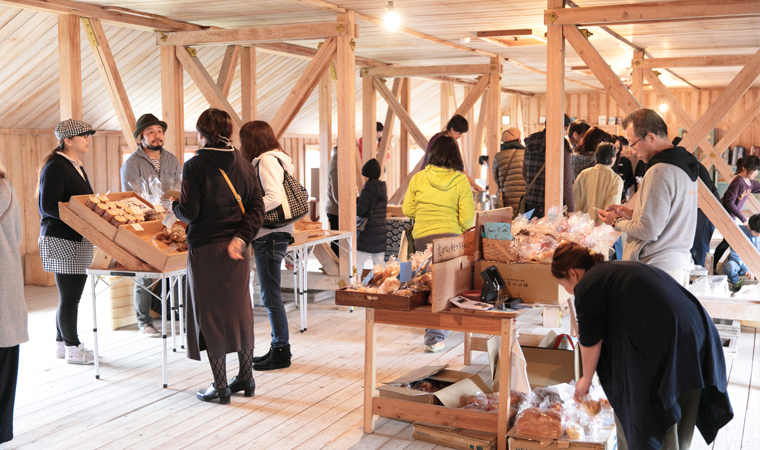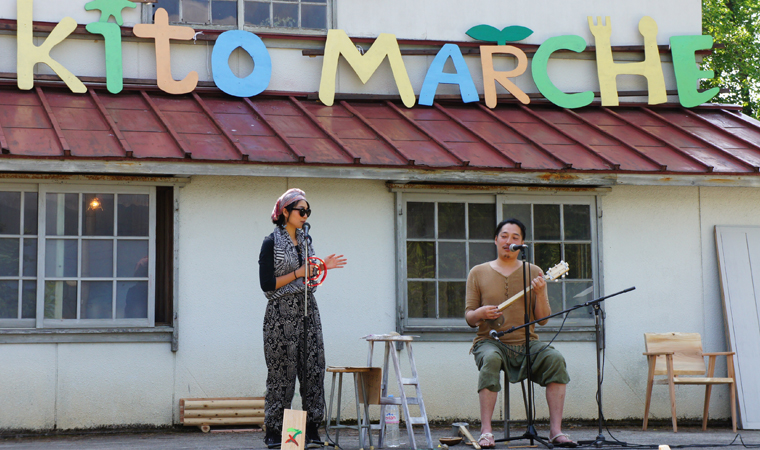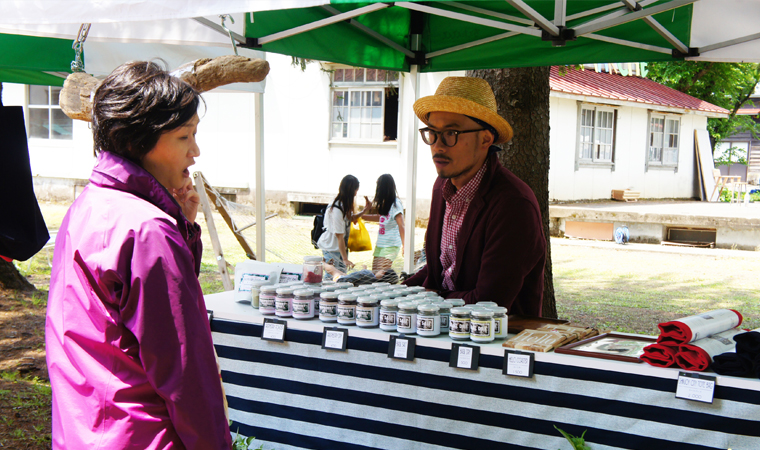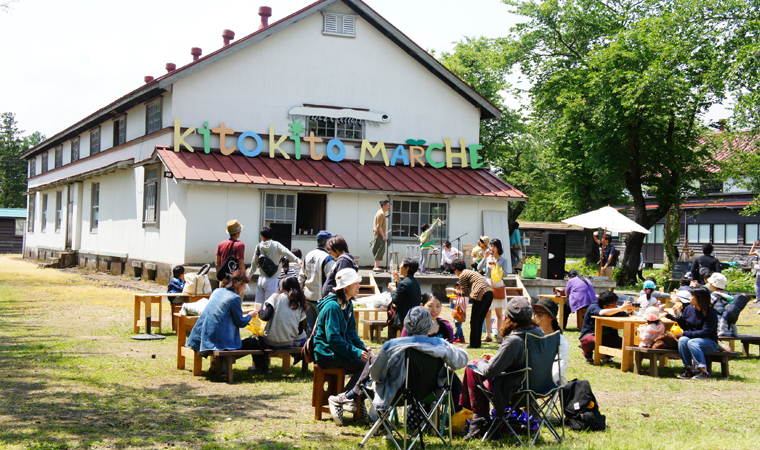 Kito Kito Marché includes agriculture, food, lifestyle, shopping and everyday life. This place allows people to rediscover interaction with others. Producers sell directly to buyers so the buyers can directly communicate their opinions. Kito Kito Marché brings together producers and buyers to talk about vegetables, agriculture and dining while improving rapport and developing relationships . This environment aims to make contributions to the people of Shinjo and Mogami through these features.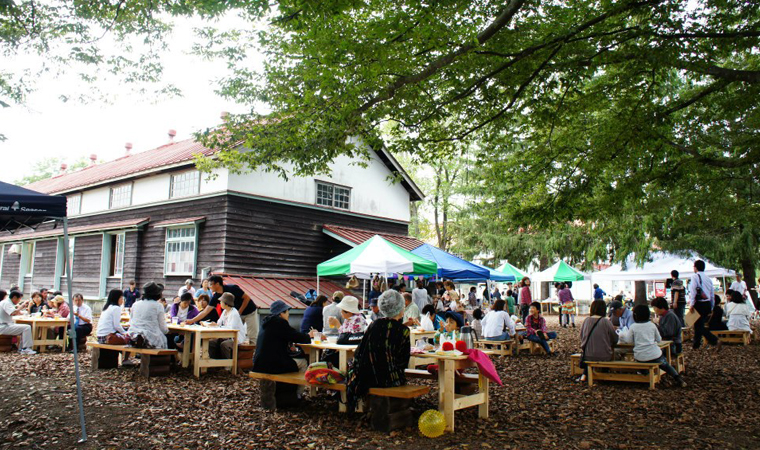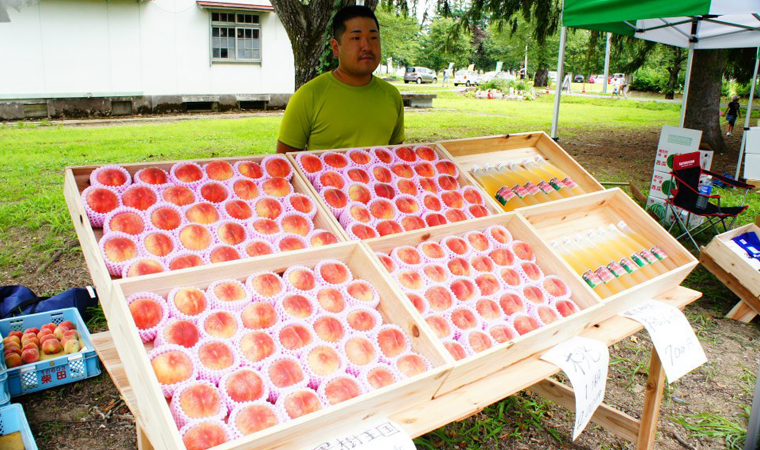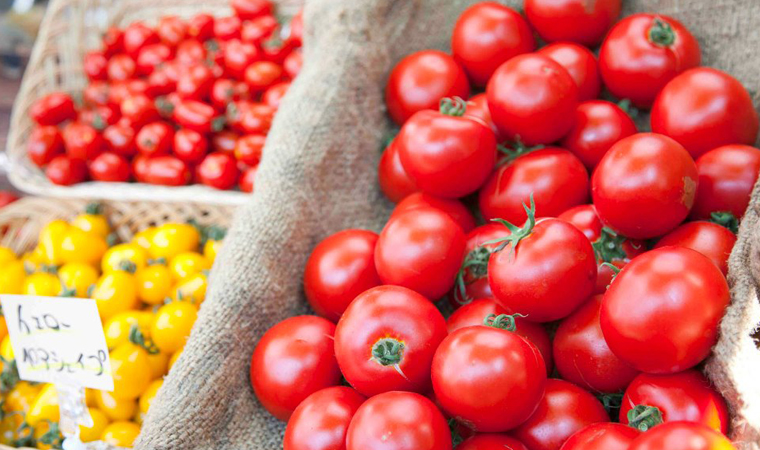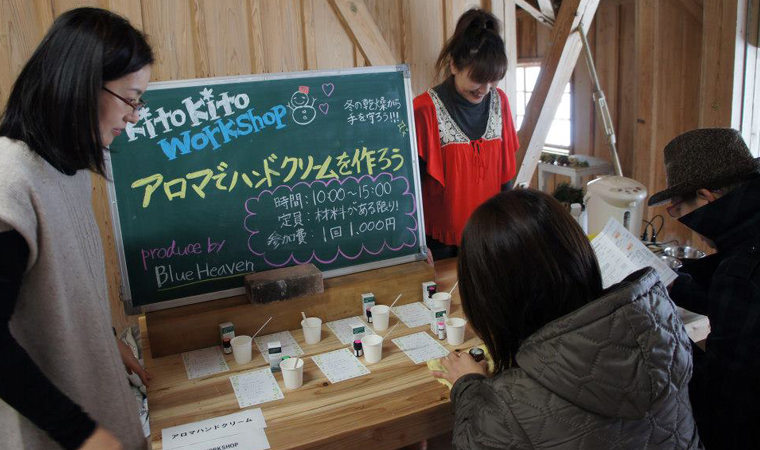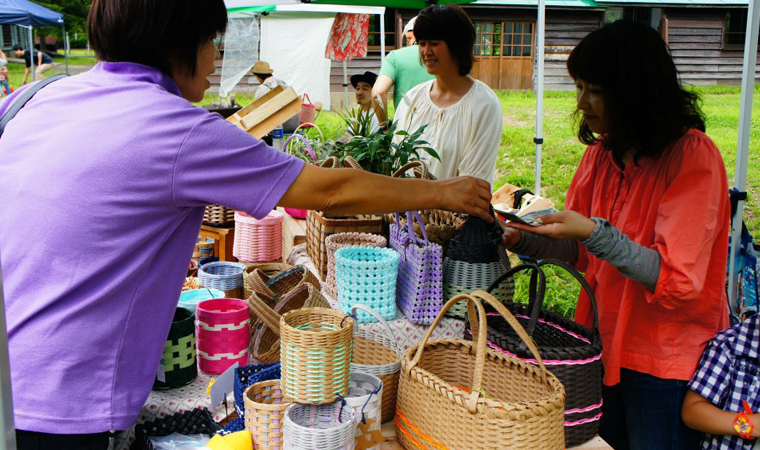 Kito Kito Marché is currently in its 7th year in 2017. When it first started, only a few hundred people came but there are currently around 2,000 visitors of all ages including families and couples. There are around 50 booths from Shinjo and its outskirts with various themes such as curry, meat, bread, rice and free market.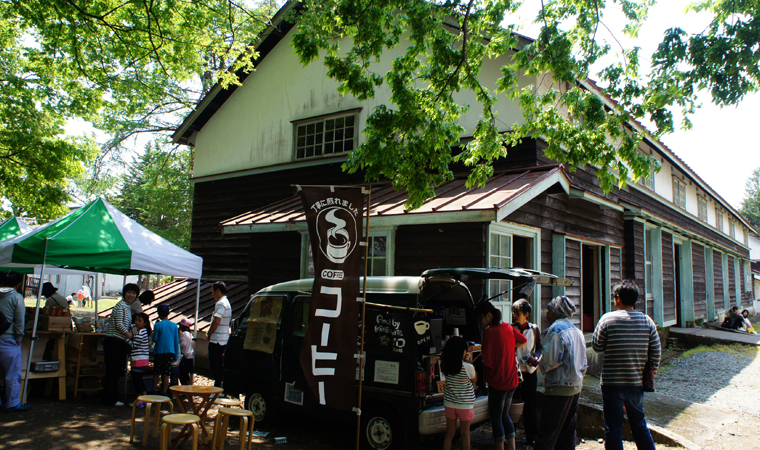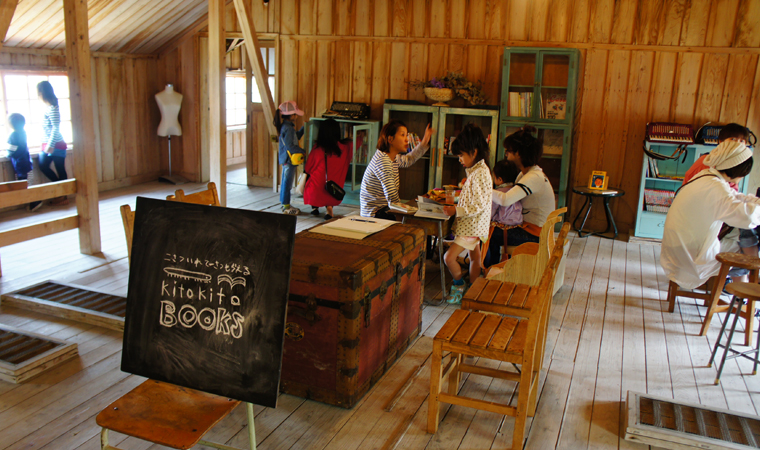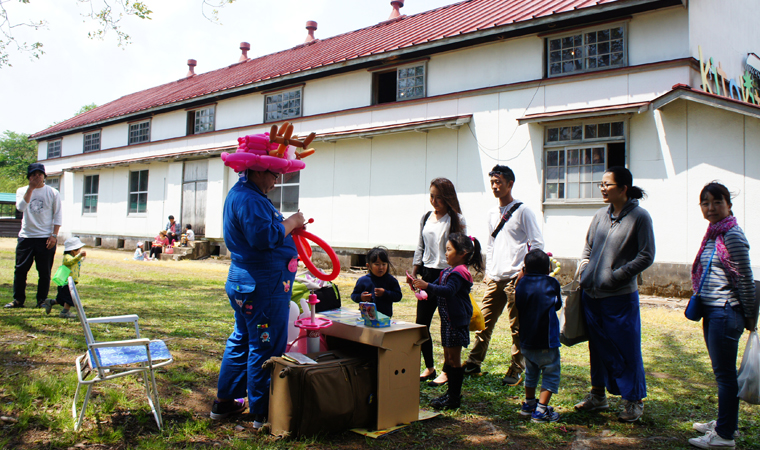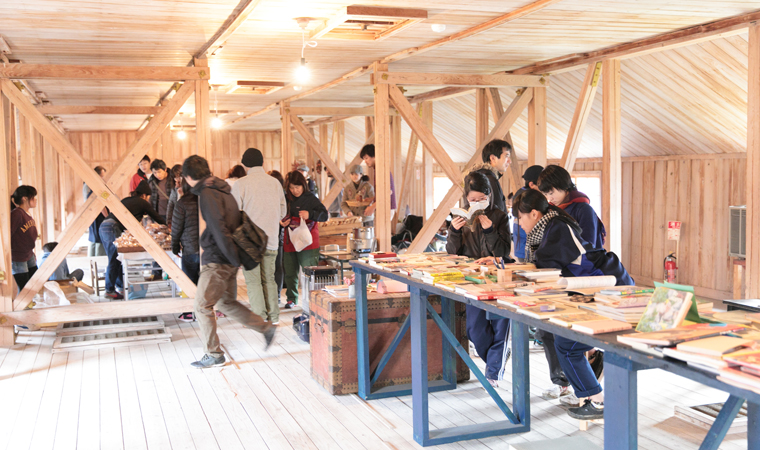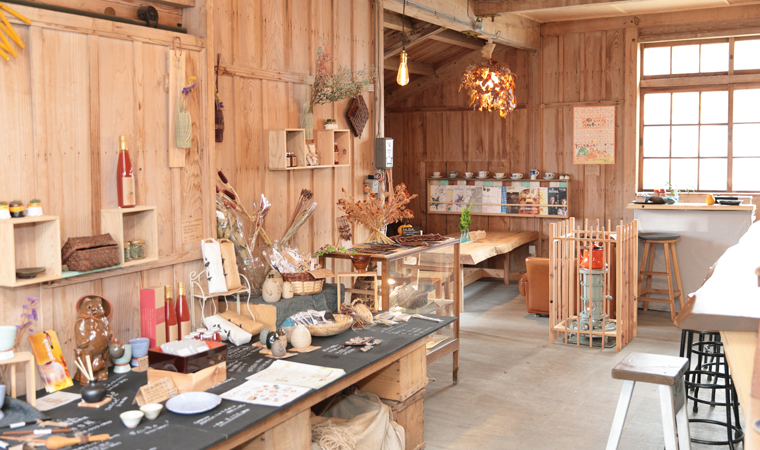 The Ecology Garden in Shinjo City which provides the venue includes the remains of a silkworm thread testing facility. This historical building is registered as a tangible cultural asset (structures). The area has been renovated by local volunteers and is currently being used for purposes such as the market and workshops. There are also cafes and a shared book space. We recommend spending time here while taking in the scenery of each season.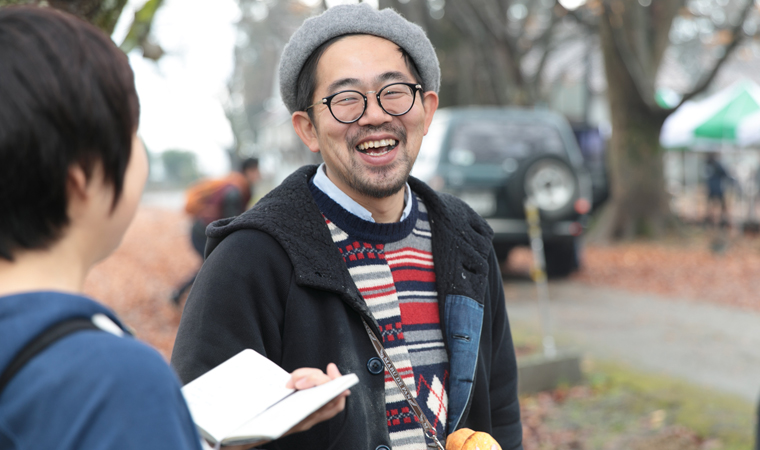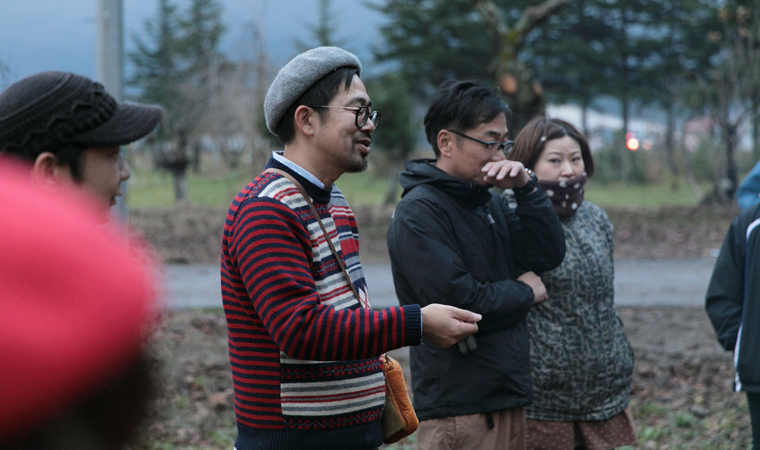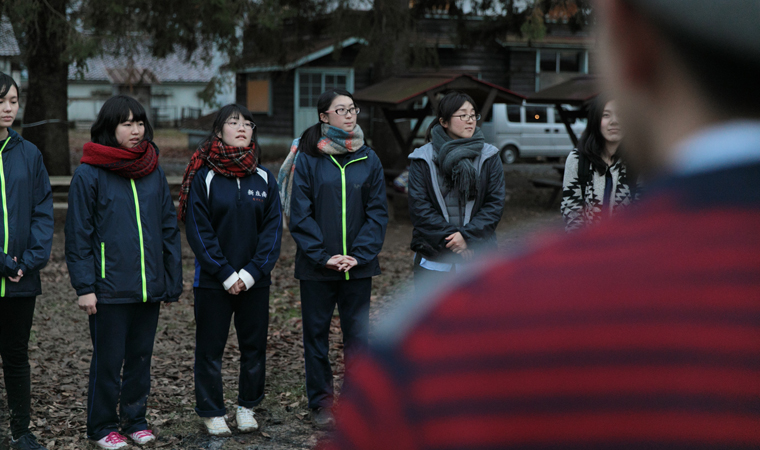 Toshimitsu Yoshino (吉野敏充) from Shinjo is the main sponsor of Kito Kito Marché. After graduating high school, he worked as a designer in Tokyo and returned to Shinjo in 2010 to start his own design office. He also works in agriculture which is his family's business and plans events which bring excitement to the region. He says his reason for starting Kito Kito Marché was "There are many great agricultural goods and handicrafts in this region. We want to support the younger generations who are struggling to create these products. We want people to interact with each other in the marché and to feel free to enjoy themselves."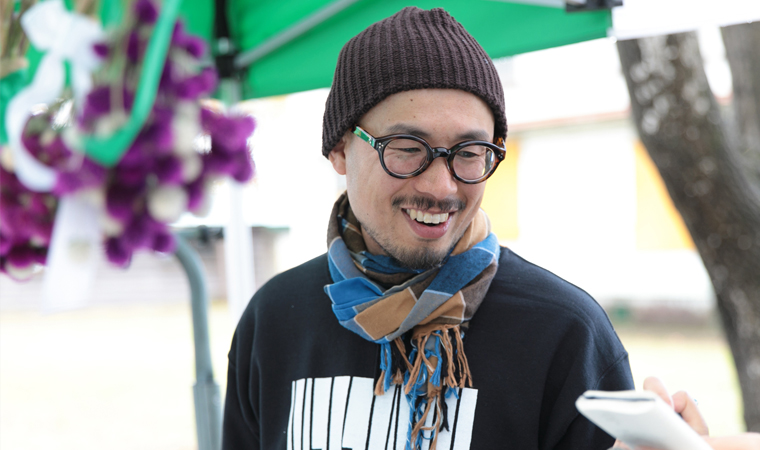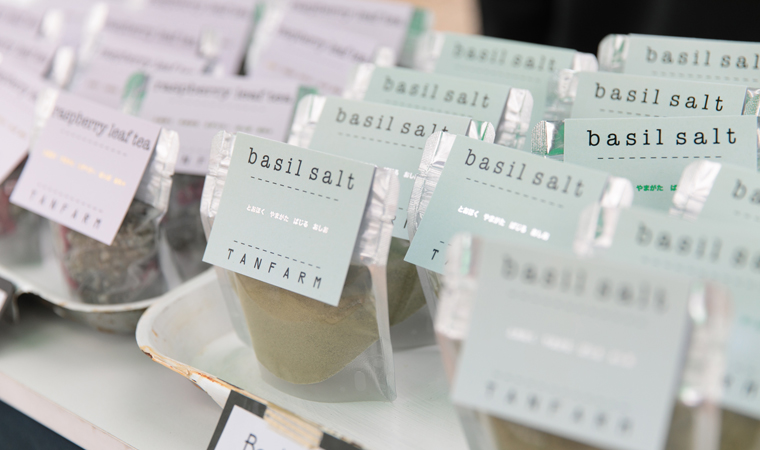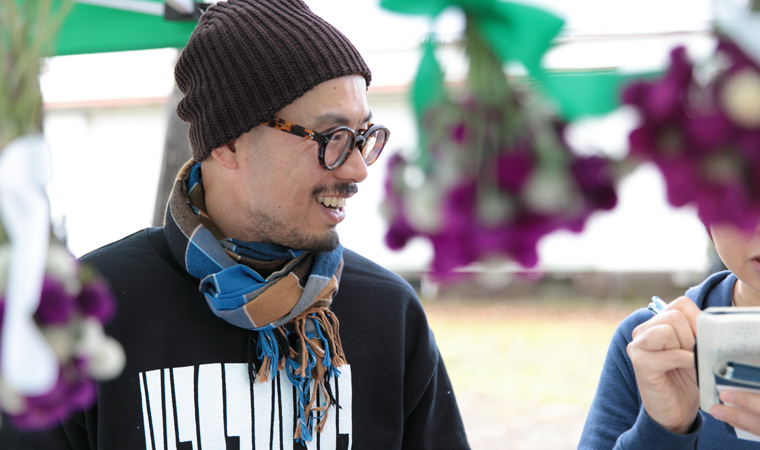 Yuya Tan (丹裕也) of TAN FARM has been participating in this event since its inception. Tan says "The great thing about Kito Kito Marché is that the buyer and the seller can see each other in person. In the past, people would know the owner of the stores they shopped at and would talk with them, but now it is difficult to recognize each other with shopping mainly being carried out online and in large shopping malls. As a seller, I want to see the buyer's face and provide products that satisfy the customers." All of the products in Tan's shop are handmade from scratch. Tan also comments "I have been coming here for 5 years and the number of visitors has increased. Kito Kito Marché is a place where I can see things such as love for the community and personal growth so I would like to continue to participate in this event." Tan answers the questions in a straight forward manner and offers polite descriptions to visitors leaving a lasting impression. Tan sees the genuine meaning in the products offered here.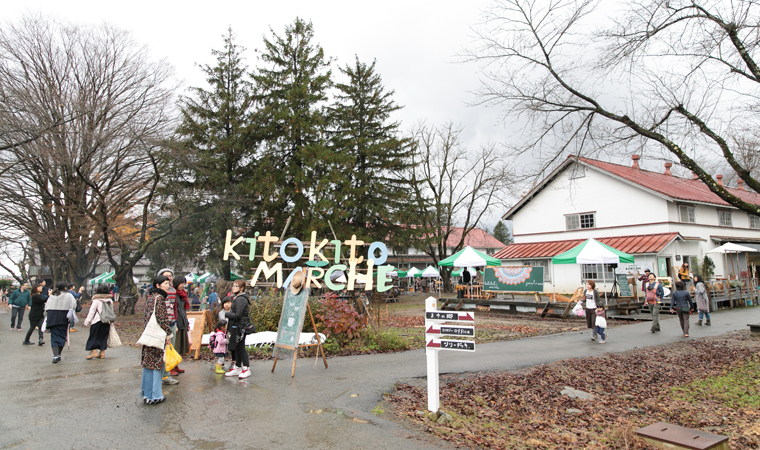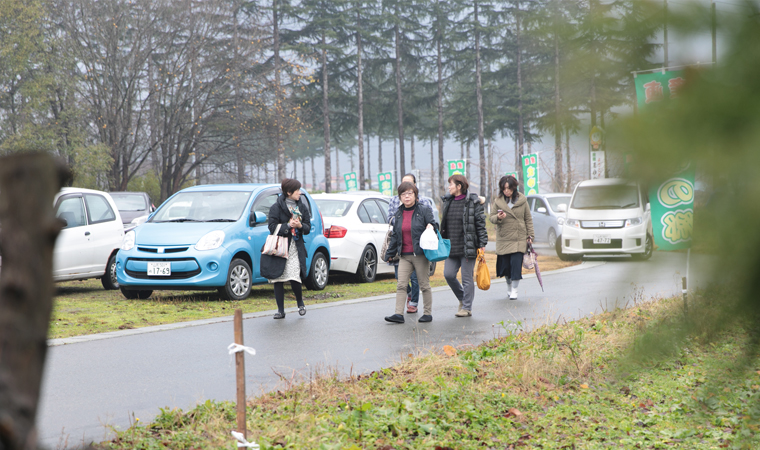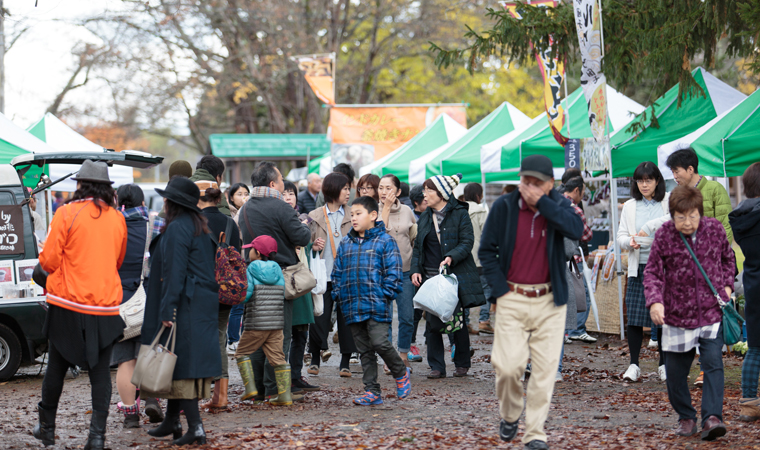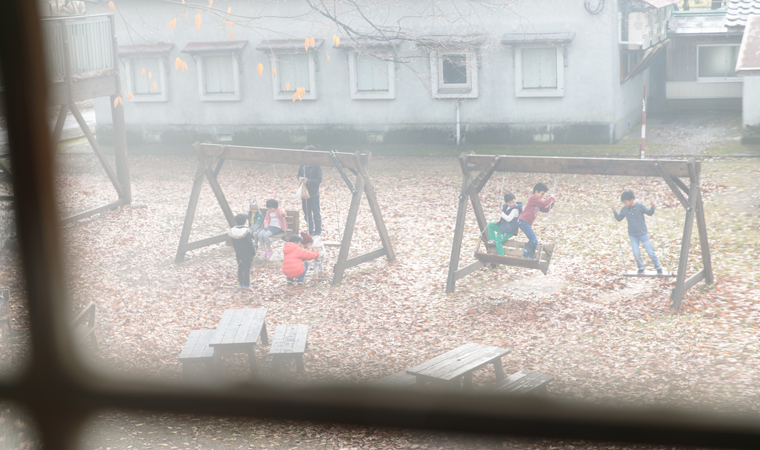 The last Kito Kito Marché was held on November 20th right before the start of winter. The day was cold with cold rain but the fallen leaves covered the ground making a carpet over the Ecology Garden. Visitors came in one after another as soon as the marché opened with its warm atmosphere.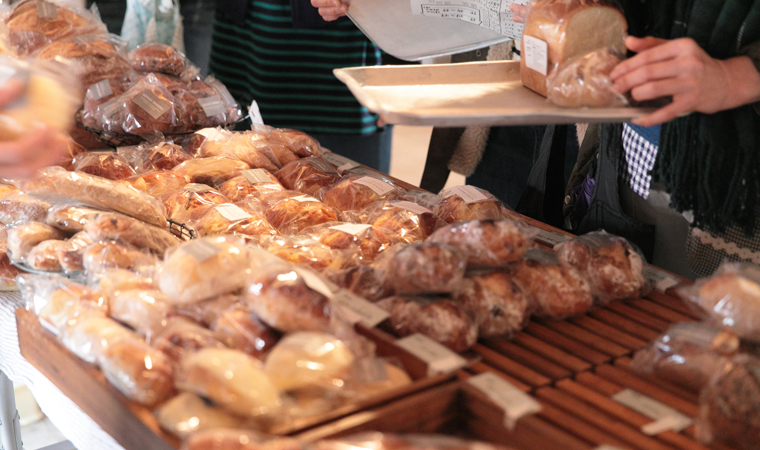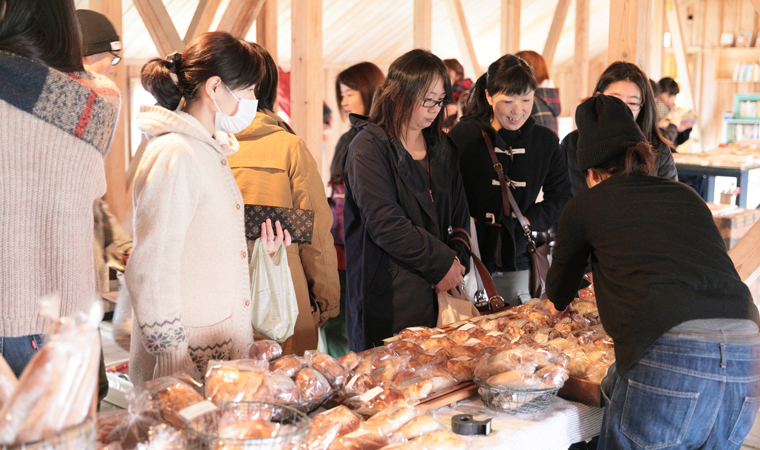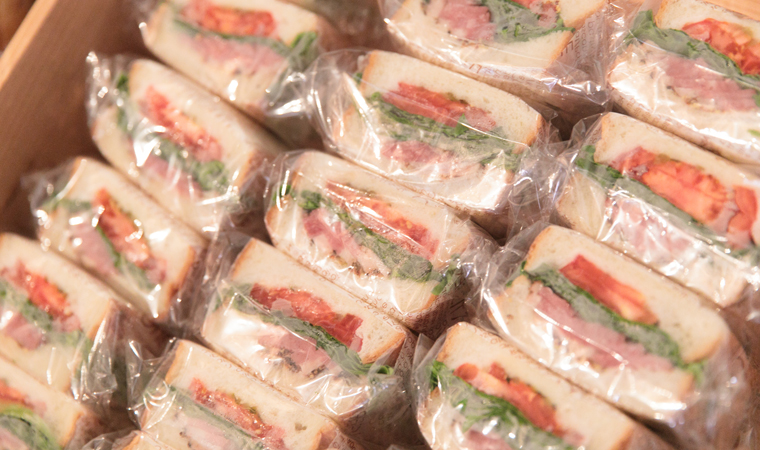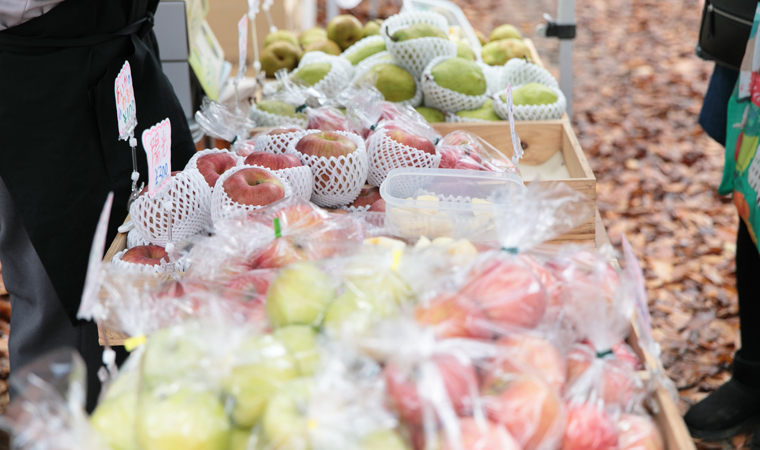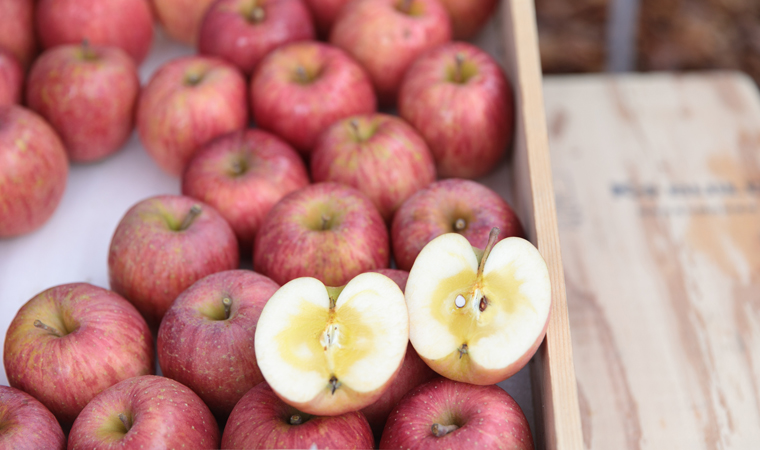 Today's theme is "Bread and Noodles". Sellers come and set up booths from around Shinjo and all over the Tohoku Region with specially crafted bread, warm noodles as well as vegetables, fruits, handicrafts and more. The booths with bread have items such as sandwiches, quiche and rolls. Visitors are pleased with the variety and aroma of the bread which also looks delicious.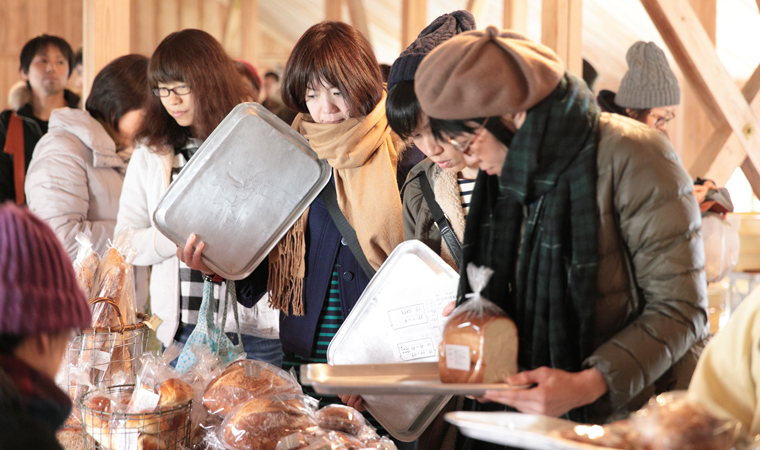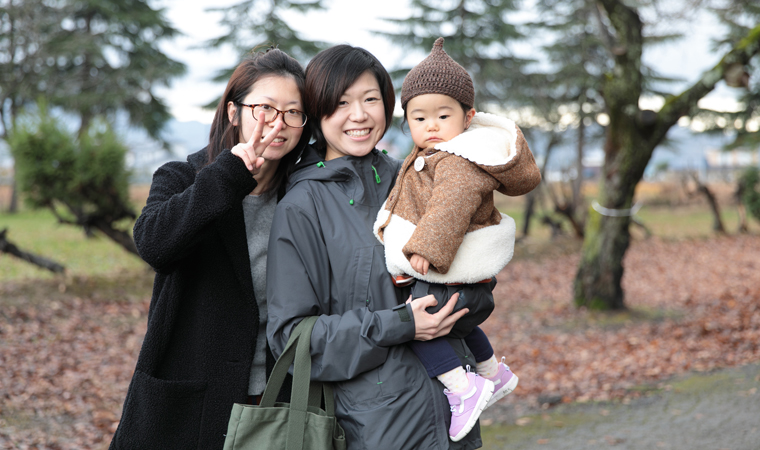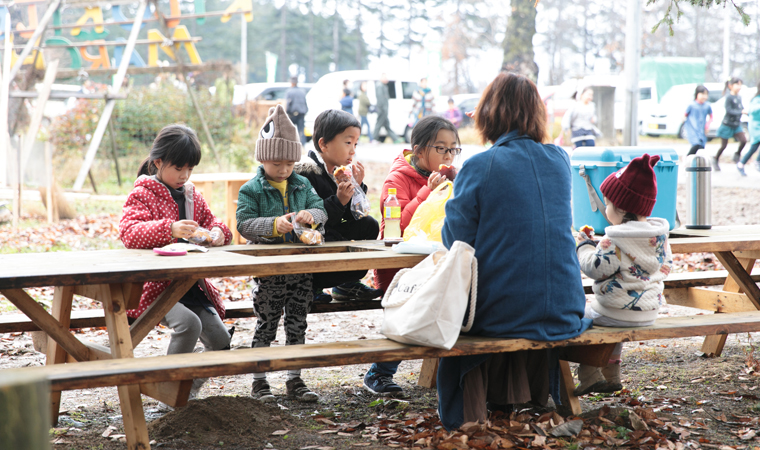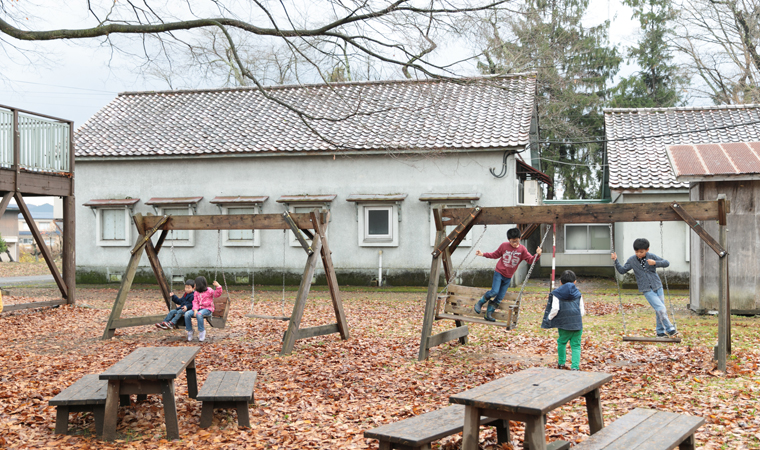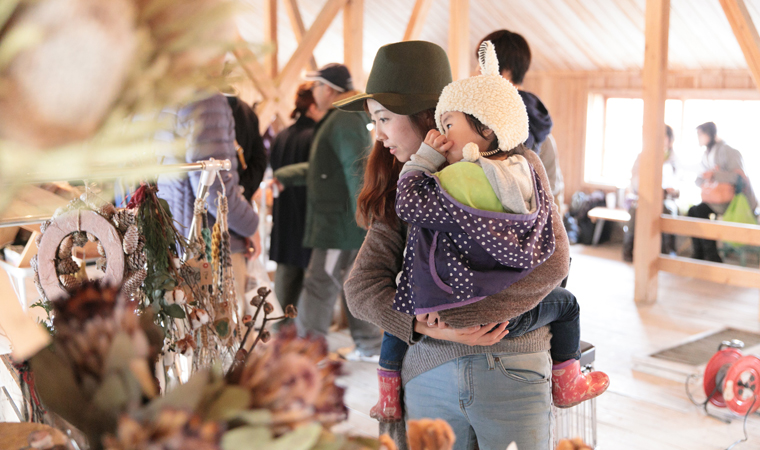 One customer who came 70km from Yamagata City said "I came because I can buy a lot of different types of bread in one place." Another visitor who came with their family said "This is fun for both adults and children. We always come here because we enjoy the atmosphere at Marché."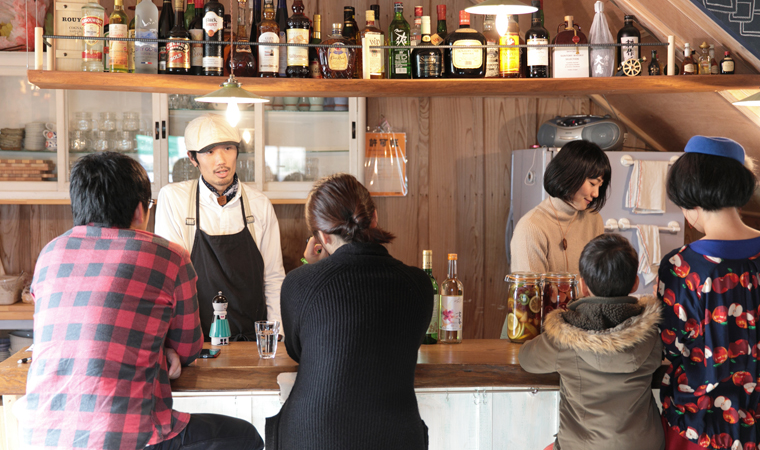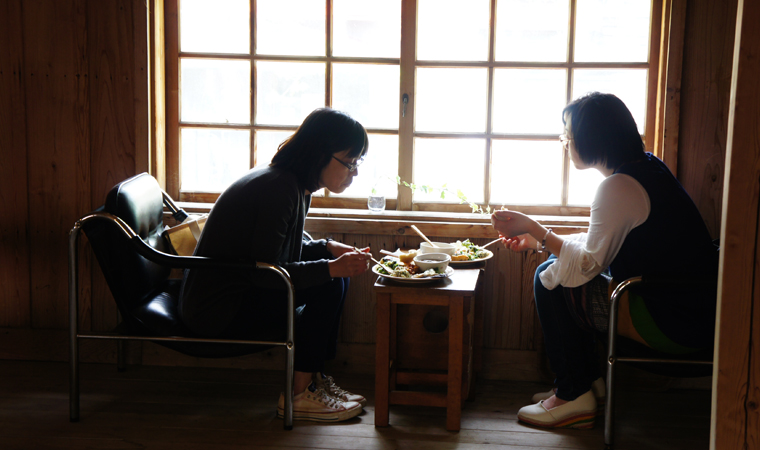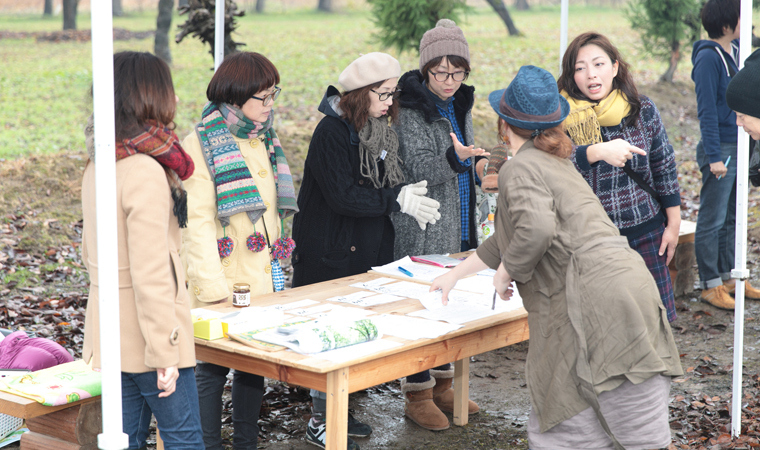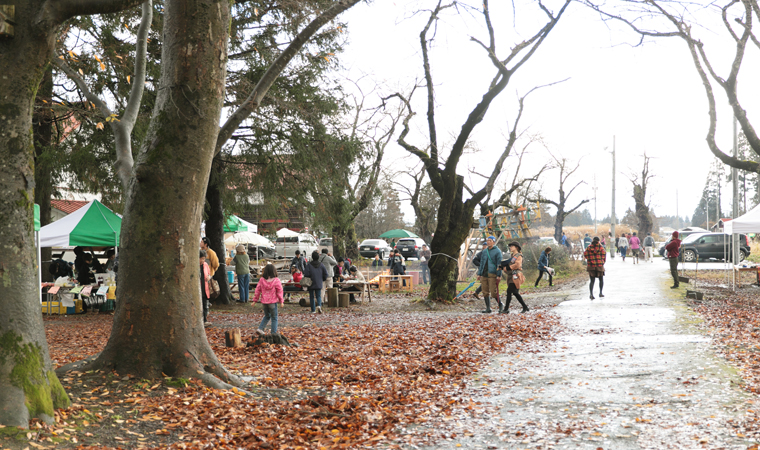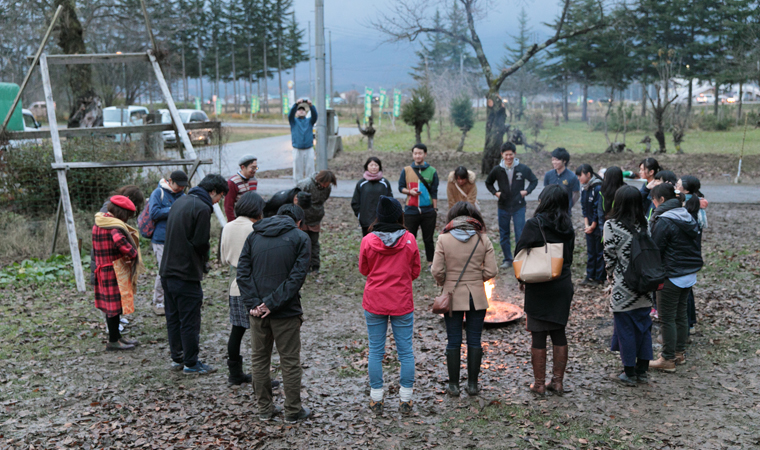 Everyone who comes here has a different purpose but even if you come with friends or by yourself, you can have fun in your own way. Amidst all these individual intentions, everyone is connected. That is how you feel when you come to Kito Kito Marché.
Kito Kito Marché
[EVENT]
The third Sunday of the month from May to November
Editor's note
This is the last Marché of the year. Everyone seems sad to say goodbye to the event for winter but they can look forward to spring after winter is over. The people of Shinjo hold this idea in their hearts as they start winter preparations.
Last Update 2017/3/31
Interview / text by KADOKAWA Uplink Inc.