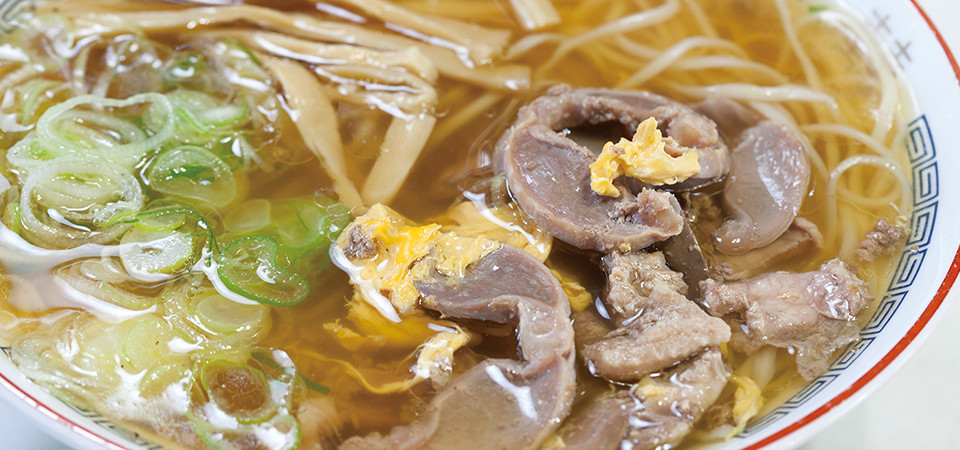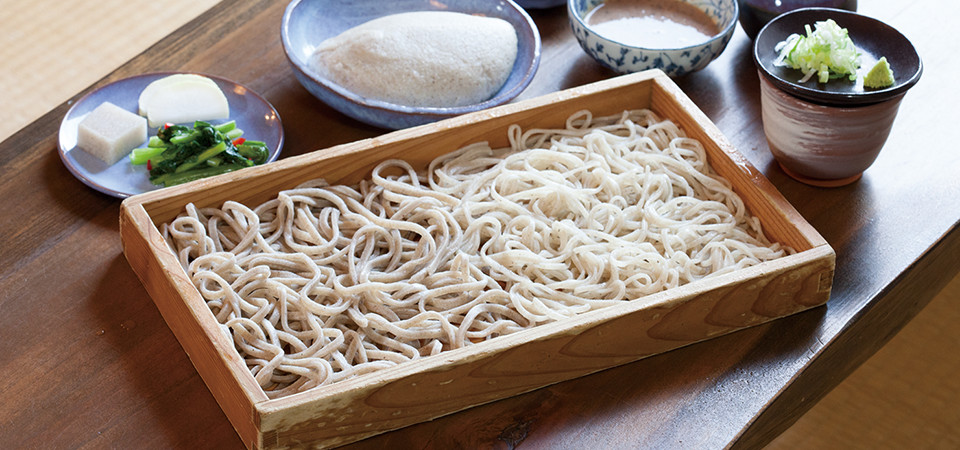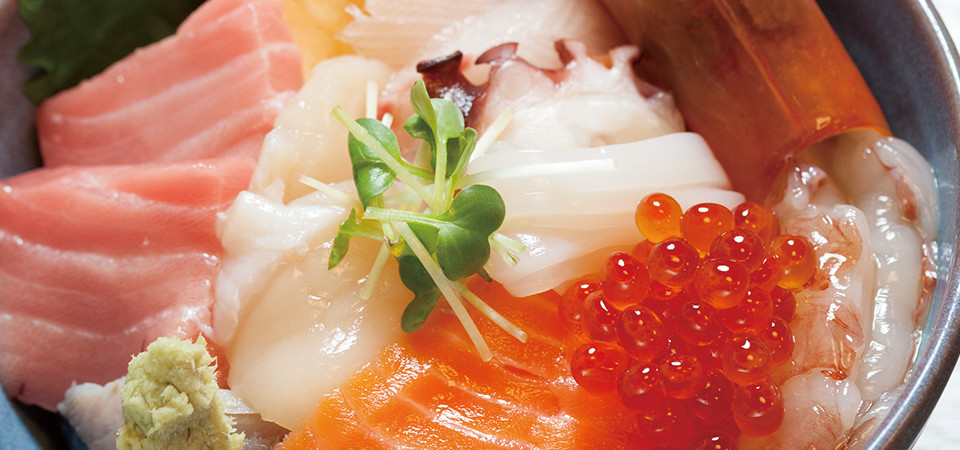 Tastey Lunch ~The standard lunch in Shinjo city~
Let's talk about Soba and Ramen noodles, the standard lunch options for Shinjo city.
Soba shop? Ramen shop?
This is the biggest surprise for all Shinjo visitors. There are ramen noodles shops where you can try soba, and there are soba noodles shops where you can try ramen. (Not all shops are like this) Both of them are incredibly tasty. It tastes like back in the old times when ramen used to be called "Chinese soba noodles". Be sure to look for these places!
Speaking of a classic lunch, It is Tori motsu Ramen!
Shinjo is very famous for its motsu ramen with boiled chicken!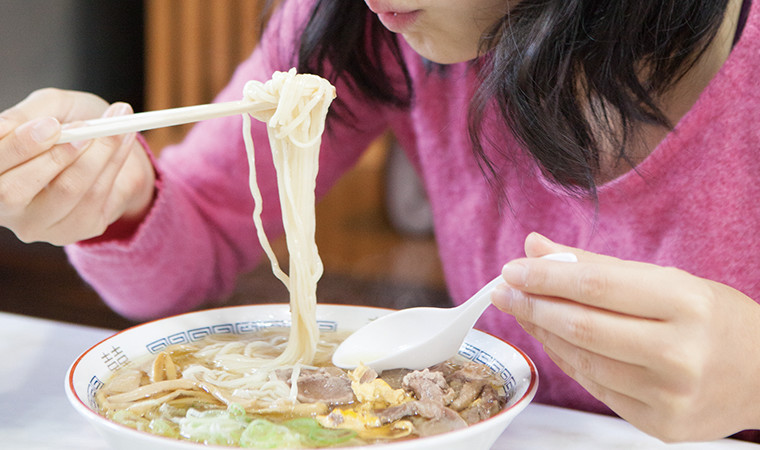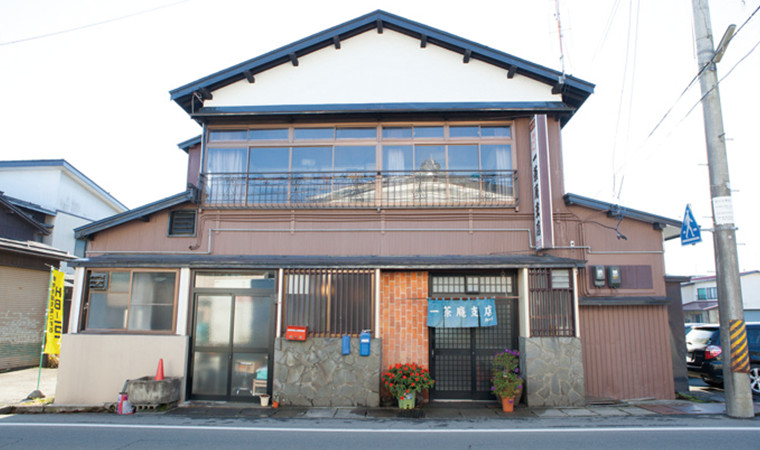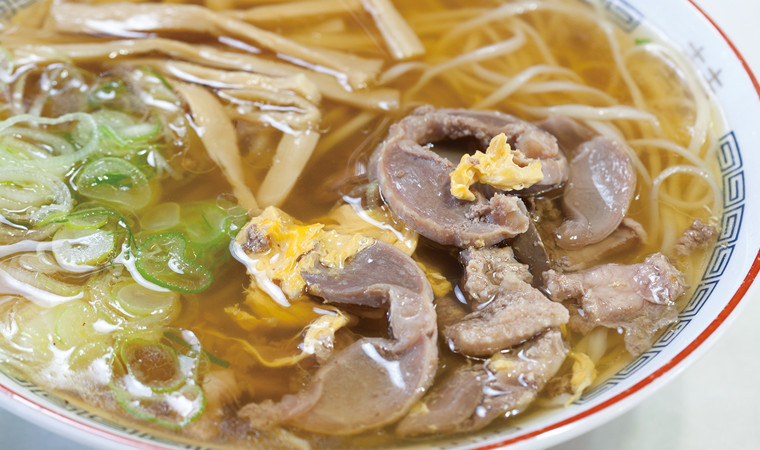 Iccha‐an Shiten
It is a traditional Tori Motsu Ramen shop that attracts locals as well as tourists. If you are into trying ramen in Shinjo, this is definitely the best place for it. With a light soy sauce base and crisp chicken on top it is an extraordinary combination of texture and flavor.
Tori motsu
In the farming areas of Shinjo there was a custom of cooking and eating chicken during celebratory occasions. At that time the intestines were cooked together and then eaten. It is said that tradition marks the start of adding "tori motsu" to the modern ramen.
"Tori motsu" Ramen shop
Speaking of a classic lunch, it is definitely Teuchi Soba (Handmade Soba). The extraordinary smell and flavor!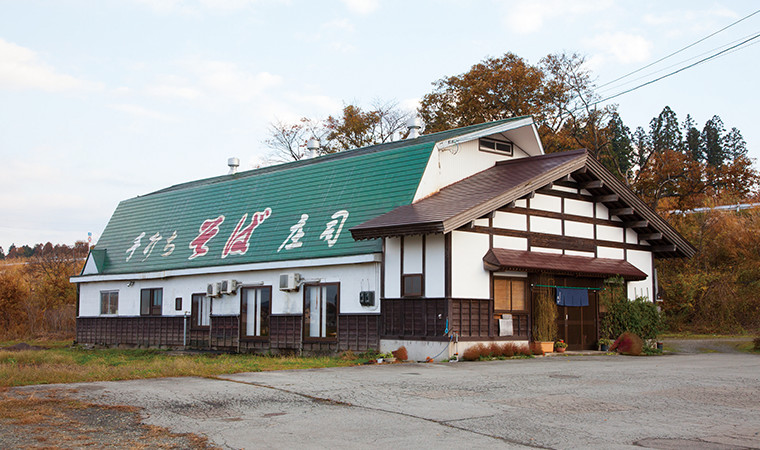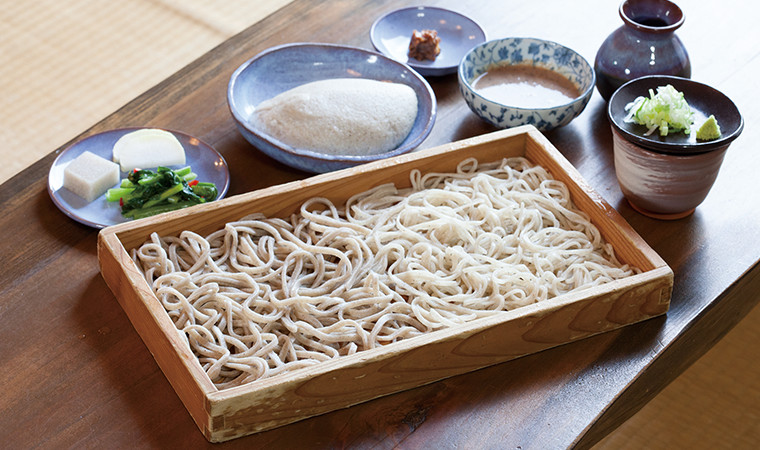 Teuchisoba Shouji
This Soba shop used to be a barn before. The owners were a farmer and used to cultivate soba himself. The teuchi soba served with handmade pickles is exquisite here. You can compare the best smell by eating the high quality soba and countryside soba.
Mogami‐Wase
Mogami Wase Soba is an old and rare kind of soba produced in the Mogami area of Shinjo. Today, 40% of Yamagata prefecture soba is cultivated here. Mogami Wase Soba is one of the certified signatures of Yamagata prefecture. It is known for a flavory, sweet and dense taste.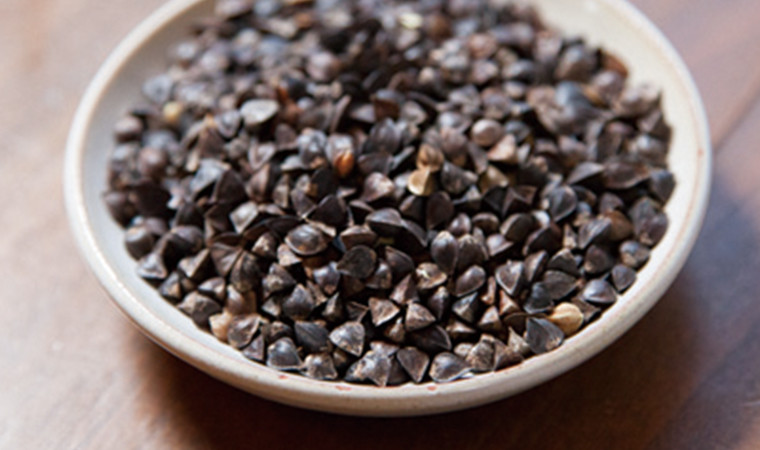 The list of shops where you can try a special Shinjo Soba
More Lunch spots in Shinjo!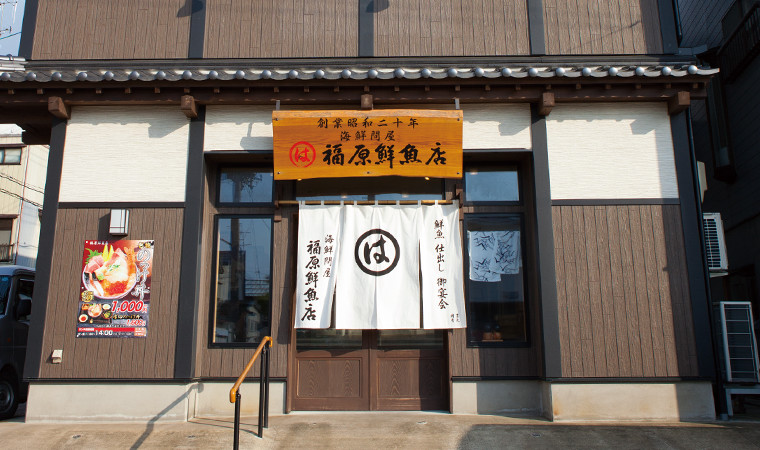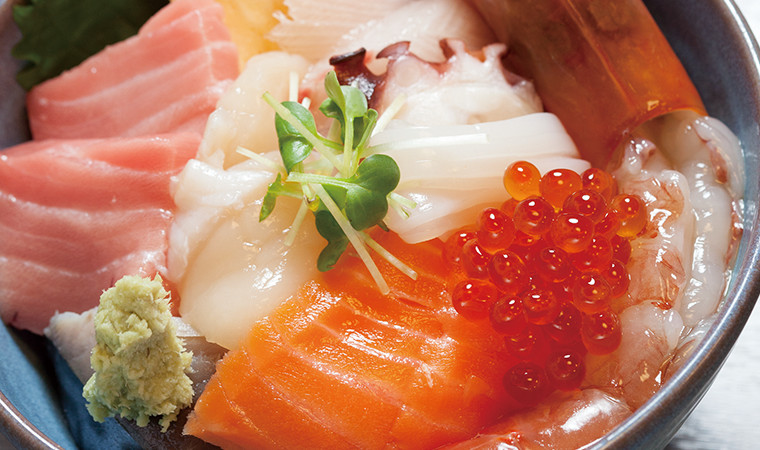 Sankai Ryouri Hukuhara
Fukuhara fresh fish store, a well‐established seafood wholesaler founded in 1951. In the next store Sankai Ryori Fukuhara you can enjoy a big bowl full with seafood of an excellent value and freshness.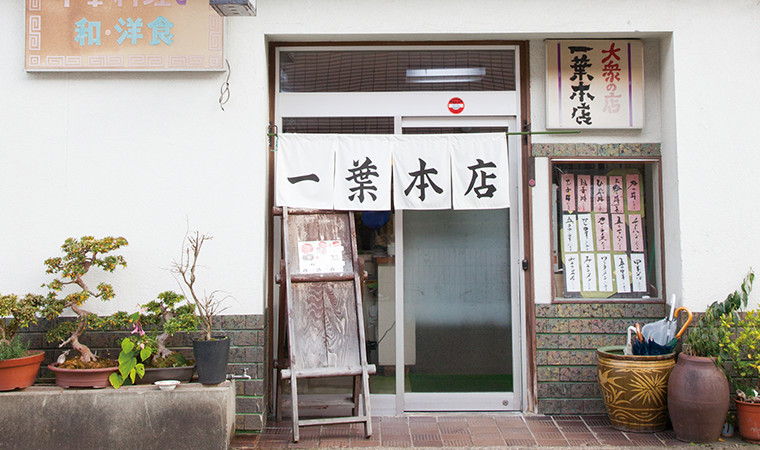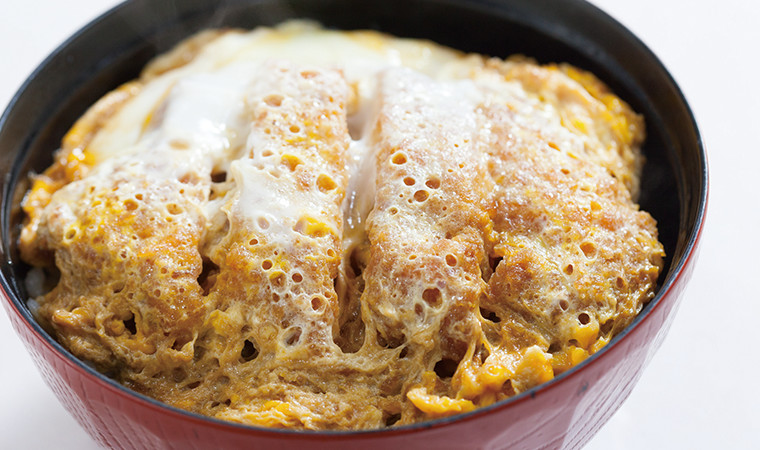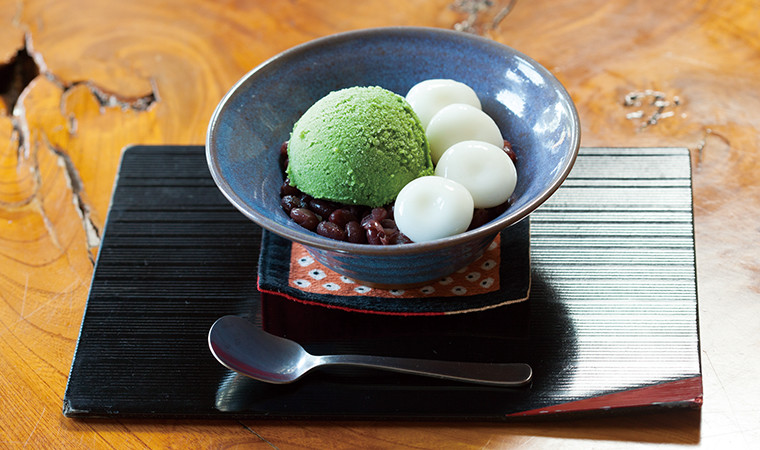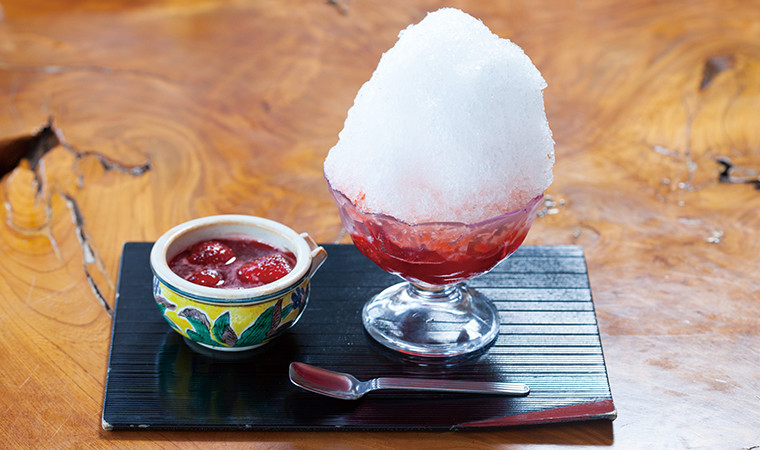 Yutori-Ann
A Japanese traditional sweets shop operated by Anko store. It is a stylish and traditionally decorated shop, which gives you an idea about the history and culture of Shinjo city. It is definitely worth staying there long.
Editor's note
Originally Shinjo had a history of being a "hidden soba place", because it was a city with a plenty of high quality water, which was a perfect condition for cultivating good soba. Have an amazing experience in Japan trying ramen at a soba store and soba at a ramen store, which comes with an exceptional taste! Shinjo is a perfect location for tourism and a gourmet taste. Would you like to visit us?
Last Update 2016/12/22
This was created on the basis of information ''Nya‐'' by editorial team