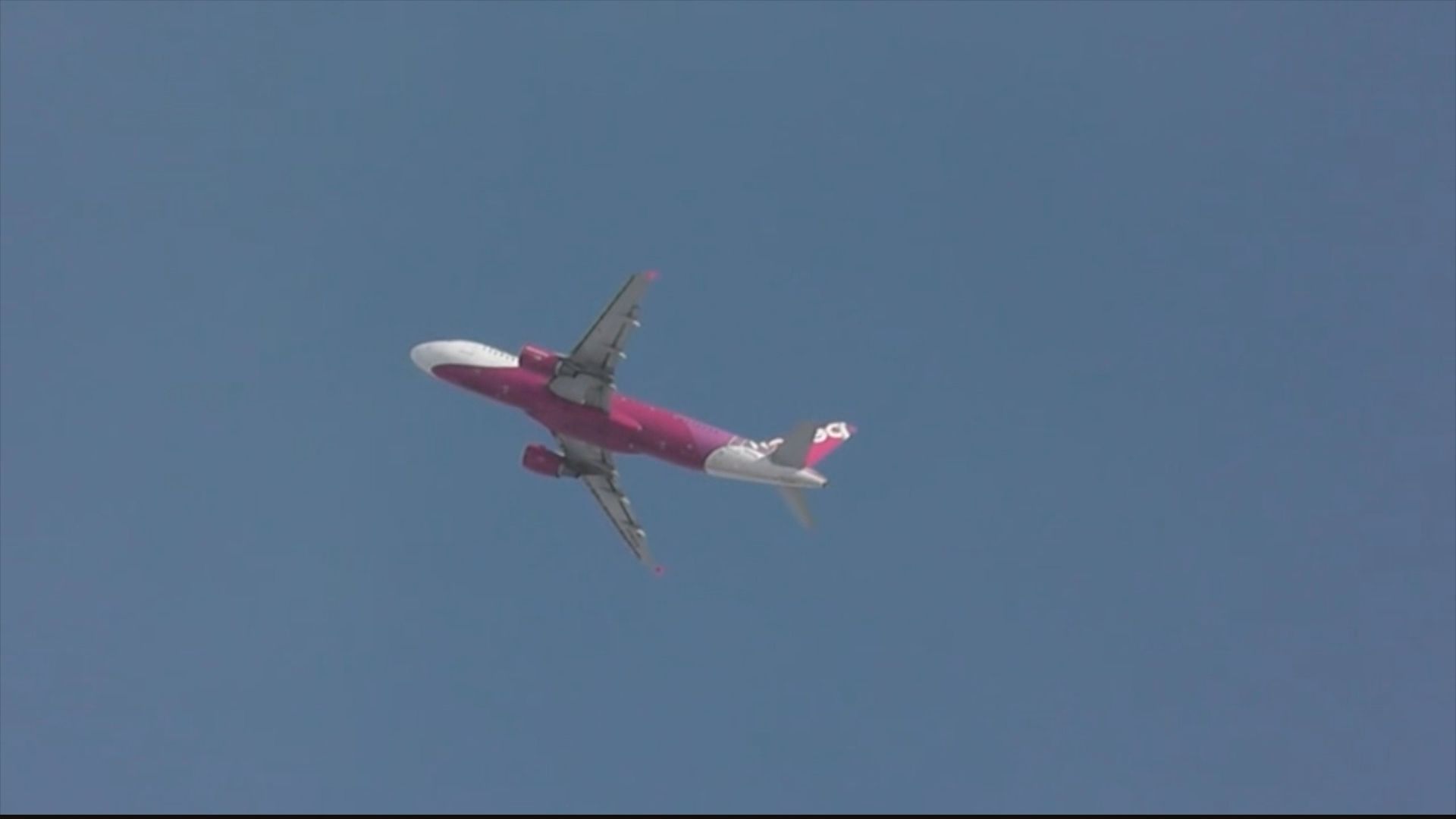 Spiritual Culture Tourism Fam Trip
-->
DAY.1
DAY.1 15:30 
Arrive at Sendai Airport
Daily flights available! 3-hour flights between Sendai and Taiwan
Peach Airlines flight only 3 hours and 20 minutes from Taoyuan Int'l Airport.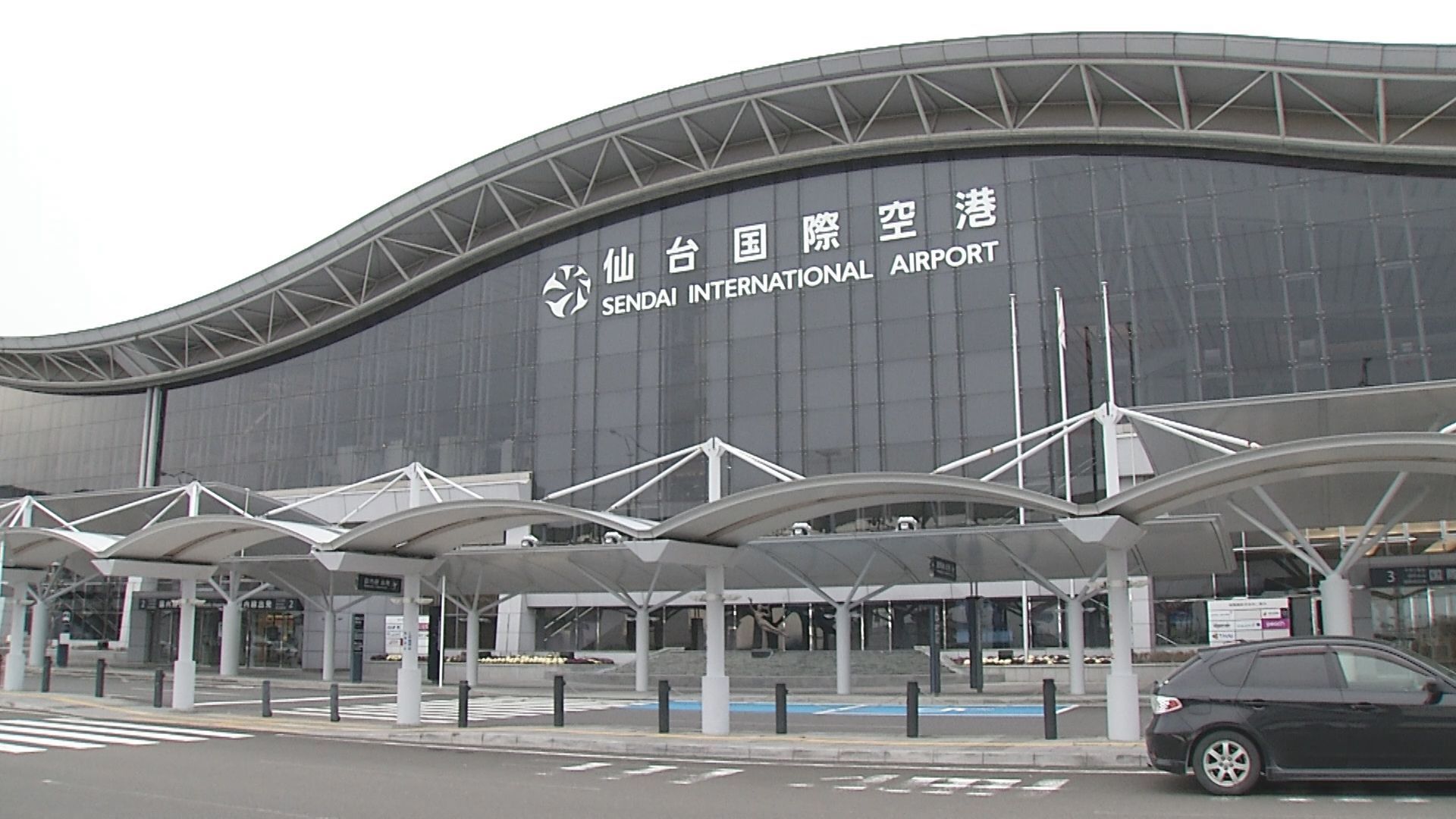 〒989-2401 Miyagi Prefecture, Natori-Shi, Shimomasuda Aza Minamihara TEL:022-383-6205
DAY.1 18:00 
Warabe-Uta no Yado Yunohara
Akakura Onsen lies on the Road to the Deep North taken by famous 17th century Japanese poet Matsuo Basho.
Vegetarian friendly. This accommodation proactively welcomes foreign tourists and is flexible in catering for vegetarians and those with food allergies.
Akakura Onsen's Nara Chazen breakfast is highly recommended.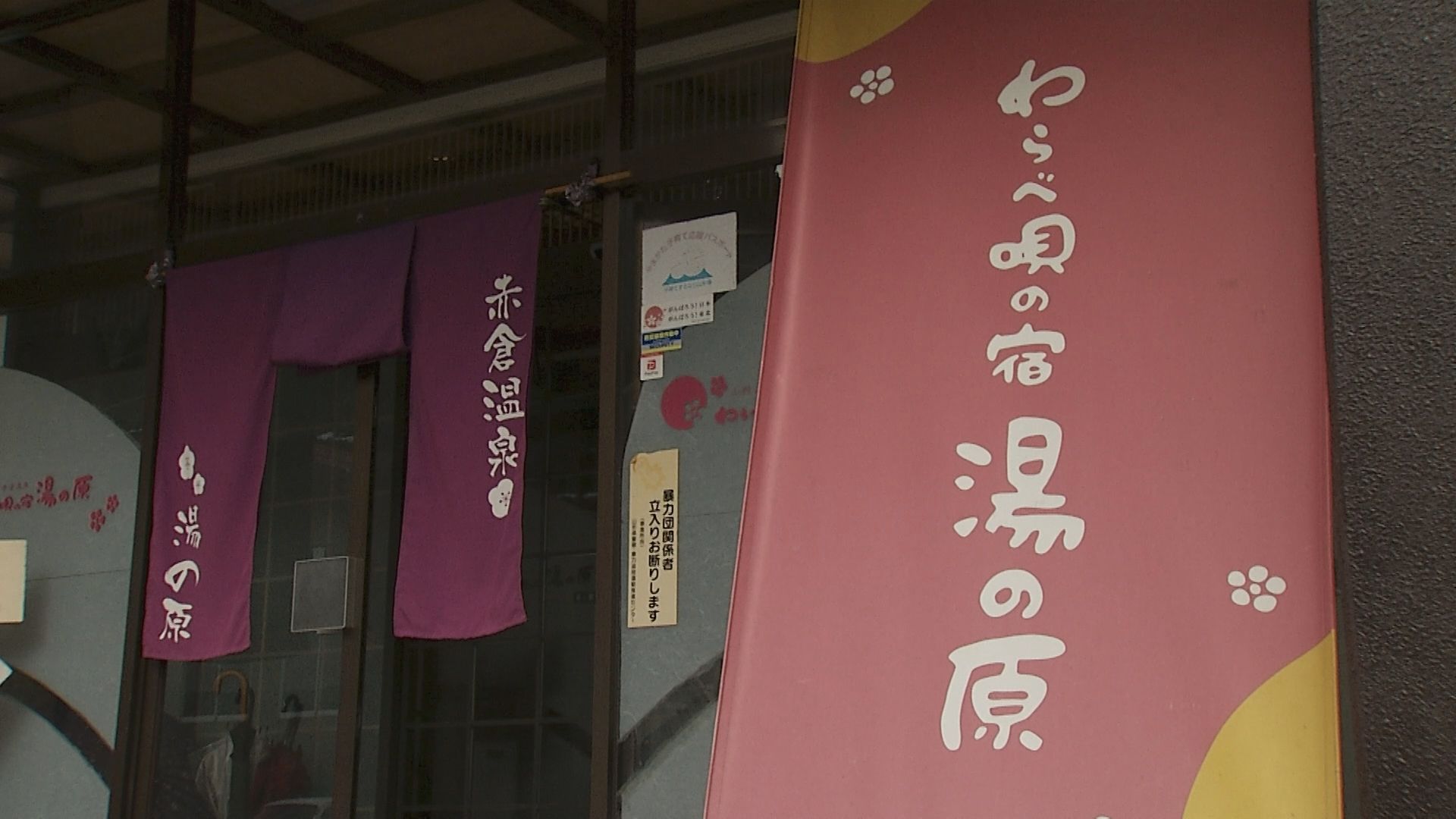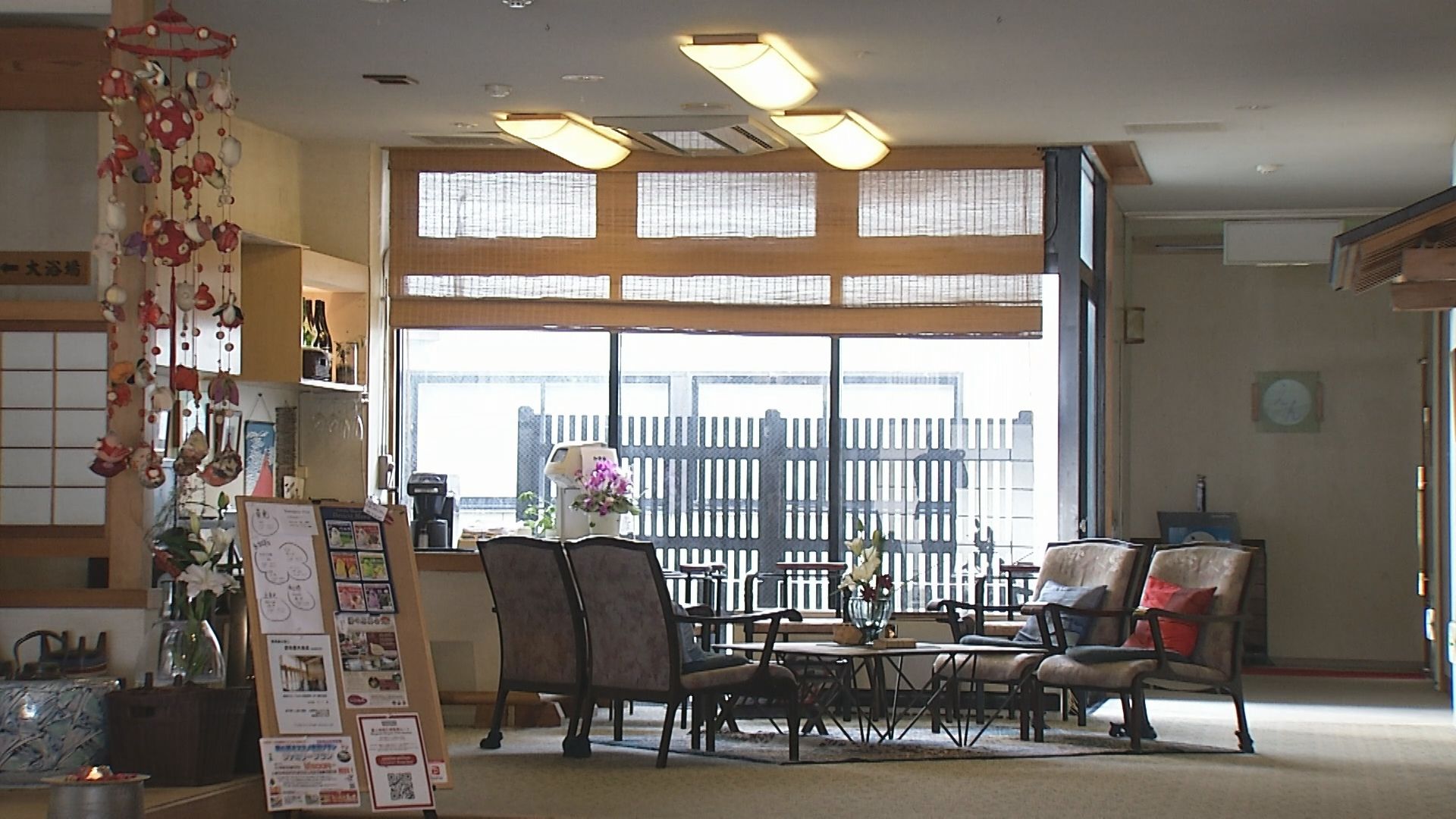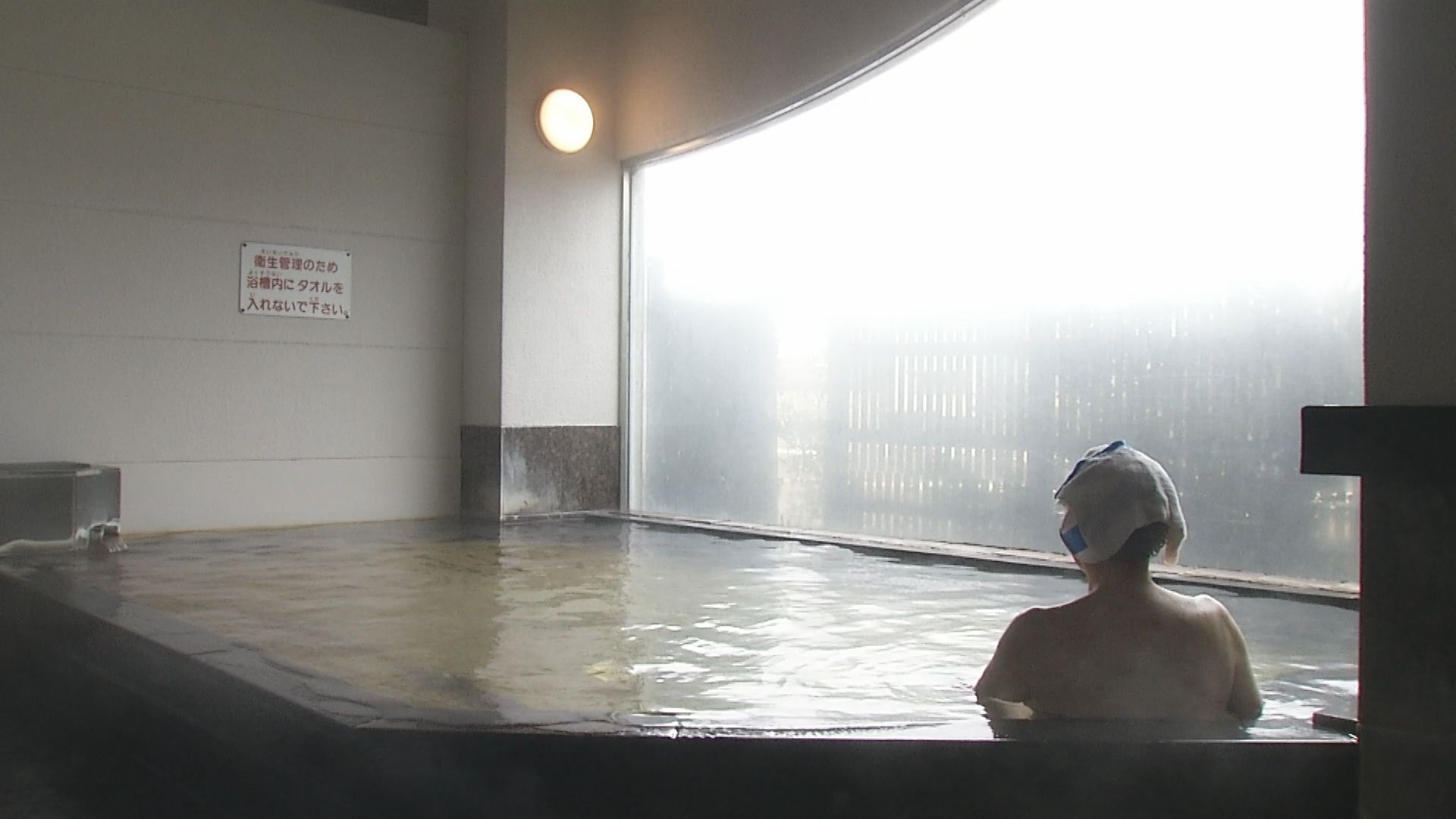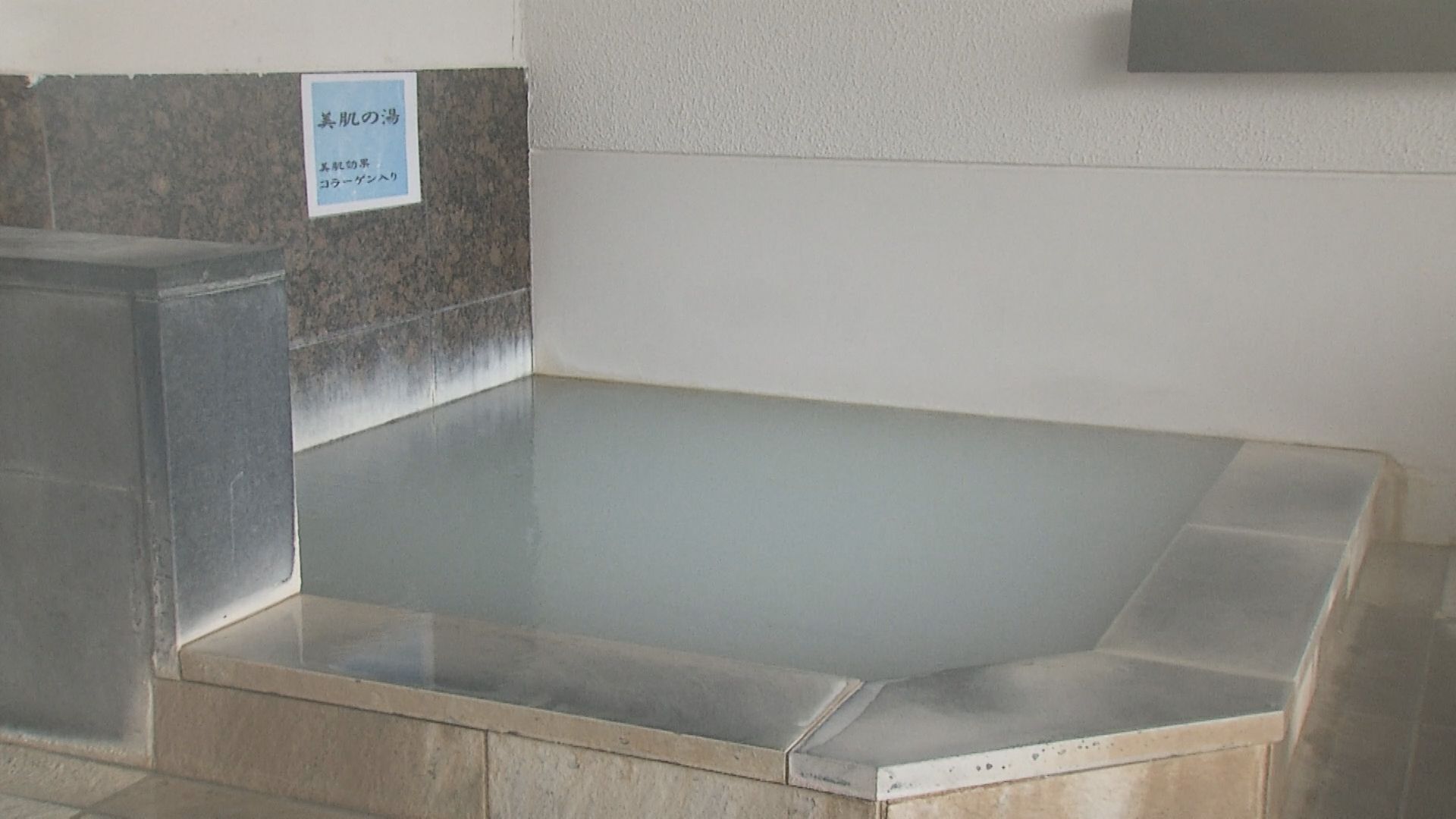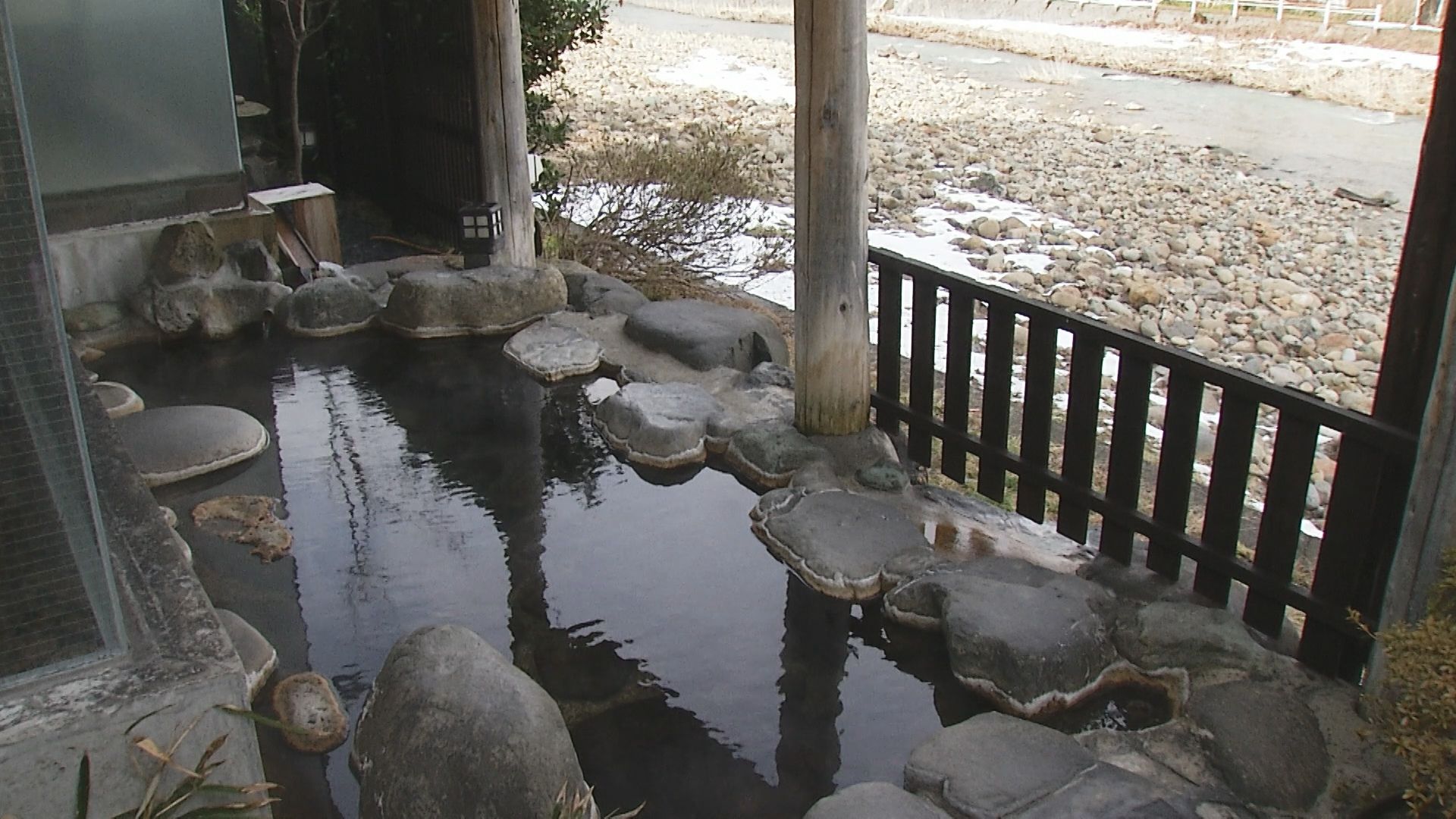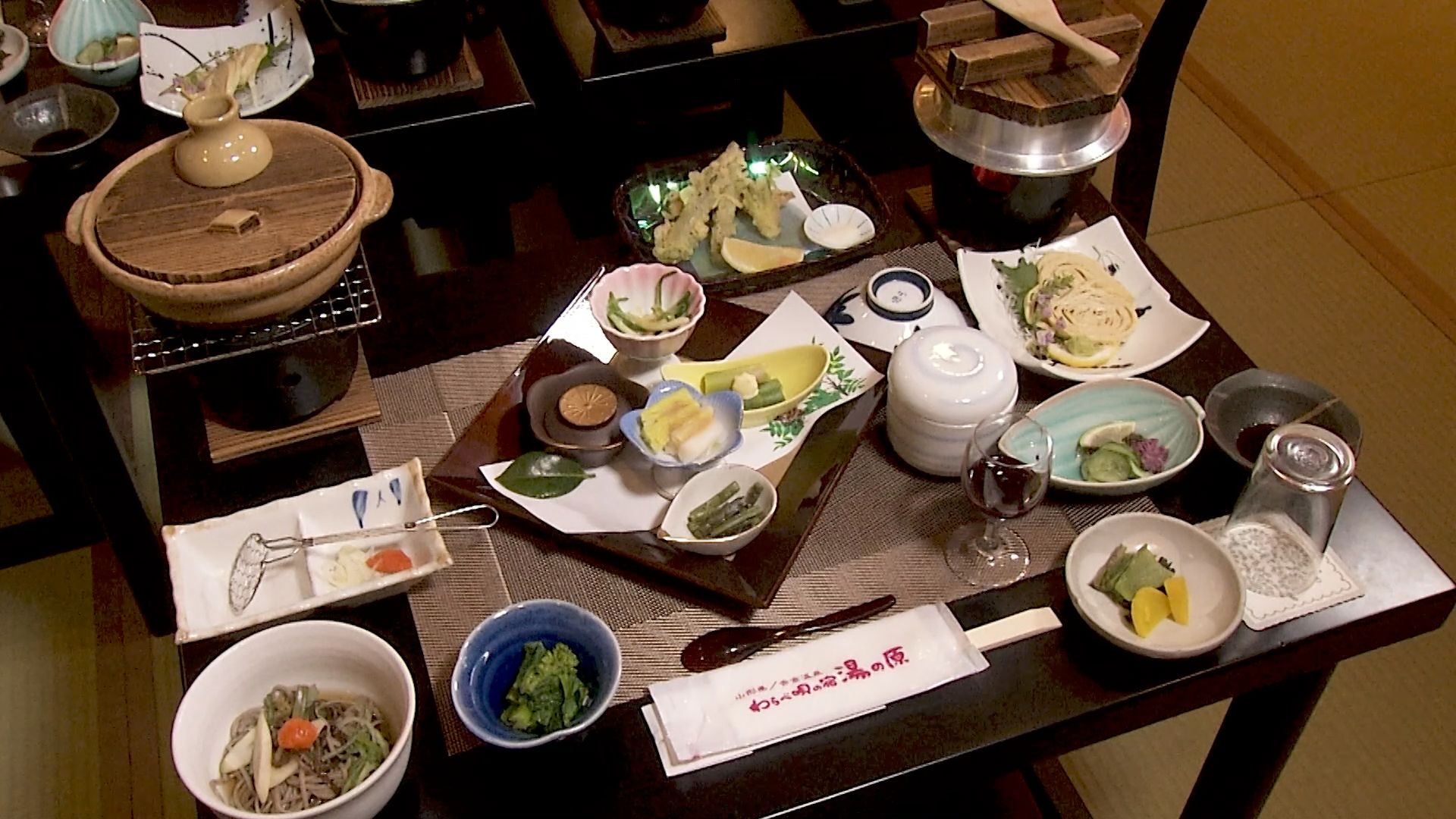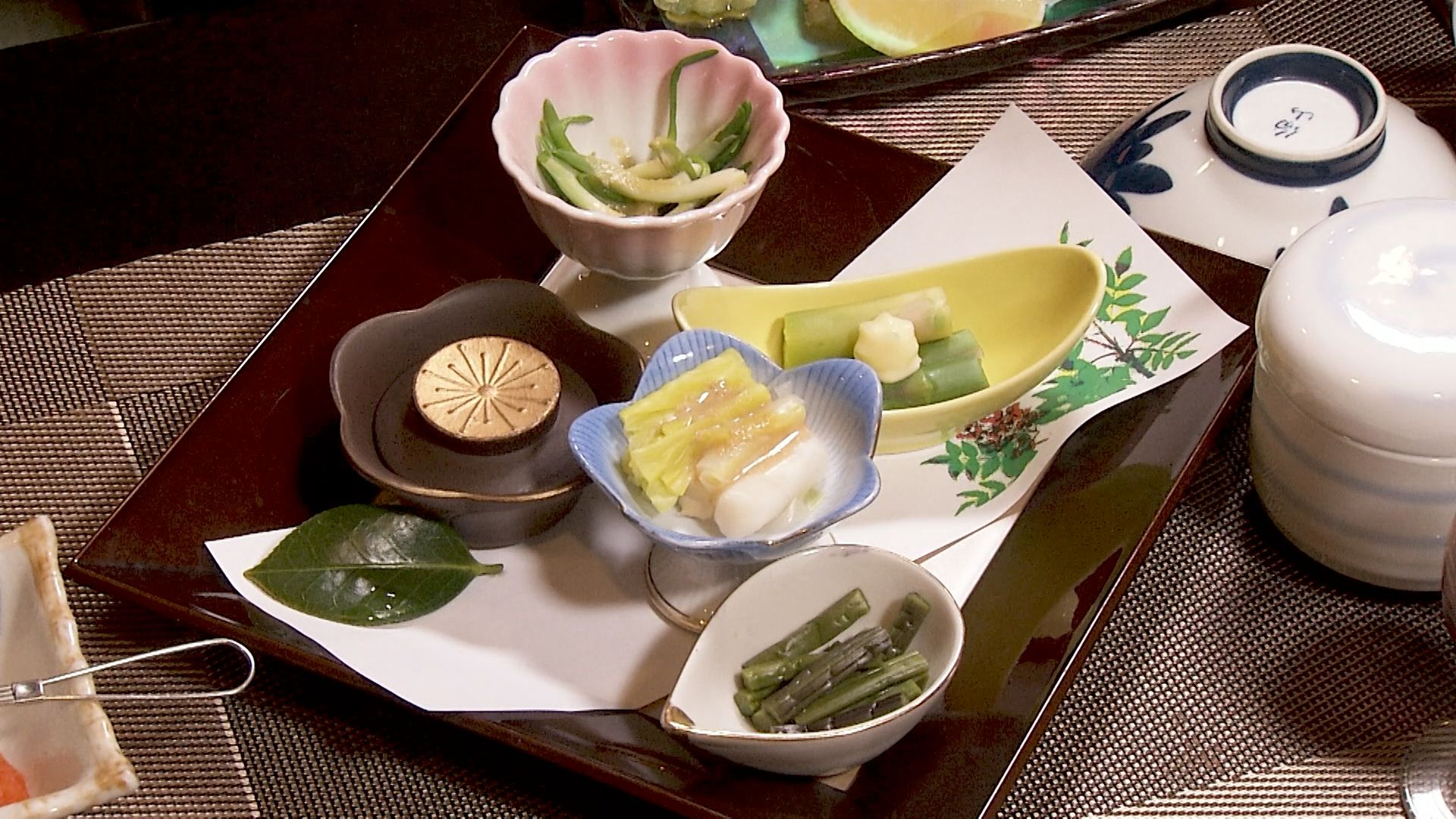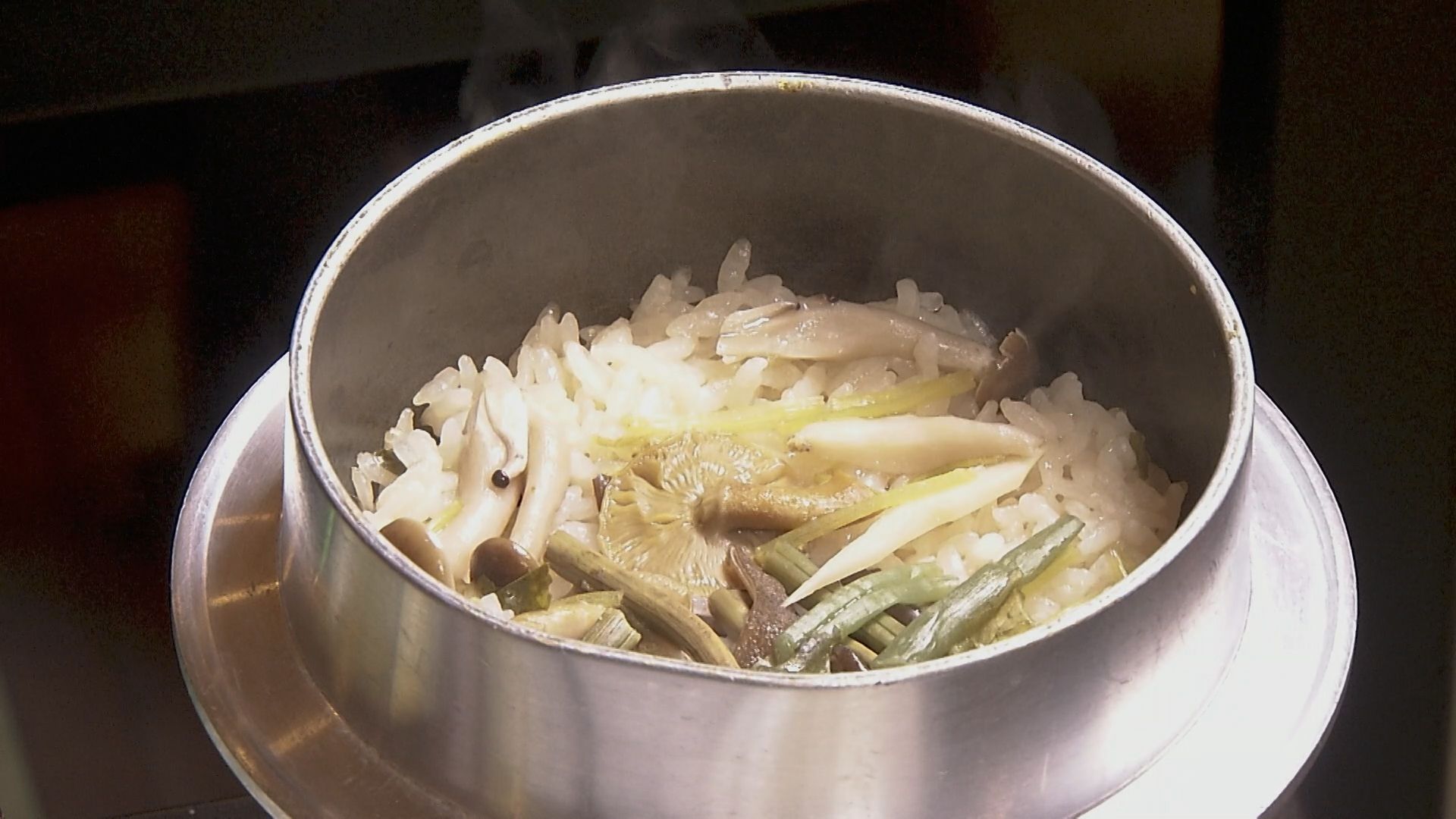 〒999-6105 Yamagata Prefecture, Mogami-Gun, Mogami-Machi, Oaza Tomisawa 819-4 TEL: 0233-45-2215