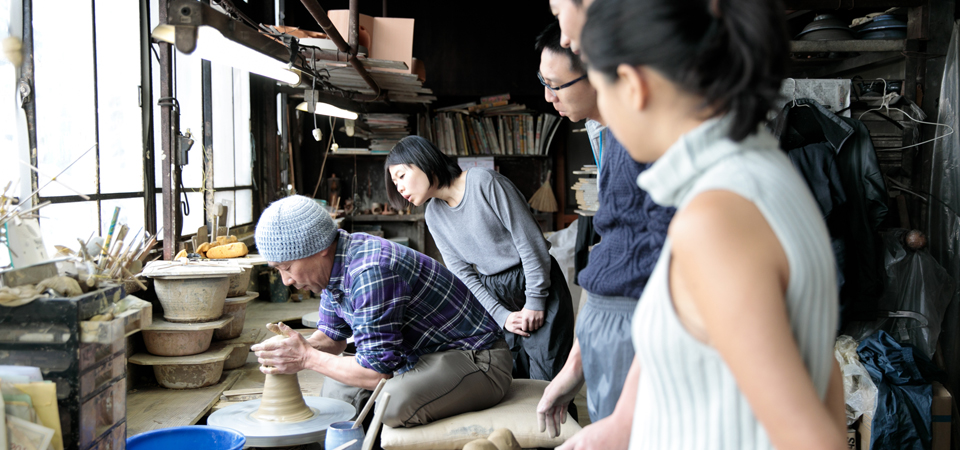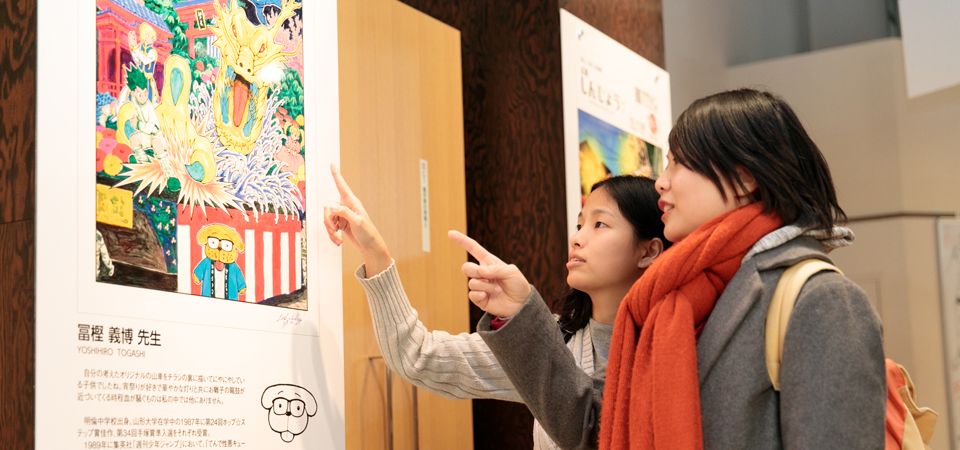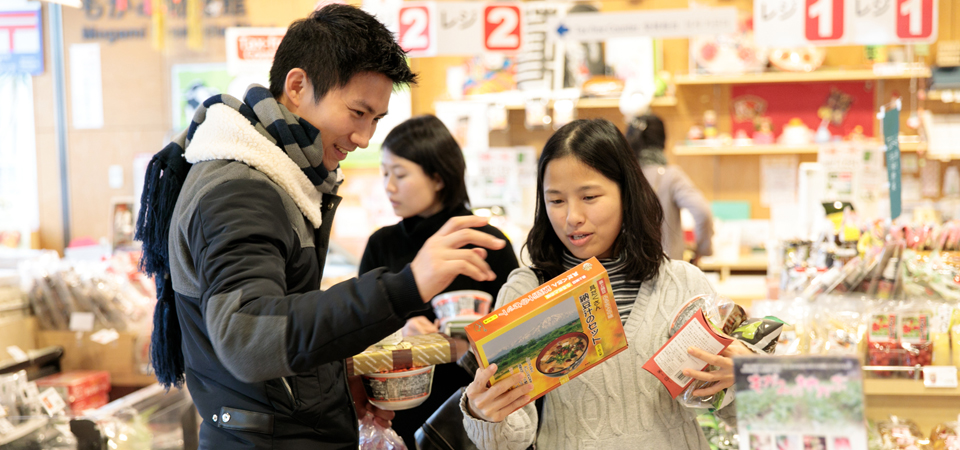 Shinjo & Mogami Tour - from Taiwan
Taiwanese men and women take part in the Shinjo & Mogami Tour. We are bringing you the highlights of this 3-day 2-night stay involving hot springs, making soba noodles and traditional crafts.
These 4 people will be taking part in the Shinjo & Mogami tour.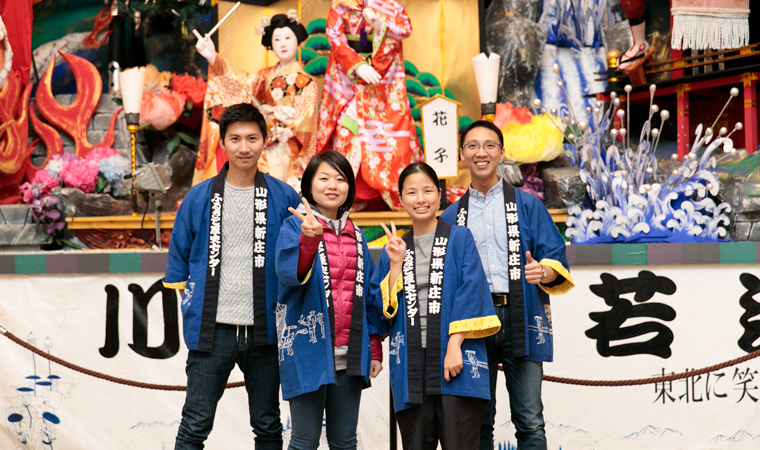 From left to right
Mr.Lin: Lin is currently studying to become a Japanese language guide!
Ms.Zhang: Zhang loves traditional Japanese culture such as kimonos and flower arrangements!
Ms.Chen: Chen is especially fascinated with going to hot springs in the Tohoku Region.
Mr.Lee: Lee came to like Japan due to Japanese anime, dramas and variety shows.
Travel route
Arrival at Shinjo Station! → Shinjo & Mogami Manga Museum → Rental car → Shinjo Furusato History Center → Japanese style sweets café Yutorian → Hijiori Hot Springs
Boat ride down Mogami River → Soba Noodle making workshop → Shinjo Higashiyama-yaki Pottery workshop → Dinner in Akebono-machi
Hata-ori workshop → Enjoying Shinjo's famous dish Chicken Giblet Ramen! → High Class Bakery → Buying souvenirs at the Mogami Bussankan
DAY.1