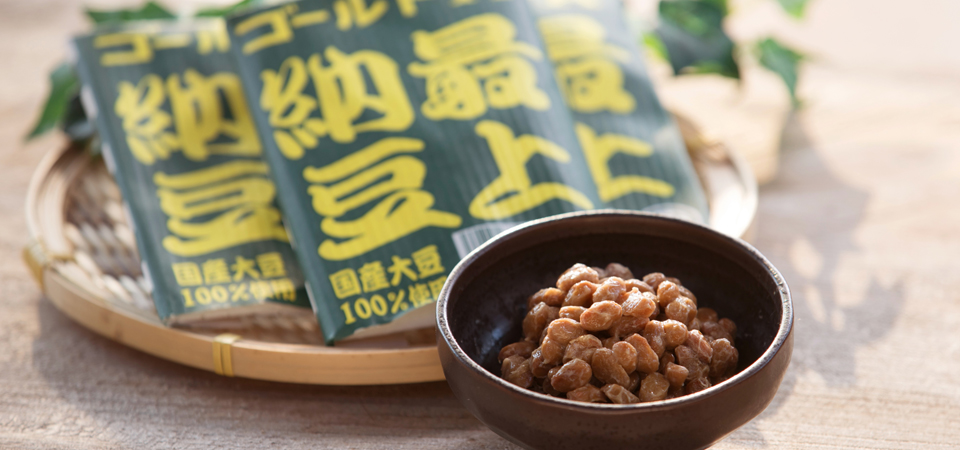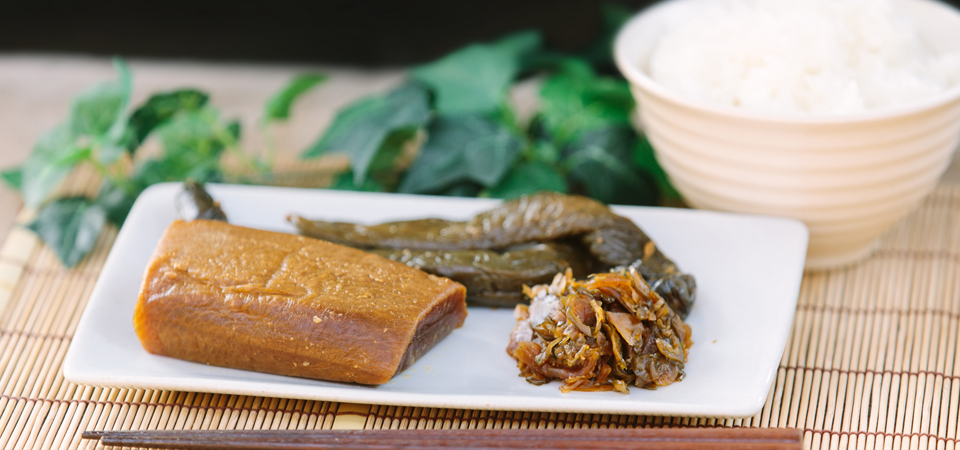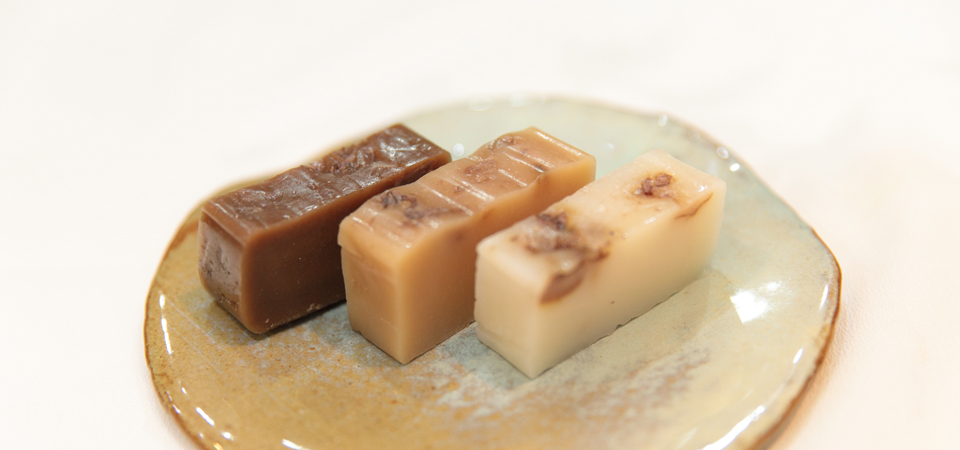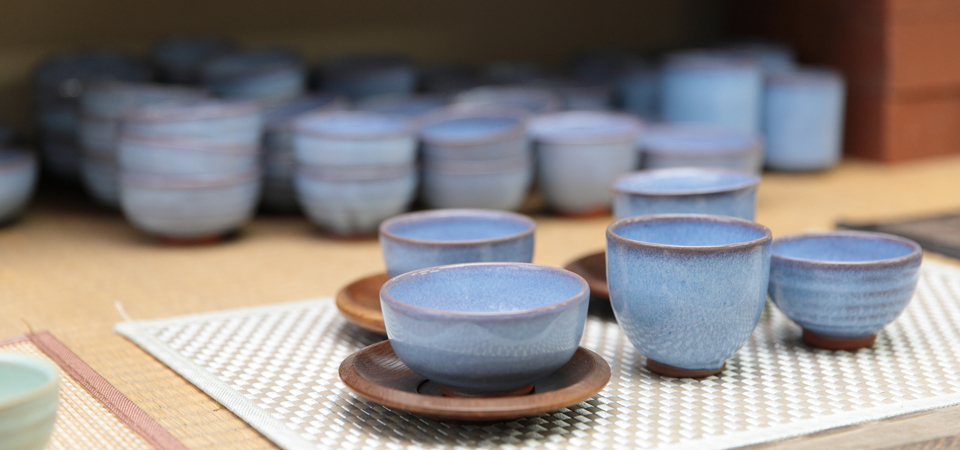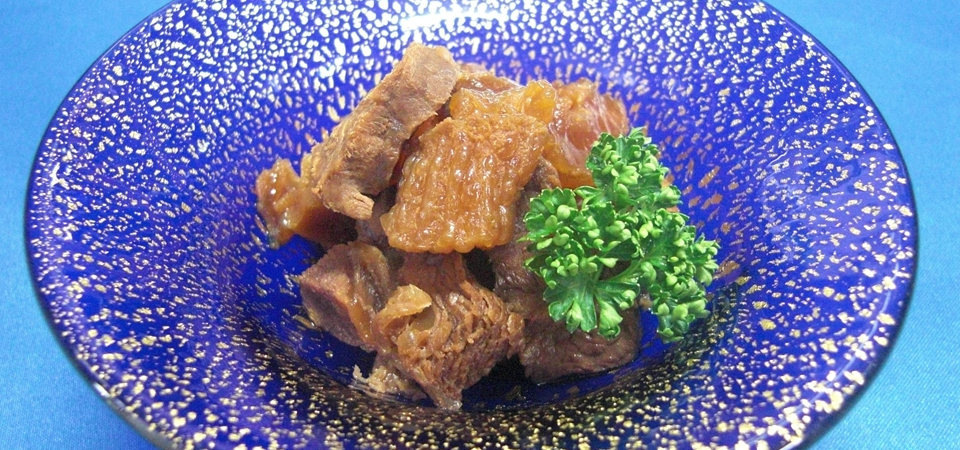 Best souvenirs from the trip in Shinjo! -Best 8 Shinjo Souvenirs-
A number of souvenirs characteristic of Shinjo such as historical traditional handicrafts, famous regional brand name confections and popular sweets.
Kudira-rice cake
This confection is made by steaming rice powder and comes in white sugar, brown sugar and miso flavors. The rice powder ingredient makes the cooked product harden easily so it is best enjoyed by lightly baking. This local confection has been adored for many years.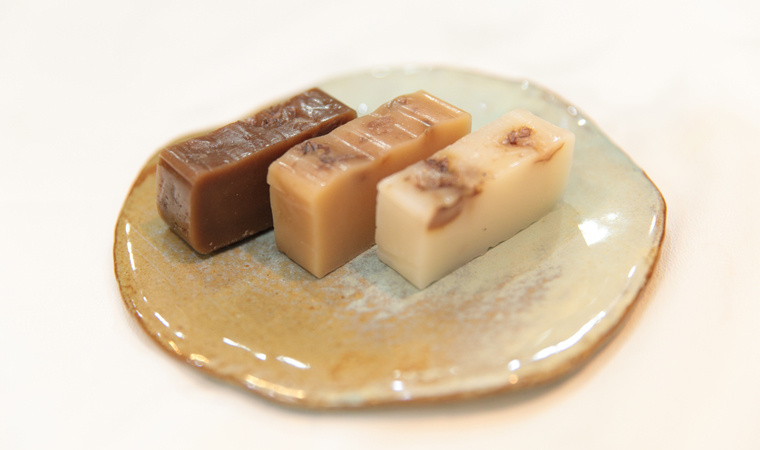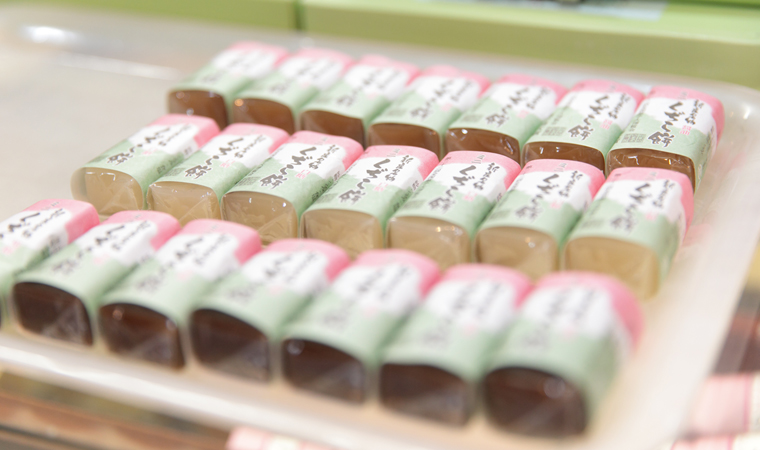 Uma-Gakki
Shinjo has served as a breeding ground for horses. It is common for people in the area to enjoy horse meat. Uma Gakki which features a unique texture is a horse meat tendon stew. The meat flavors progress with each bite. This local traditional dish is prepared carefully avoiding wastefulness.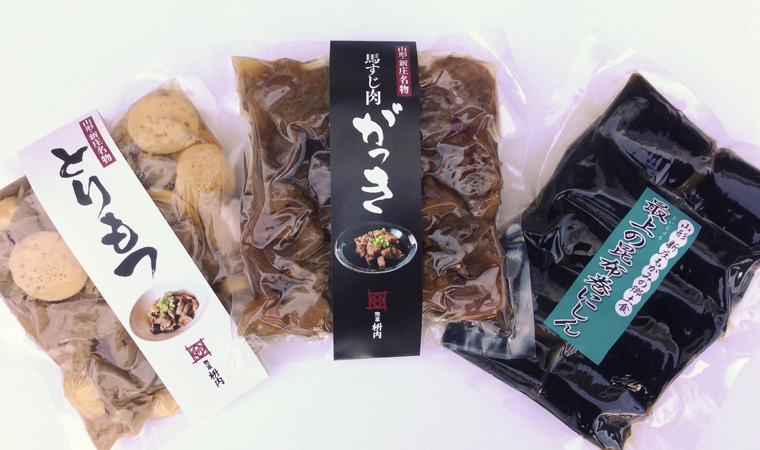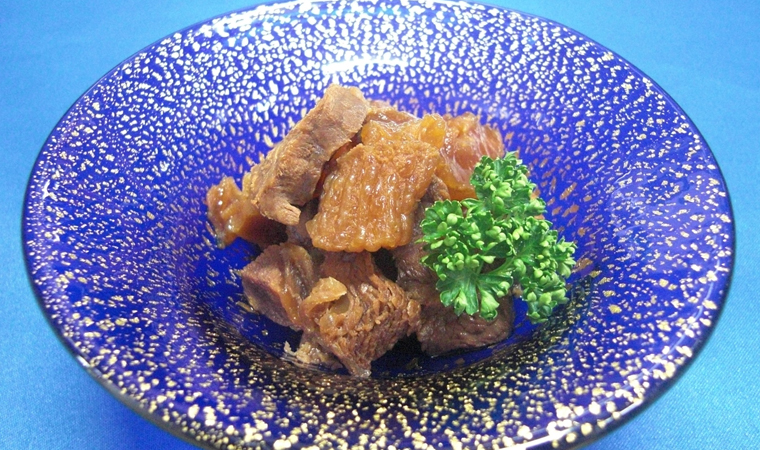 Shinjo Higashiyama‐Yaki
The historical Kamamoto Pottery was opened in 1841. The 6th generation Masakazu Wakui (涌井正和) believes in creating easy-to-use objects with beauty while preserving tradition. His works are simple and warm-hearted while featuring the vivid blue color called "Dewa Snow Shade".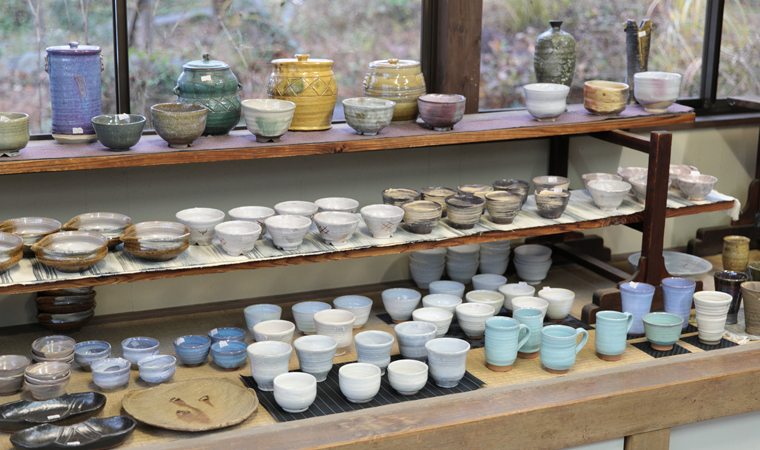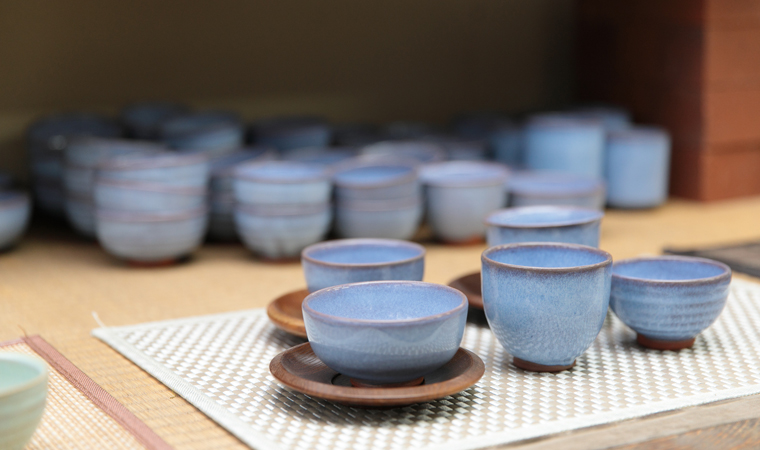 Shinjo Higashiyama‐Yaki
[HOLIDAY]
Year-end and New year holidays
Shinjo Kameyama-ori
These weaved items have been passed down since the early 19th century. It takes a full day to make 10cm of fabric using the advanced technique known as shamon-ori. Items such as purses, card cases and ties feature a brilliant texture and a luster which gives off a high class sensation.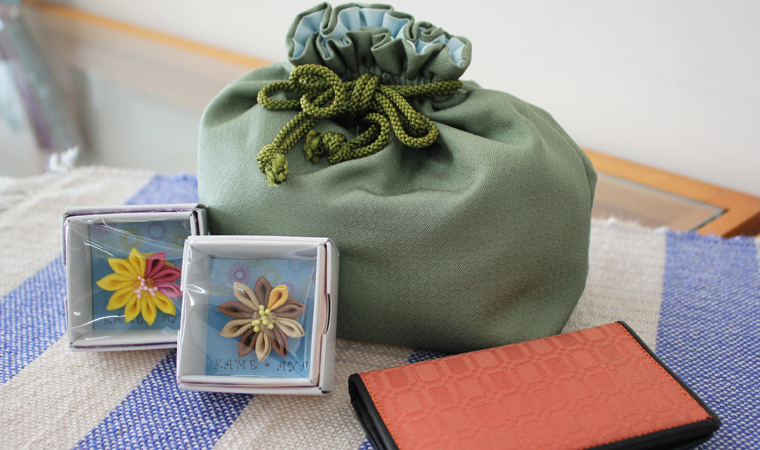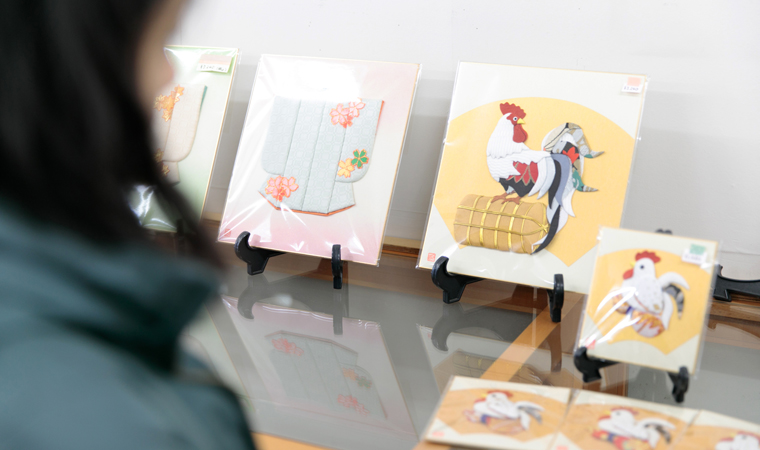 Gold-A Mogami Natto
These original natto fermented soy beans are made in a mom and pop shop with about 70 years of history. Japanese soy beans are combined with the abundant water of the region and slowly fermented while wrapped in Japanese umbrella pine wood shavings. This gives them an outstanding texture and full flavor making them a popular souvenir.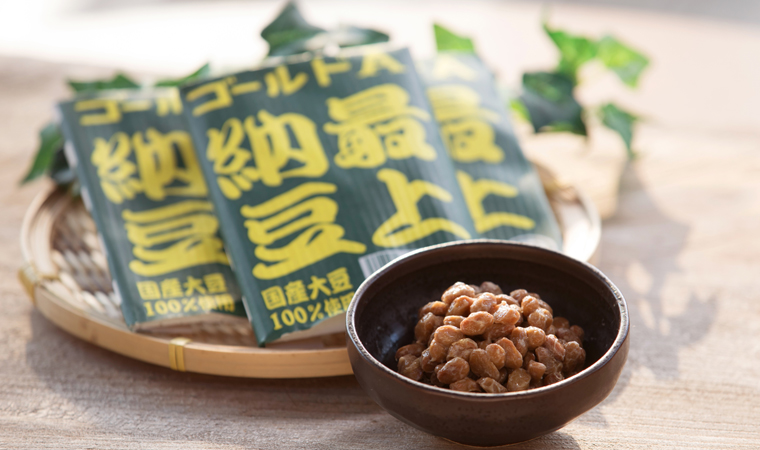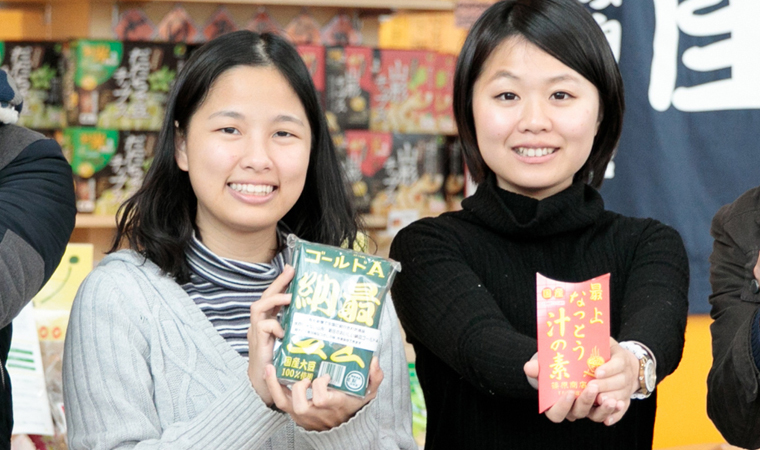 Shinohara Store
[HOLIDAY]
Sunday, National Holiday
Shinjo-tsuke(pickles)
Yamagata ingredients are pickled with natural matured miso by a soy sauce brewer. The old fashioned techniques make for a profound taste. This goes perfect with white rice, ochazuke rice porridge or a rice ball.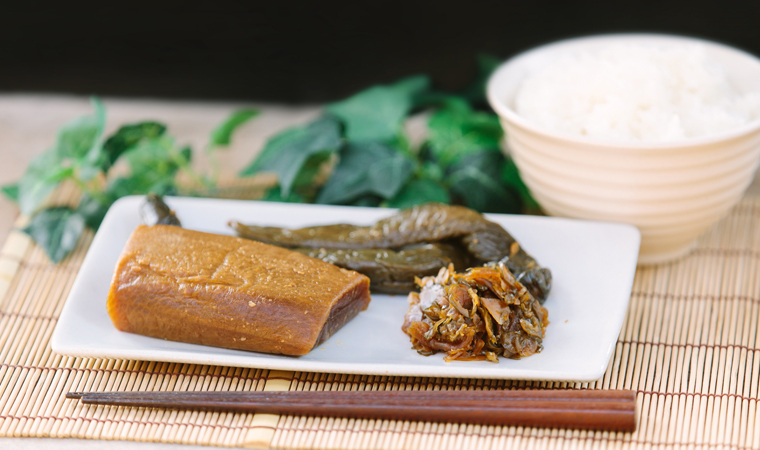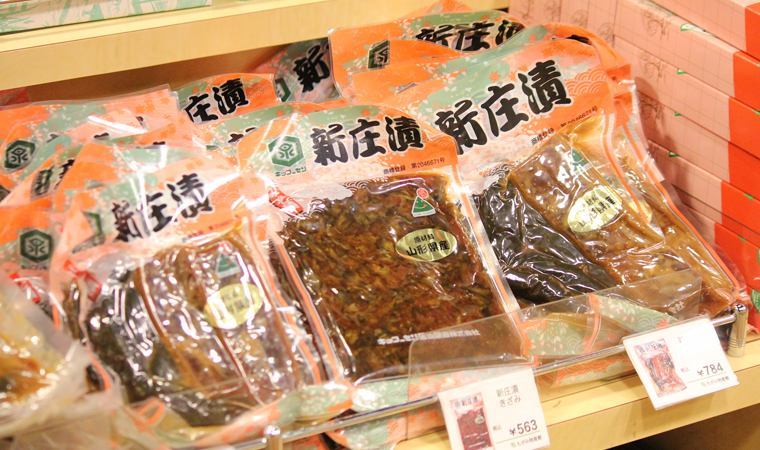 "Kamu-Ten" manju (bean jam bun)
This is a manju bean jam bun from Kamuten, the character of Shinjo City. The thin bun with brown sugar and fine grained sweet bean paste makes for a popular souvenir with an exquisite taste which goes perfect with tea.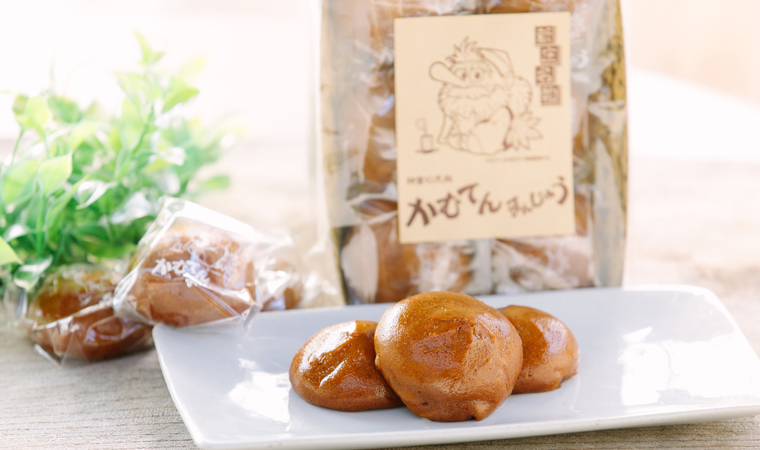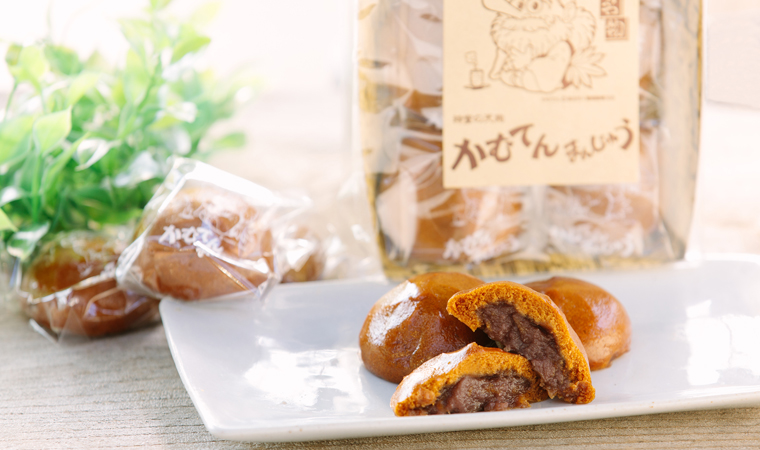 Nagomi rollcake
The dough is mixed with high quality brown sugar and kneaded with sweet potatoes and large grained azuki beans. This is baked for a superb aroma and profound flavor. The ingredients inside are cut into big chunks. People love to receive this as a souvenir or a gift.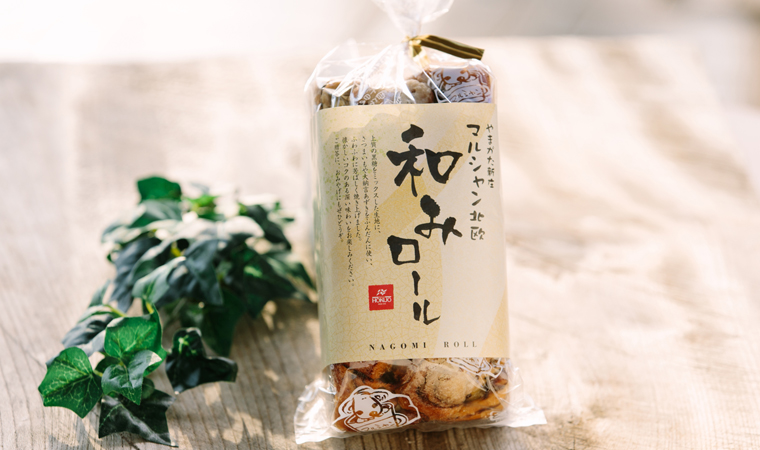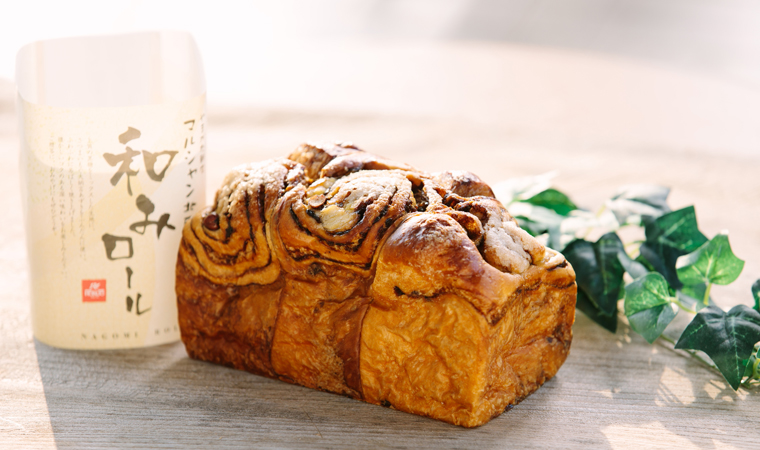 Marcian-hokuo
[HOLIDAY]
Irregular Holidays
You can get all of these here!
Mogami Bussankan has a complete line of special products from Shinjo and Mogami from traditional handicrafts to local gourmet items. This shop is connected to Shinjo Station for a convenient location. Get you souvenirs here at the end of your trip!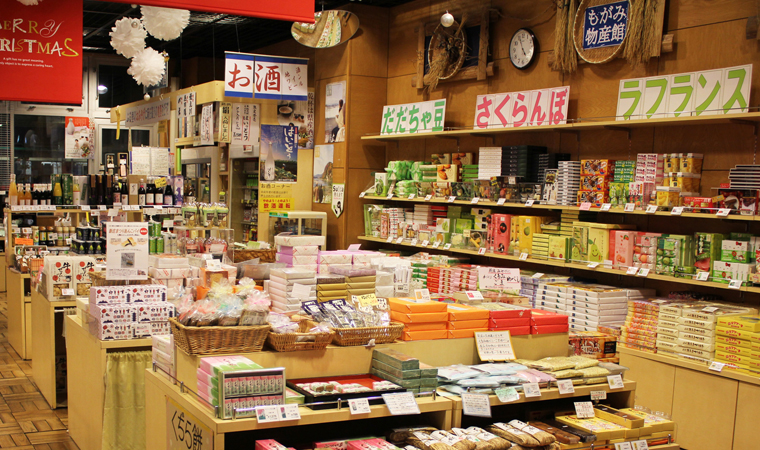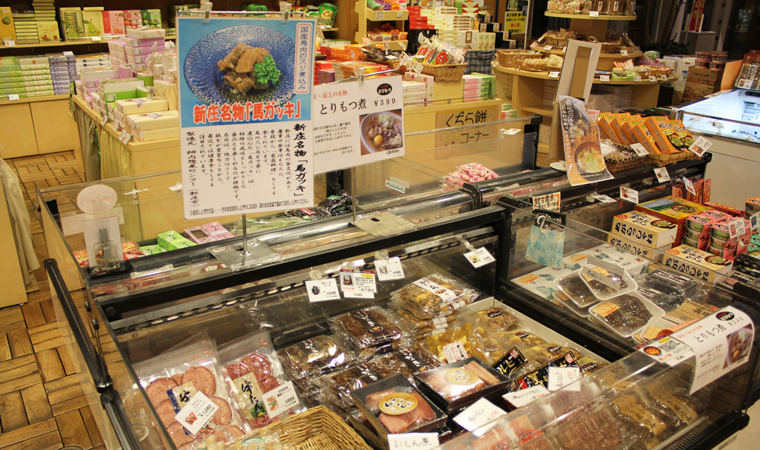 Editor's note
Shinjo is full of special products. There is a wide variety of souvenirs characteristic of the area which are adored by people of all ages. Take some home for yourself!
Last Update 2017/3/31
Interview / text by KADOKAWA Uplink Inc.