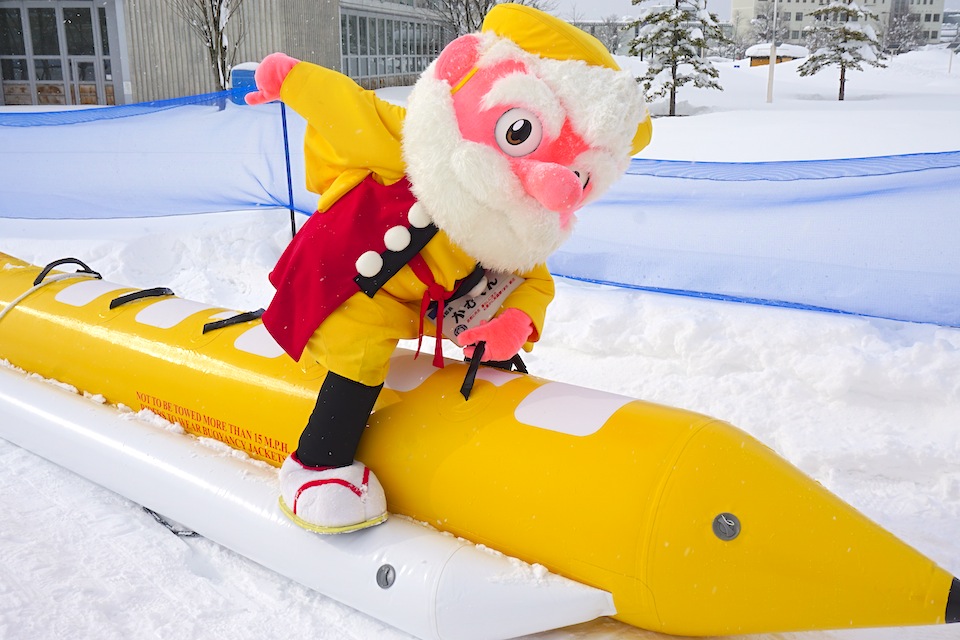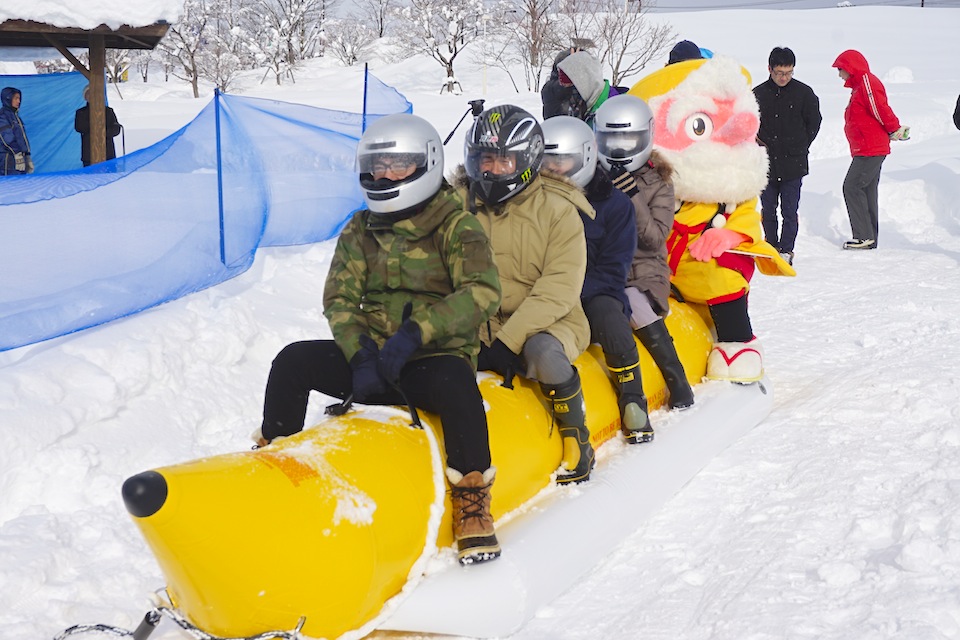 Let's dive into Shinjō's Winter!
「Snow Country Wonderland」
Inside the Kamuten Park, near the JR Shinjō Station East Exit, a snow attractions theme park is born!! Banana Boat, snowmobile, sleigh rides and more, right next to a bullet train station in a huge white landscape where you'll have lots of fun playing in the snow.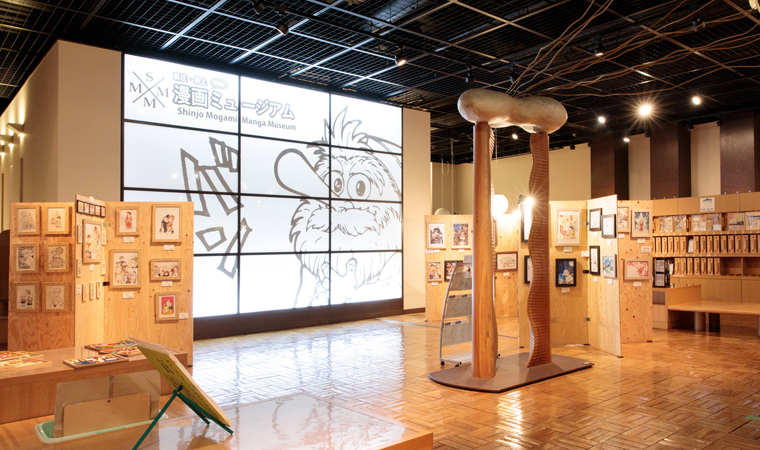 As the birthplace of many famous creators, such as Yoshihiro Togashi, the author of Hunter × Hunter and Yu Yu Hakusho, Yutaka Abe, who has worked on the Detective Conan movie series, and Richi Okada, author of My Marriage, a manga that became a hit TV drama series in Japan and Taiwan, the Shinjo/Mogami area is attracting attention from all over the world. At the newly-opened Shinjo Mogami Manga Museum, visitors can see hand-drawn illustrations, autograph boards, replicas of original art, figures that aren't for sale anywhere, and much more. Fans won't believe all of the rare items on display! Come see what all the excitement is about!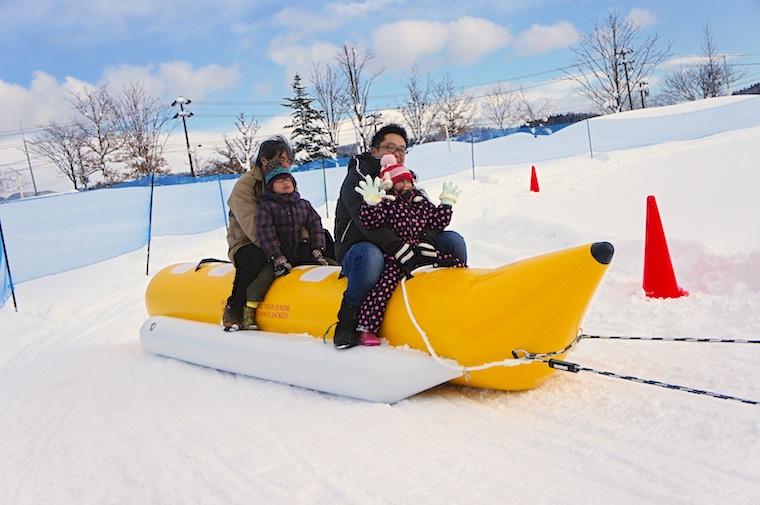 Super exciting Banana Boat ride over snow!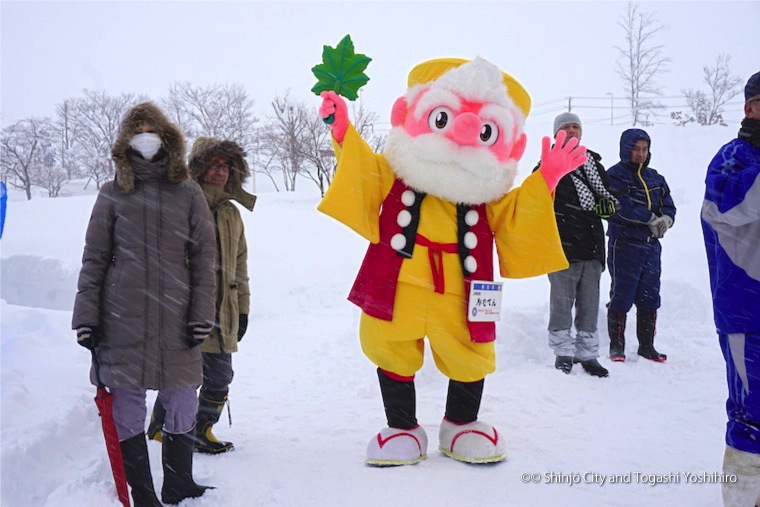 "Kamuten", the mascot that loves playing in the snow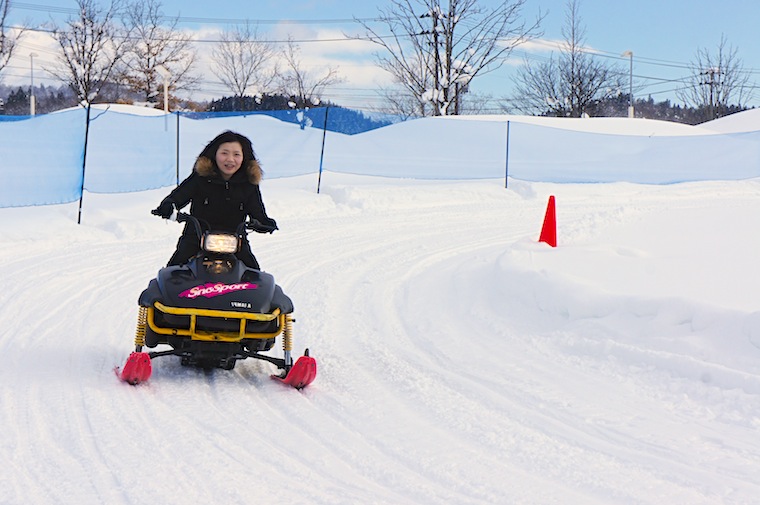 Amateurs and women can also enjoy the snowmobile ride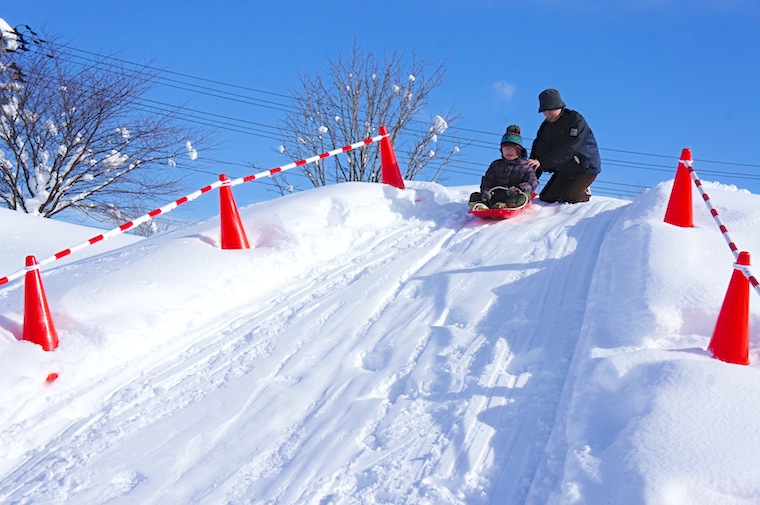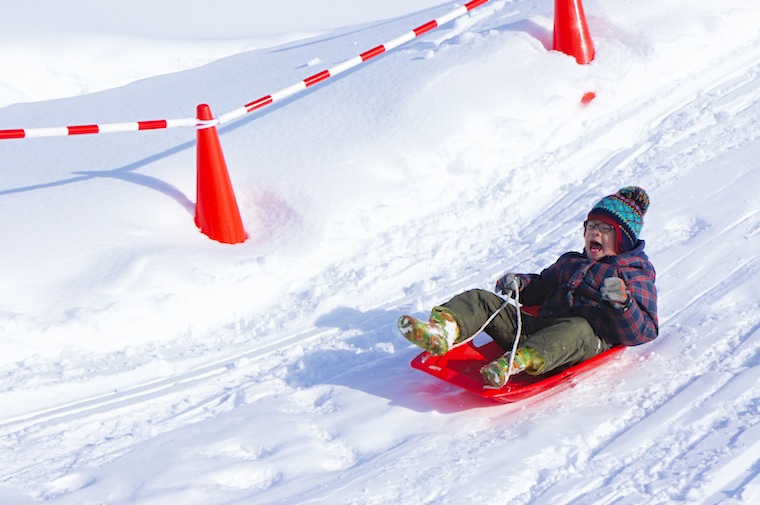 Riding a sleigh over powder snow is absolutely the best!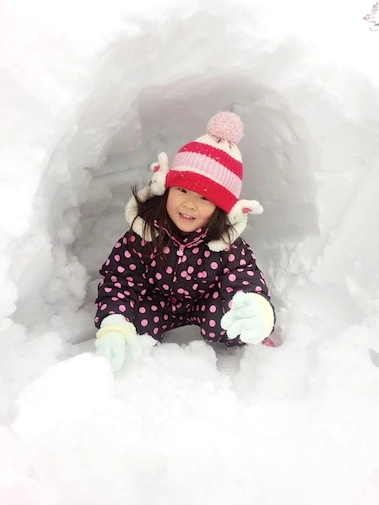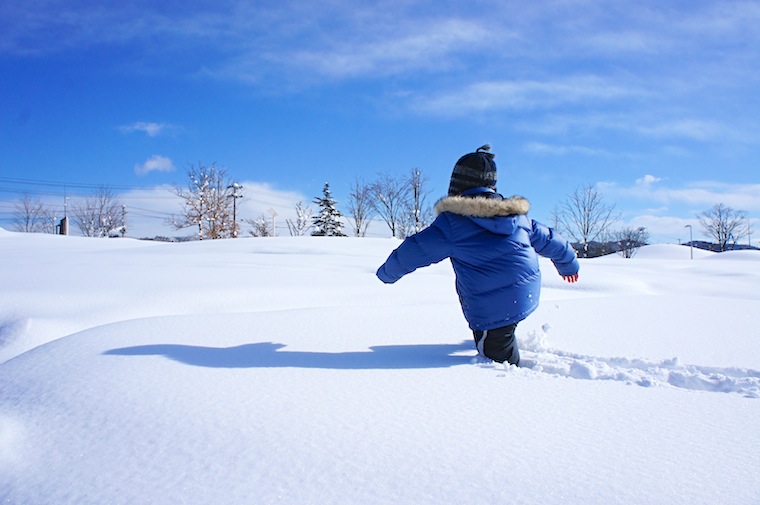 You'll not believe how close to the station this huge snow landscape is located!
The Shinjo Mogami Manga Museum
[Open Period]
Weekends and Holidays from January to late February of 2018 ※It may change depending on the condition of snow accumulation
[Opening Hours]
10:00~12:00 13:00~15:00
[Price]
Fee Adult (junior high above) ¥2,000
Children (elementary school children Below) ¥1,000
[Contact]
Commerce and Tourism Division of Shinjō City, 0233-22-2111, or  Tourism Association of Shinjō:0233-22-2340
※Reservation by phone is required 3 days in advance