Spiritual Culture Tourism Fam Trip
DAY.2
DAY.2 9:00 
Kugorou Miso
Mogami region heirloom vegetables and traditional miso passed down from generation to generation.
"Kugorou Mame" (bean variety) is a Mogami heirloom vegetable. The Kugorou Mame, cultivated for the past 300 years, is now grown only by the Sato family. Kugorou Miso is made using these traditional beans, malted and salted without additives or preservatives.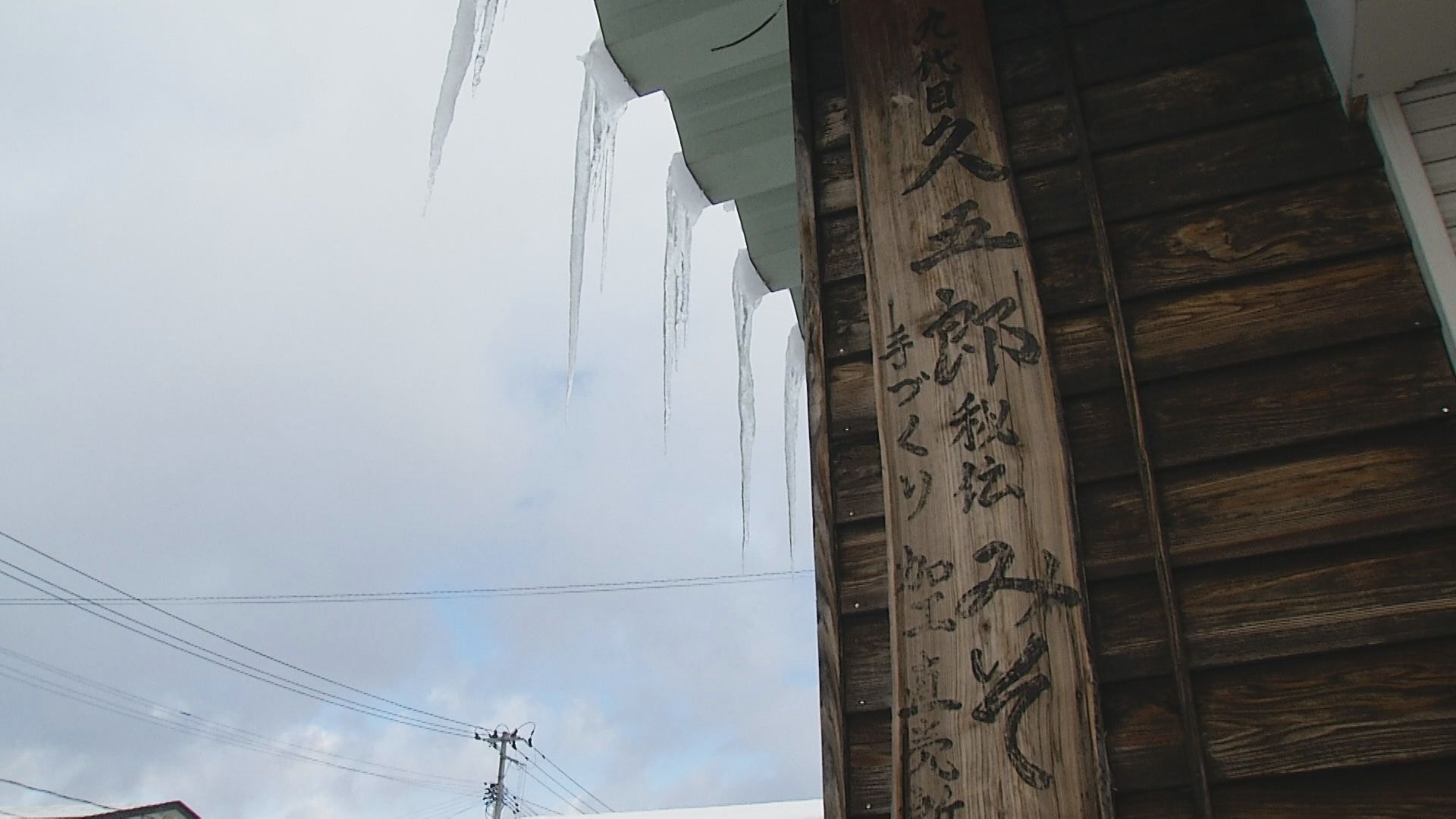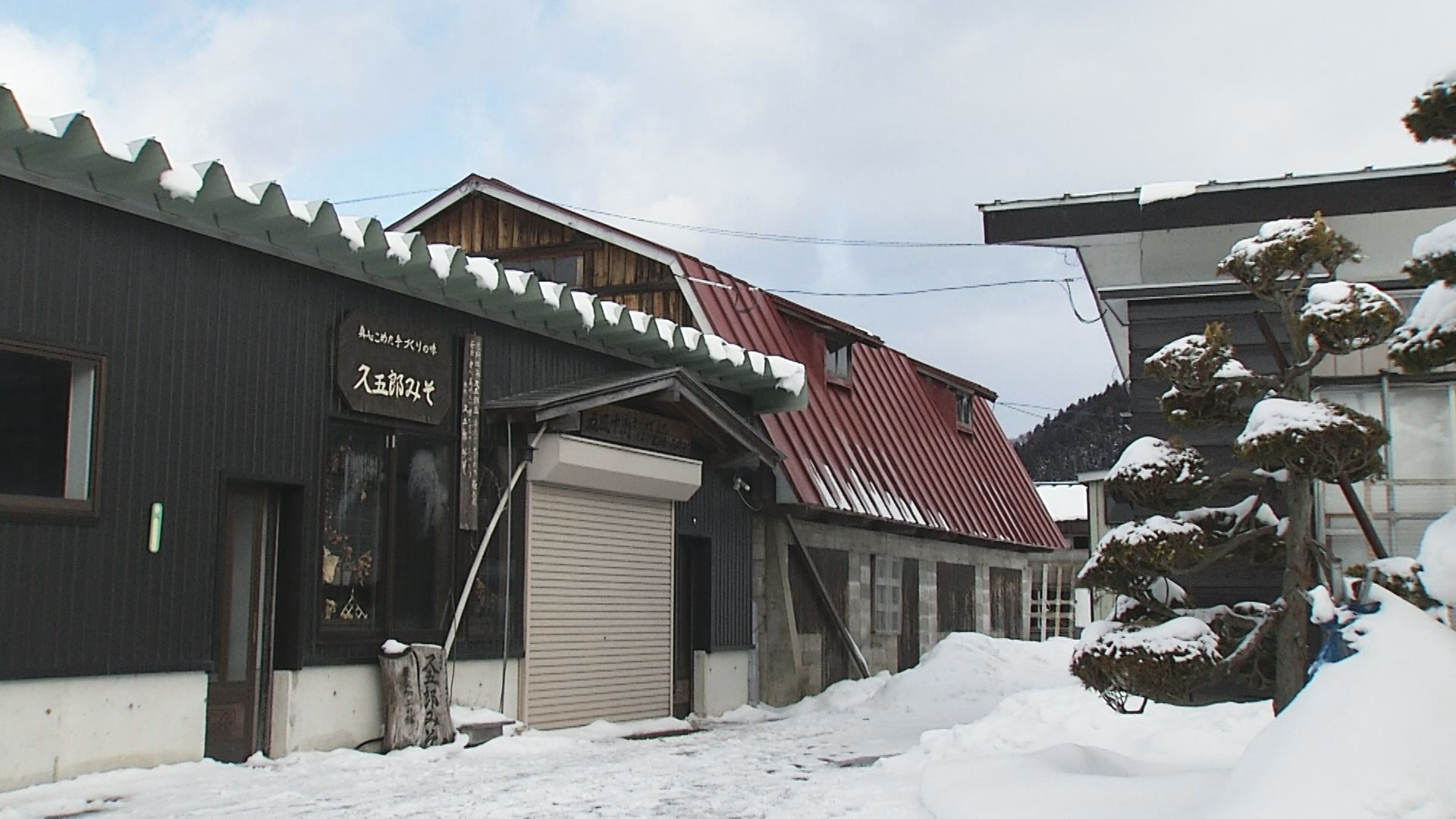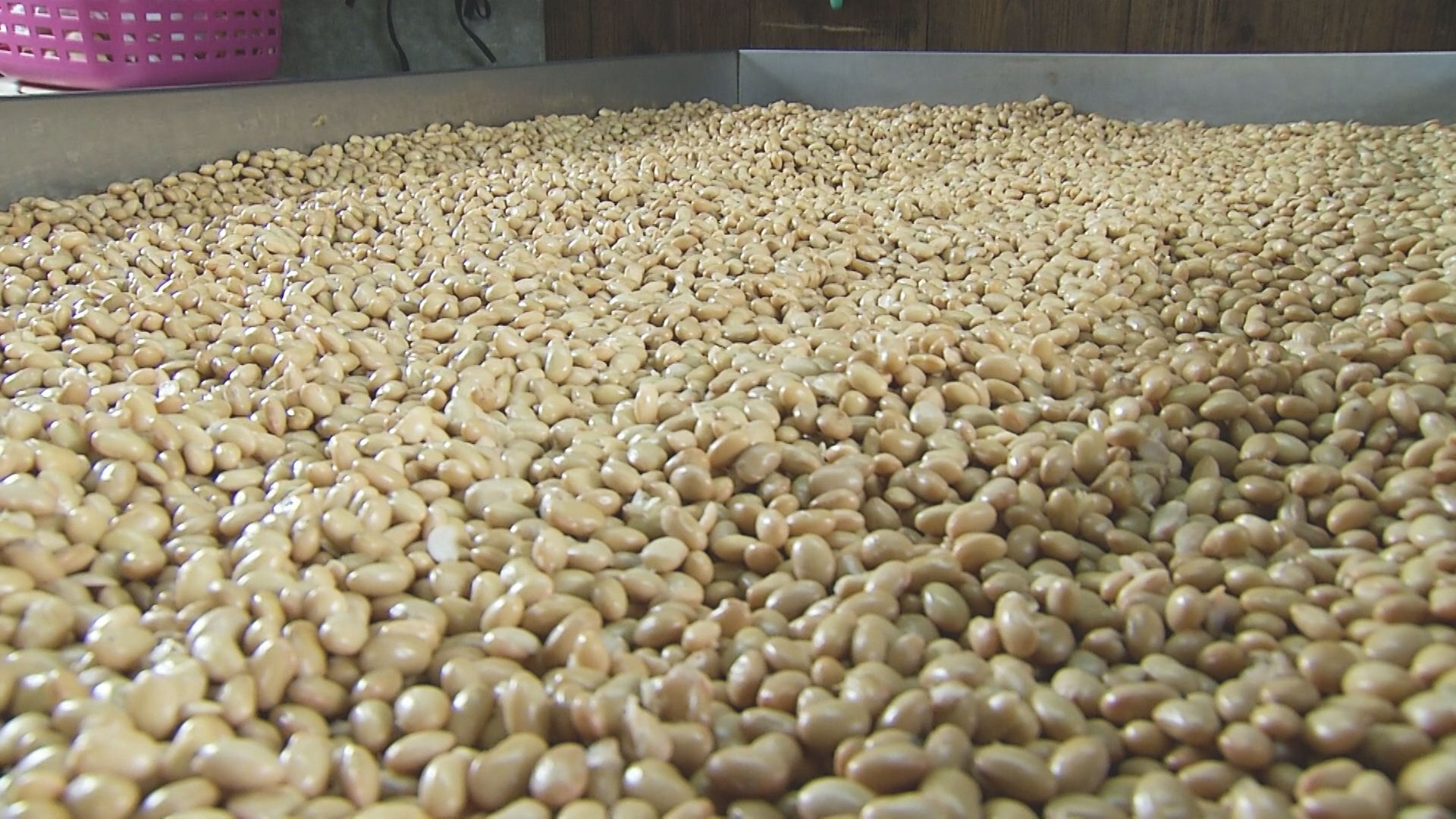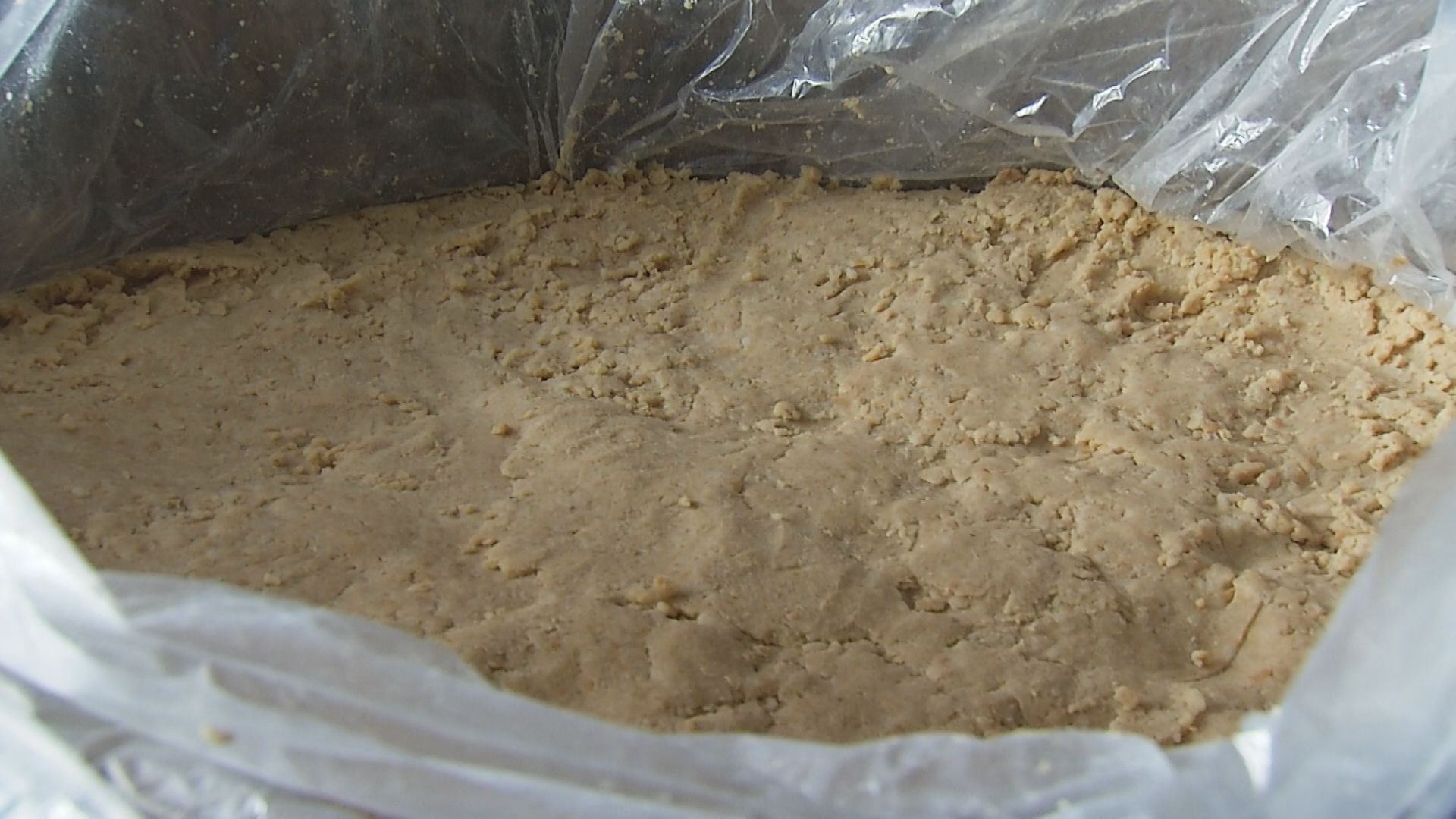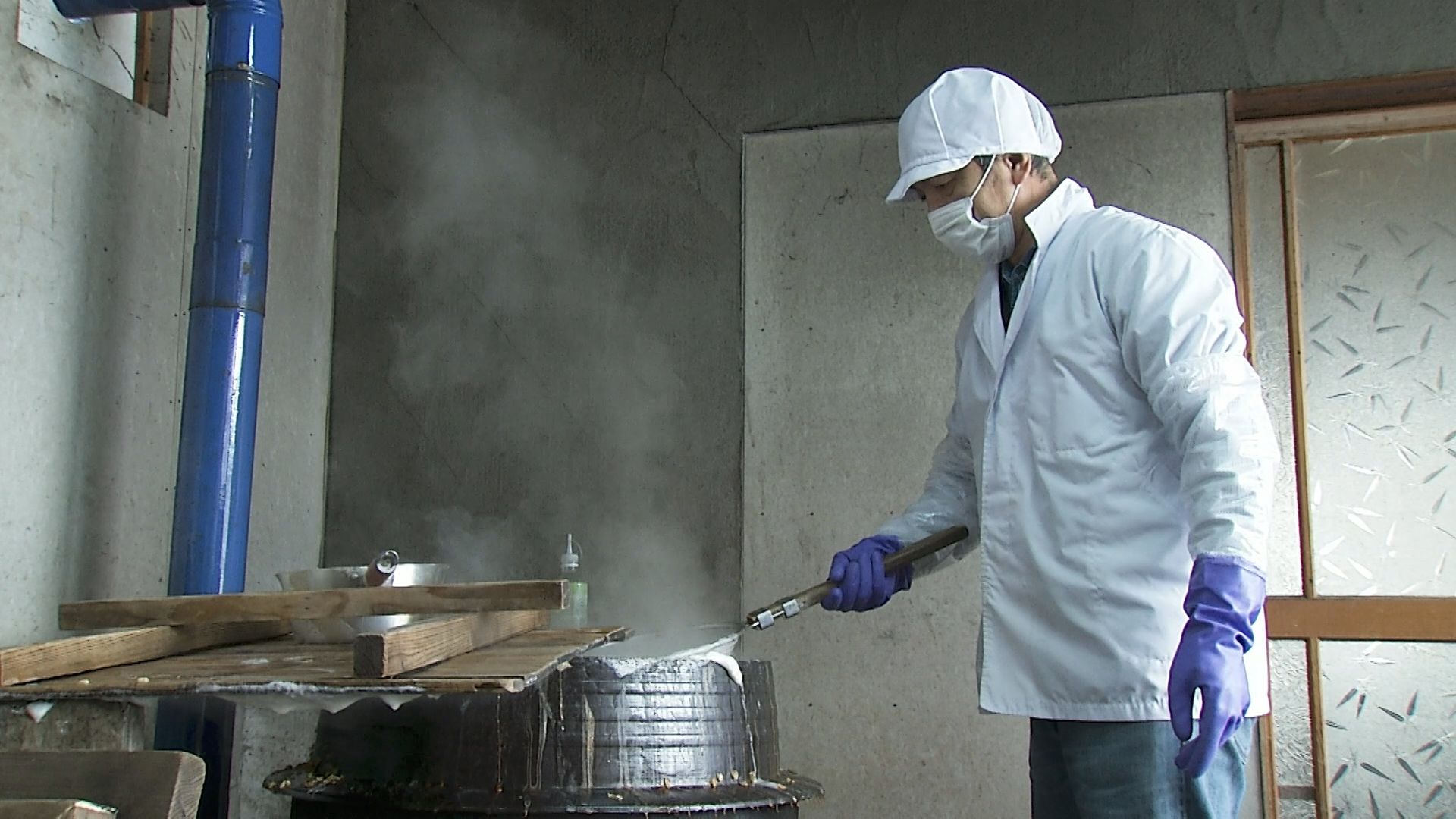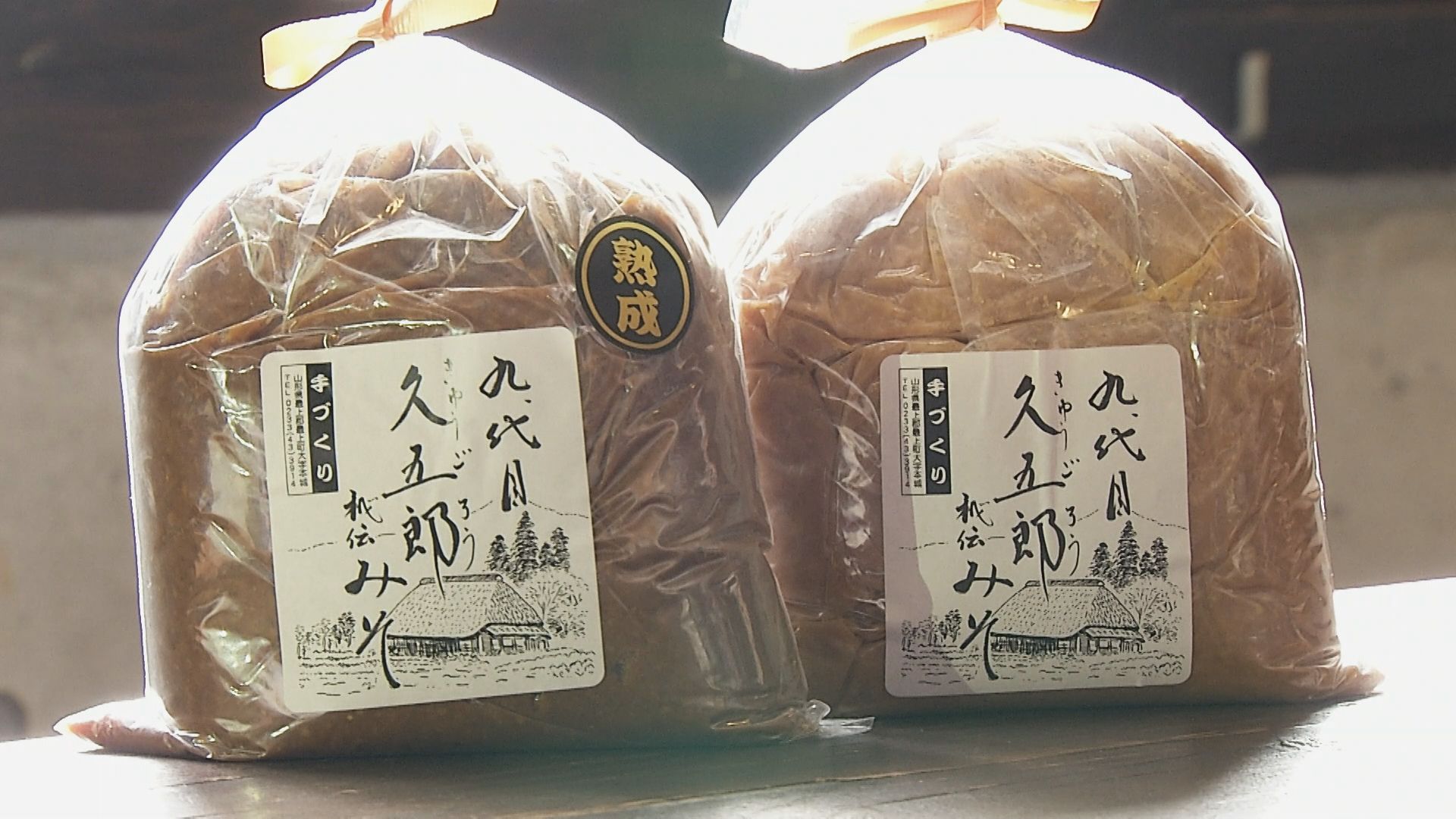 〒999-6104 Yamagata Prefecture, Mogami-Gun, Mogami-Machi, Oaza Honjo461 TEL:0233-43-3914
DAY.2 10:45 
Yumeria
A warm welcome to Shinjo from the Omotenashi Ladies
Shinjo Station is the last stop on the Yamagata Shinkansen. Many souvenirs unique to the Mogami region are sold at Yumeria, the Shinjo Station shop. The most popular products at Yumeria include Shinjo City's farm-to-market sector promotional brand "ii-nya Food" items, Mogami pickles, stews and mountain vegetables.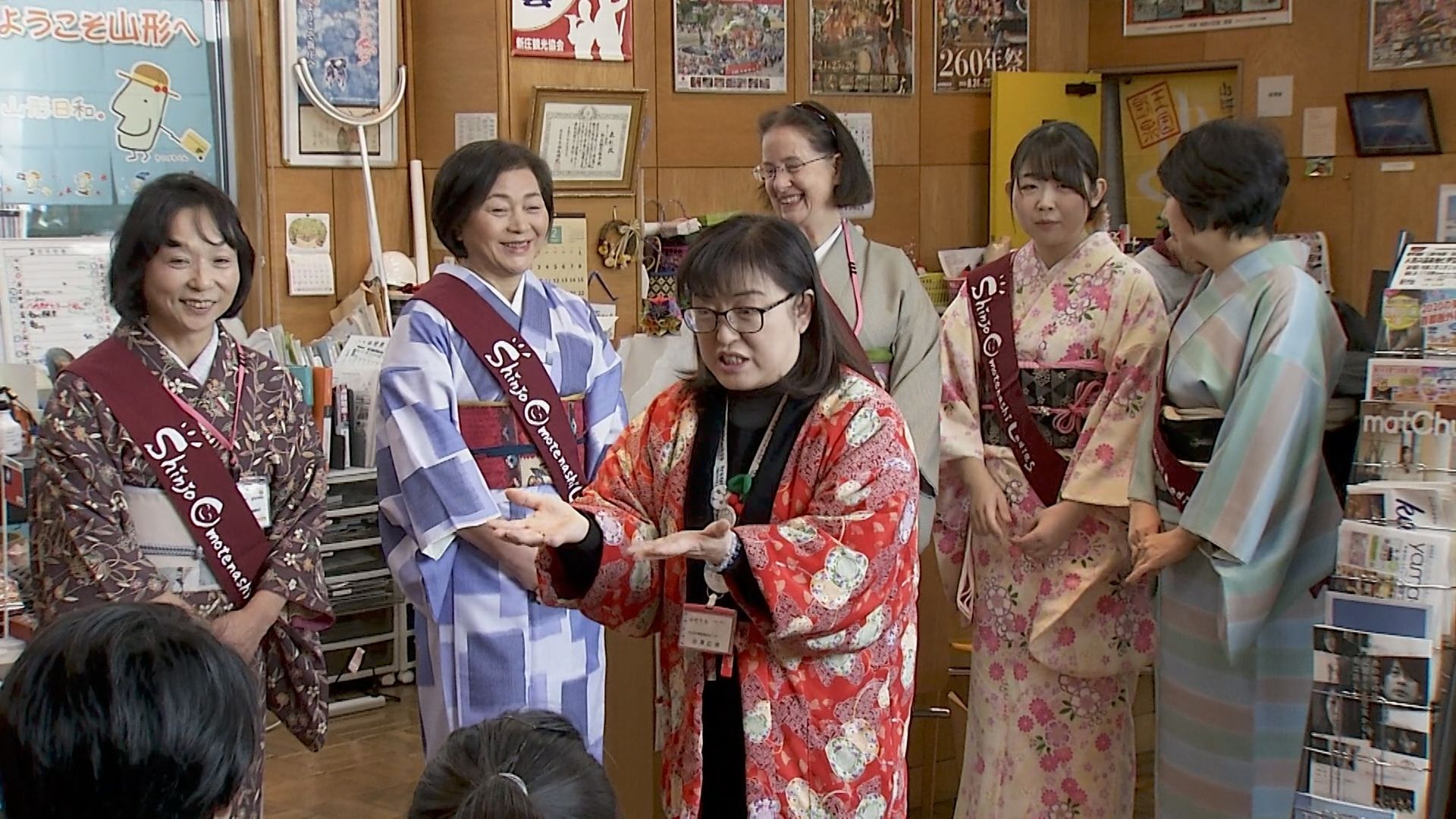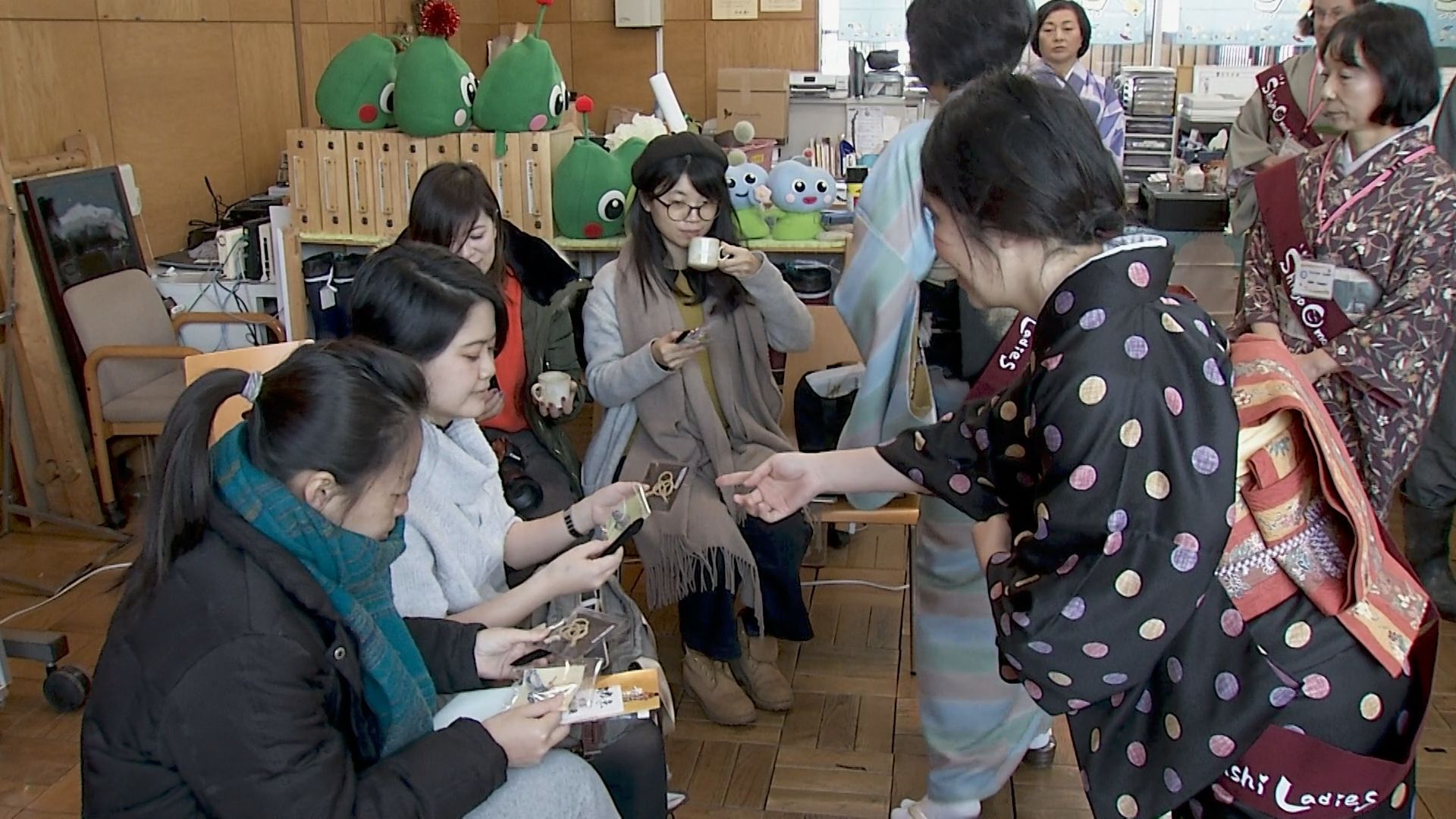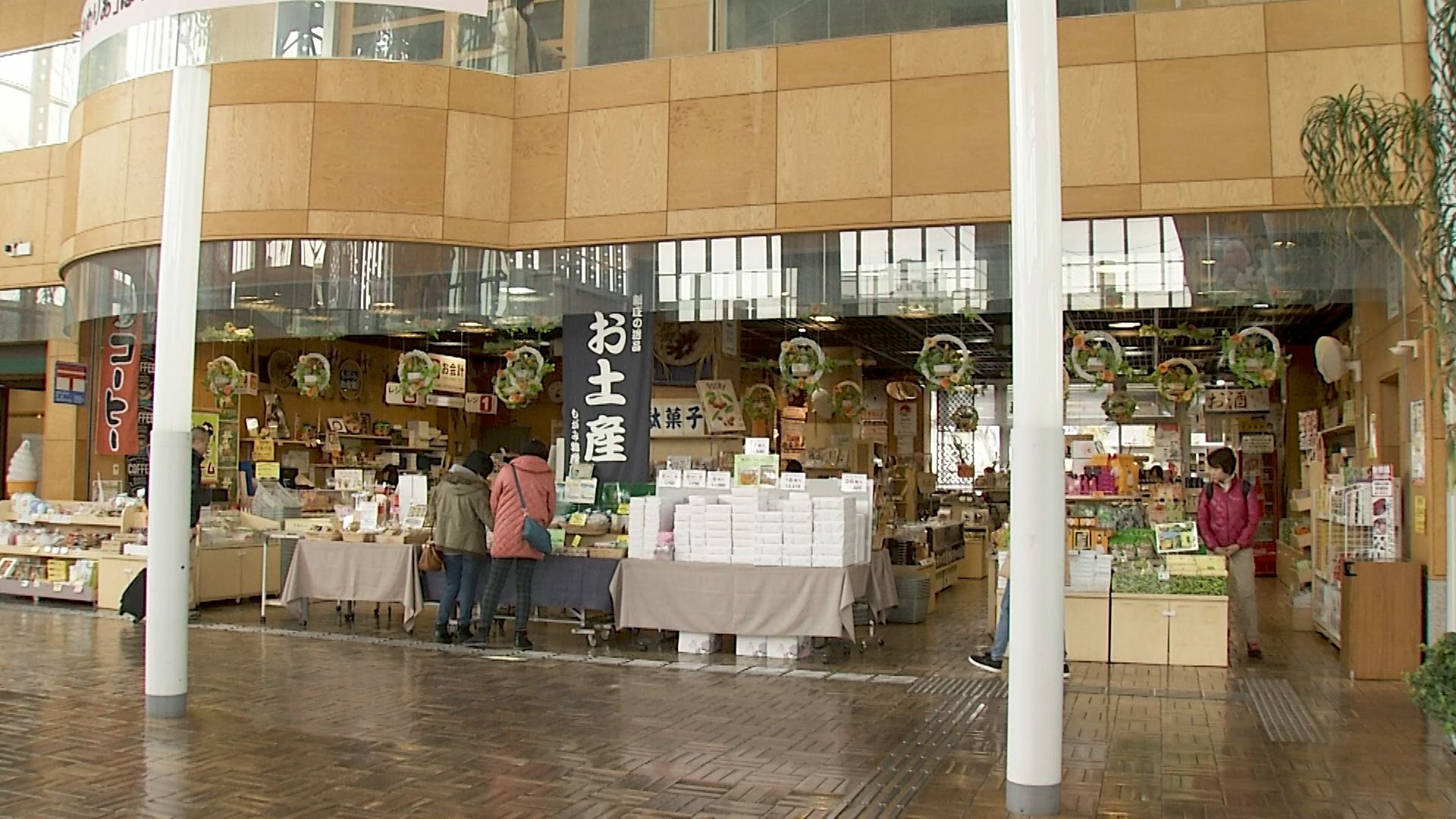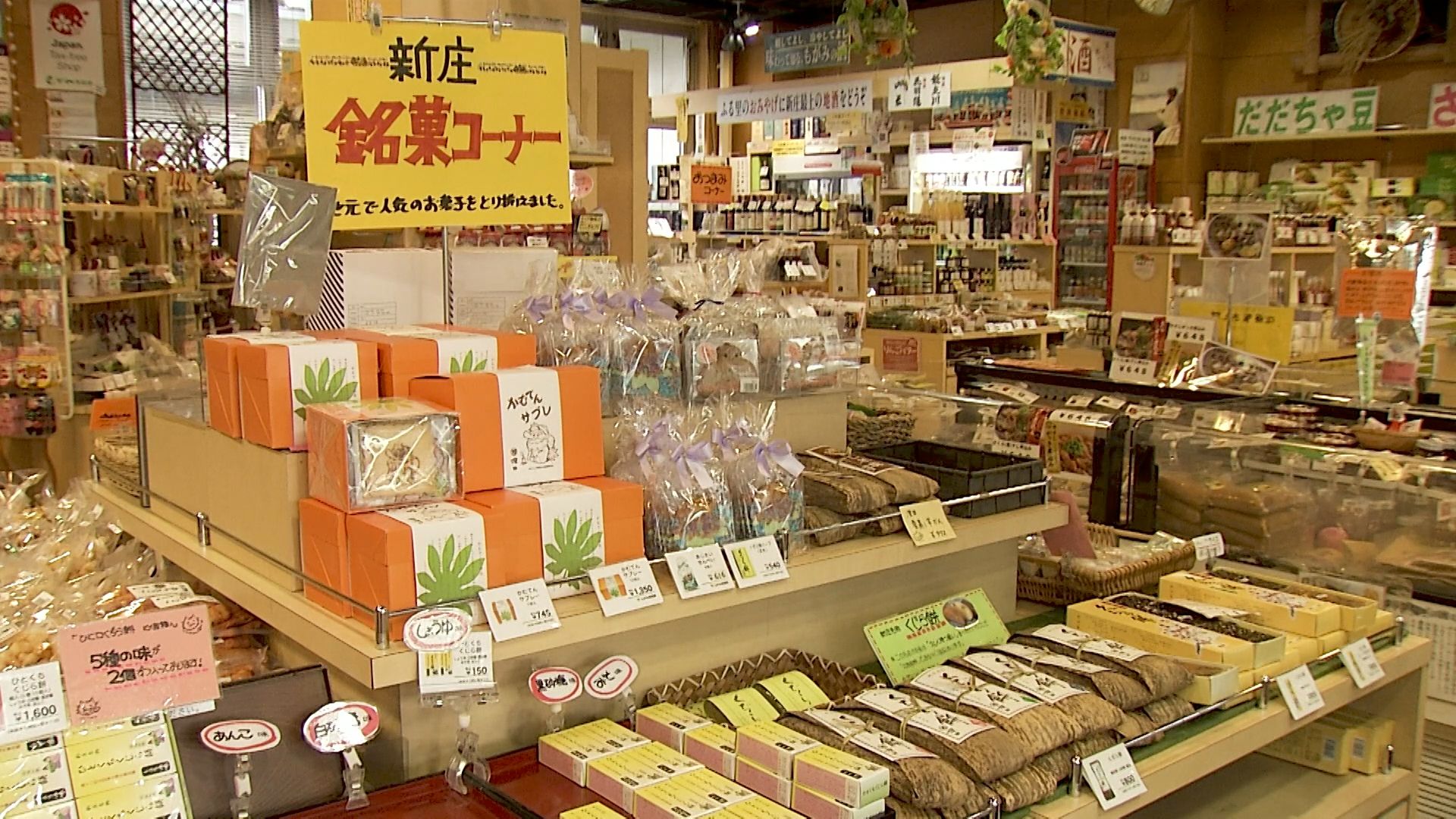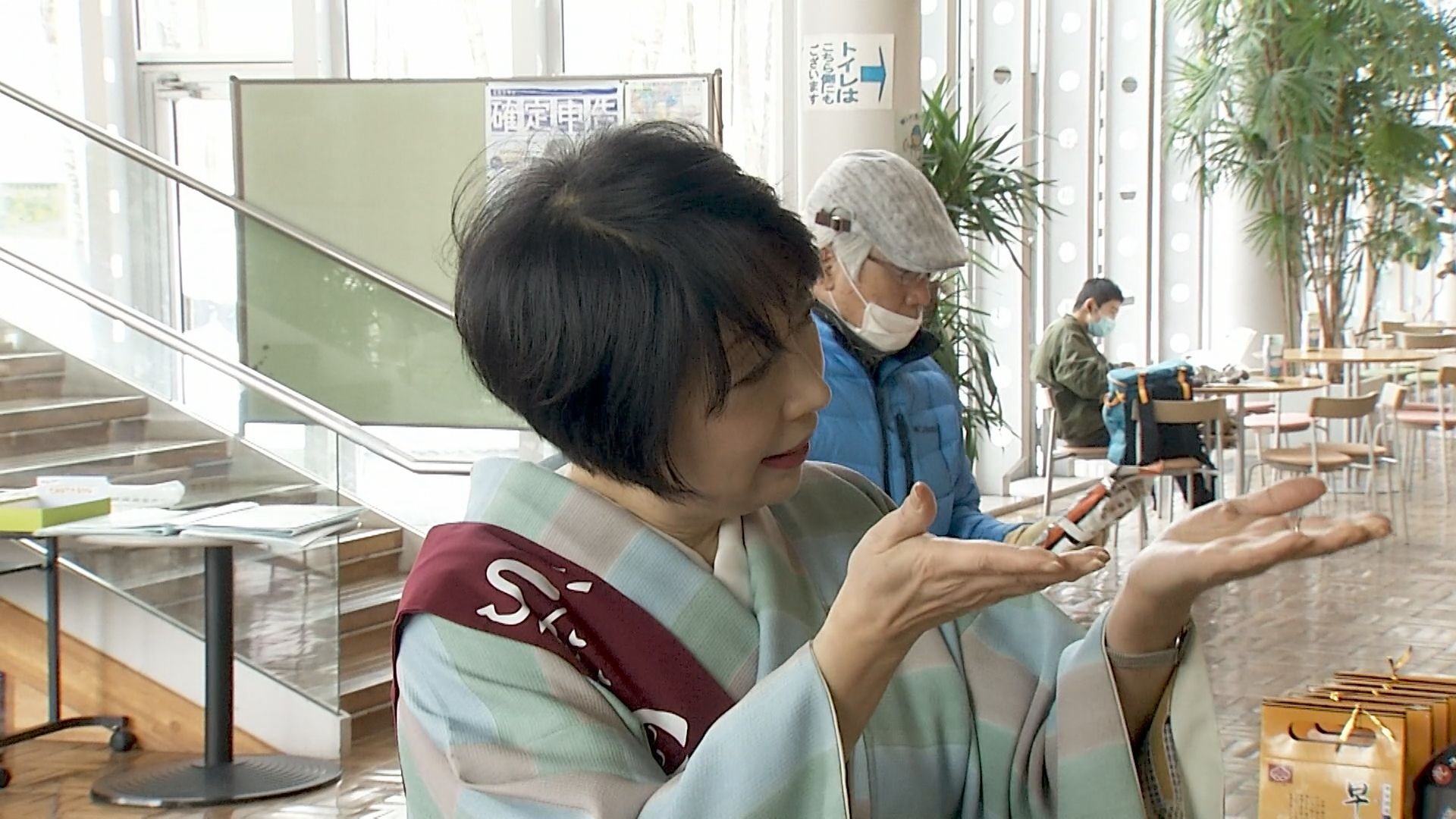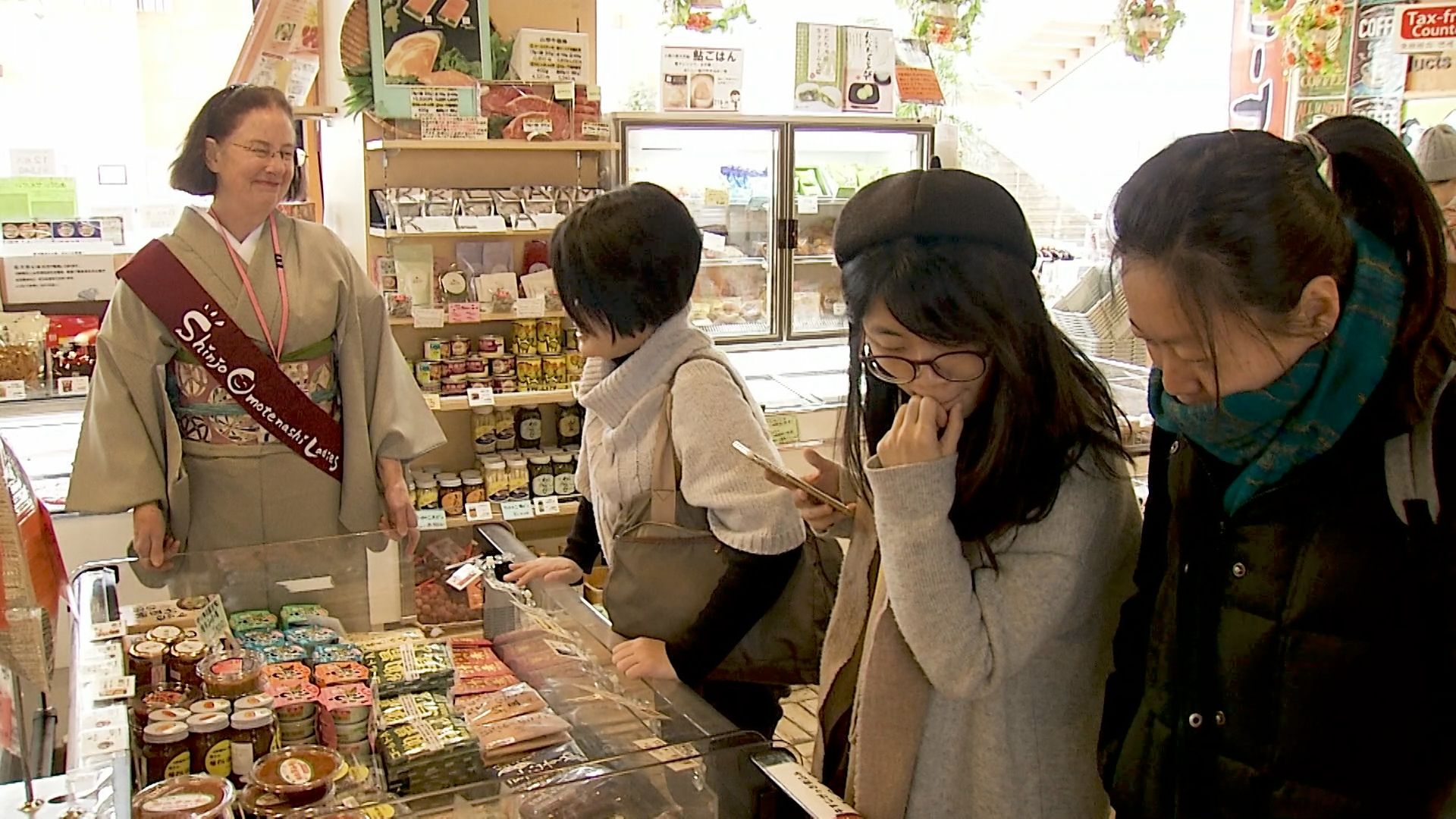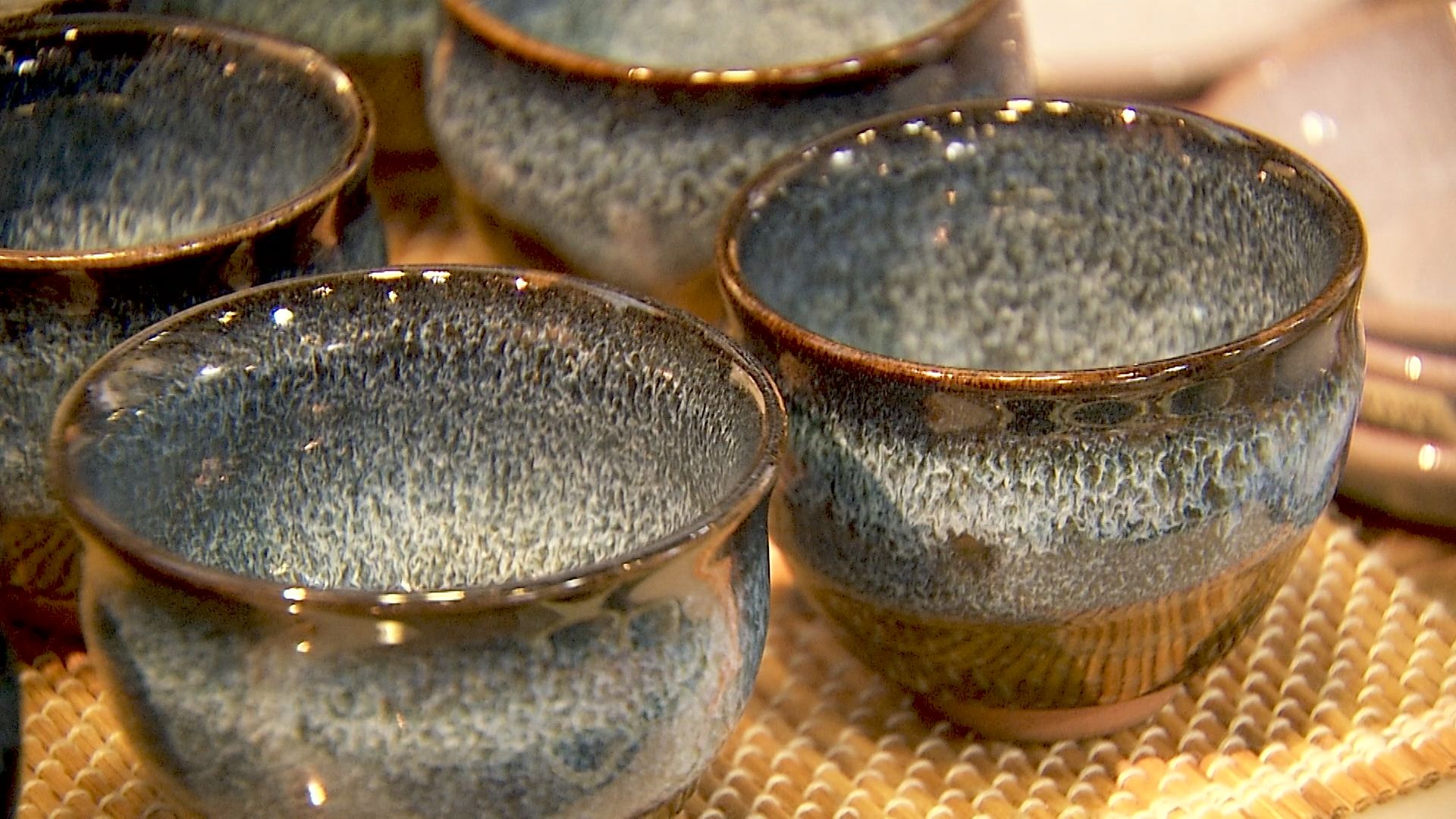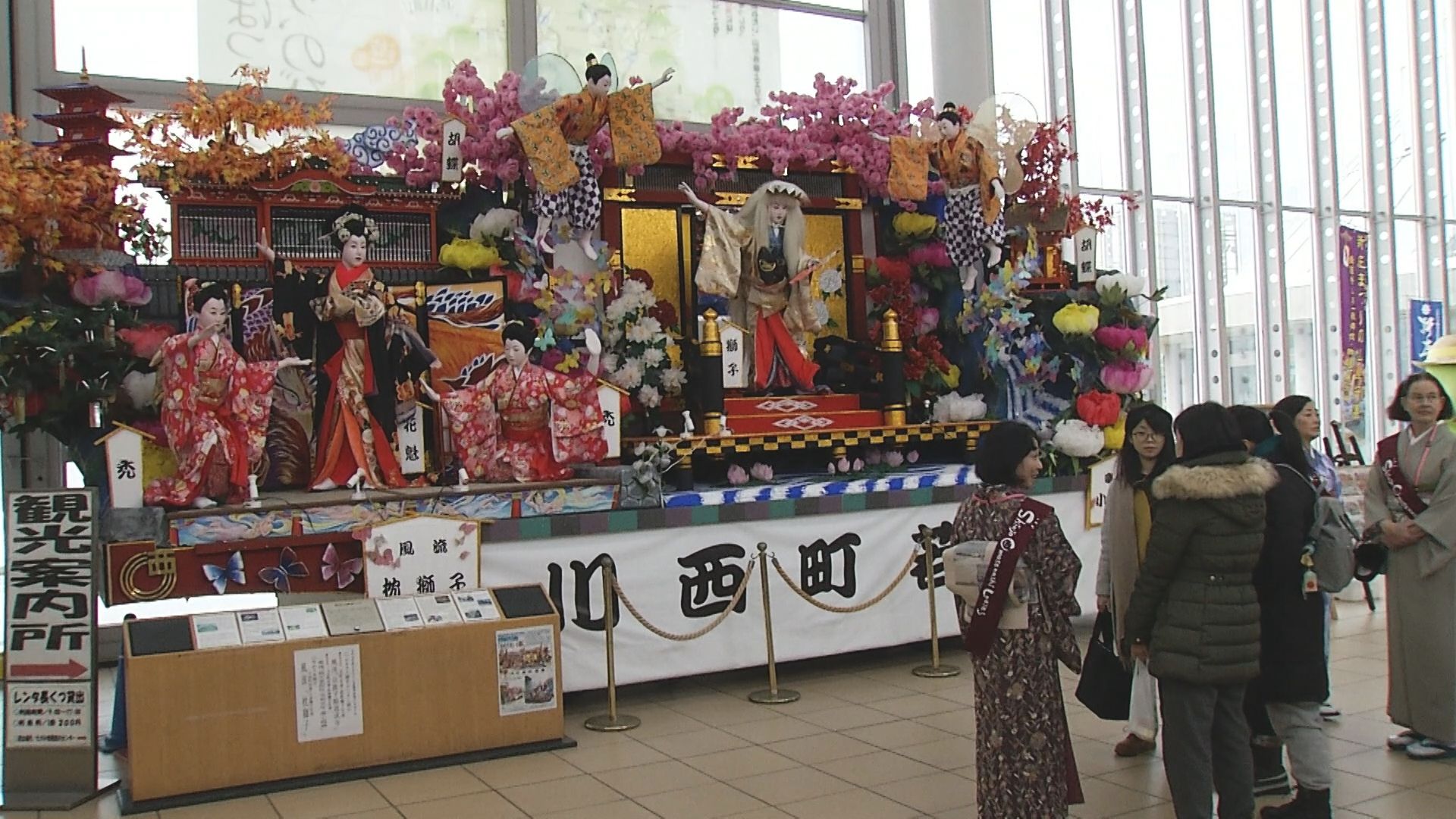 〒999-6105 Yamagata Prefecture, Shinjo-shi, Tamonmachi 1-2 TEL: 0233-28-8888
DAY.2 12:00 
New Grand Hotel Restaurant Re Voir
Experience the chef's special farm-to-table vegan course
At the ReVoir restaurant in the New Grand Hotel, Chef Tanno creates vegan dishes from local ingredients. The French restaurant is famous for its farm-to-table menu using Mogami vegetables.
ReVoir is flexible with regard to vegetarian customers and those with food allergies, making sure that customers with different needs can enjoy meals together.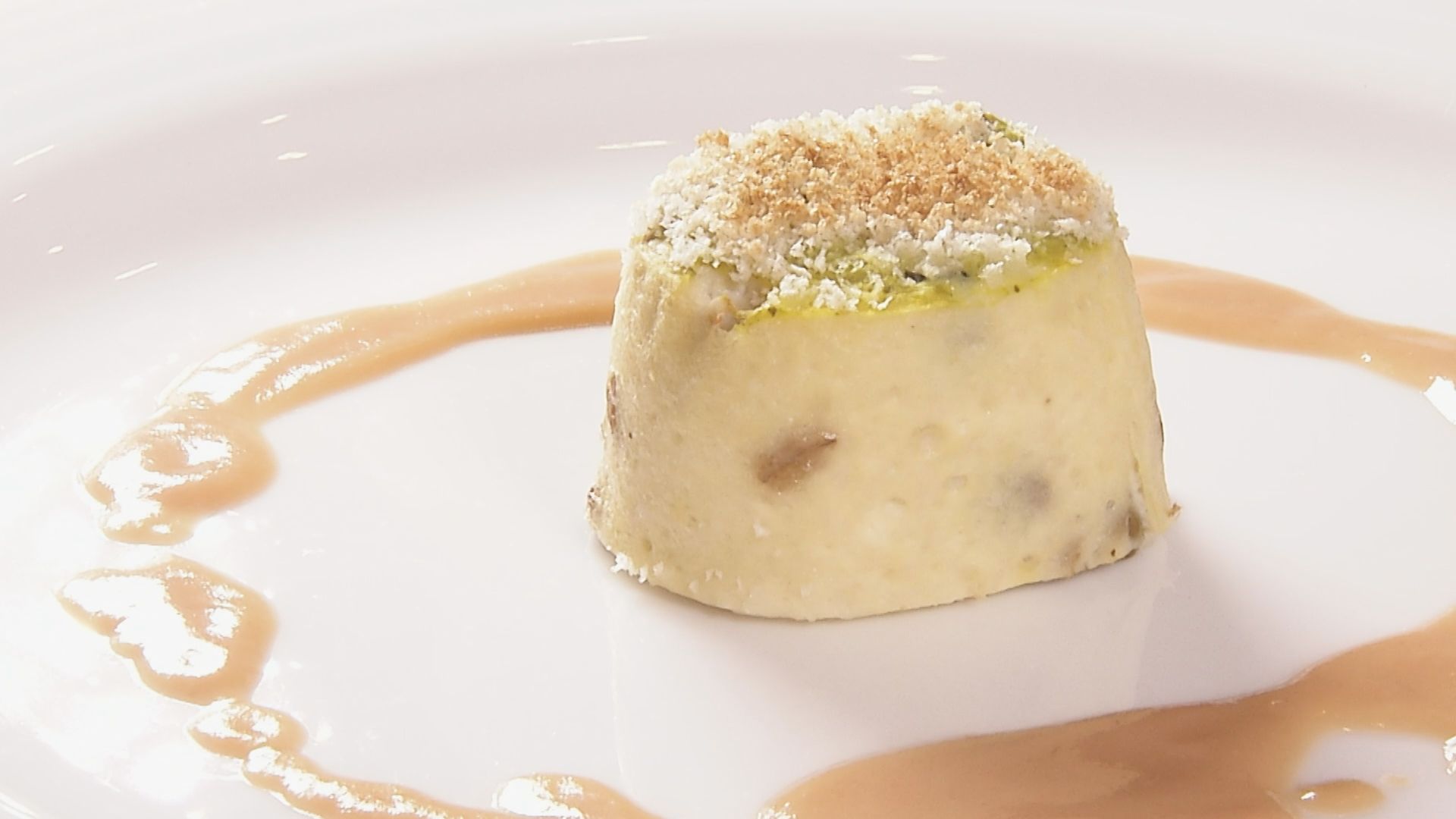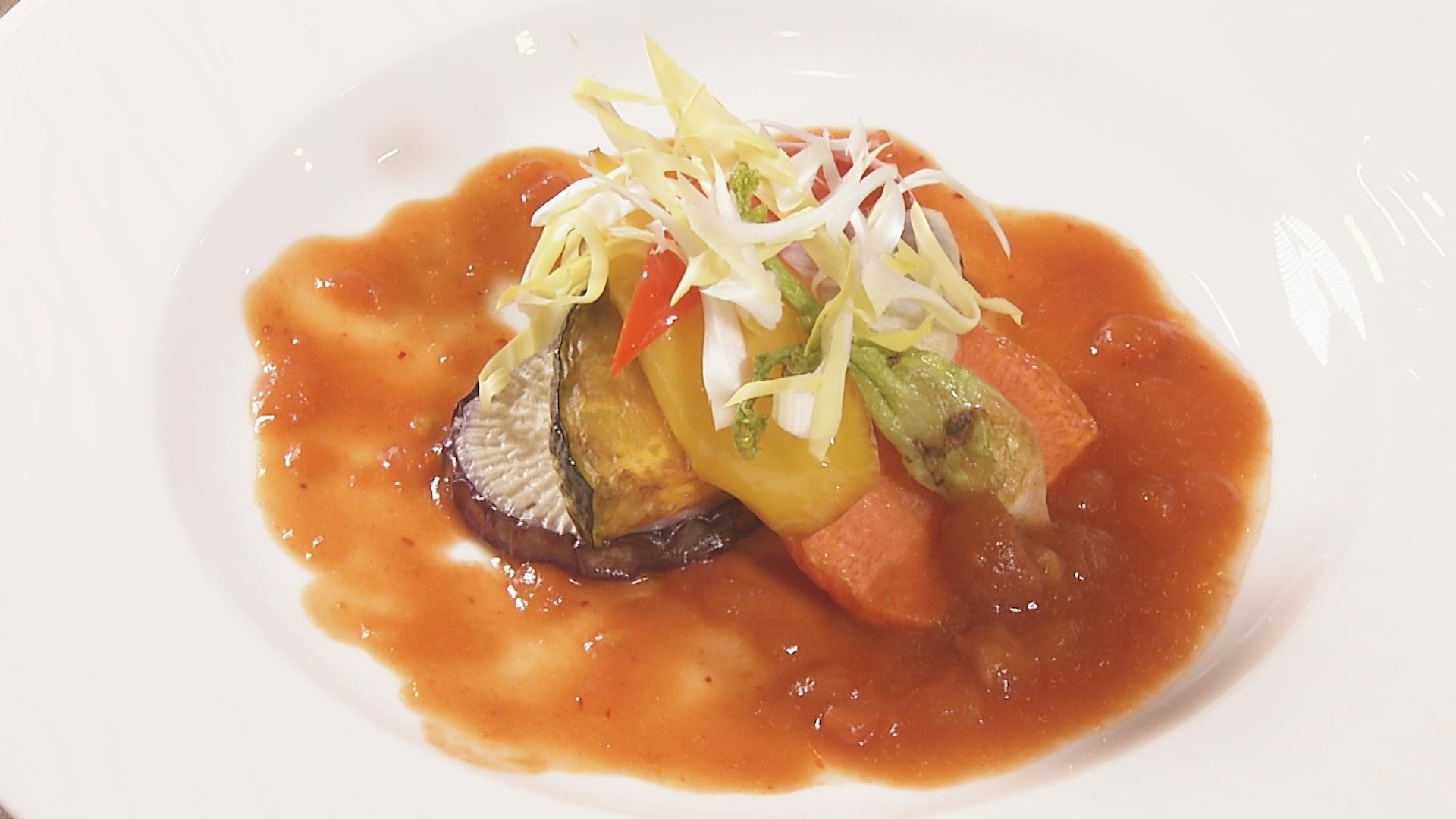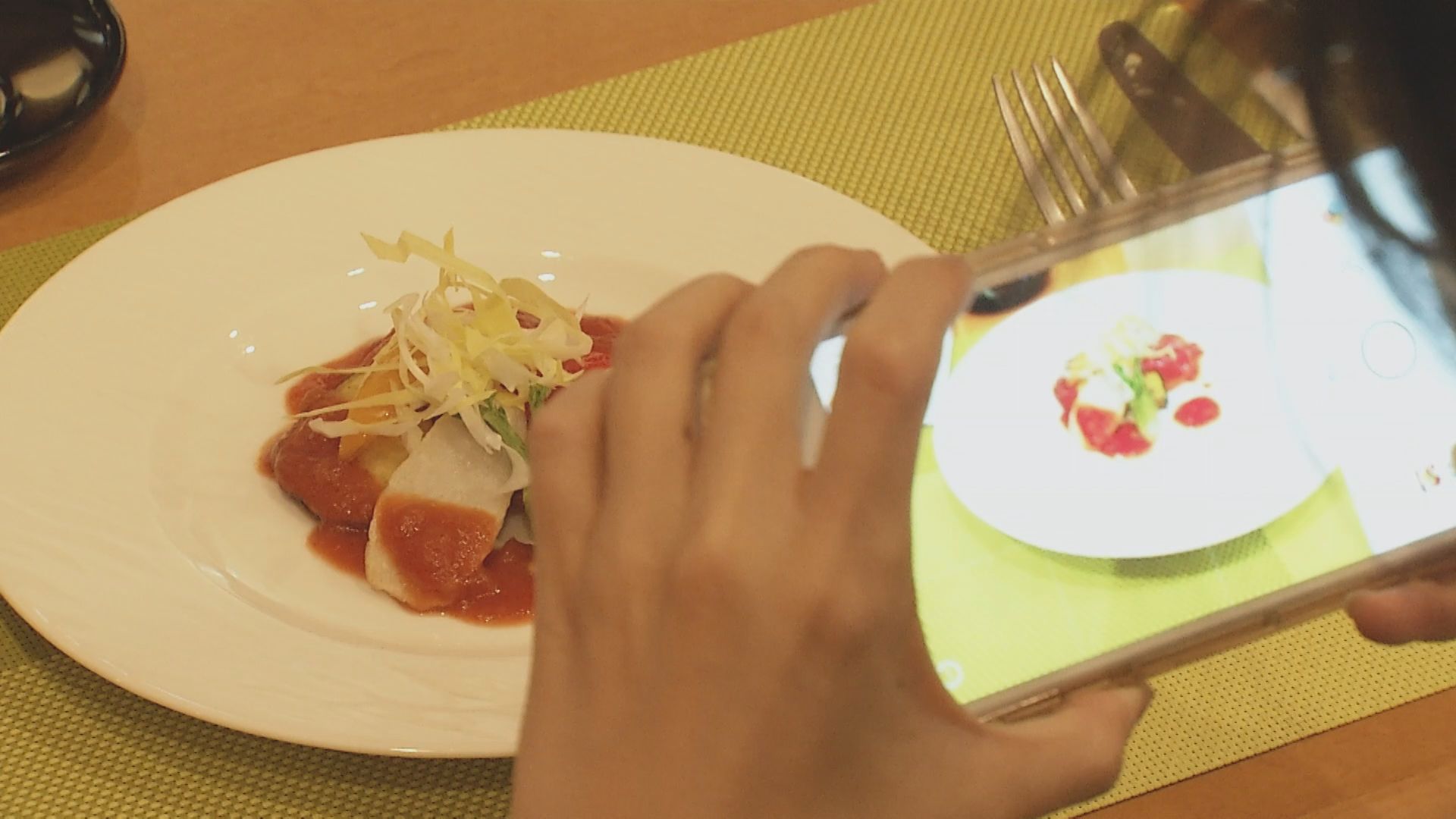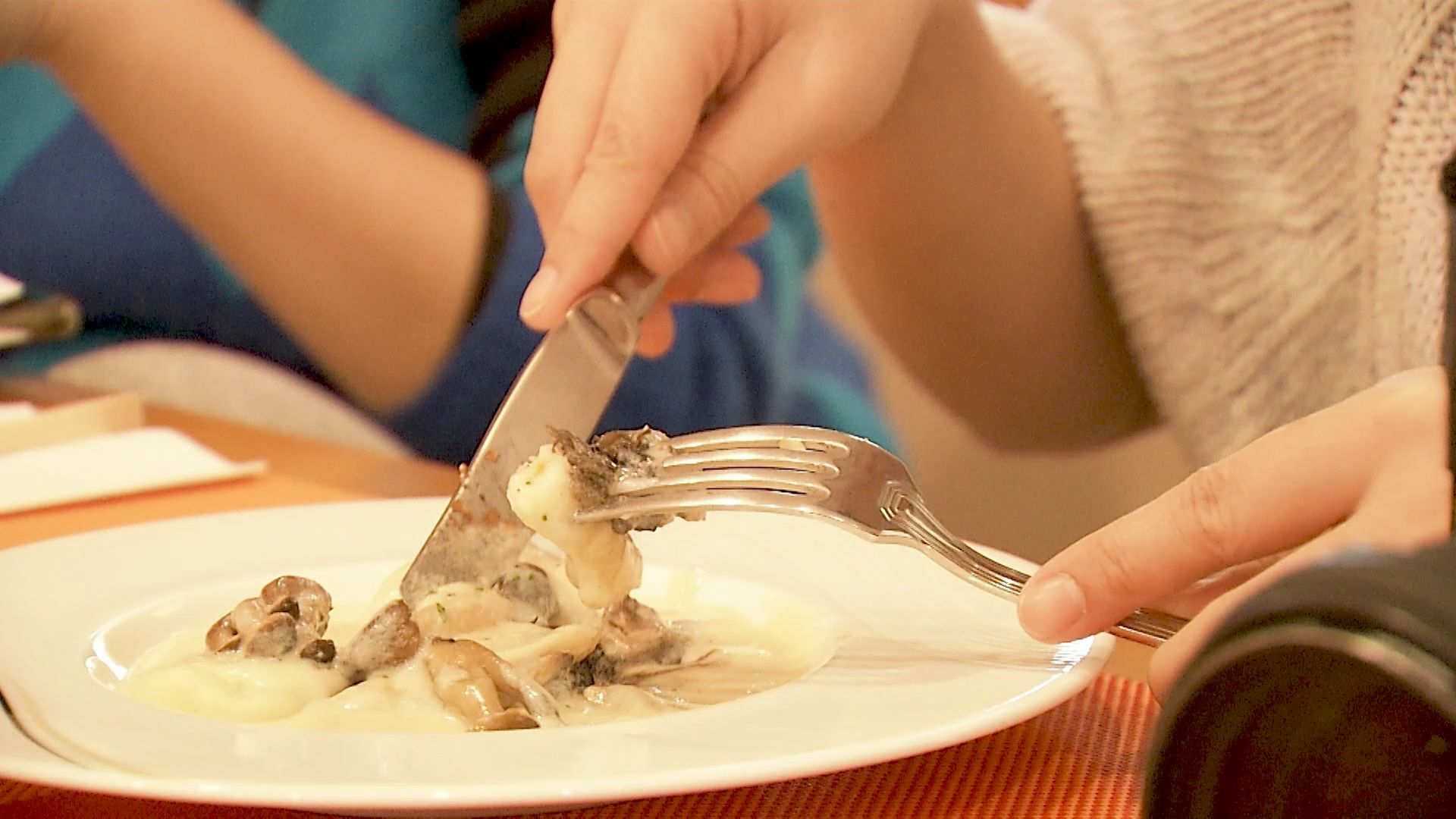 〒996-0025 Yamagata Prefecture, Shinjo-shi, Wakabacho 4-23 TEL:0233-23-1111
DAY.2 14:00 
Mogami River Boat Line Descent
Learning about cultural ties between the Mogami and Shonai regions while enjoying the four seasons
The Mogami River, theme of one of Basho's haiku, and a film setting for "Oshin" (an internationally-famous TV show), connects the cultures of the Mogami and Shonai regions.<br> In 2017 and 2018, the Mogami River Boat Line Descent was ranked number 1 out of 30 sightseeing boat tours reviewed by professional judging committees. On the approximately one-hour boat ride, the boatman entertains by singing famous rafting songs in foreign languages.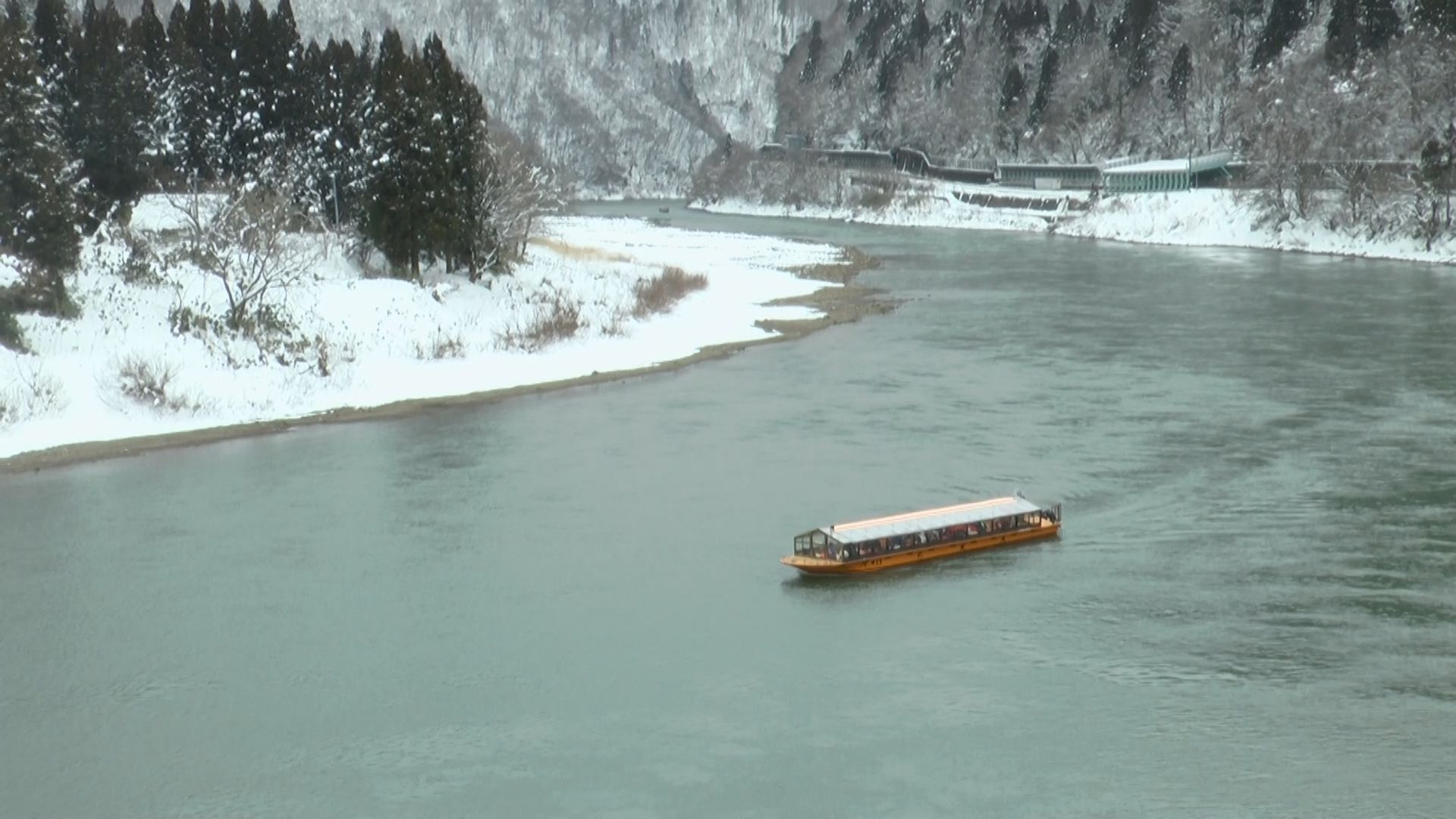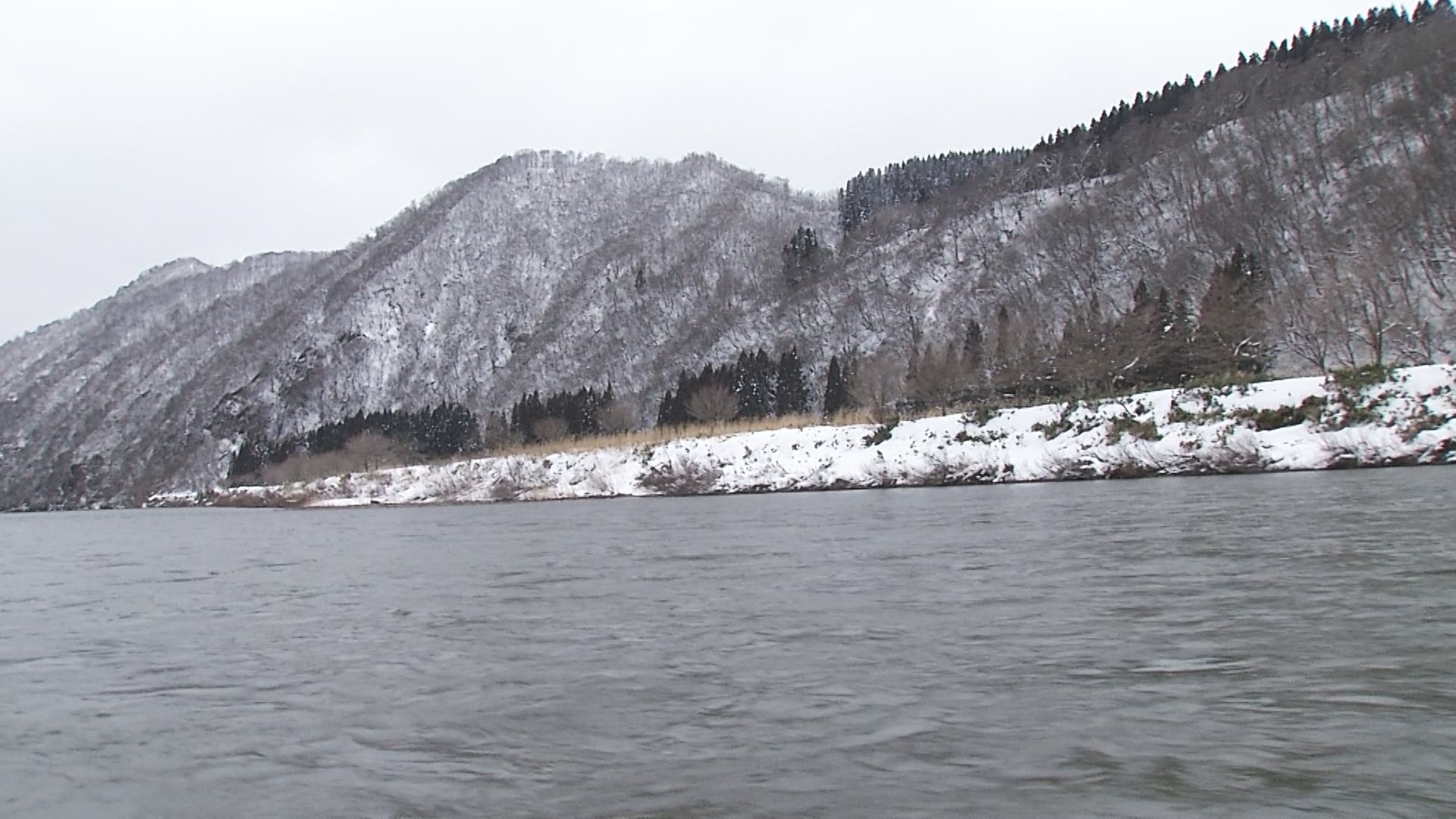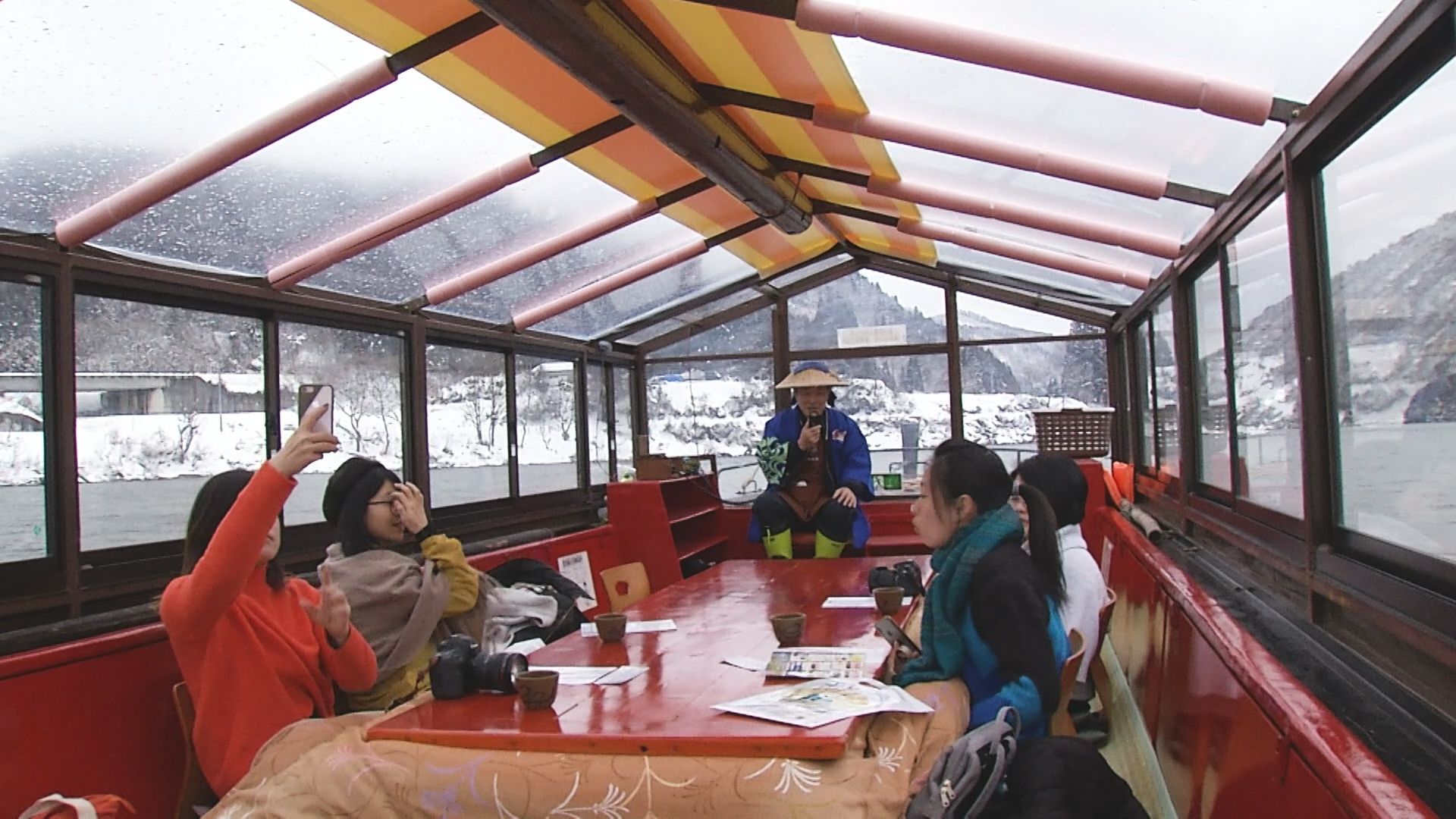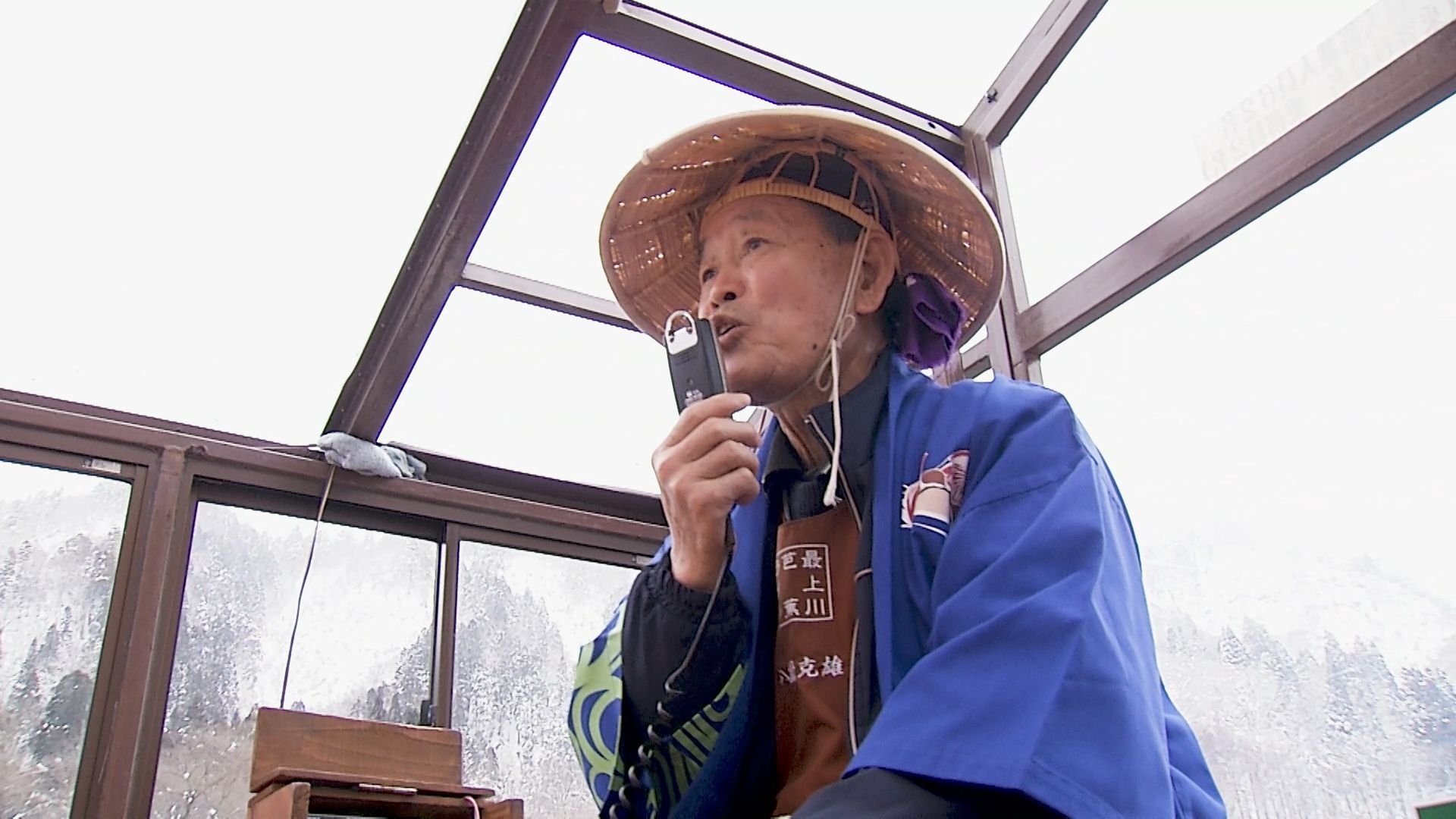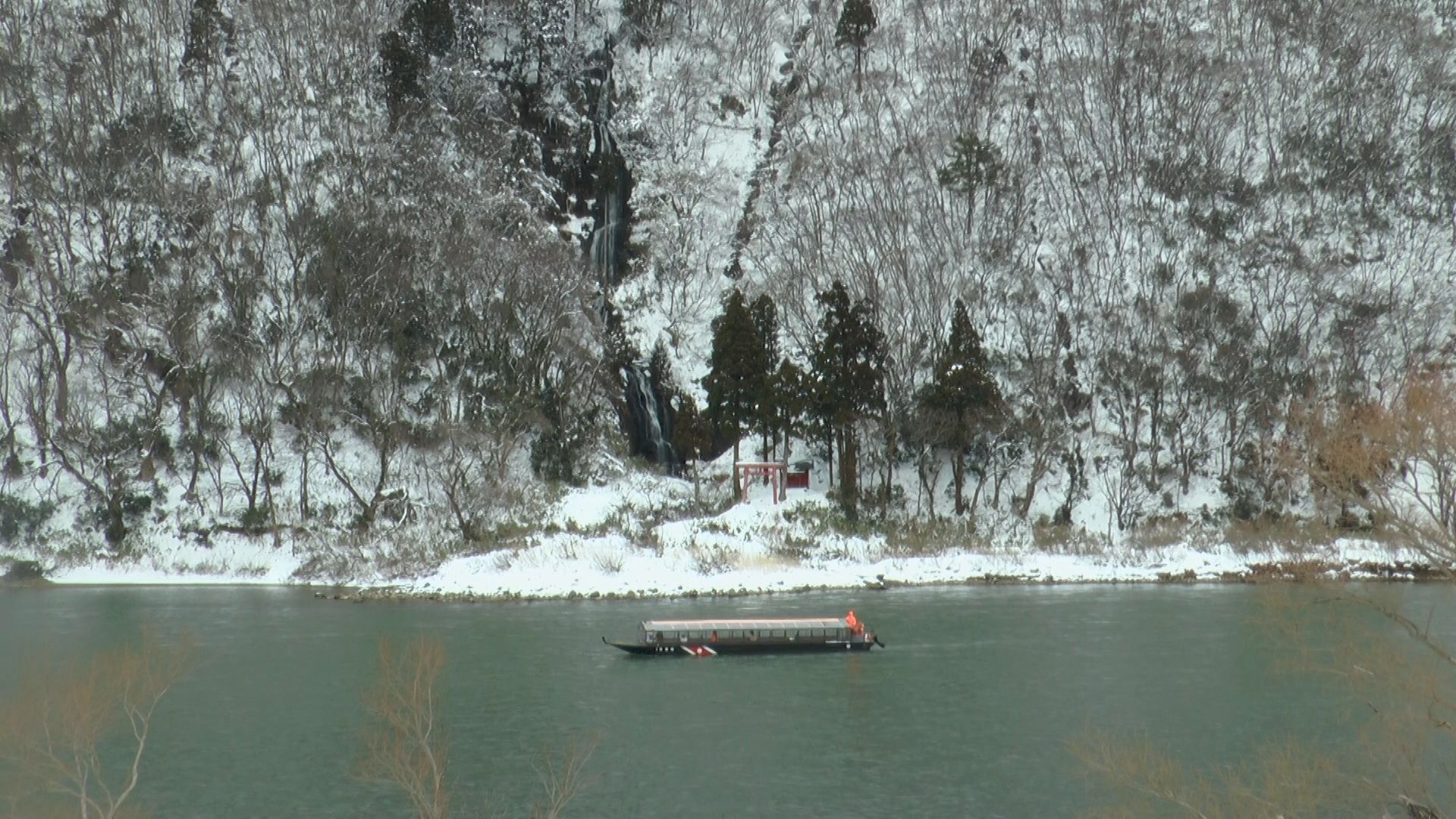 〒999-6401 Yamagata Prefecture, Mogami-Gun, Tozawa Village Oaza Furukuchi 86-1 TEL:0233-72-2001
DAY.2 16:00 
Okura Wasabi
Experiencing an Okura specialty that flourishes in Gassan Mountain's meltwater
Okura Wasabi is cultivated organically without pesticides, abundantly irrigated by clear spring water called "Masudama no Suzu," in an environment of beautiful views and clean air. Includes a tour of the wasabi greenhouse and harvest workshop. Every part of the wasabi, including its leaves, are edible.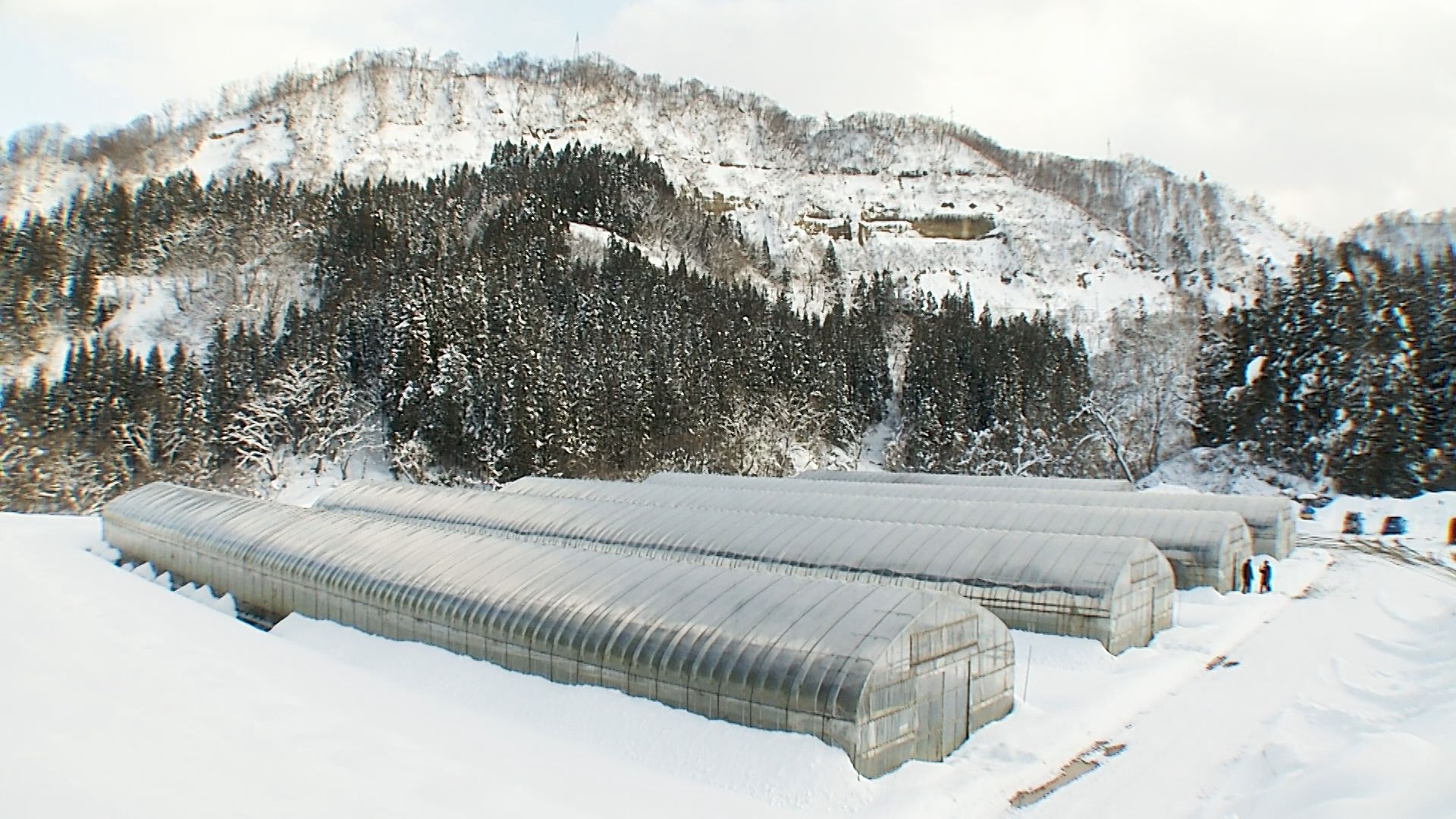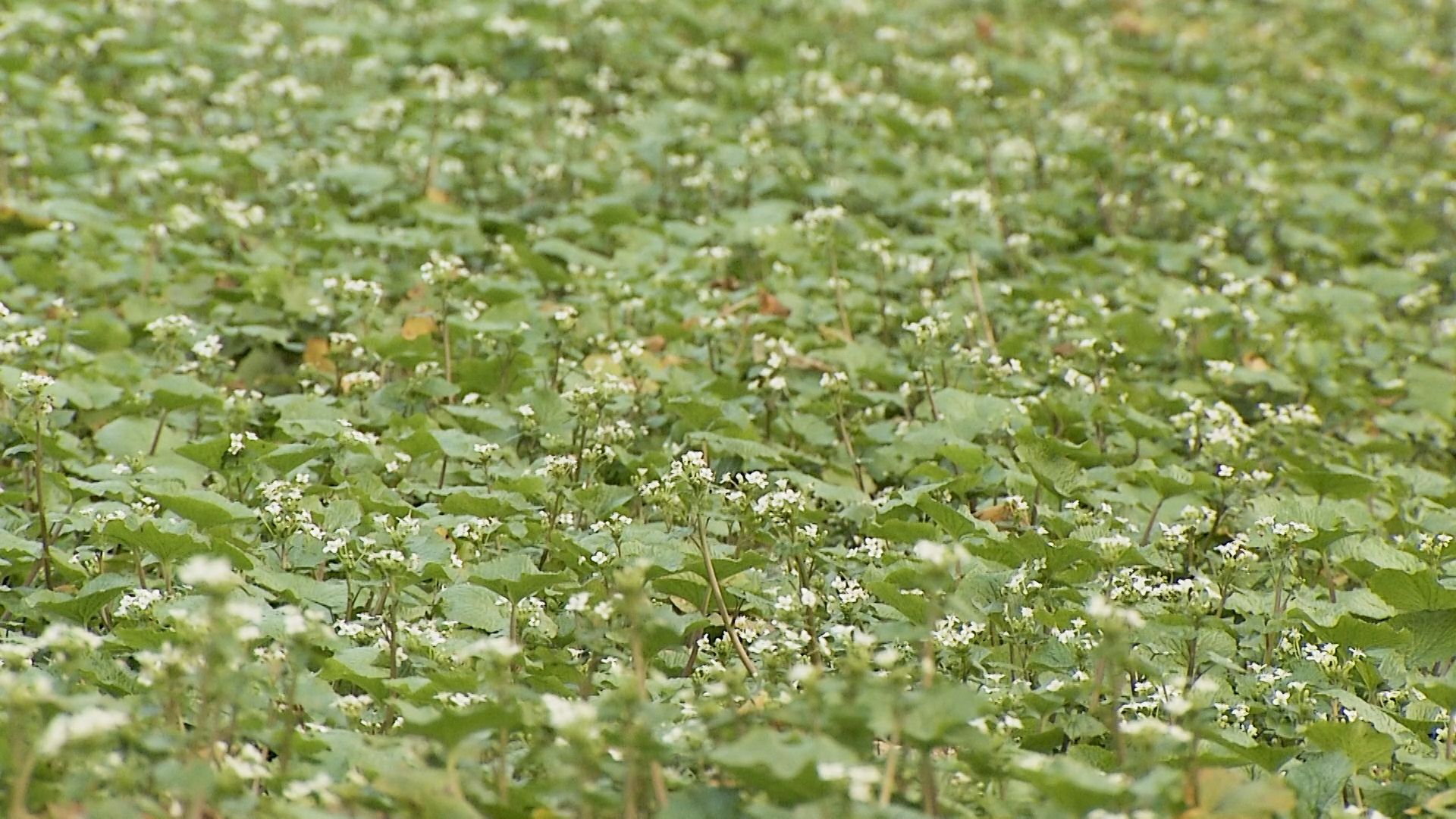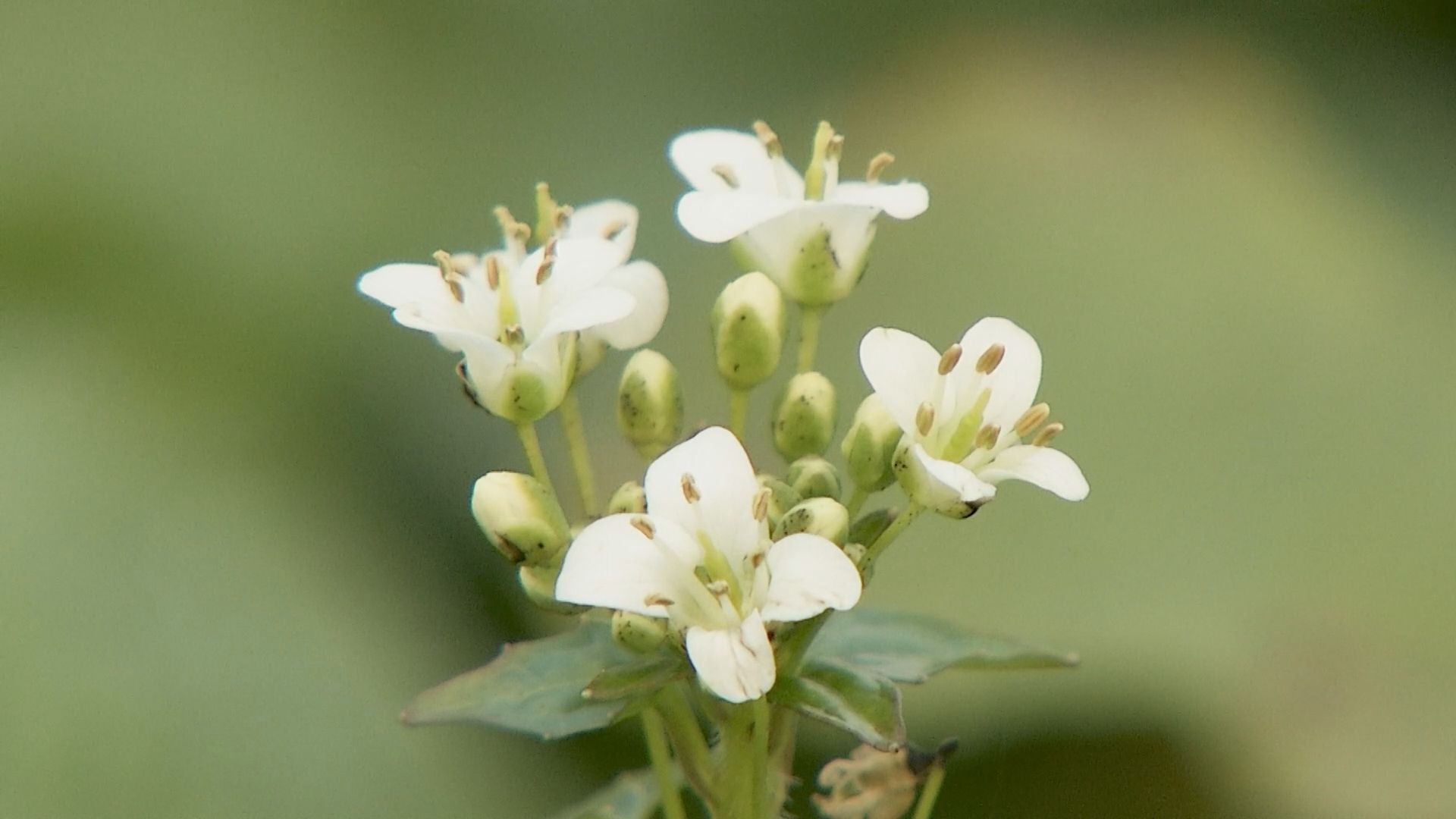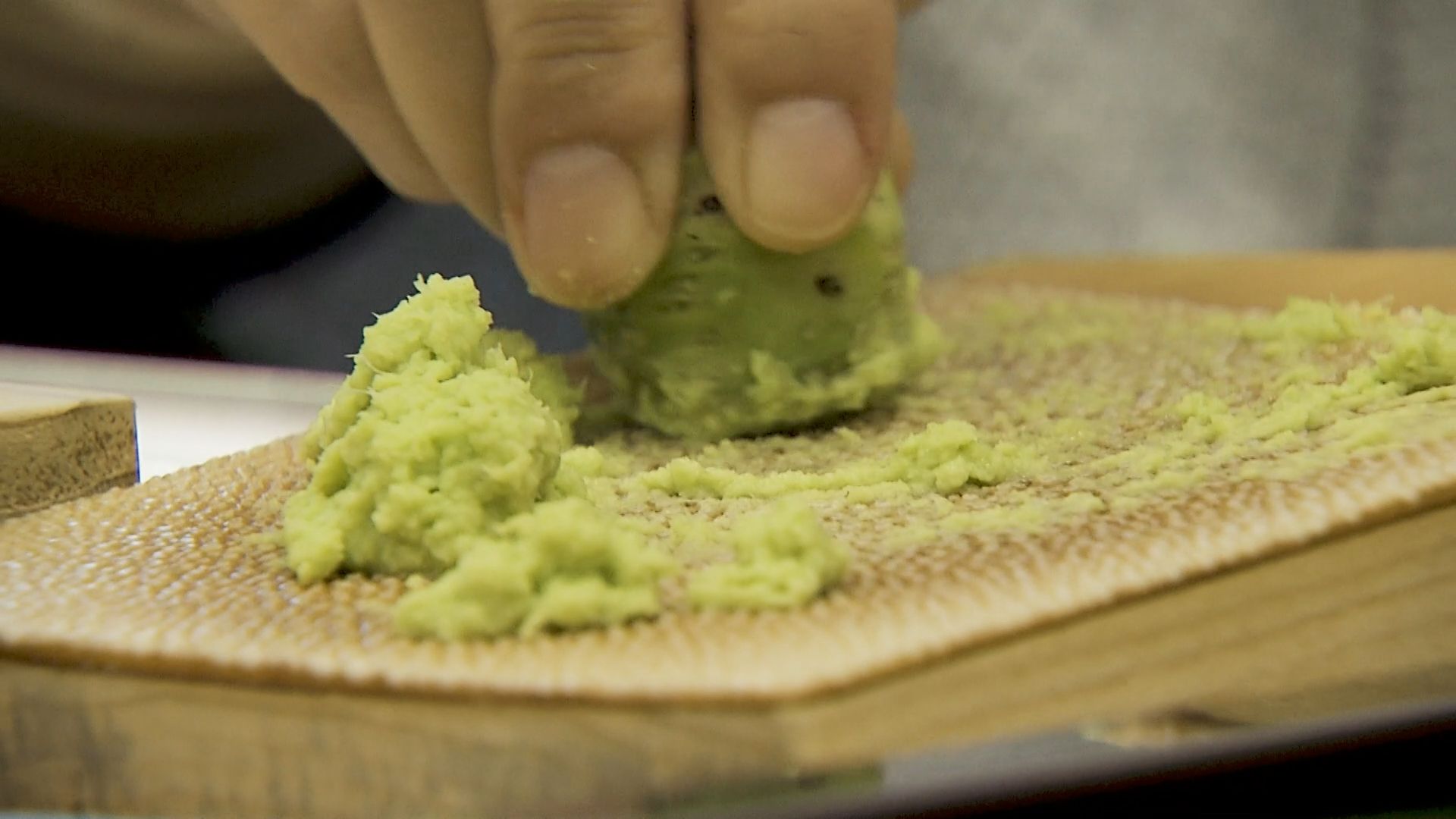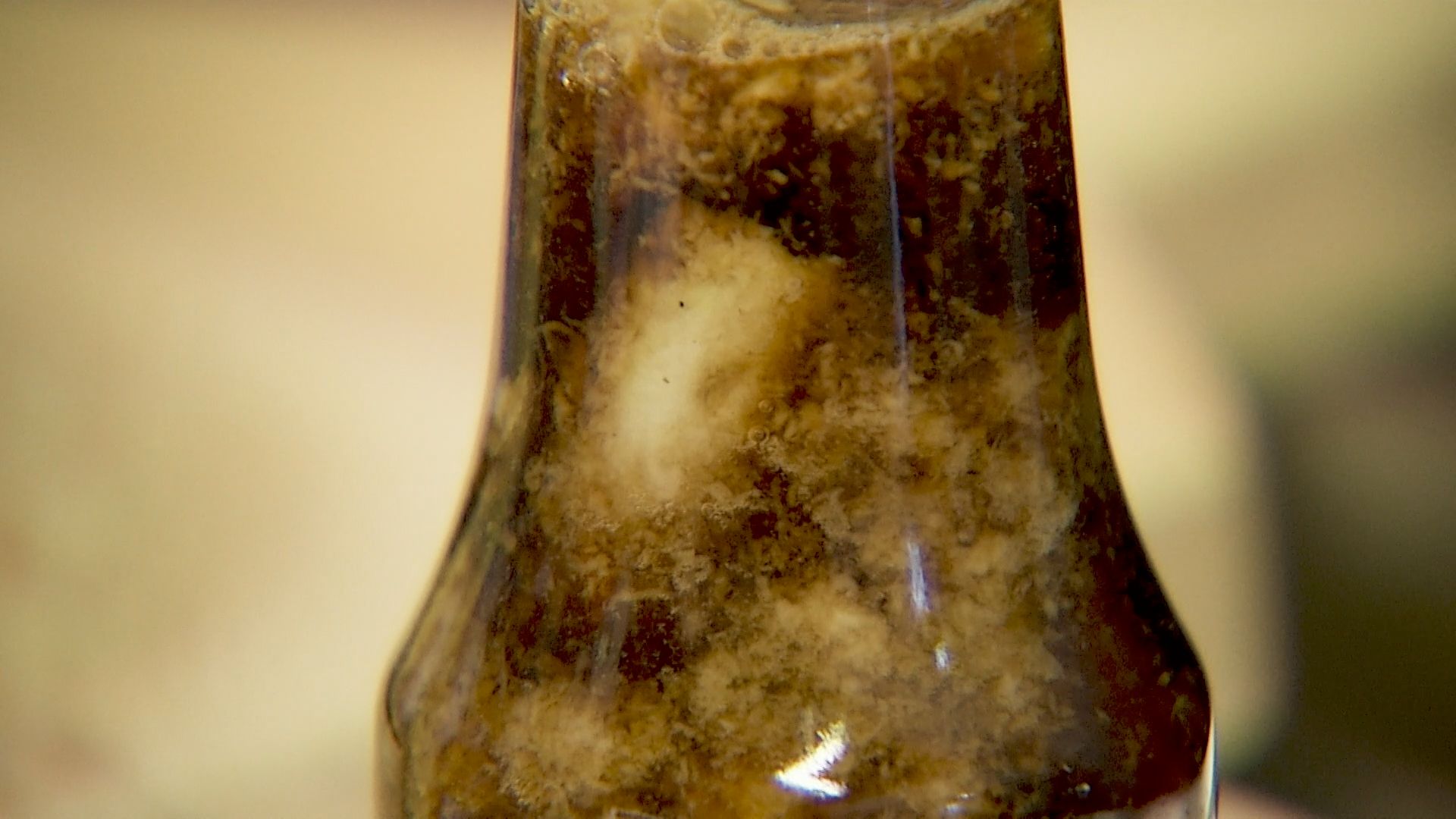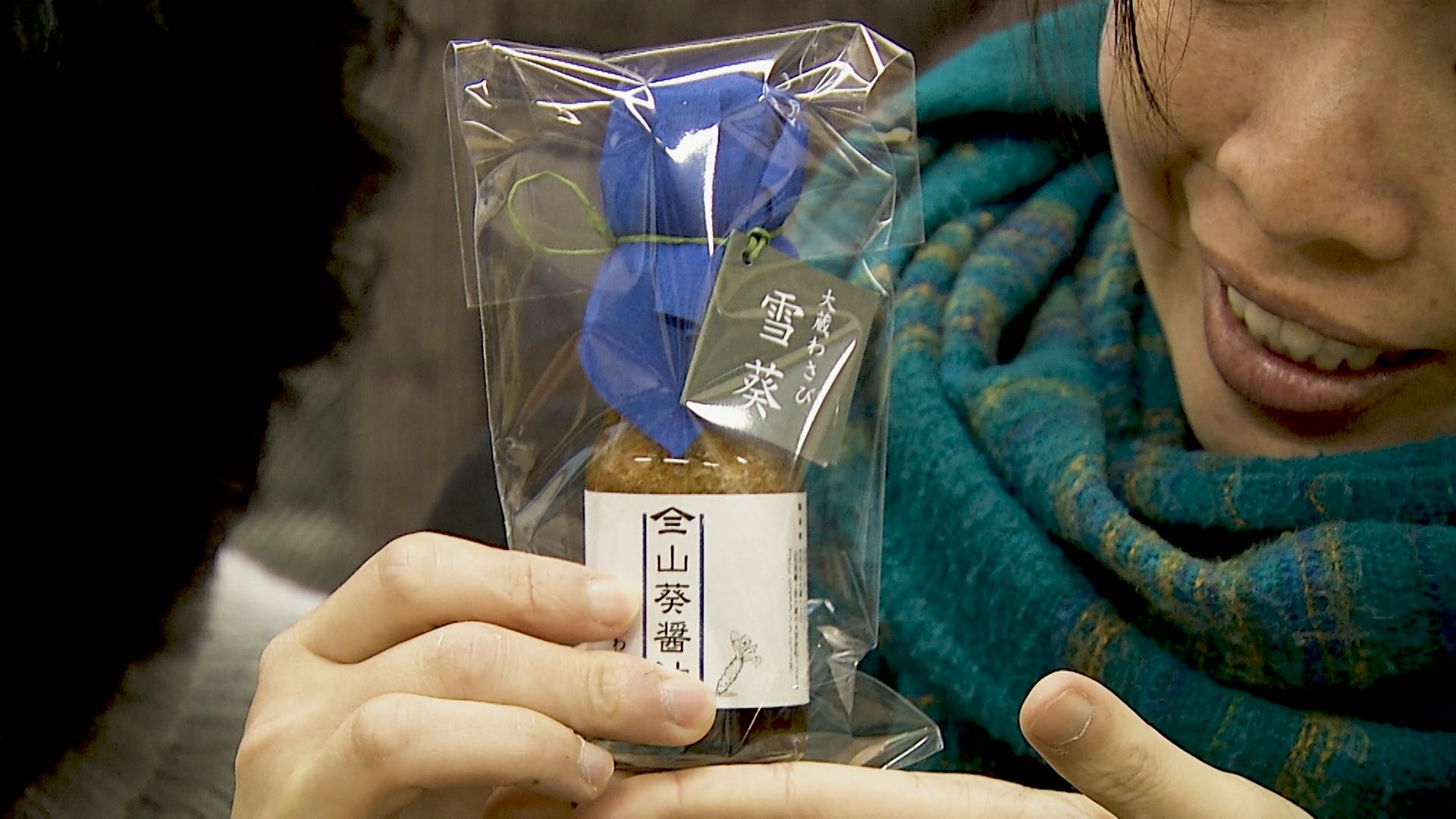 〒996-0212 Yamagata Prefecture, Mogami-Gun, Okura Village Oaza Shimizu 2309-1 TEL:0233-75-2359
DAY.2 17:30 
Matsuya Onsen (hand-hewn hot spring cave)
Gassan Mountain's blessings – enjoy Hijiori's fresh mountain vegetables and preserved foods –
Hijiori Onsen has a 1200-year history as a hot springs town. Anayu is one unusual natural hot spring in a cave that was cut out of the rock by hand during the Meiji era. There are several onsen hotels in Hijiori that serve meals made with local vegetables and mushrooms.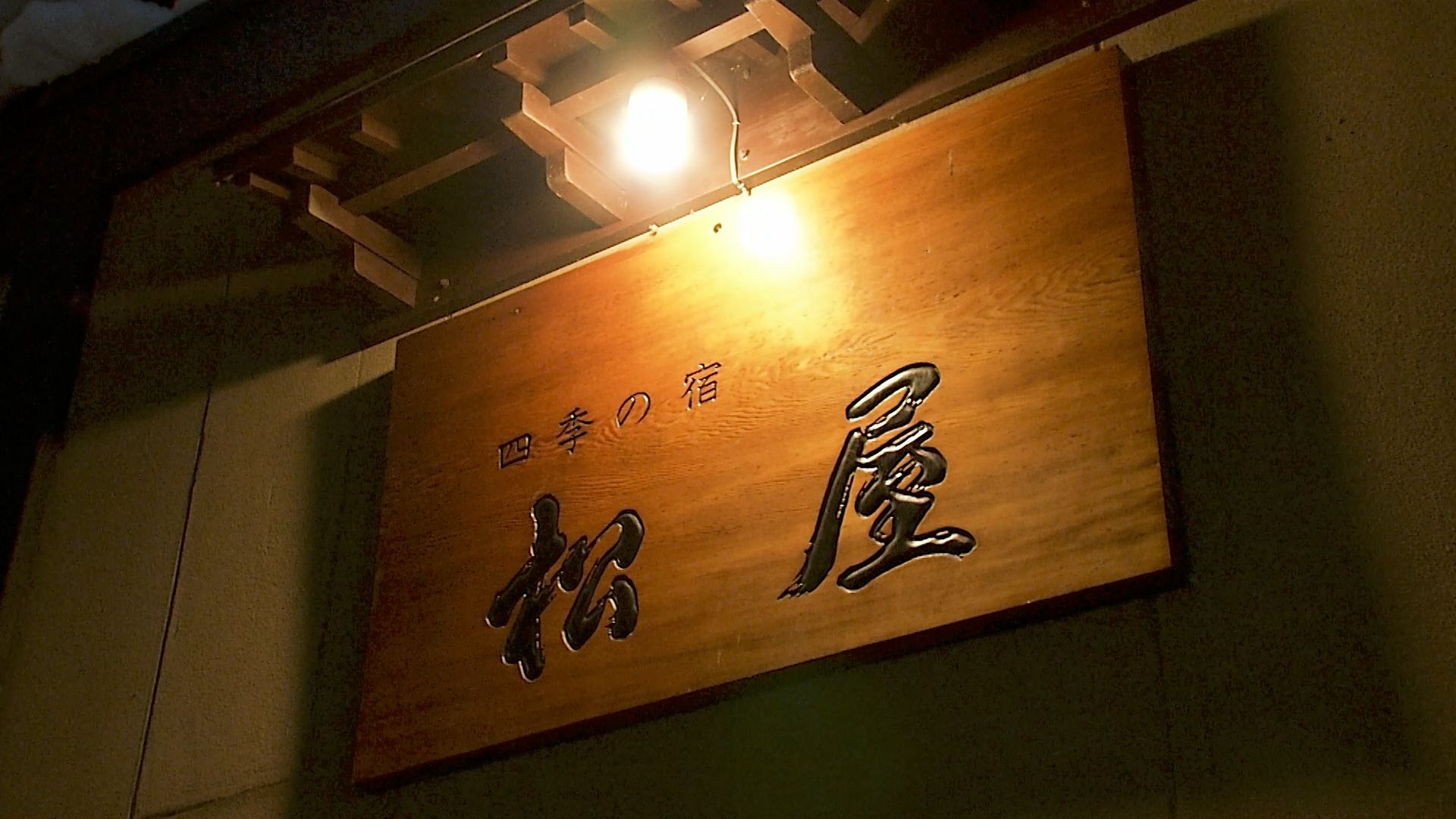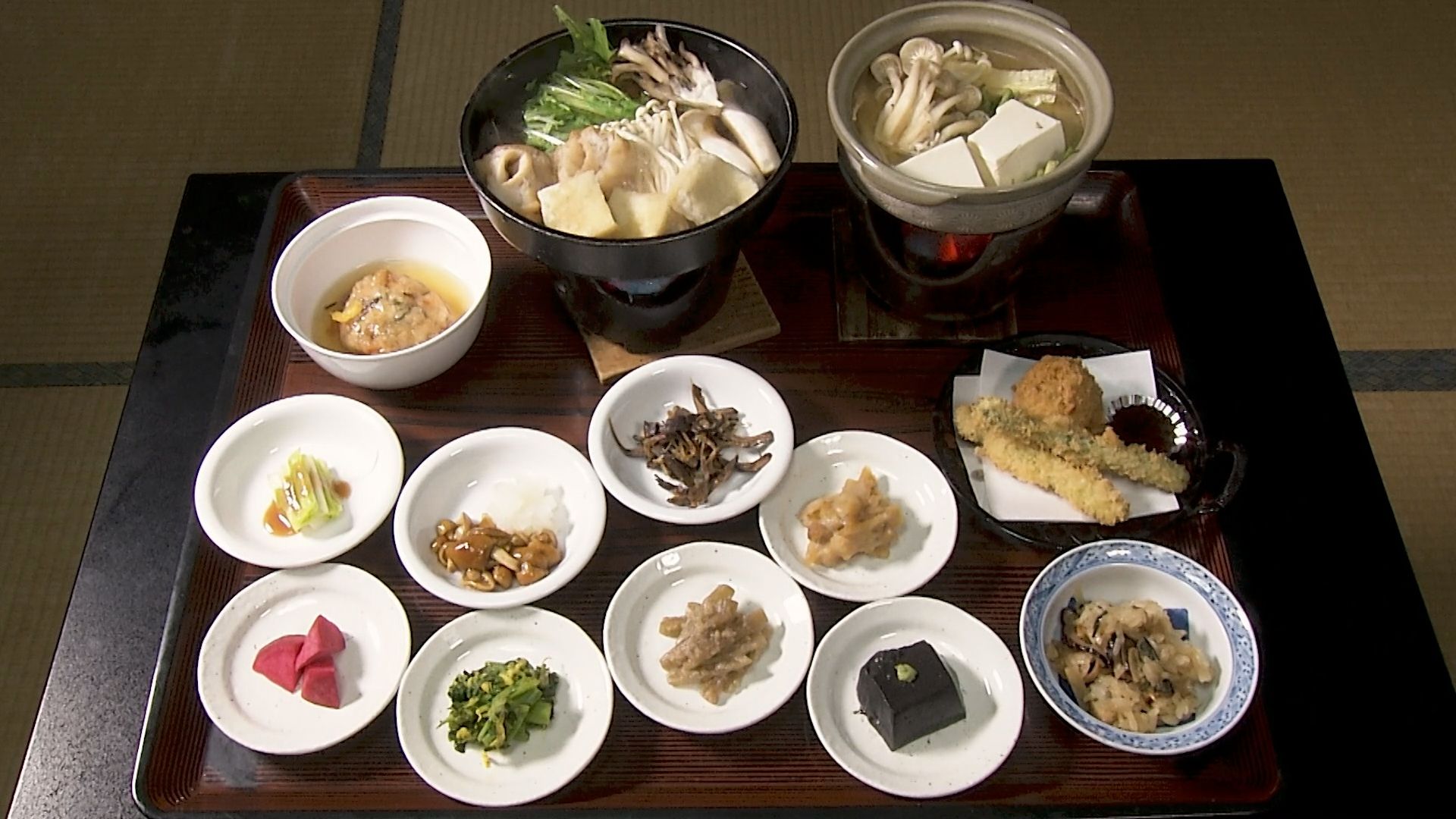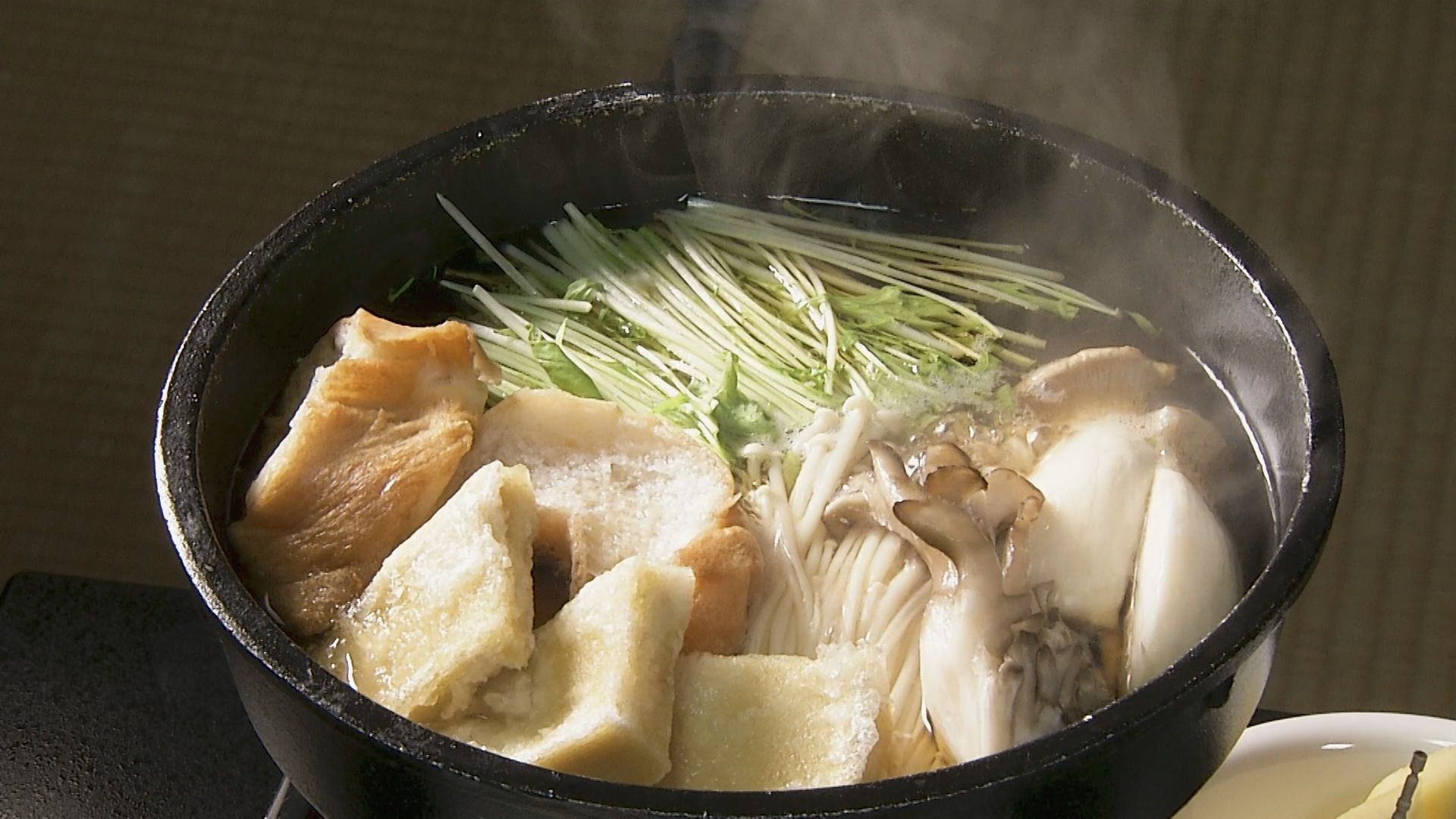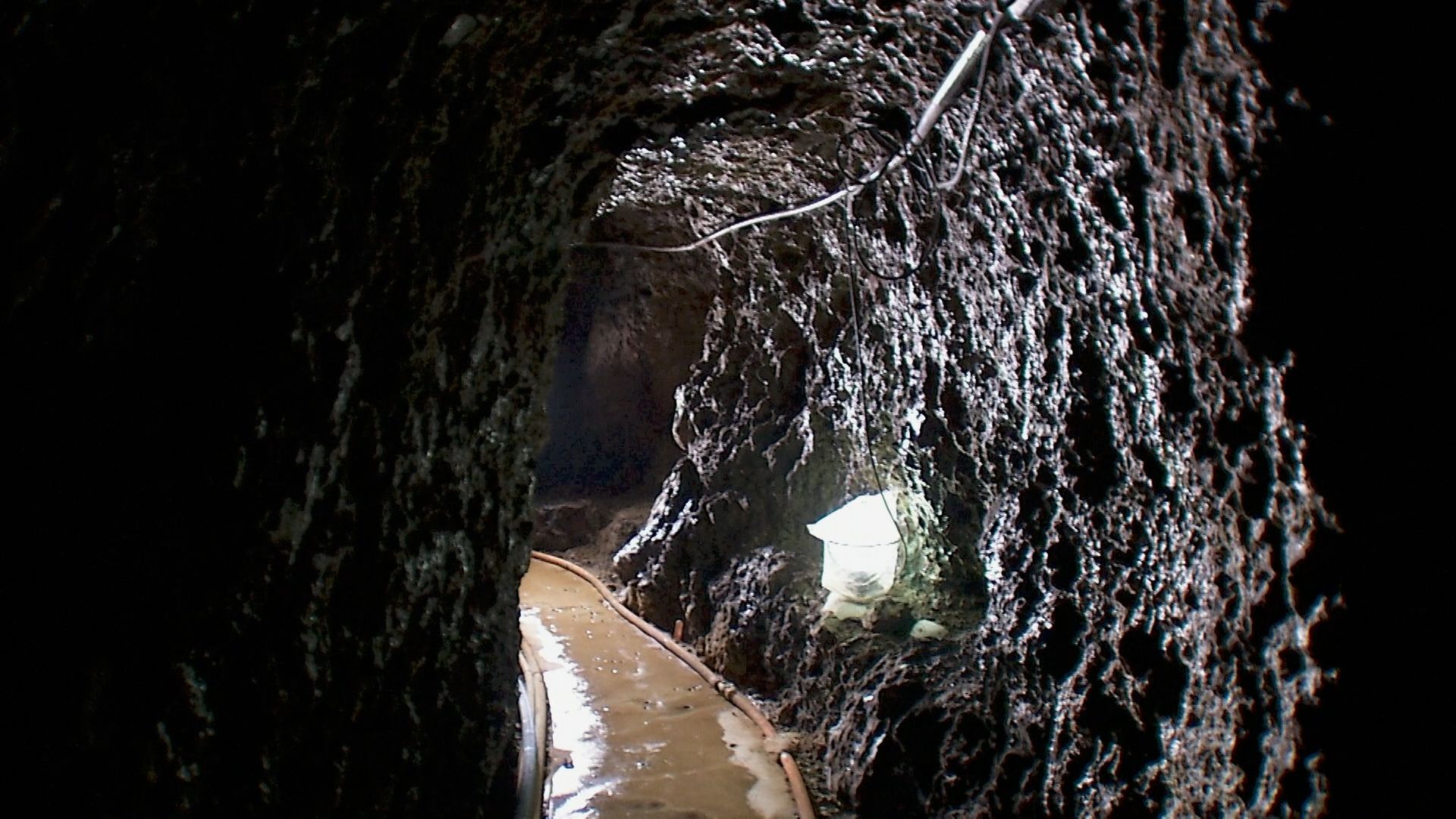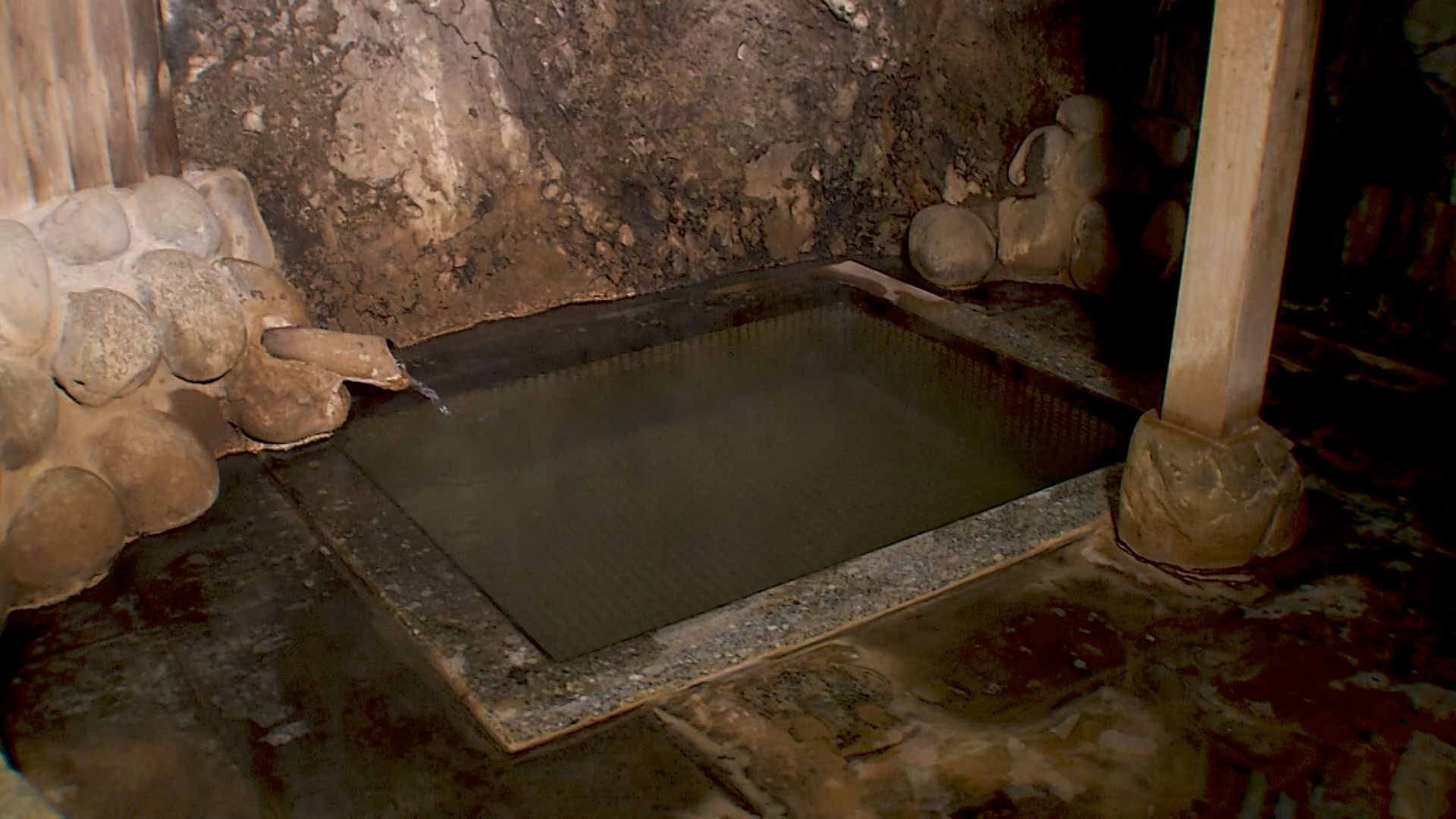 〒996-0301 Yamagata Prefecture, Mogami-Gun, Okura Village Minamiyama 498 TEL:0233-76-2041