Spiritual Culture Tourism Fam Trip
DAY.4
DAY.4 9:00 
Sakata Beika
Learning about Sakata's rice culture through "senbei" (rice crackers)
Ever since its establishment in 1951, Sakata Beika has been operating as a snack company that distributes rice crackers throughout the Tohoku region. It was the first company to create and sell thinly-baked rice crackers, and won the Honorary President Award at the 17th National Snack Exhibition in 1968. The company is responsible for every step of production from the rice polishing process to distribution. Experience workshops are also available.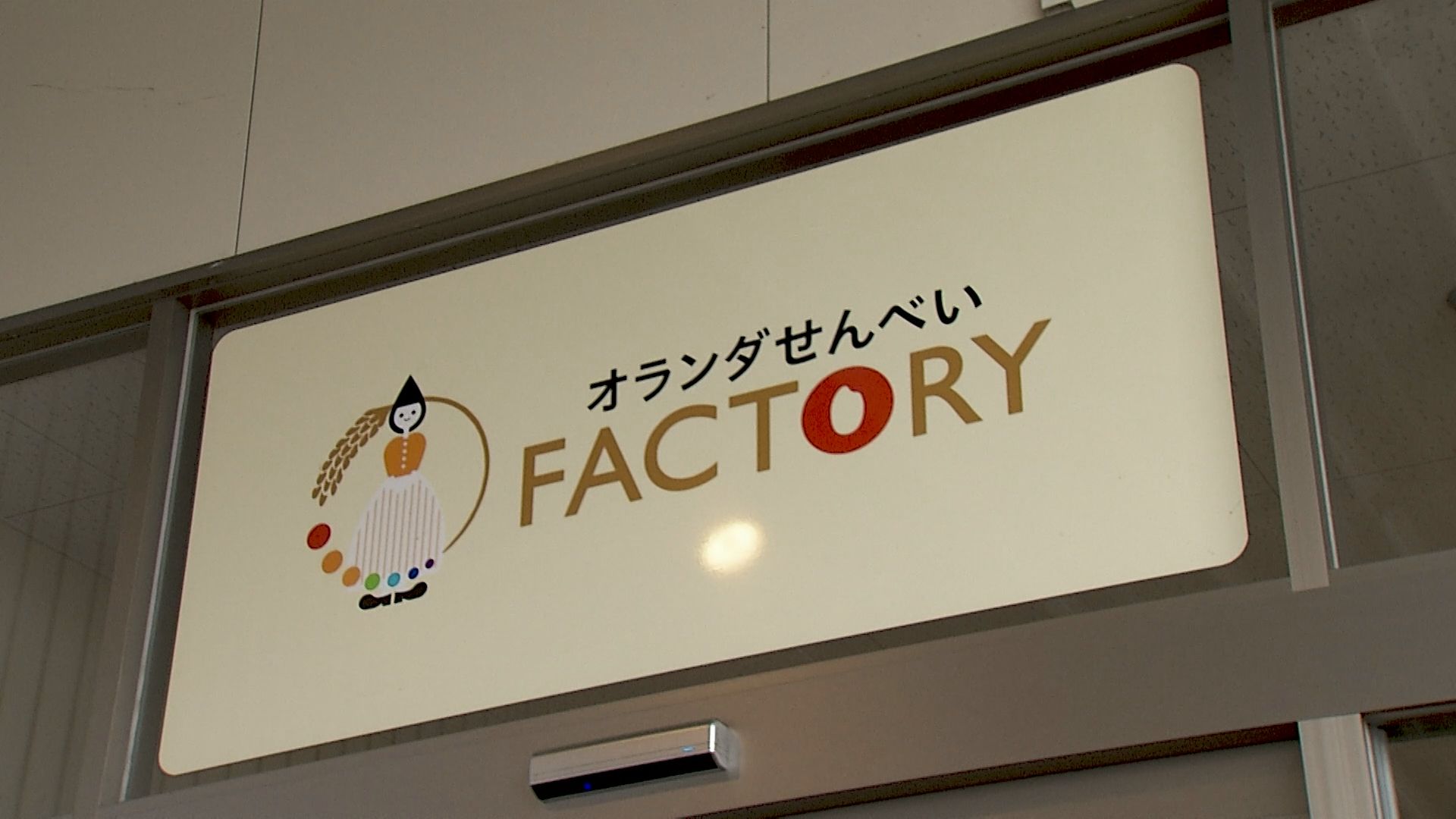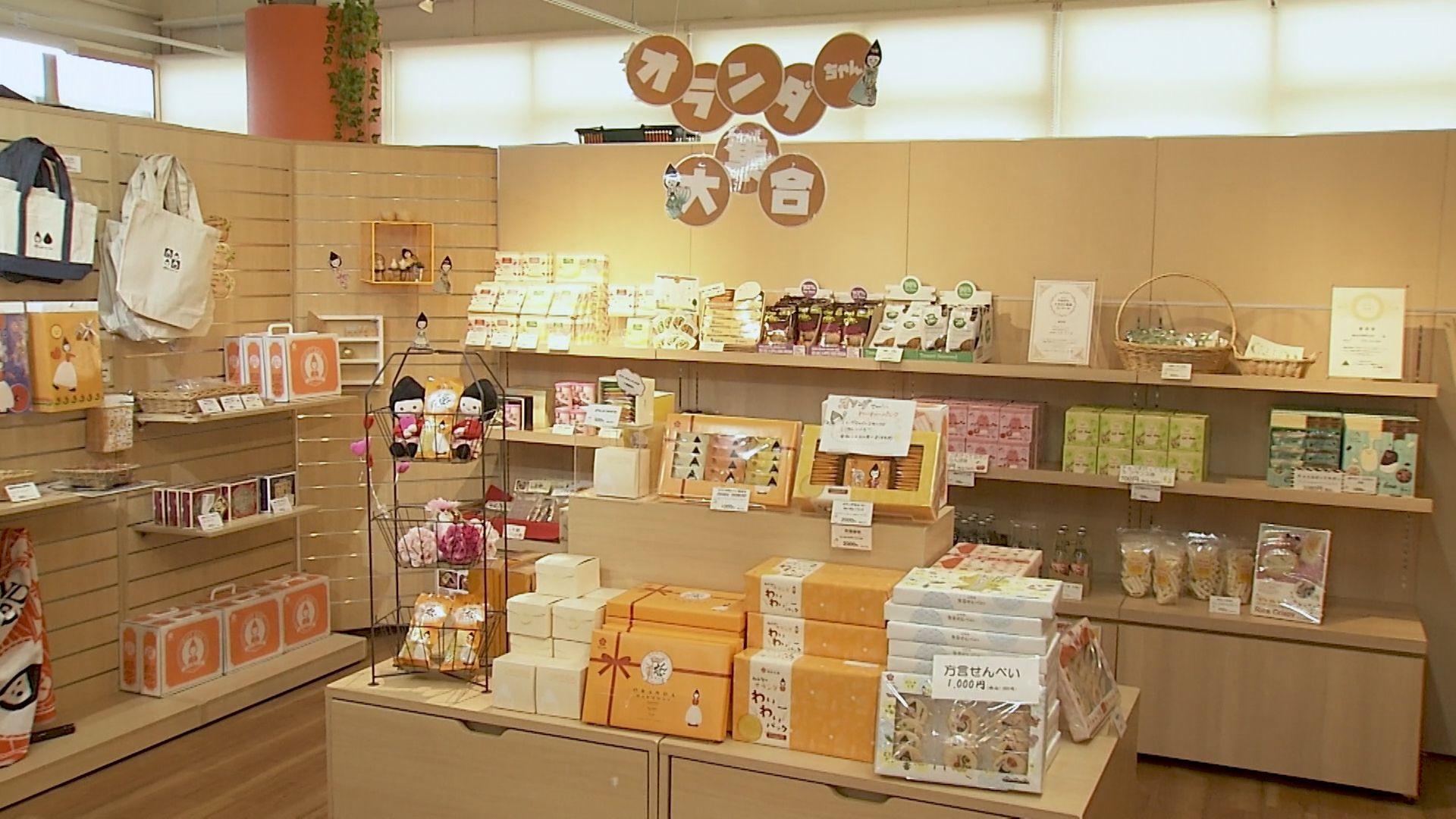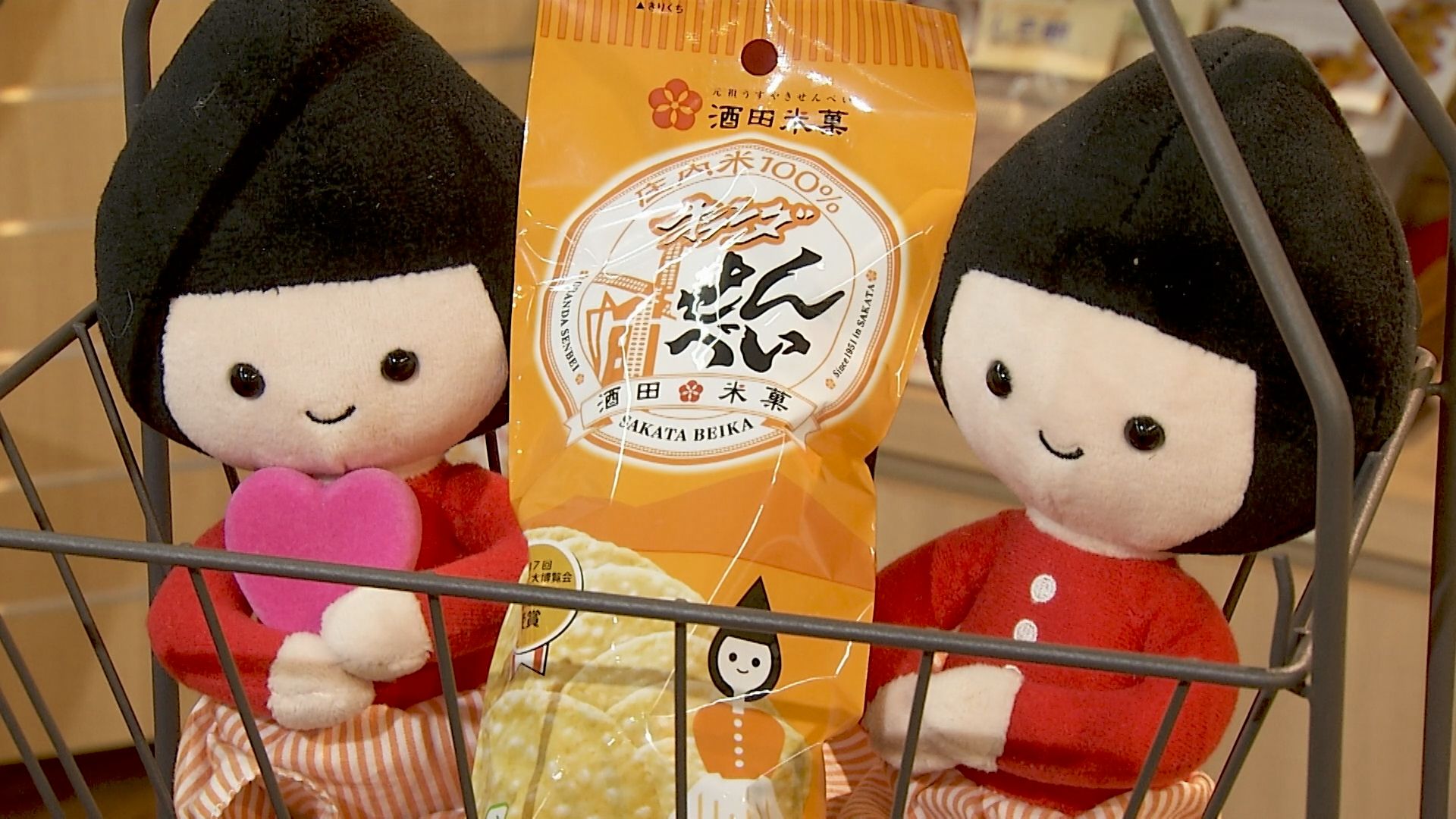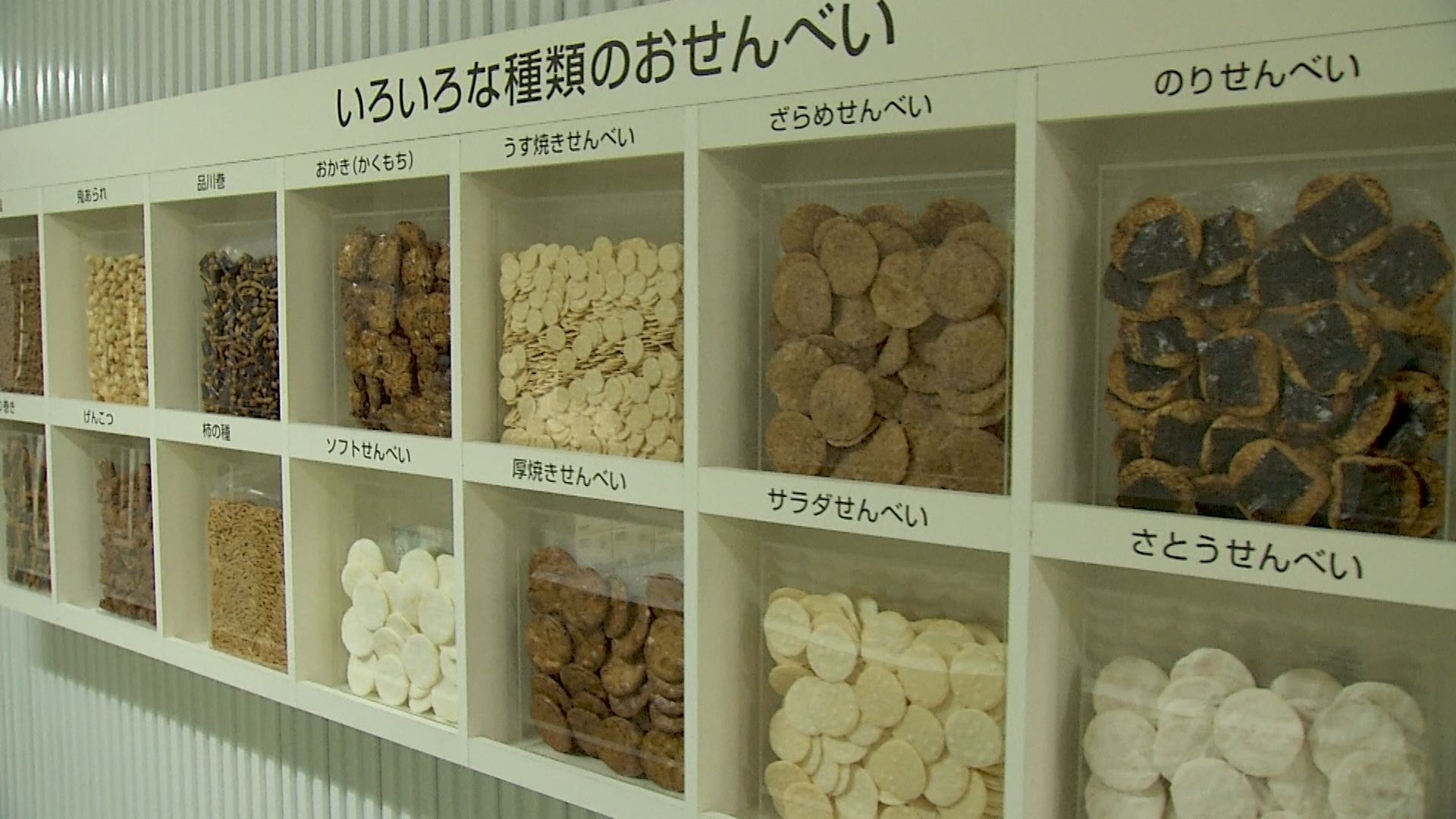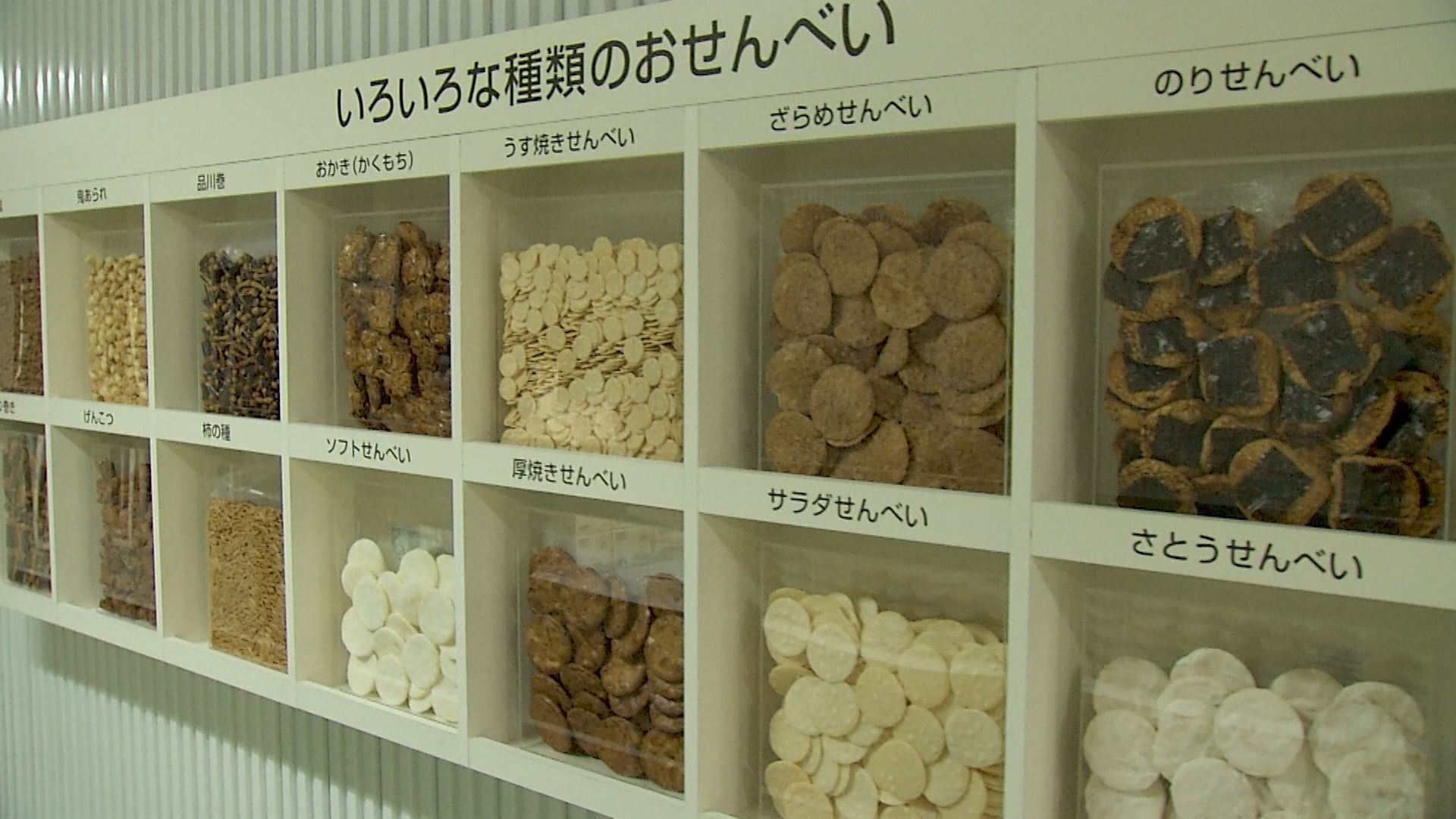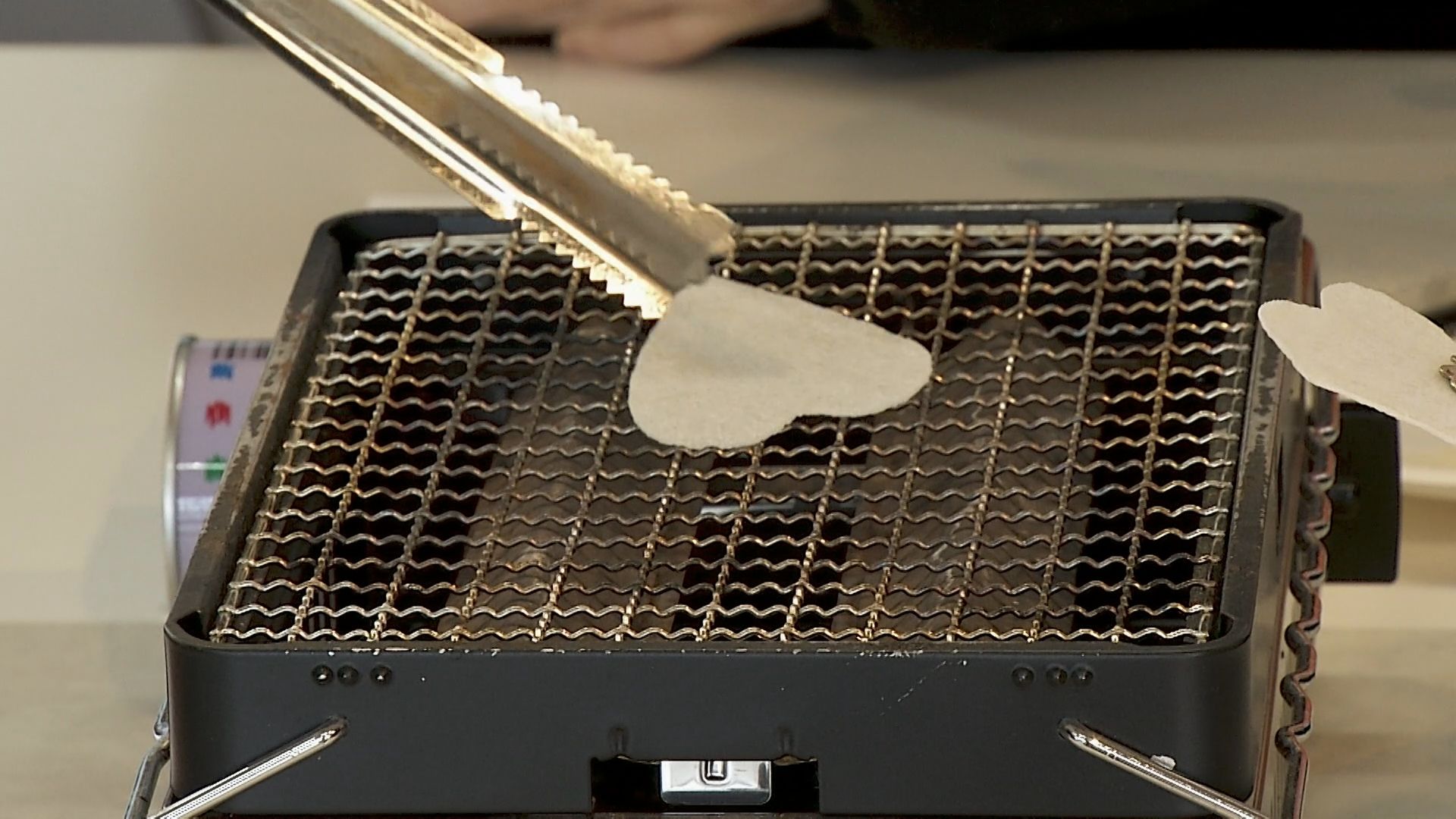 〒998-0832 Yamagata Prefecture, Sakata-shi, Ryoucho 2-24 TEL:0234-25-0017
DAY.4 10:30 
Sankyo Storehouse
"Oshin" and the links between the Mogami and Shonai regions along the Mogami River
The Sankyo Storehouse, built in 1893 to store rice, is a symbol of the rice-producing Shonai region. It tells the history of Shonai as a lively rice-exporting port city and was chosen as a film setting for the popular NHK TV show, "Oshin." The storehouse is still used to this day as a low-temperature storehouse designed in accordance with the accumulated knowledge of our forebears.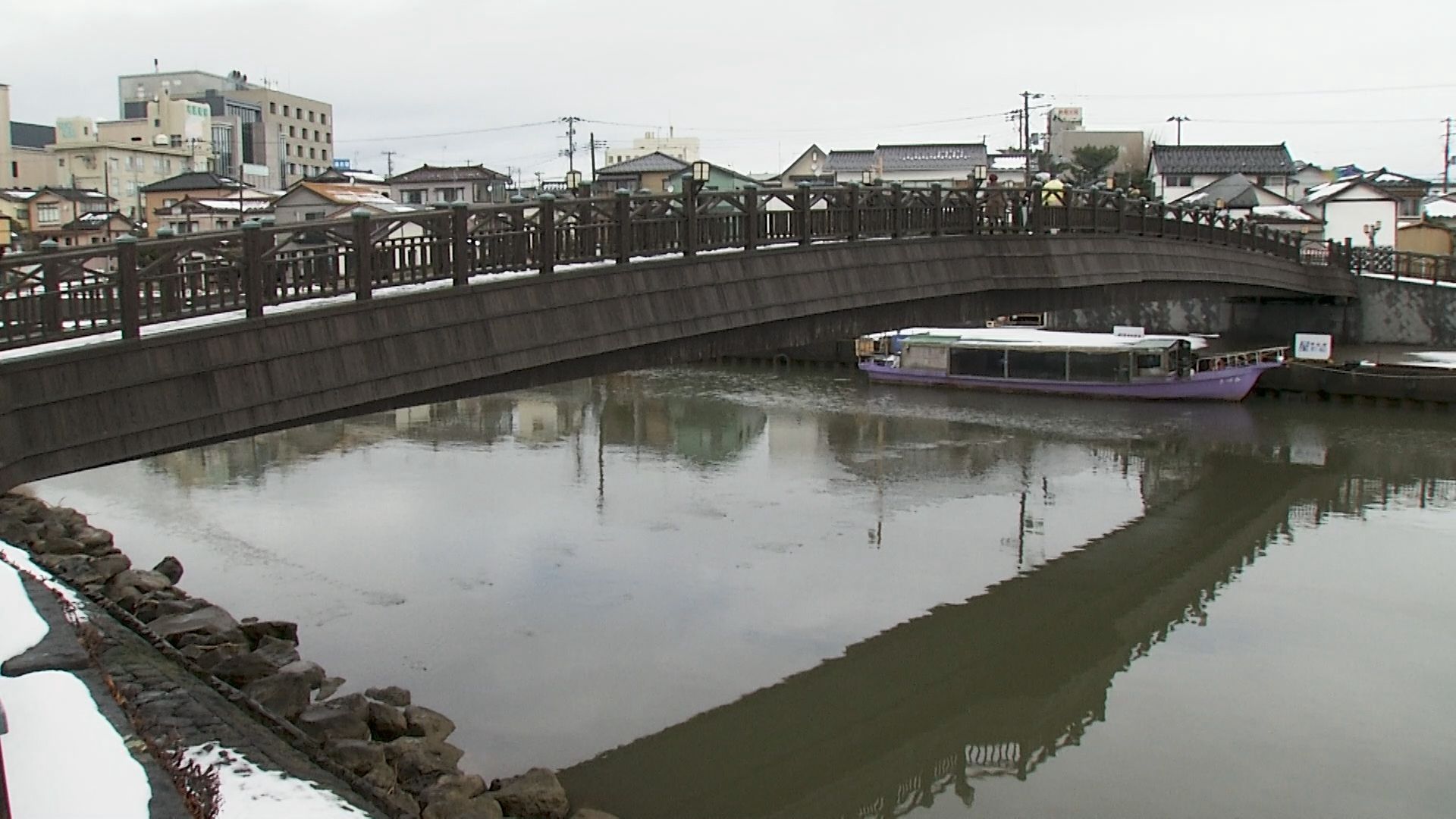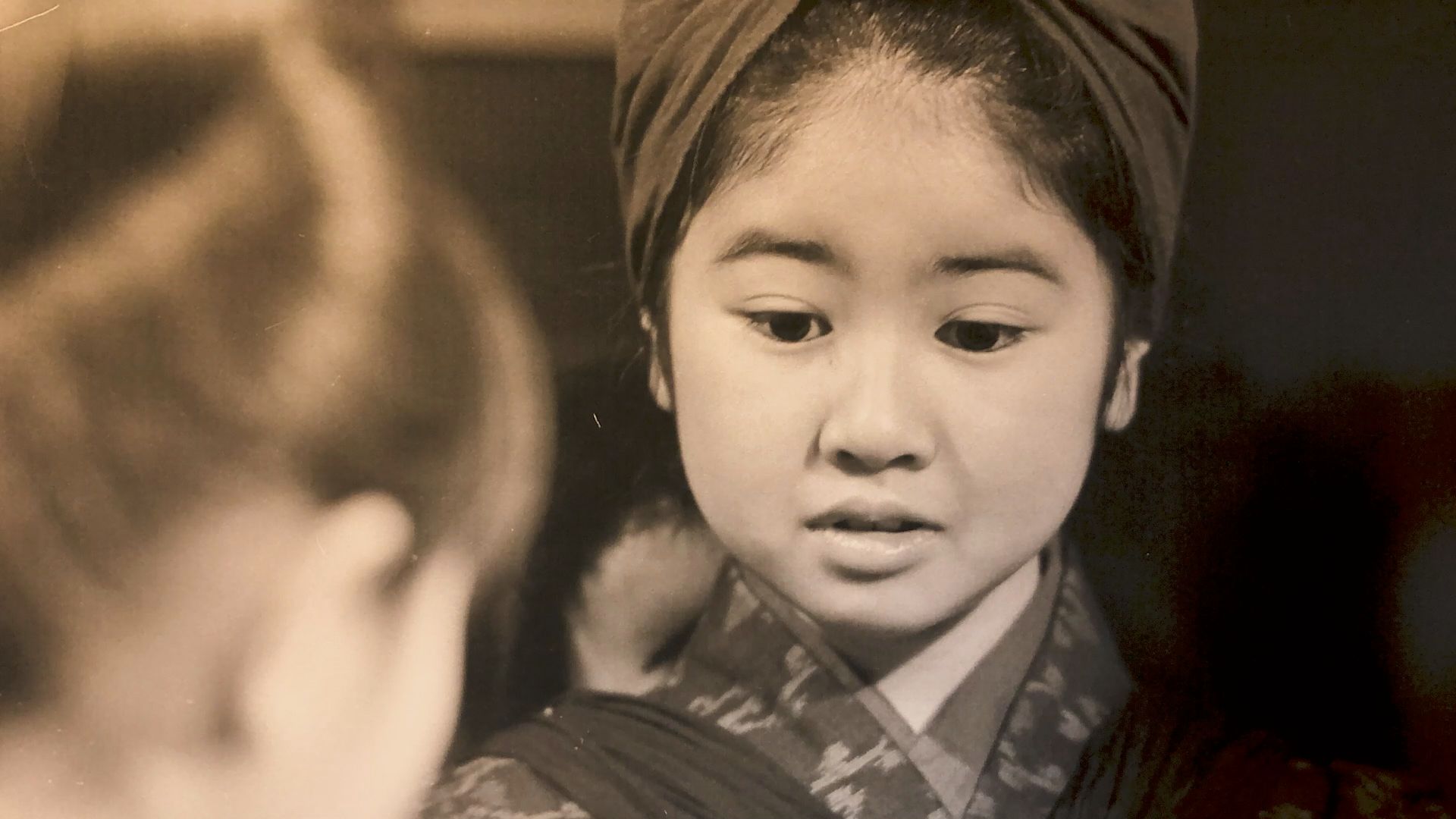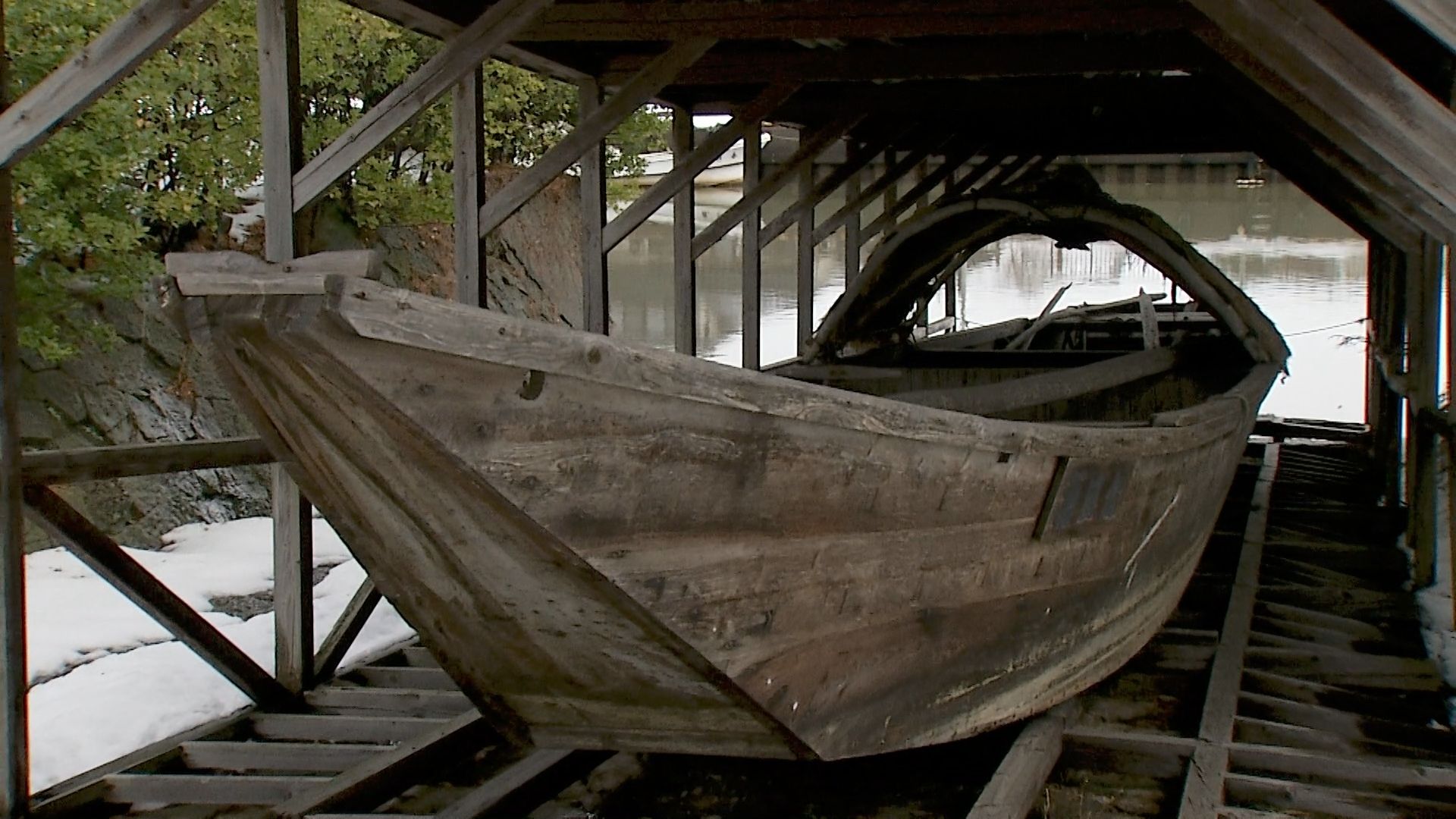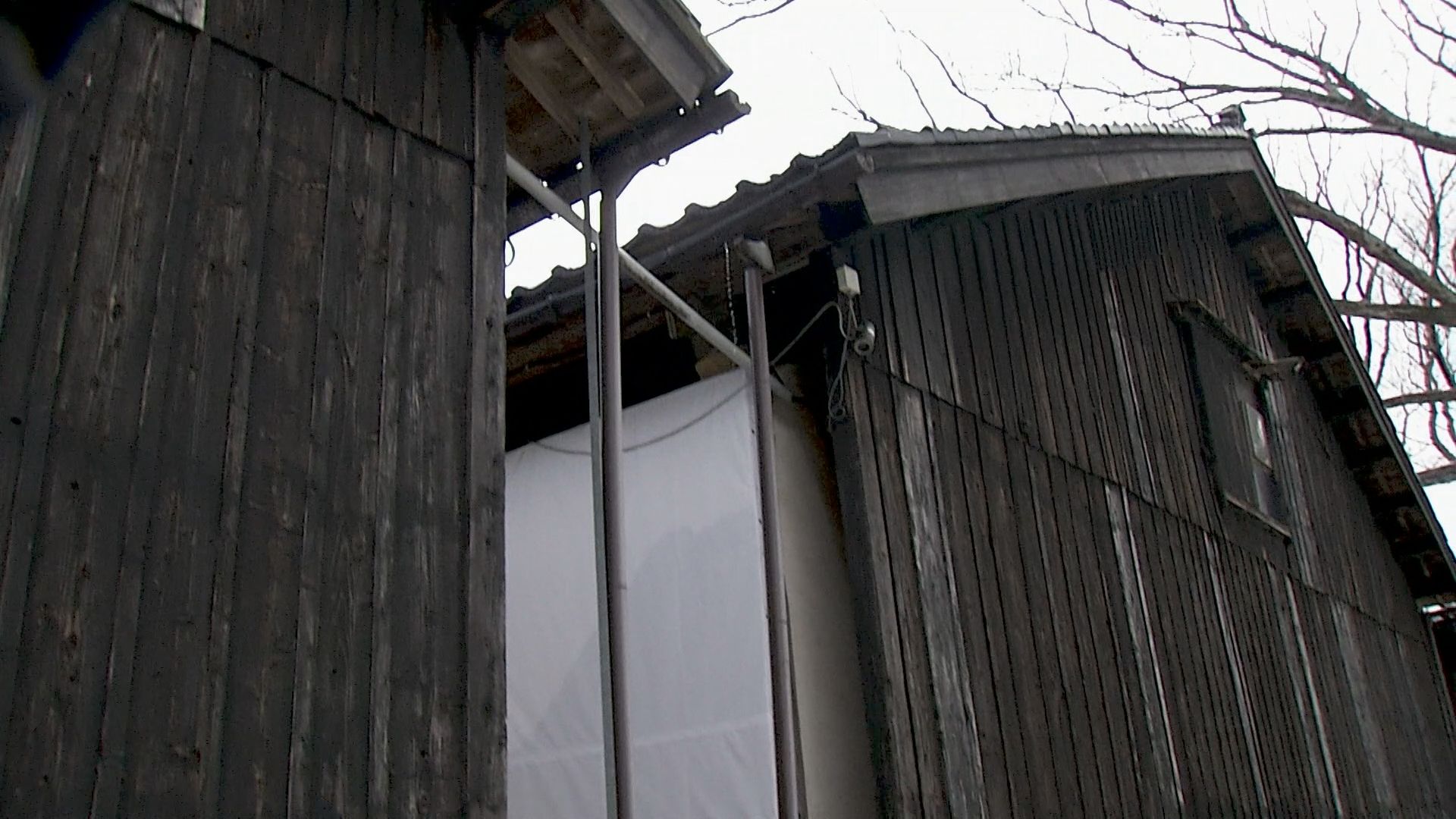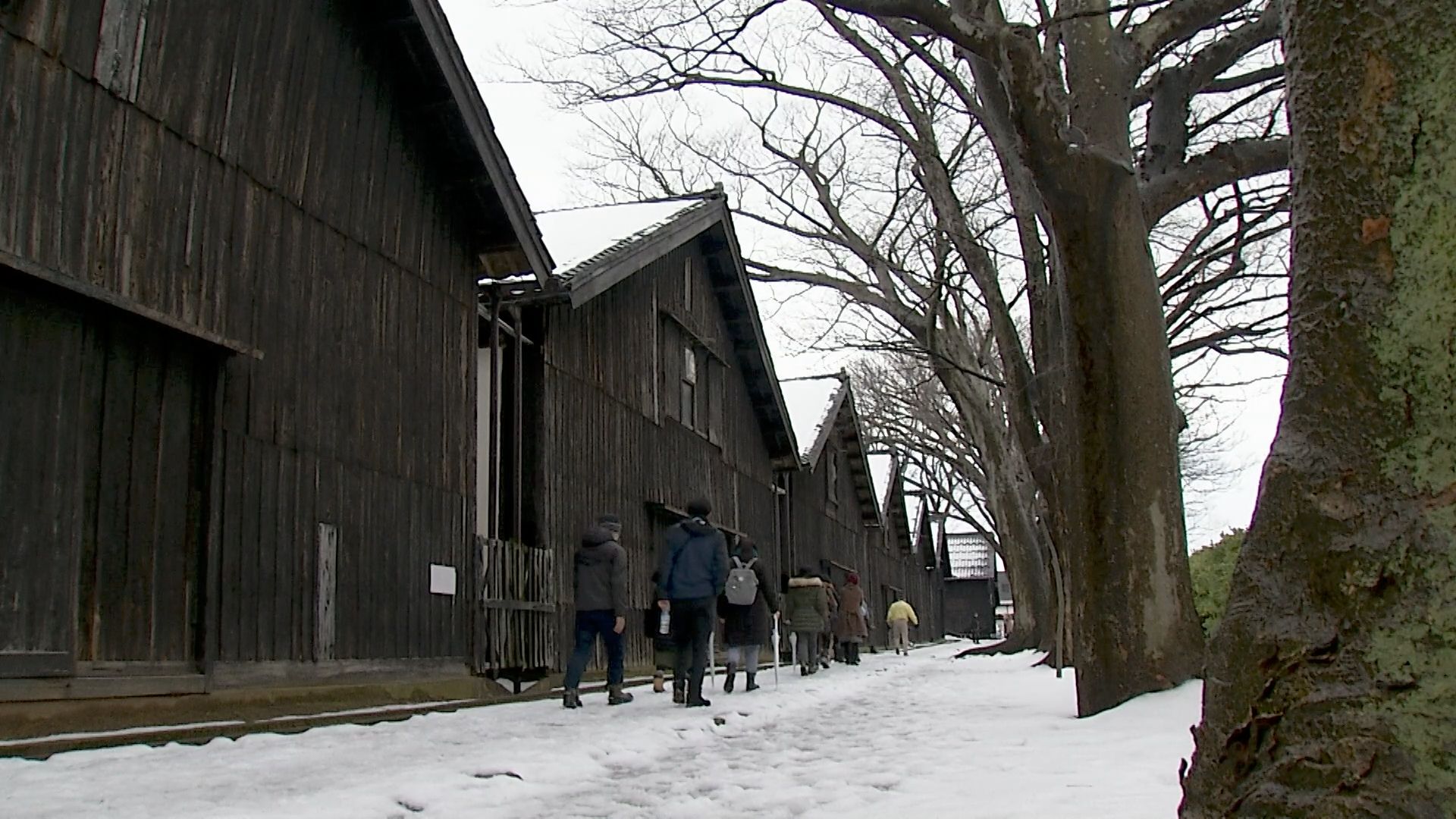 〒998-0838 Yamagata Prefecture, Sakata-shi, Sankyocho 1-1-20 TEL:0234-24-2233
※Sakata Tourism Association
DAY.4 12:00 
Sushimaru
A countertop sushi experience
Nigiri sushi and Houseki (Gemstone) chirashi are popular dishes at Sushimaru. Here, local "Sasanishiki" rice, known for its delicious flavor is prepared and people can enjoy conversing with the head chef while savouring their meals.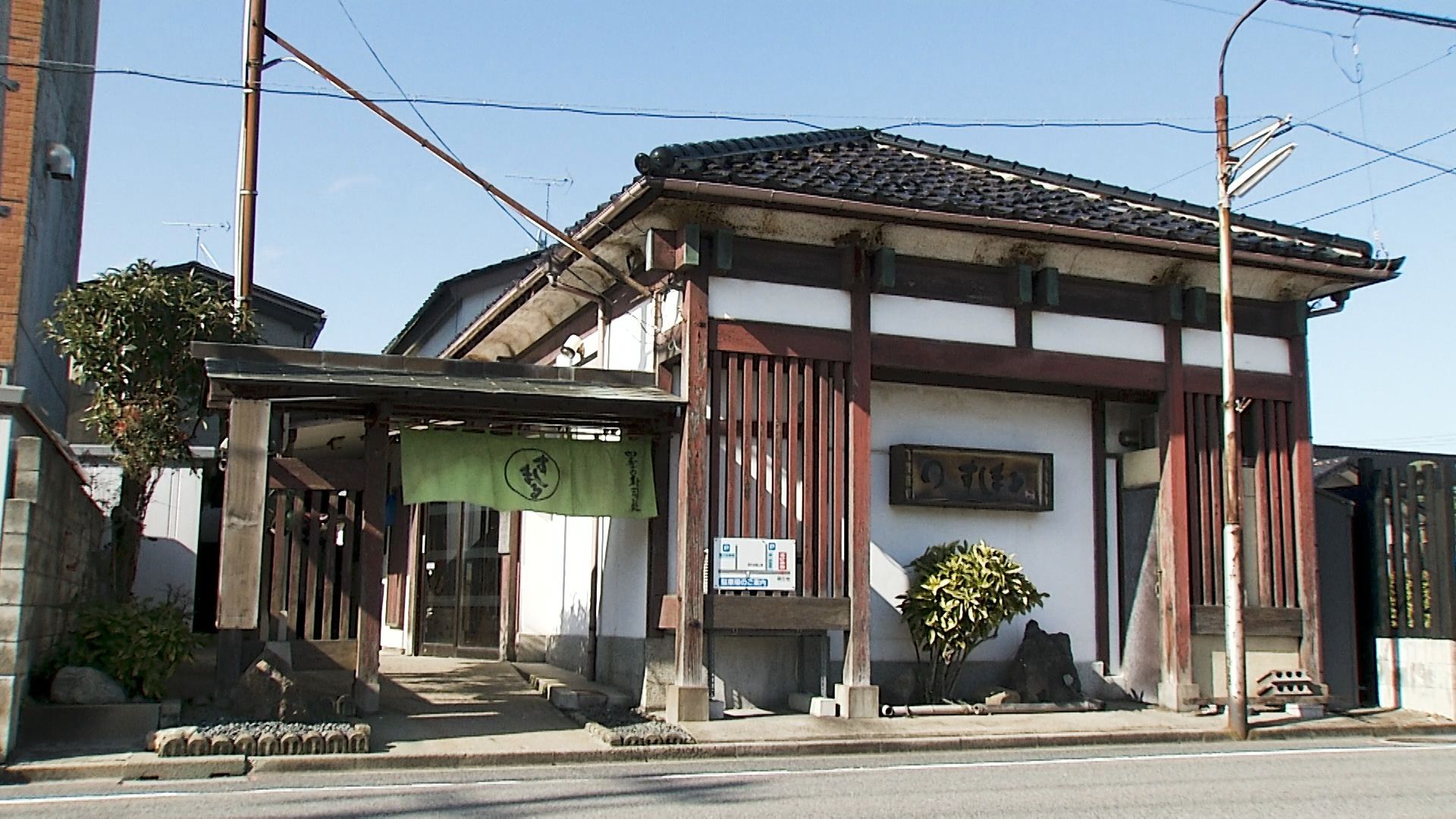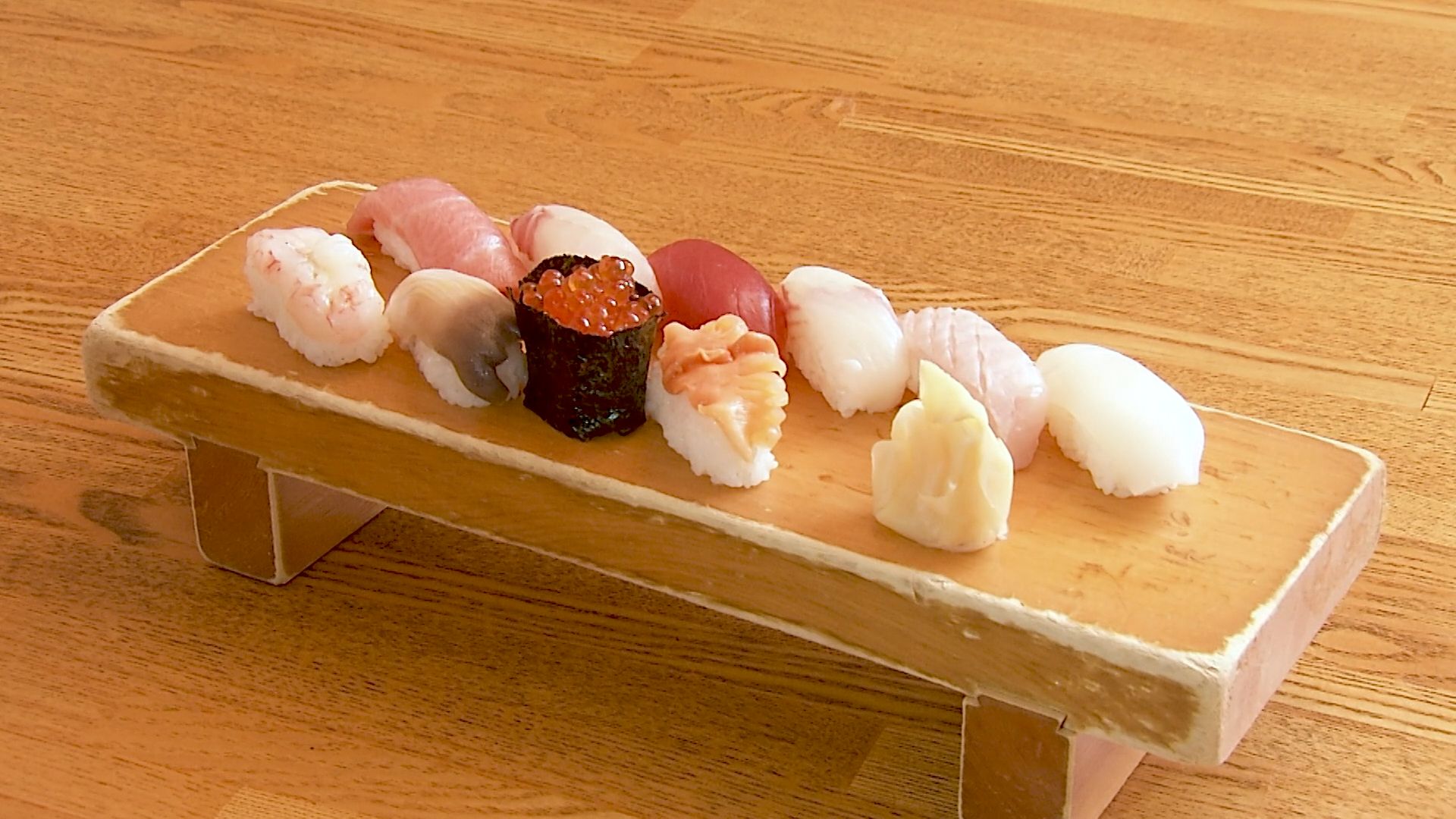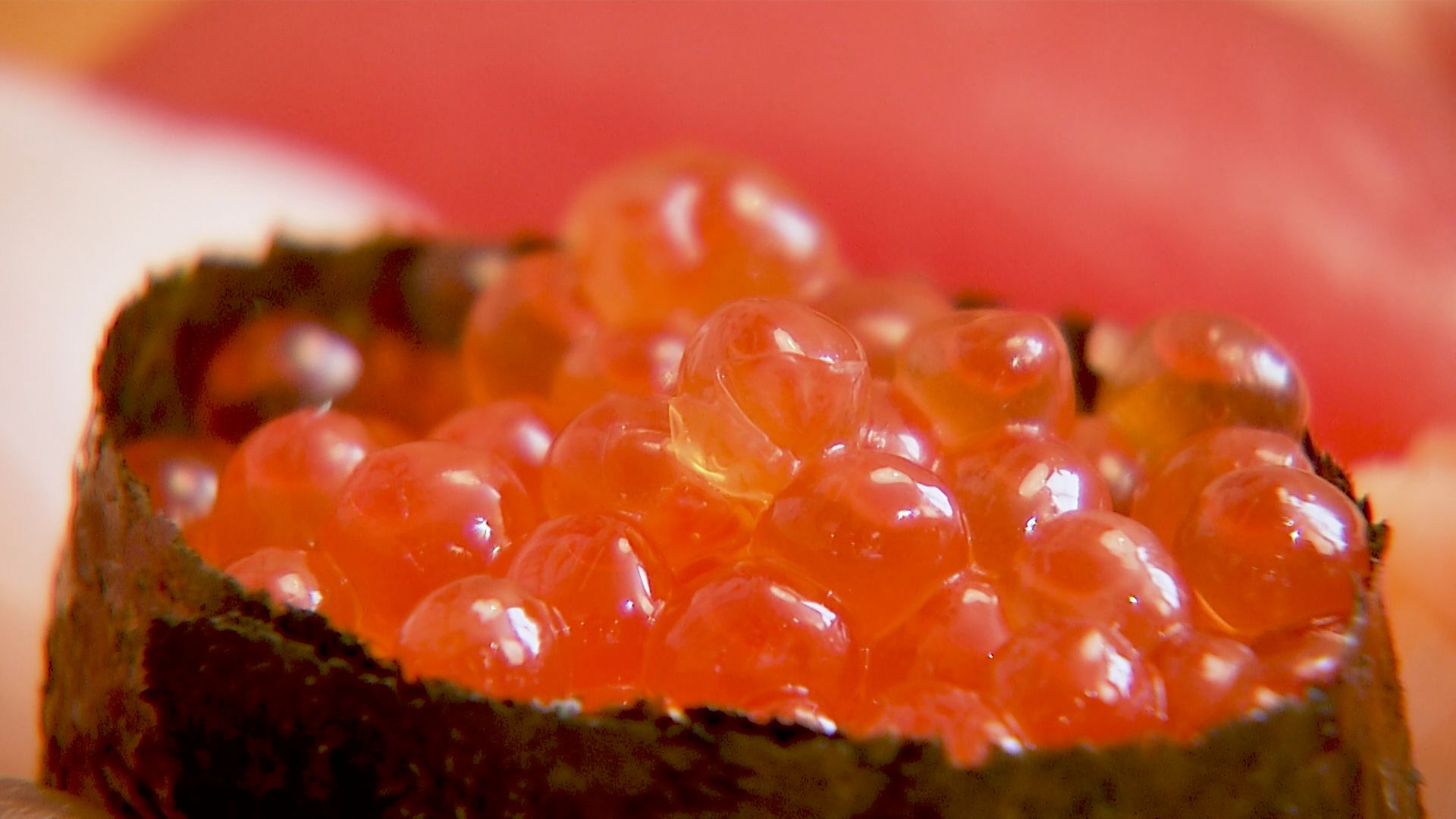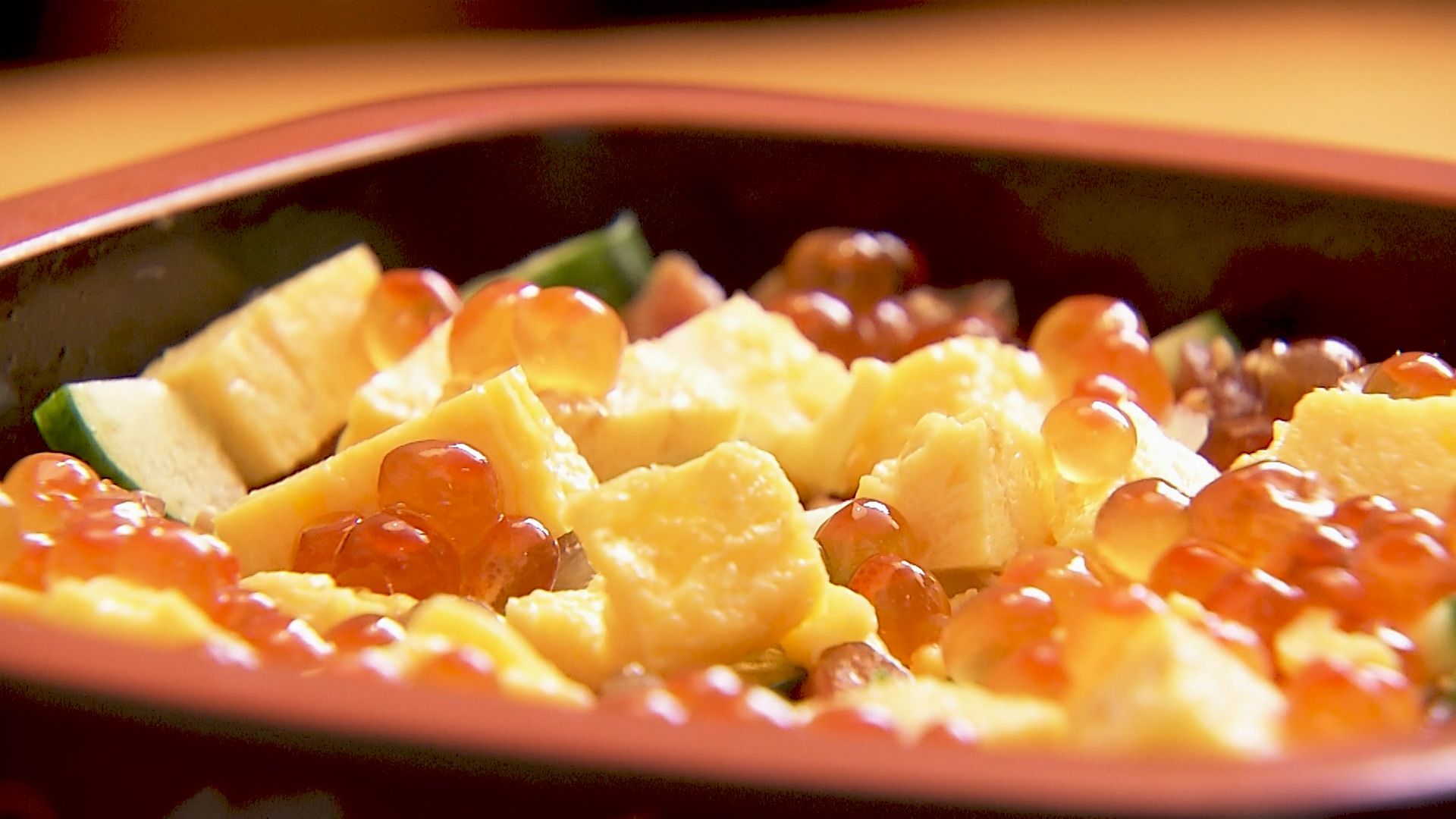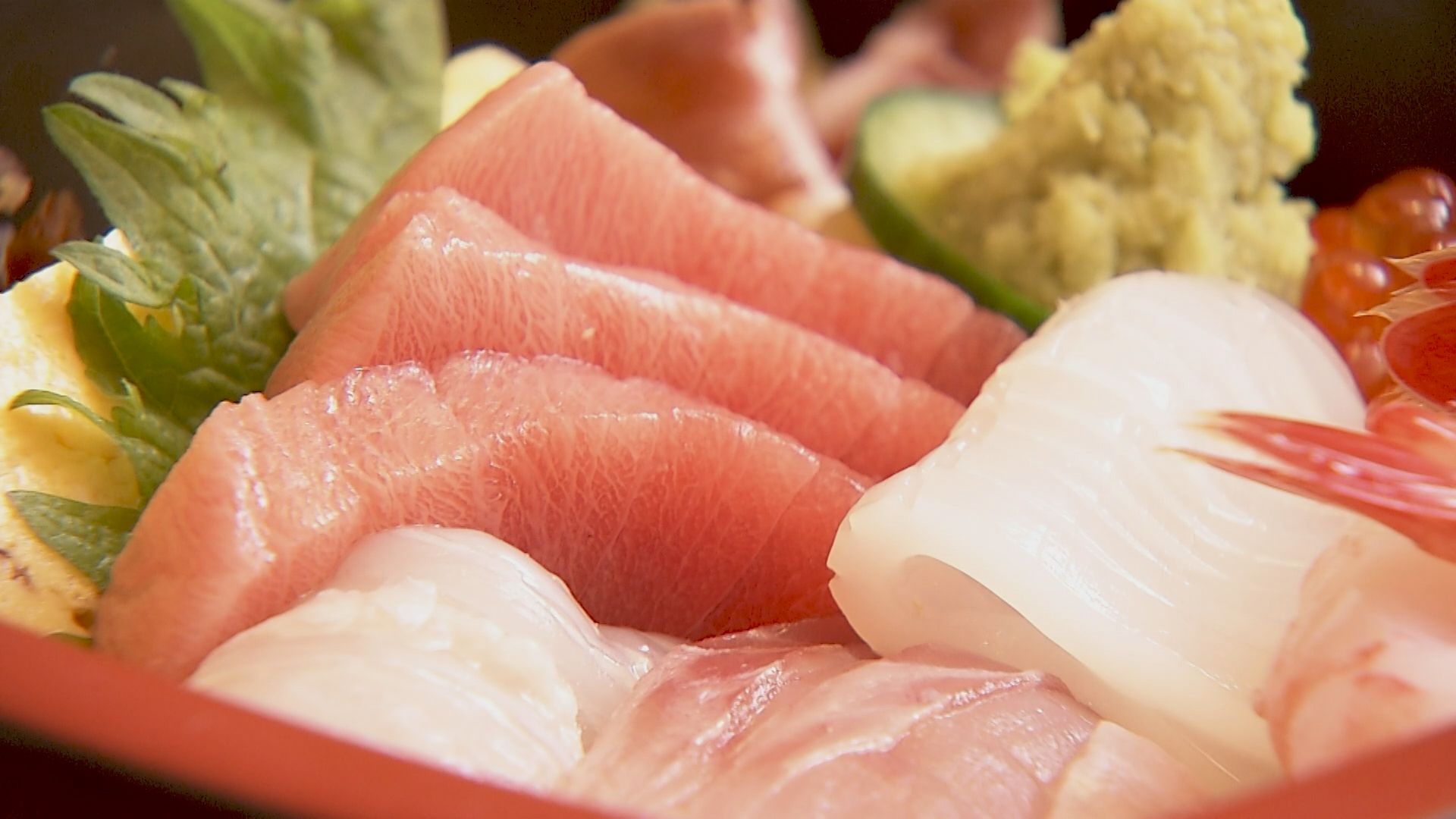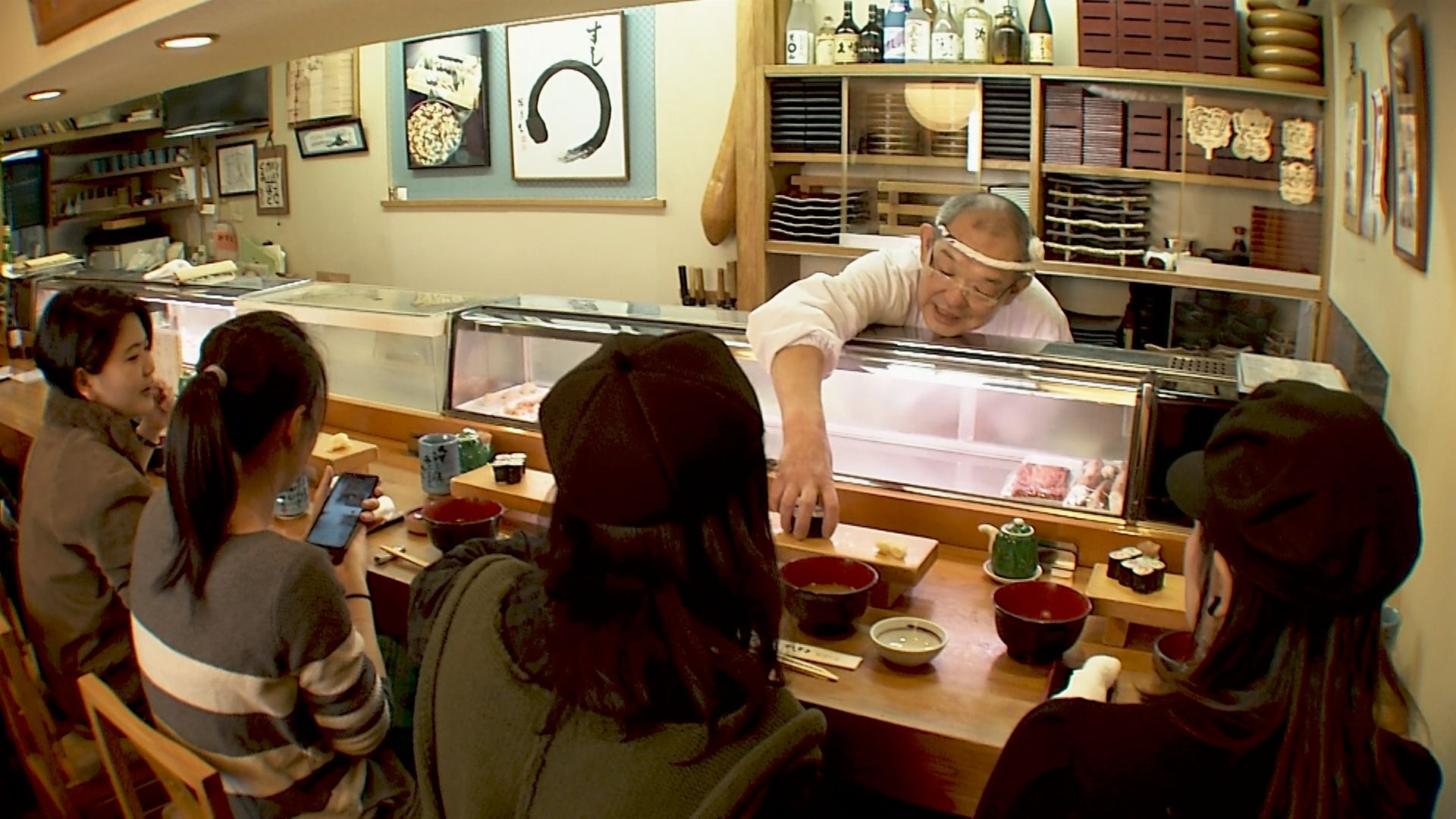 〒998-0037 Yamagata Prefecture, Sakata-shi, Hiyoshicho 2-3-8 TEL:0234-22-1138
DAY.4 14:00 
Kurokawa Noh
The last stop of the trip: Expression through traditional arts with 500 years of history
Independent of other Noh styles, Shonai's unique Noh performance has been passed down for over 500 years. At the Ougi Festival, "shimi-dofu" made by Kurokawa residents is served during the intermission break of the Noh performance, which is why the festival is sometimes locally referred to as the "Tofu Festival".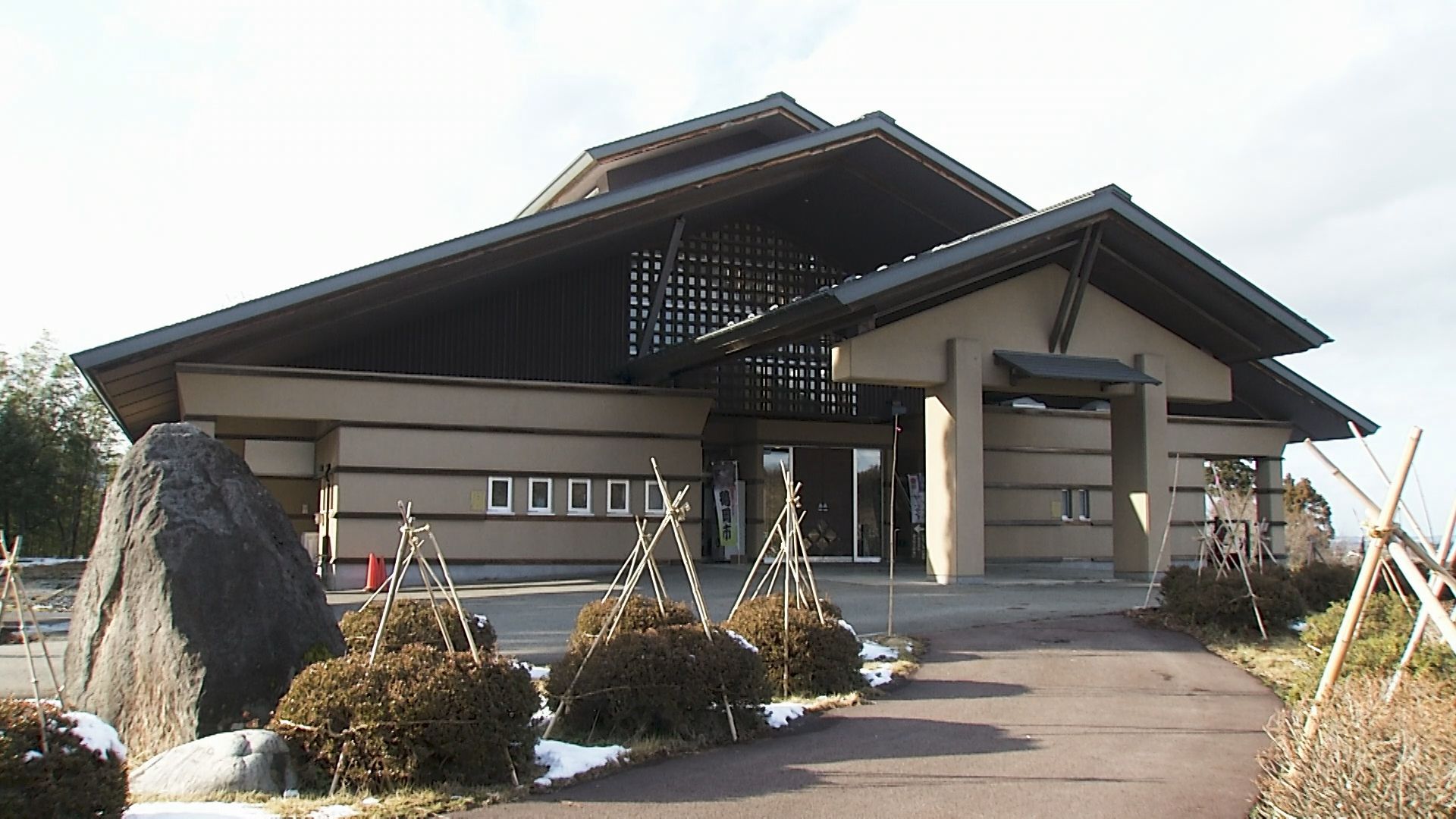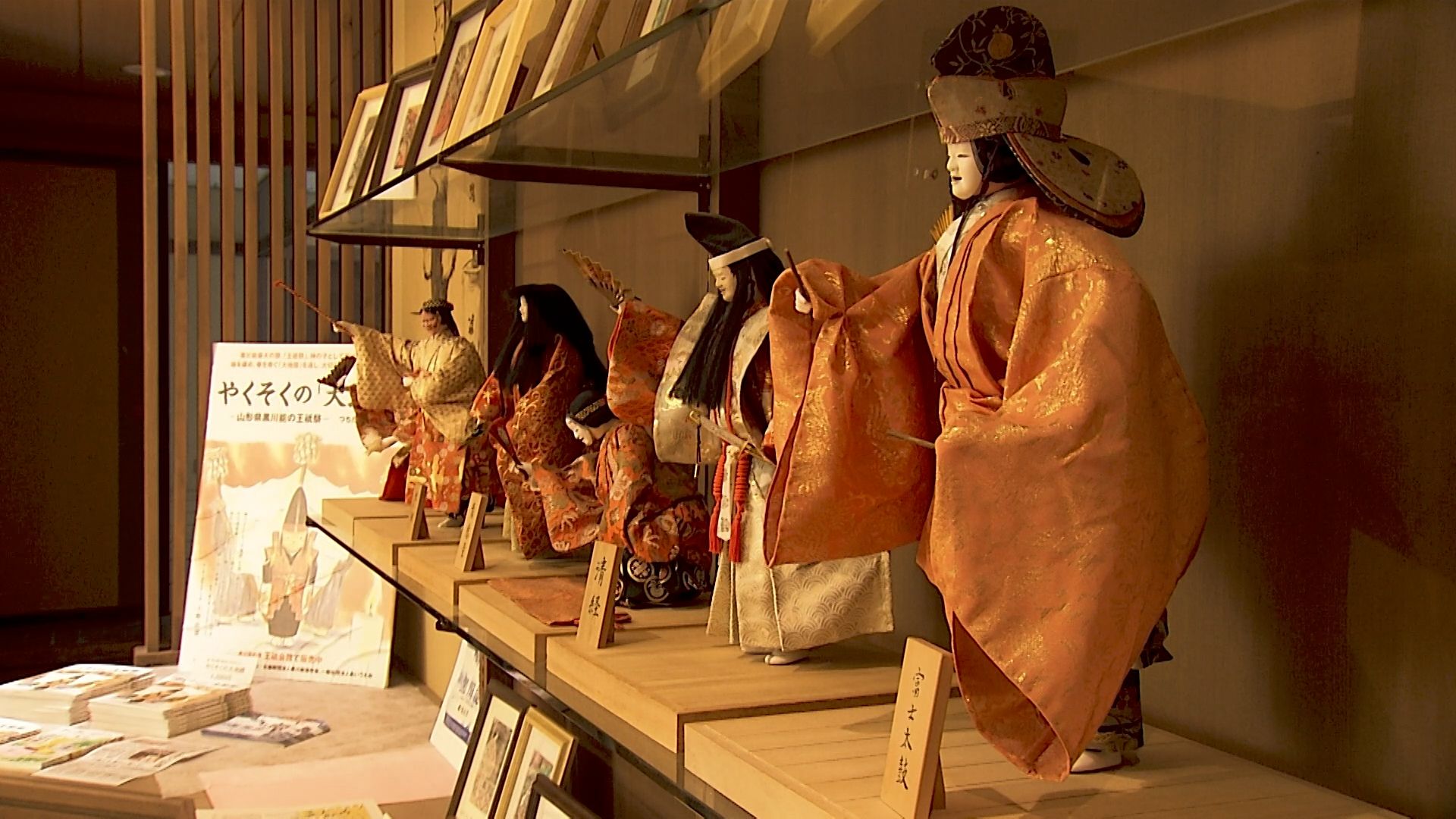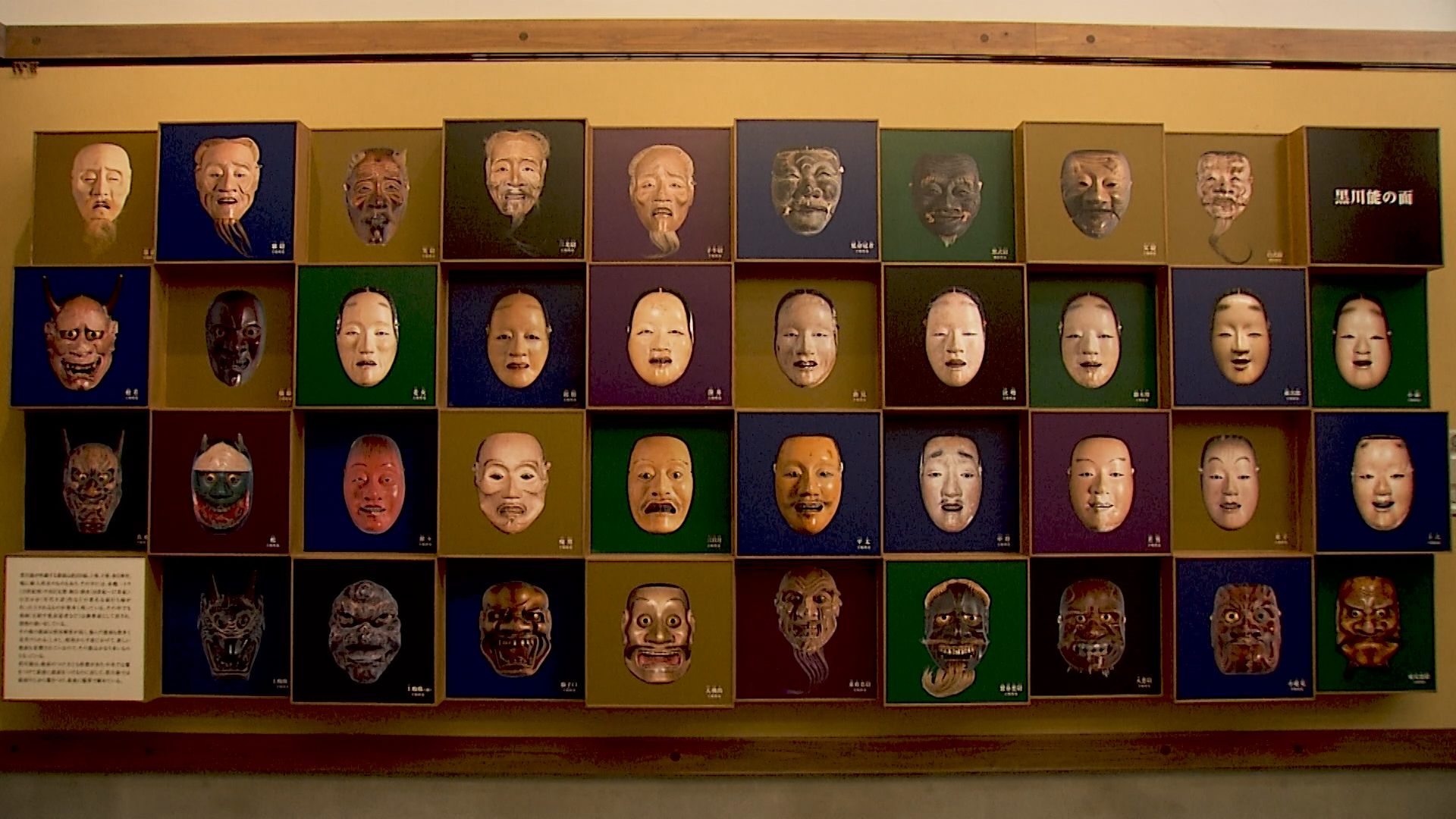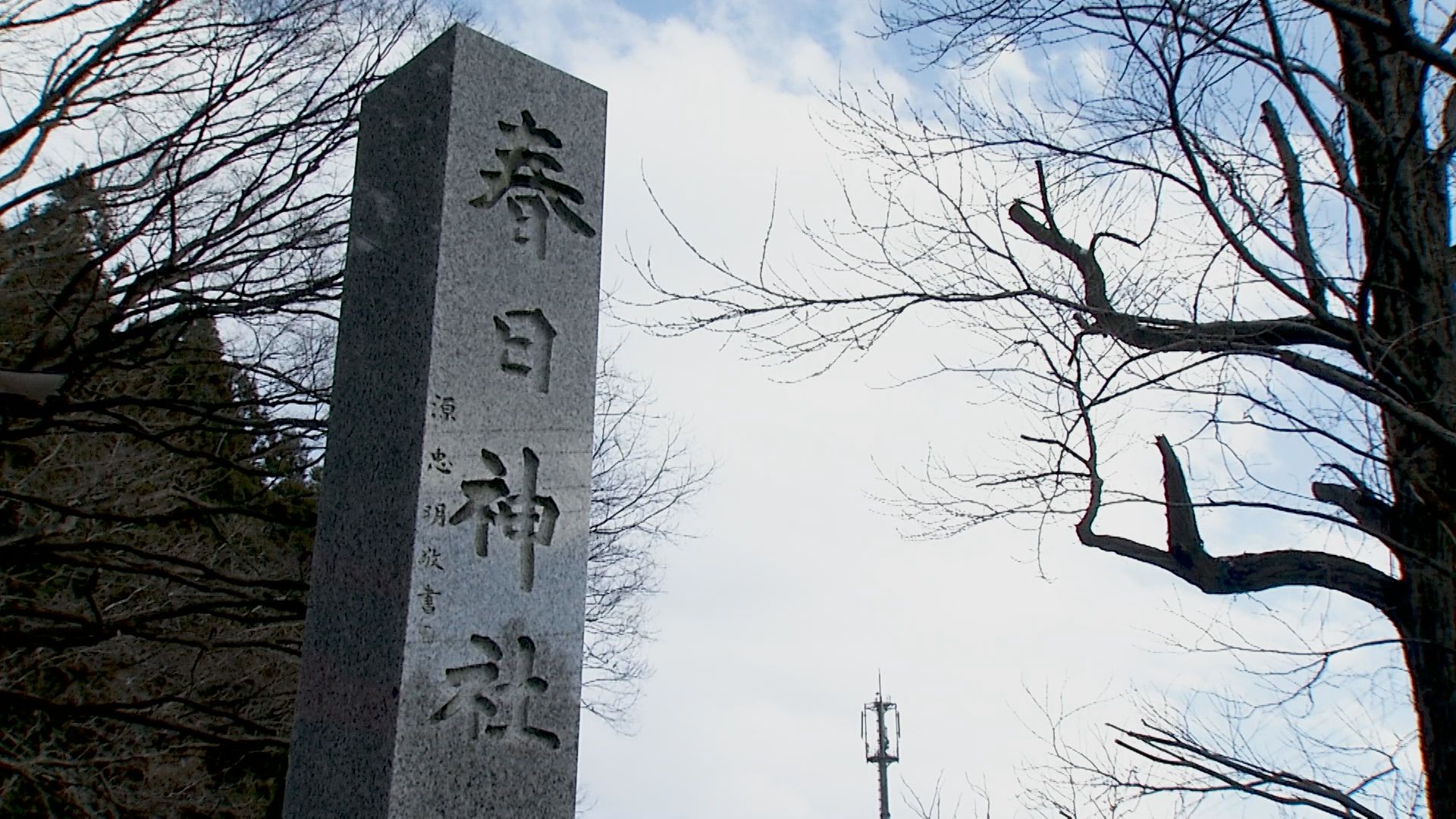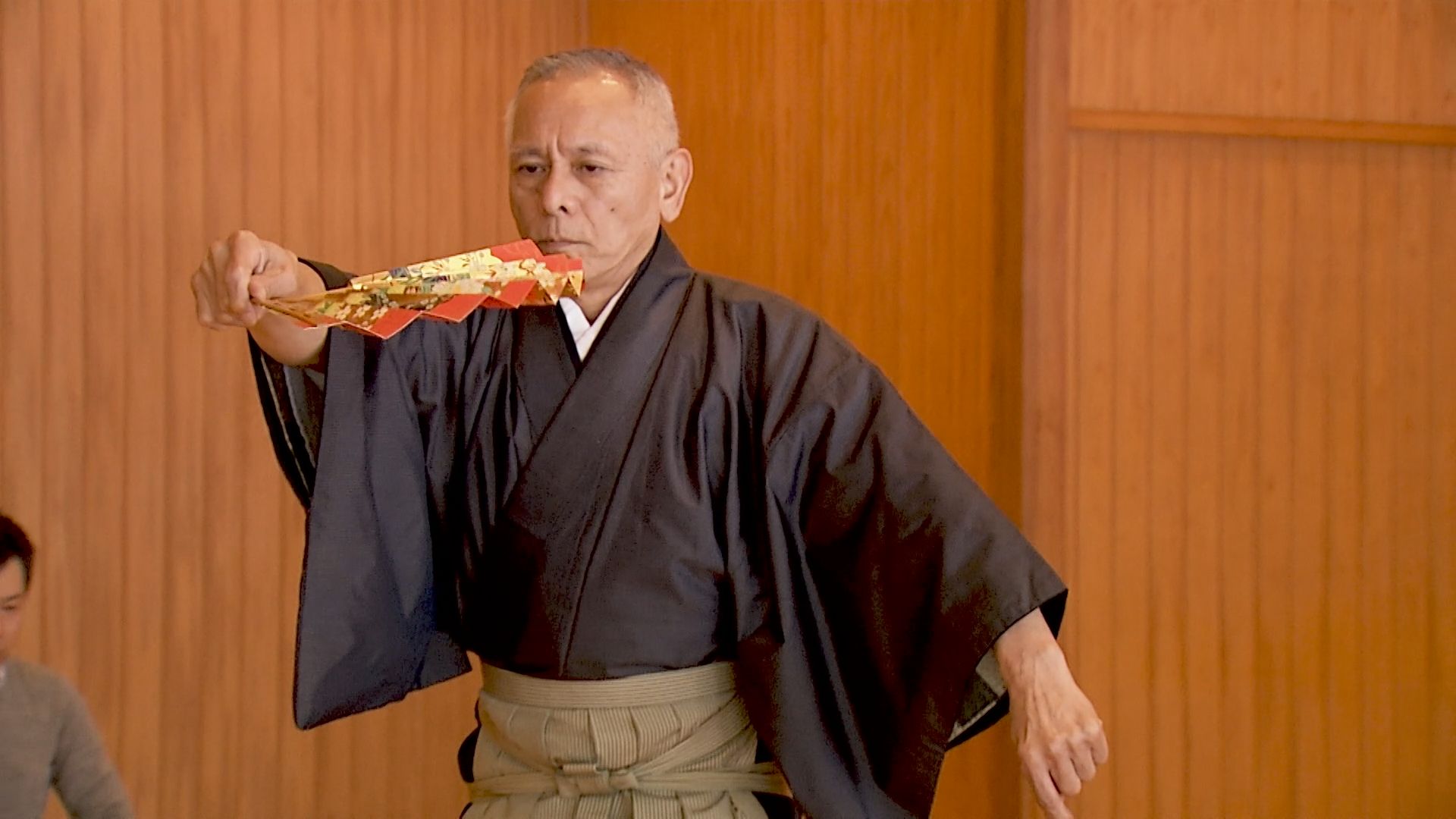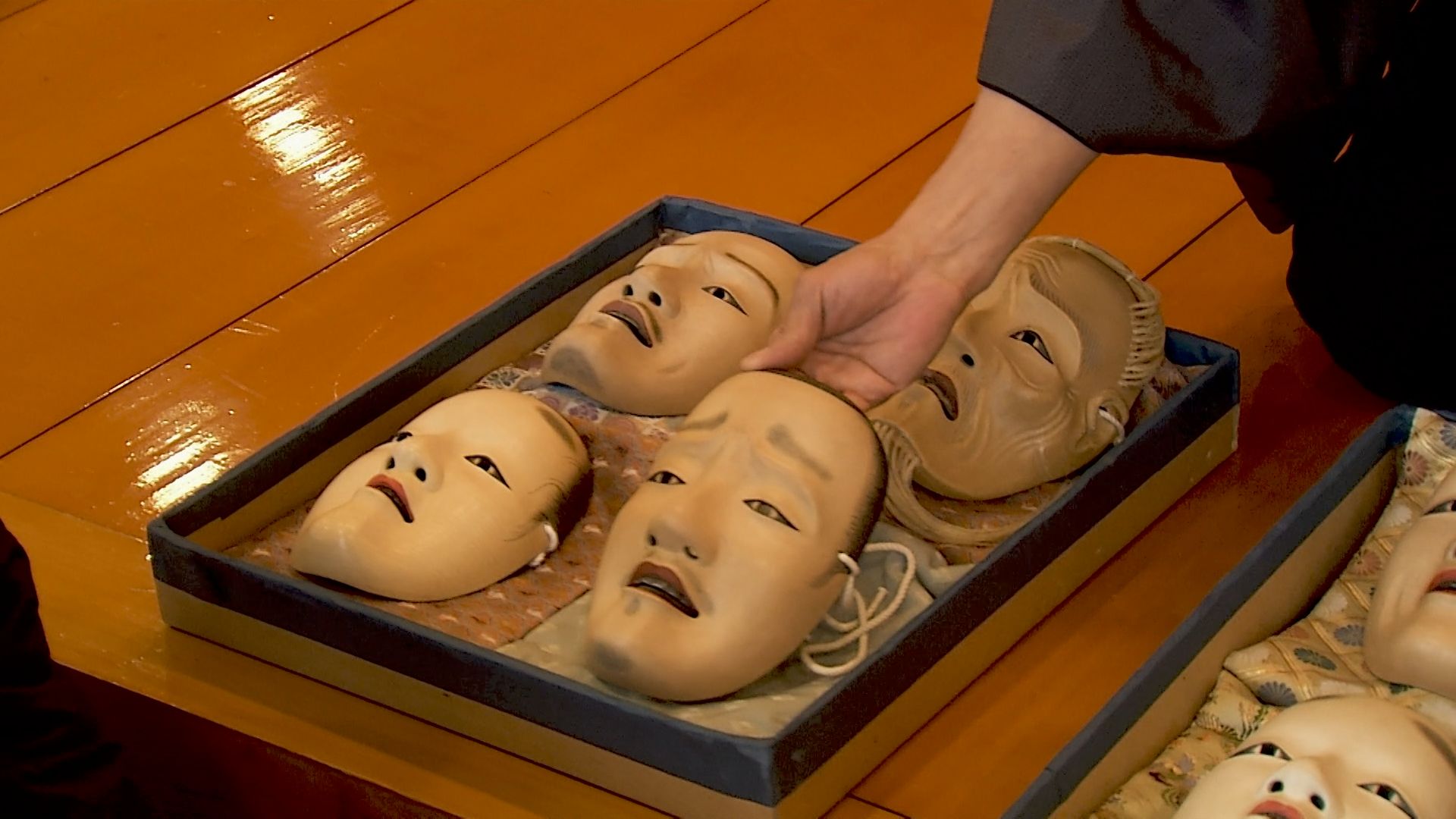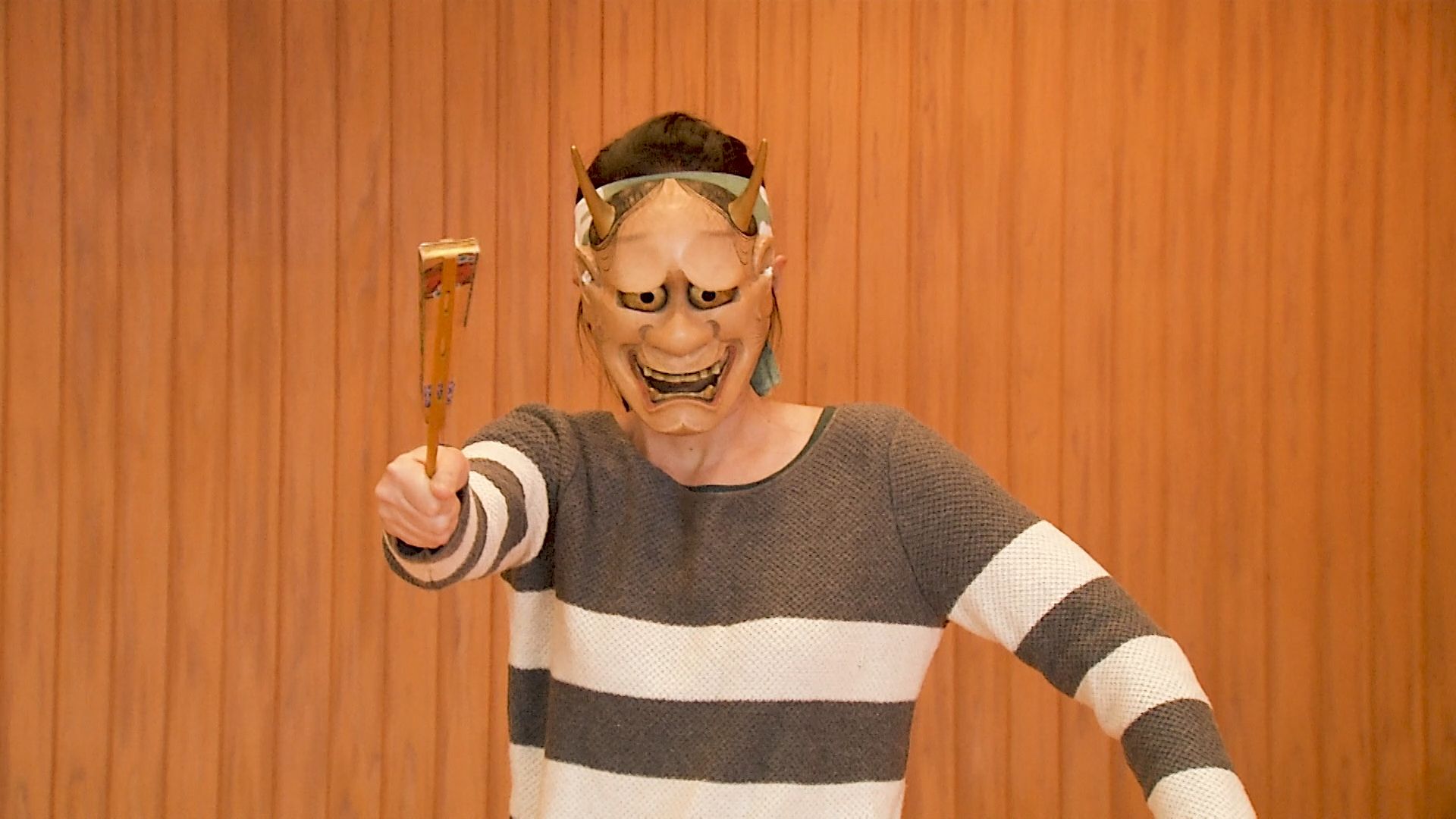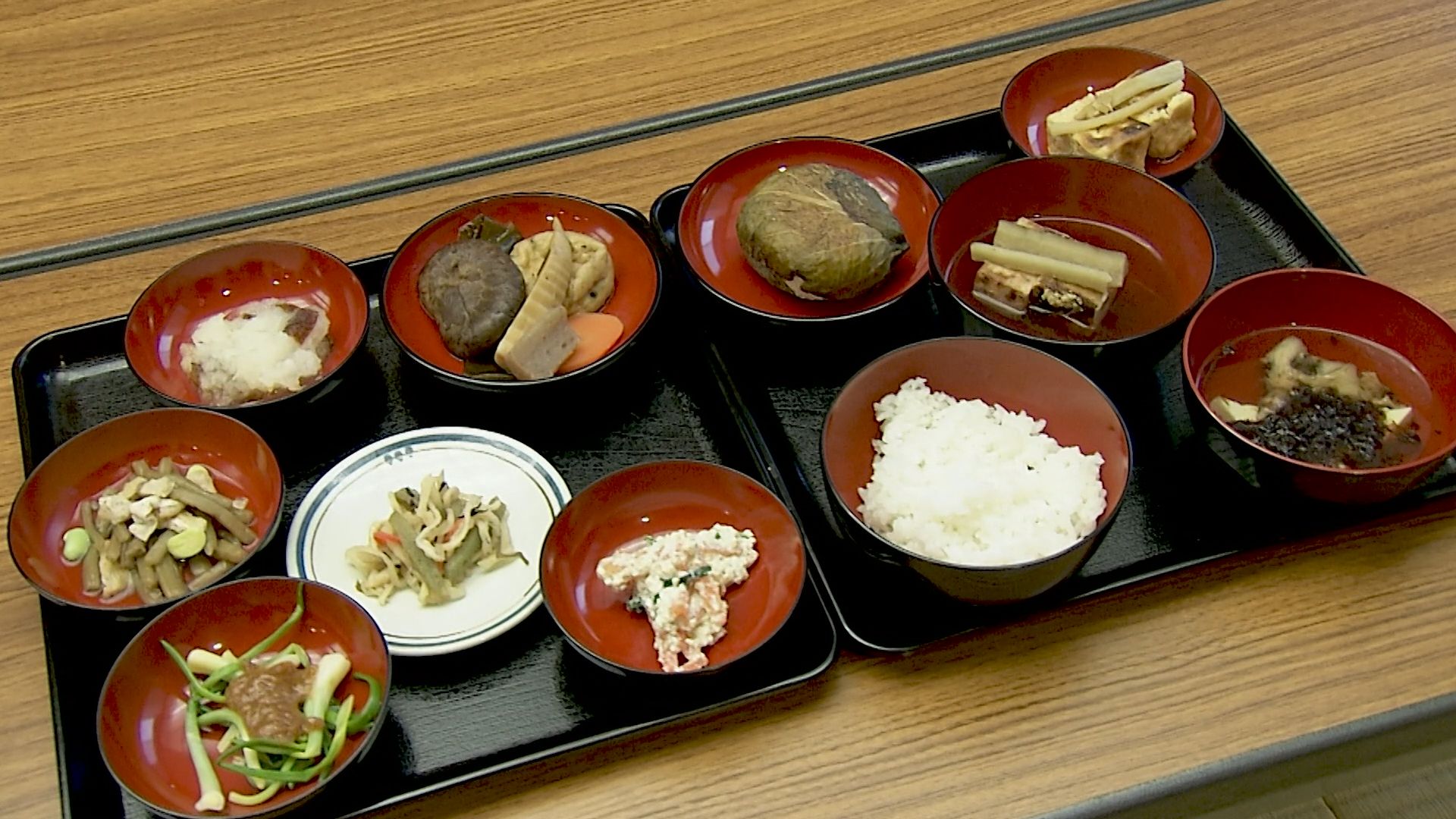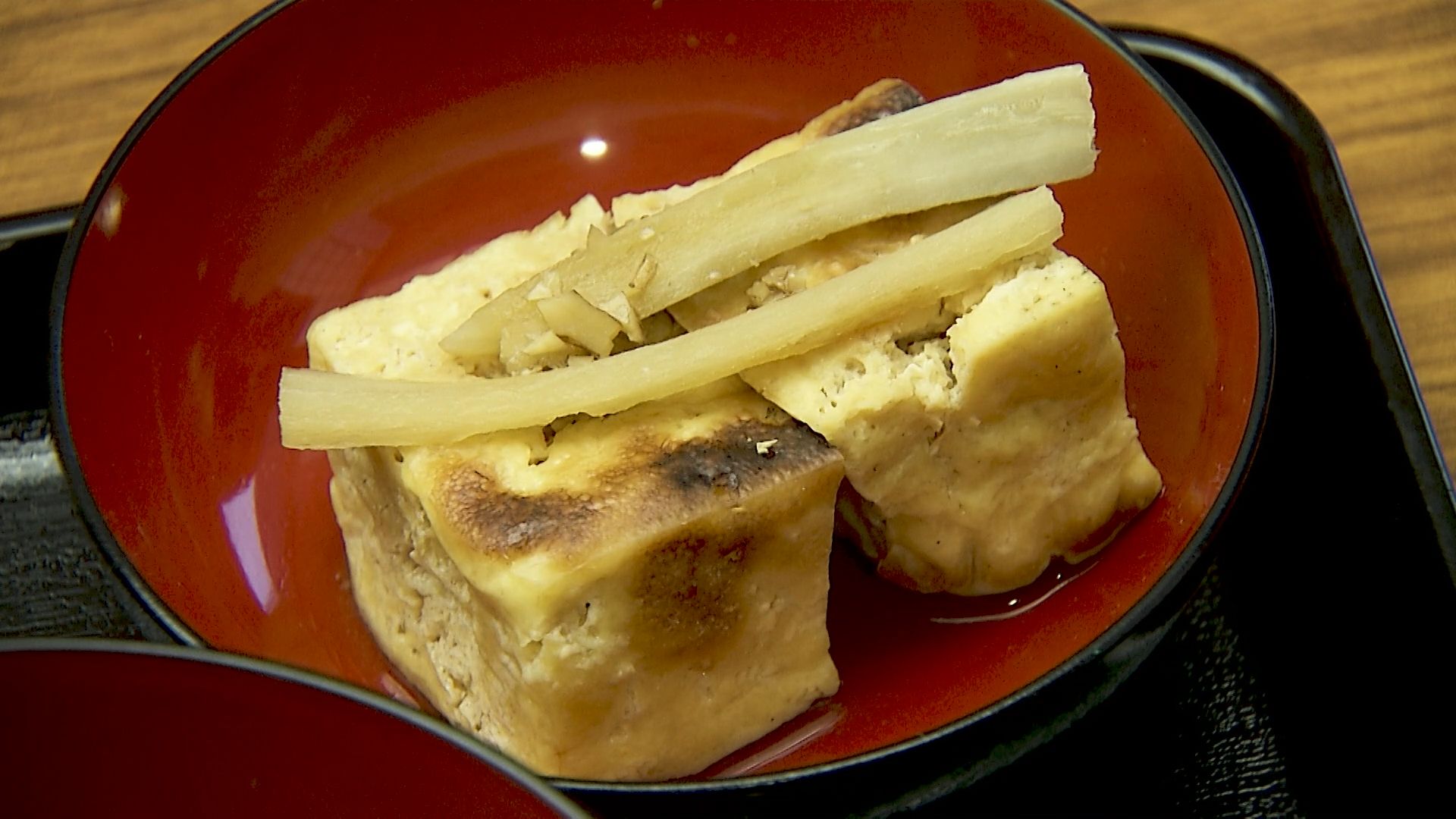 〒997-0311 Yamagata Prefecture, Tsuruoka-shi, Kurokawa Aza Miyanoshita 253 TEL:0235-57-5310