Spiritual Culture Tourism Fam Trip
DAY.3
DAY.3 9:00 
Farm Stay Guest House Yosoemon
Local hospitality made possible by farmers' food culture and traditional vegetables
The Hirane district is a hidden valley in Tozawa Village. The delicious abundant water that flows from Hirane to Tsunogawa is cold even in summer. Students and foreign tourists visit the guest house, which boasts hospitality only possible in the Mogami region.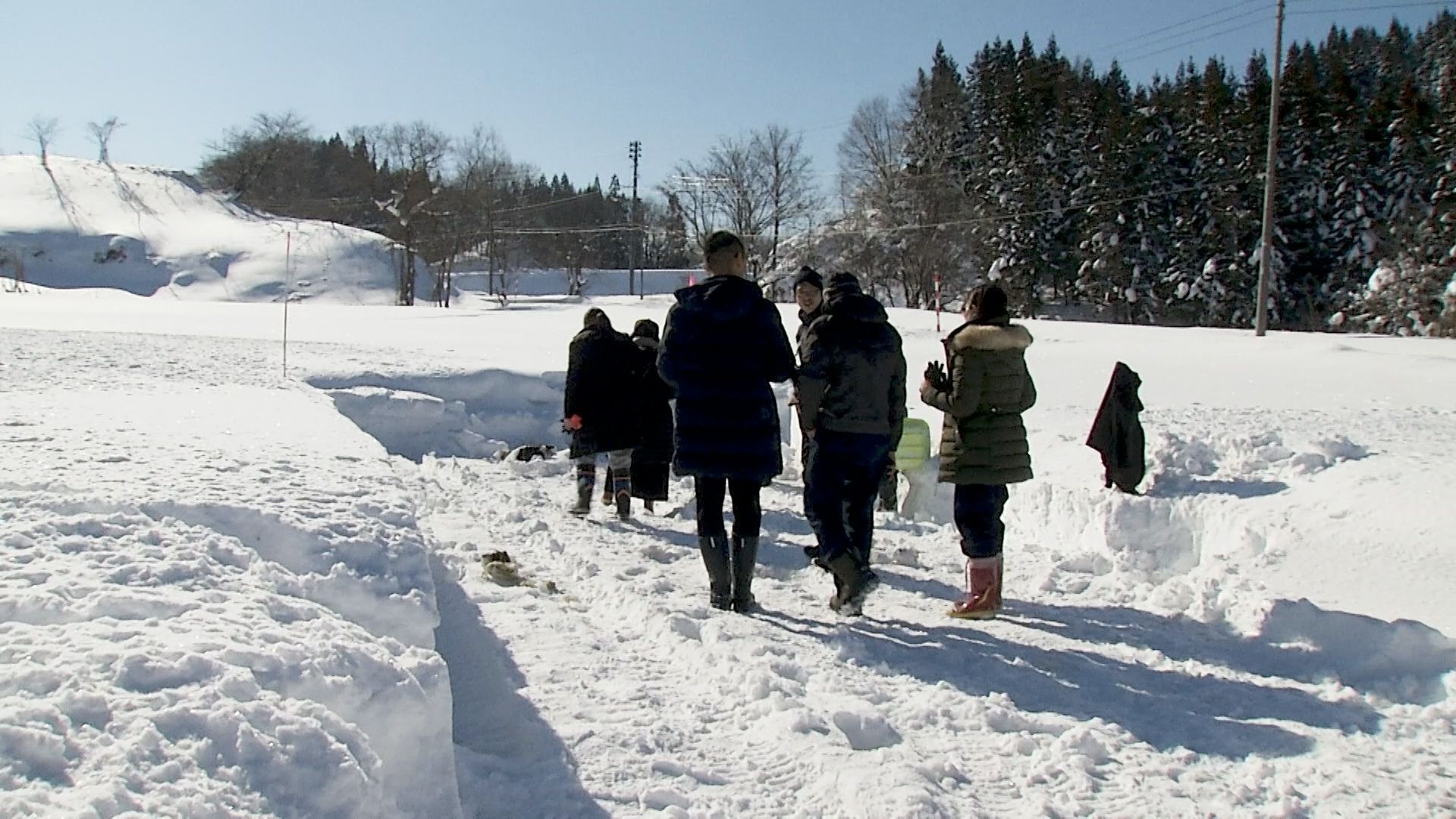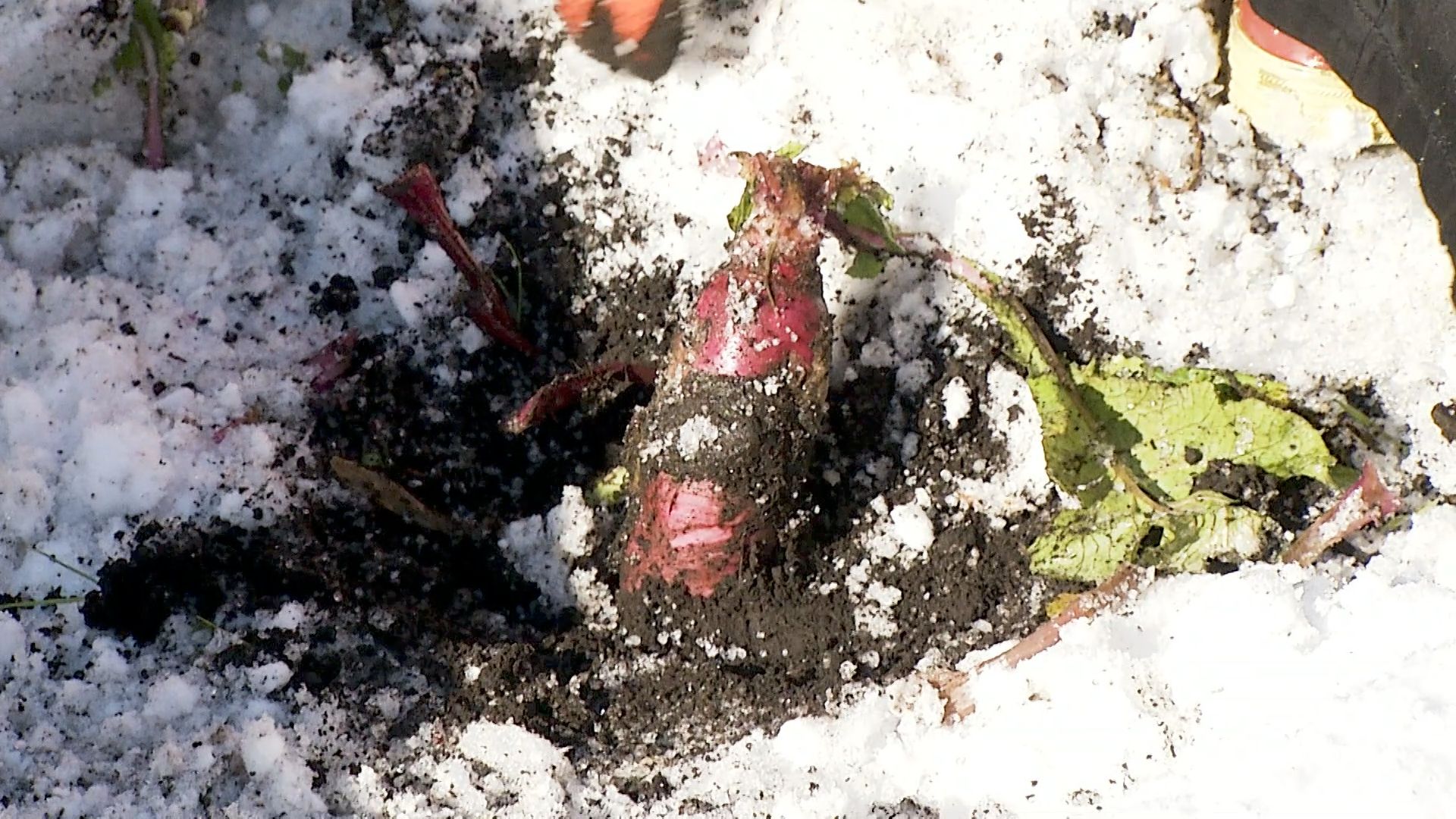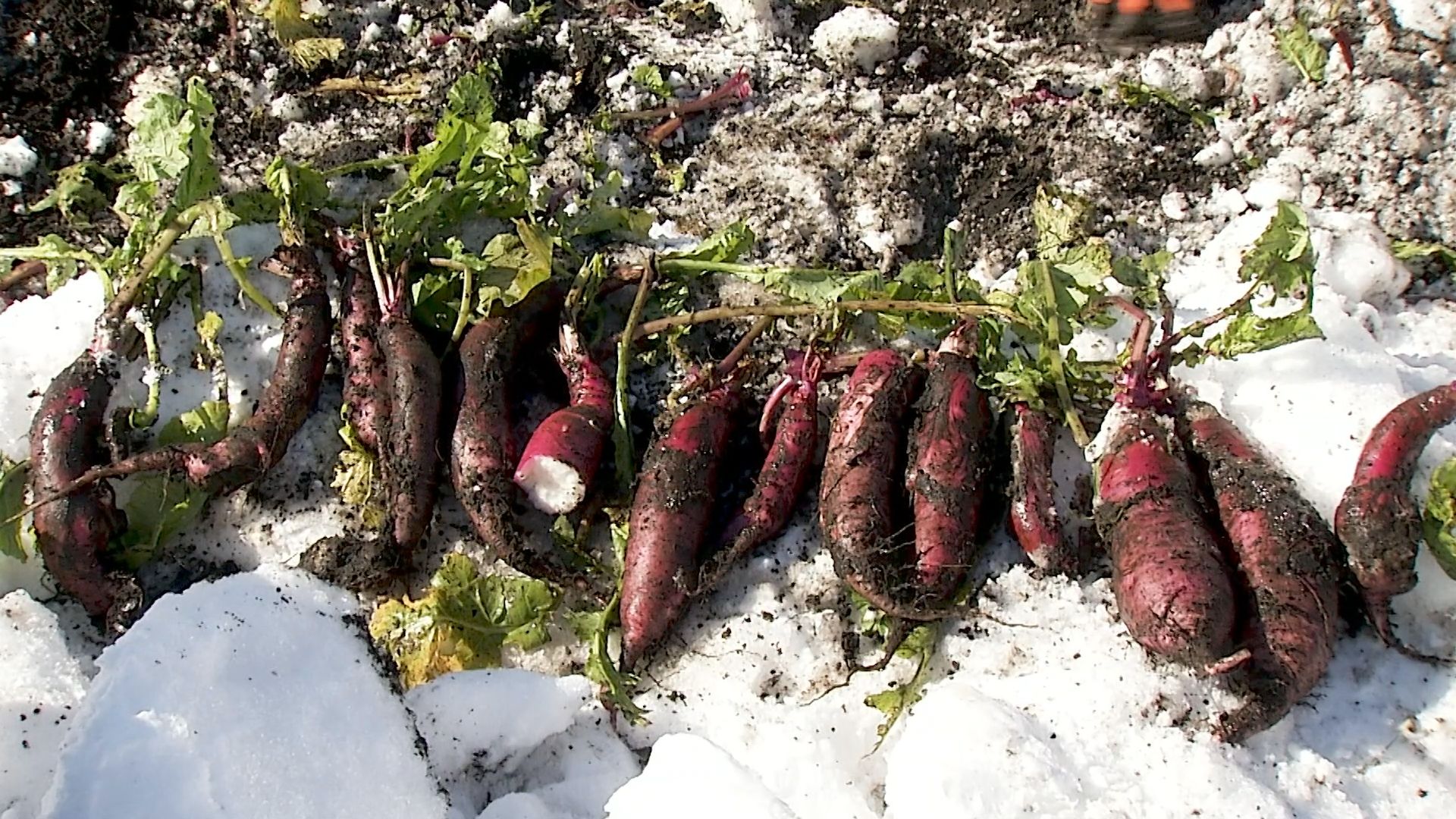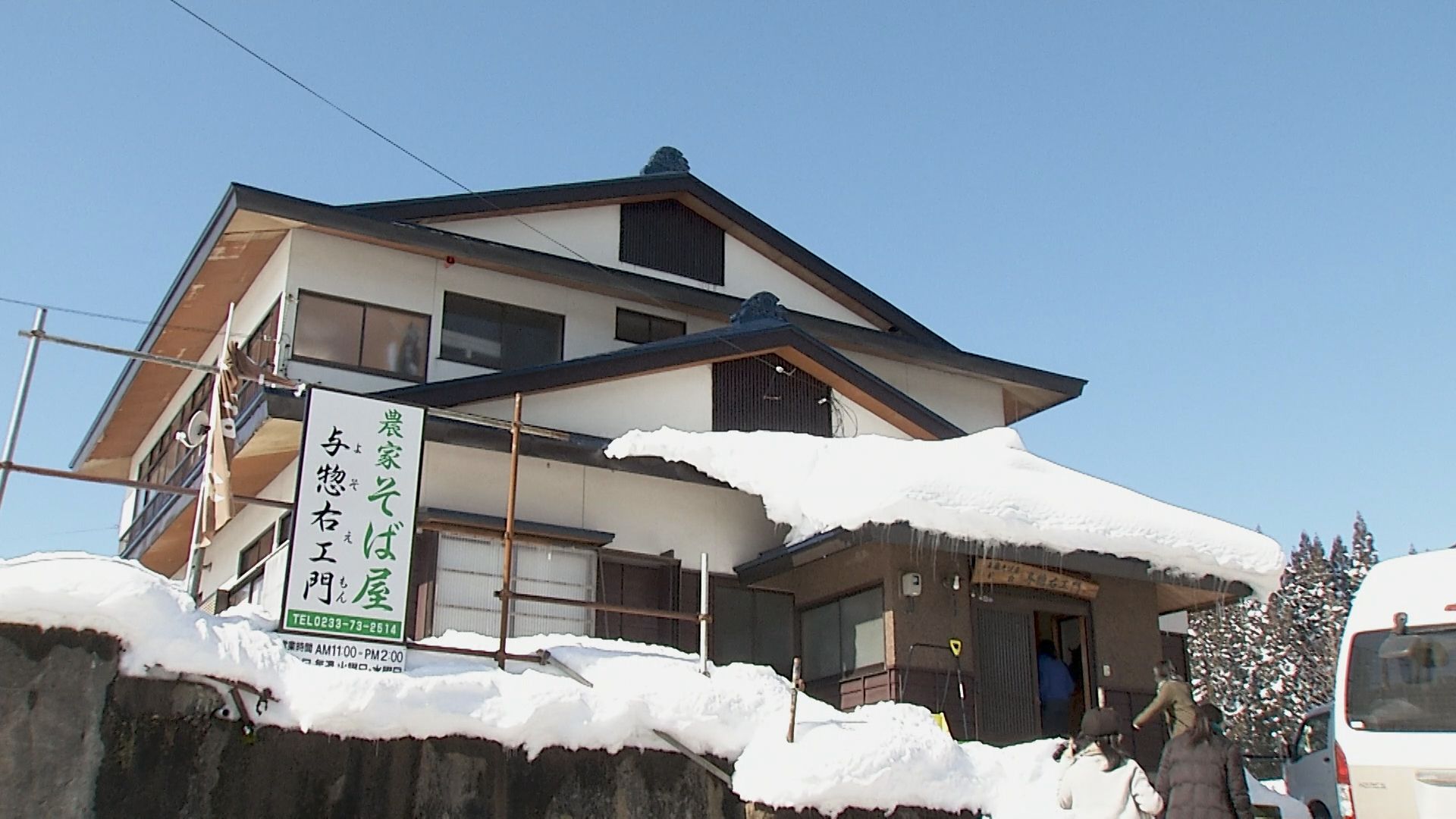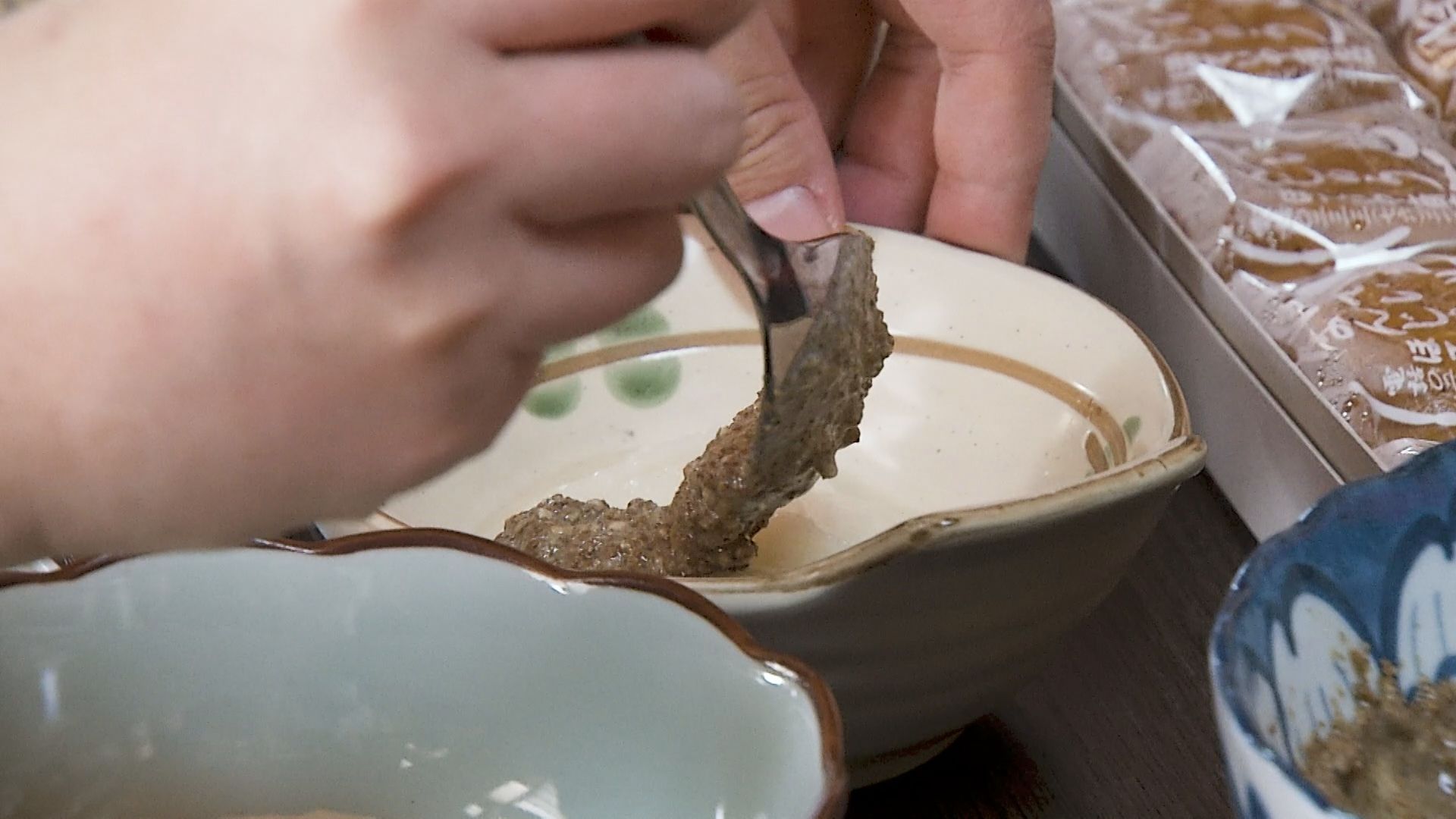 〒996-0212 Yamagata Prefecture, Mogami-Gun, Tozawa Village Oaza Tsunogawa 1200 TEL:0233-73-2514
DAY.3 12:00 
Kamo Aquarium
One of the aquarium's highlights: Head chef's dynamic filleting performance
Kamo Aquarium is Yamagata Prefecture's only aquarium. The number of jellyfish species exhibited (over 50) is the highest in the world and the way the colorful jellyfish float and drift in the water is a mesmerizing sight. On January 1st, 2019, it was nominated a "special" spot for lovers. Visitors can enjoy a meal at the Okimizuki restaurant inside the aquarium building while admiring the head chef's skill at slicing fish.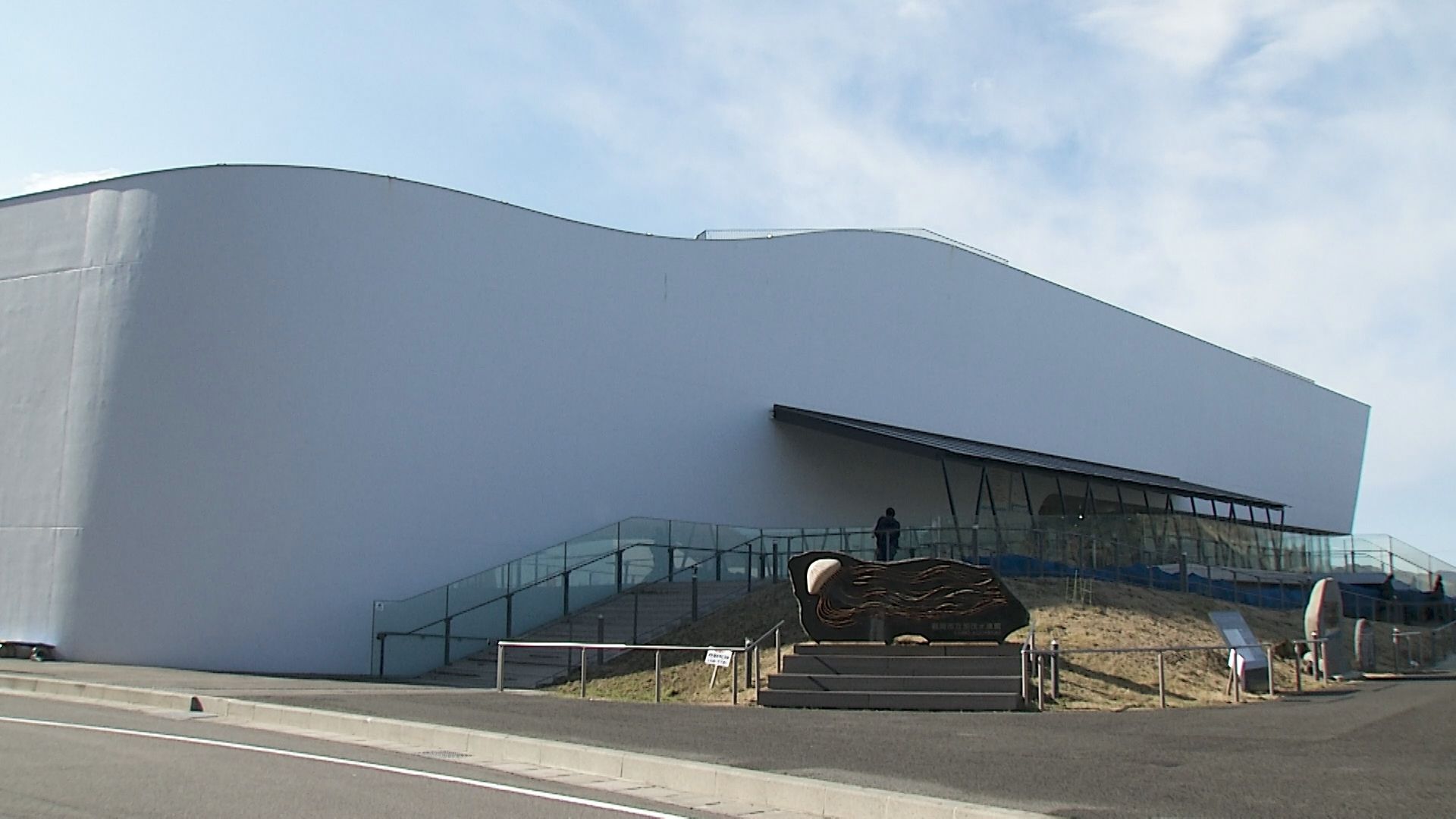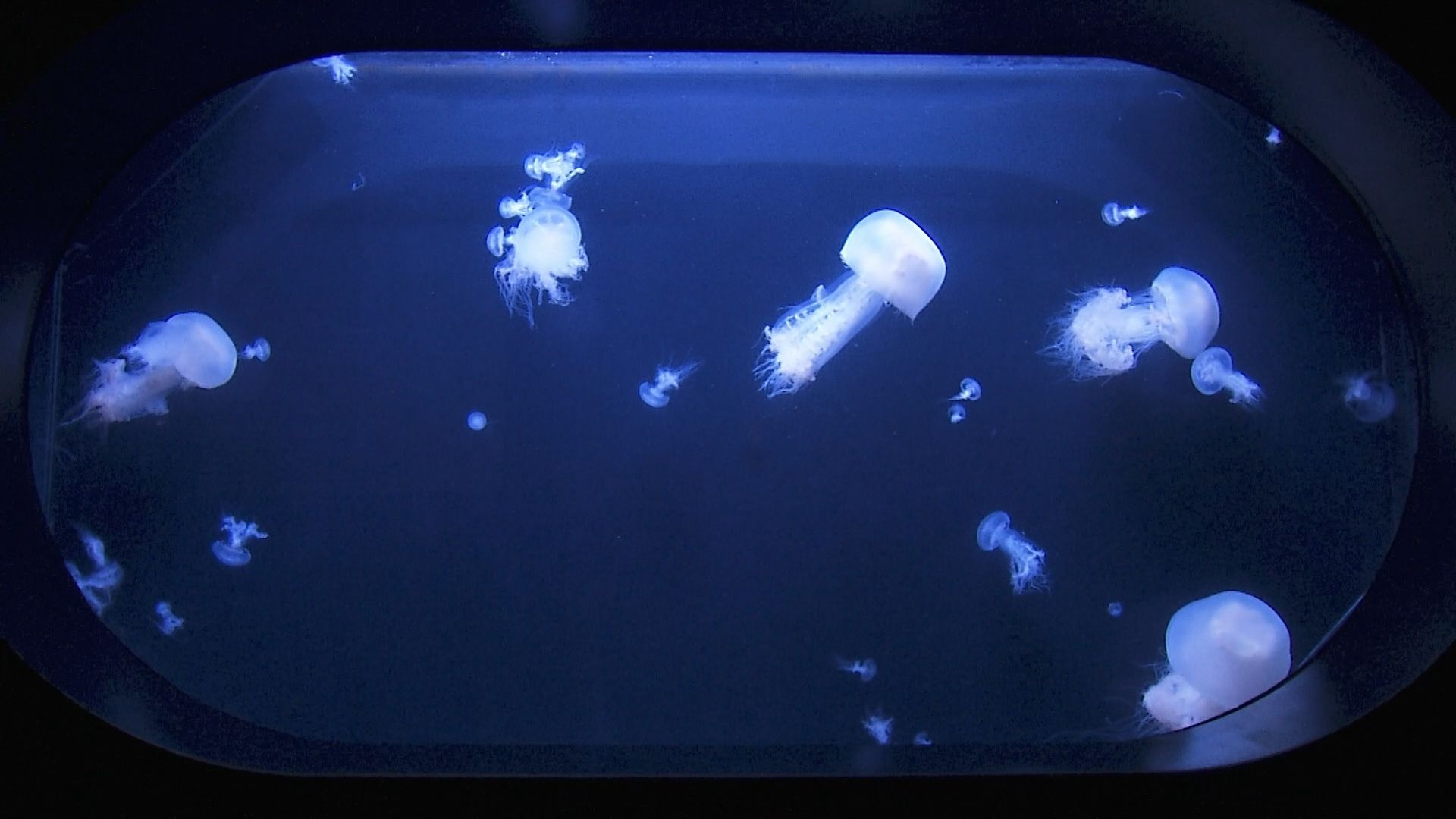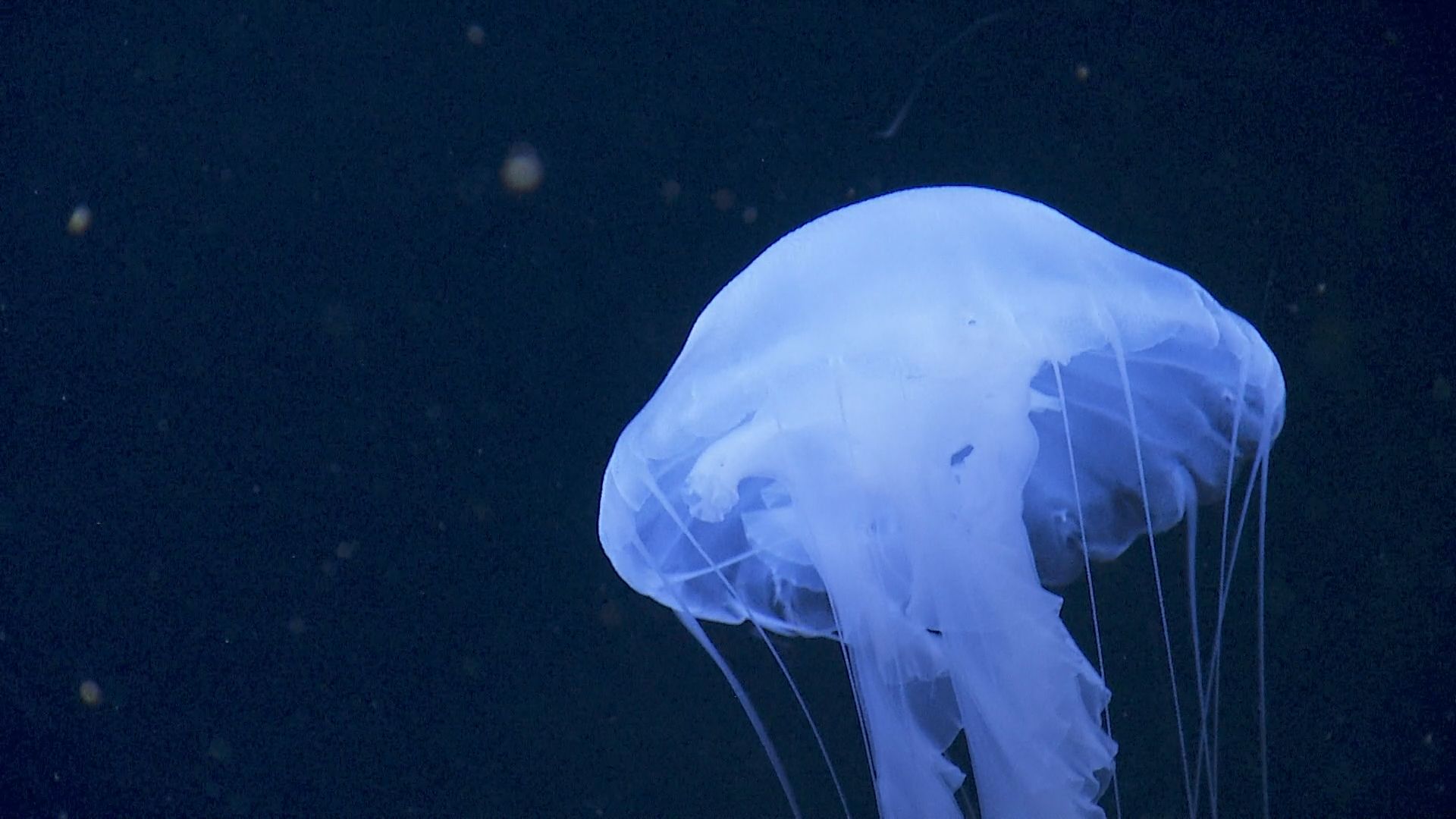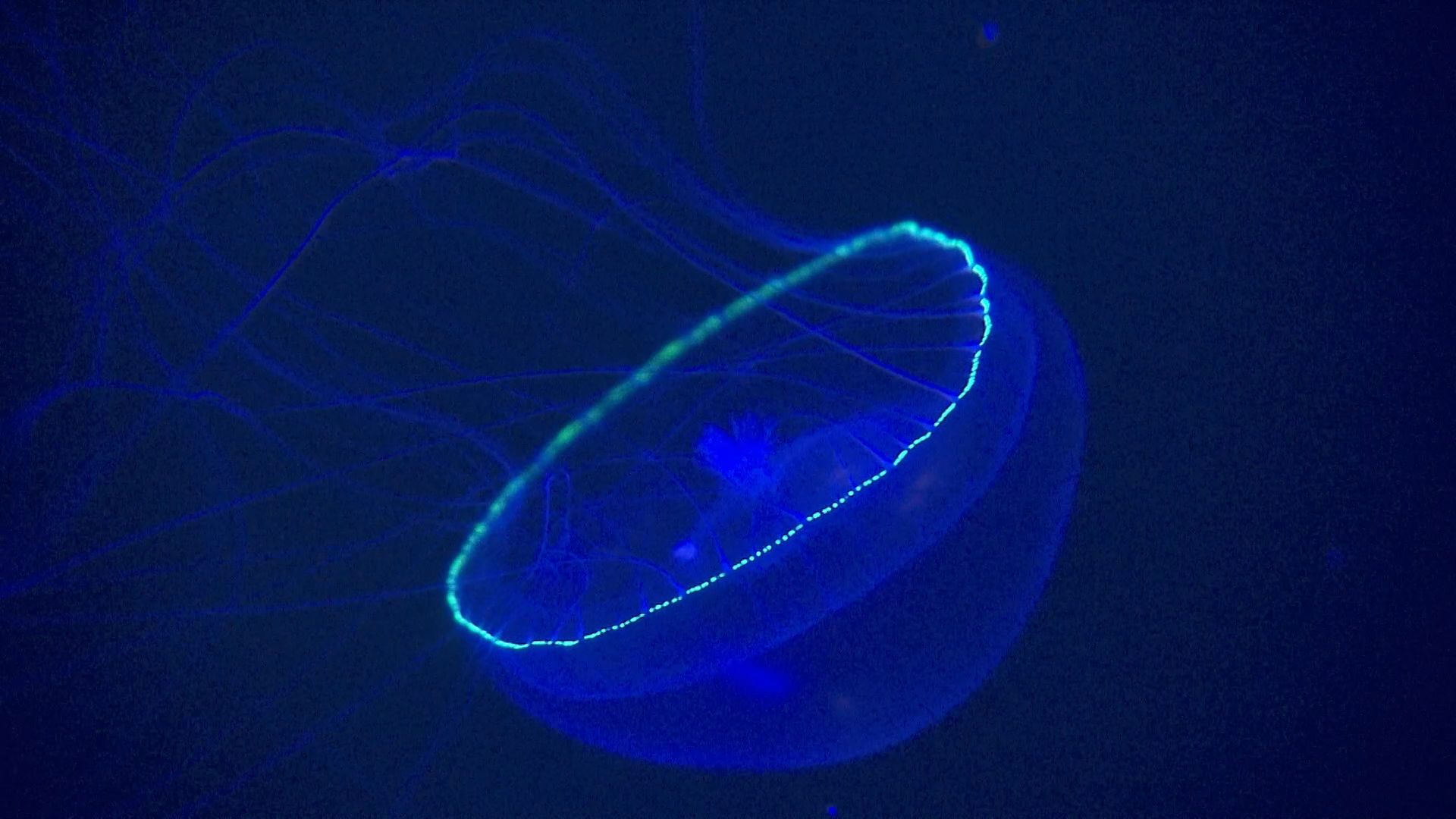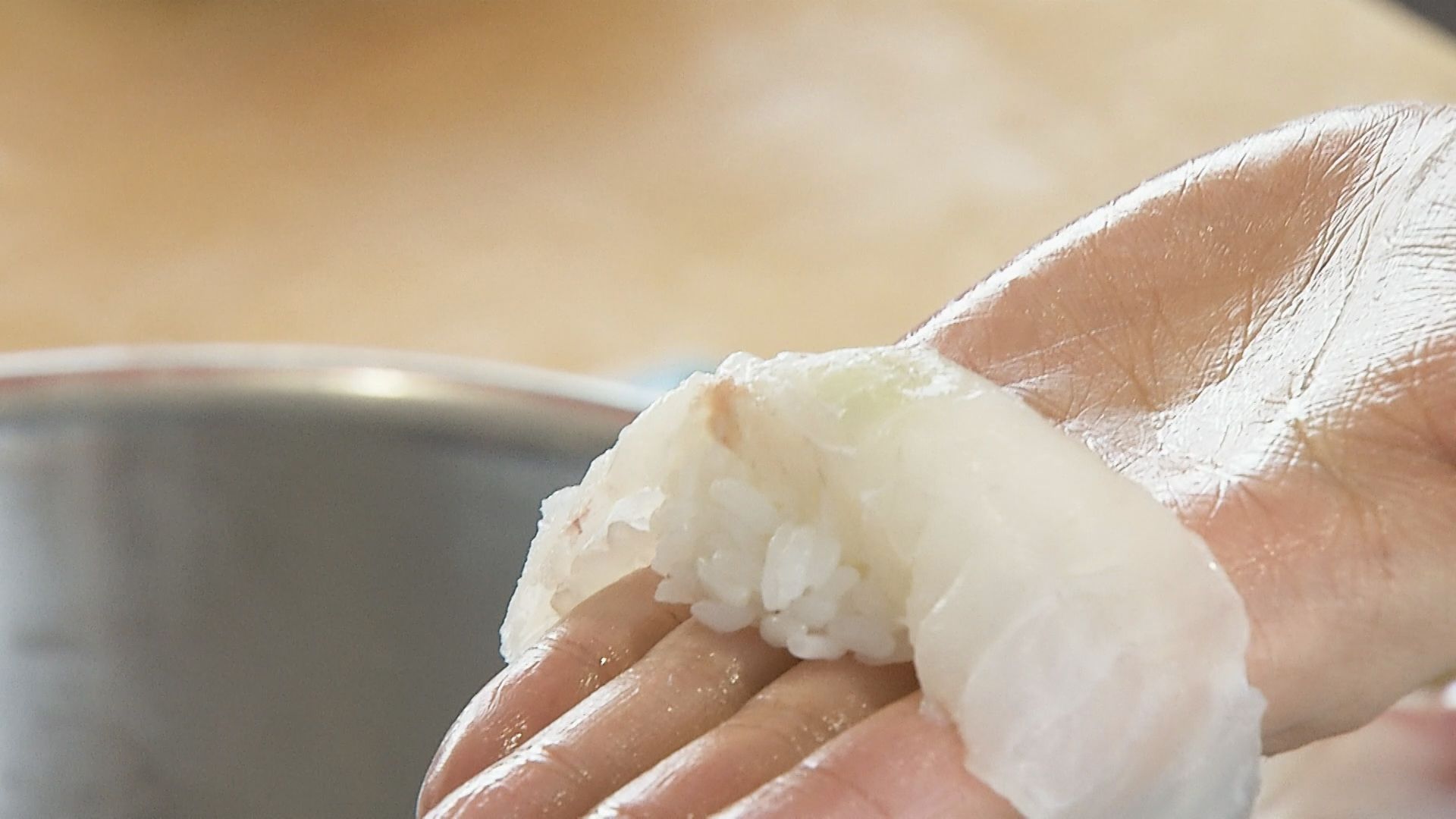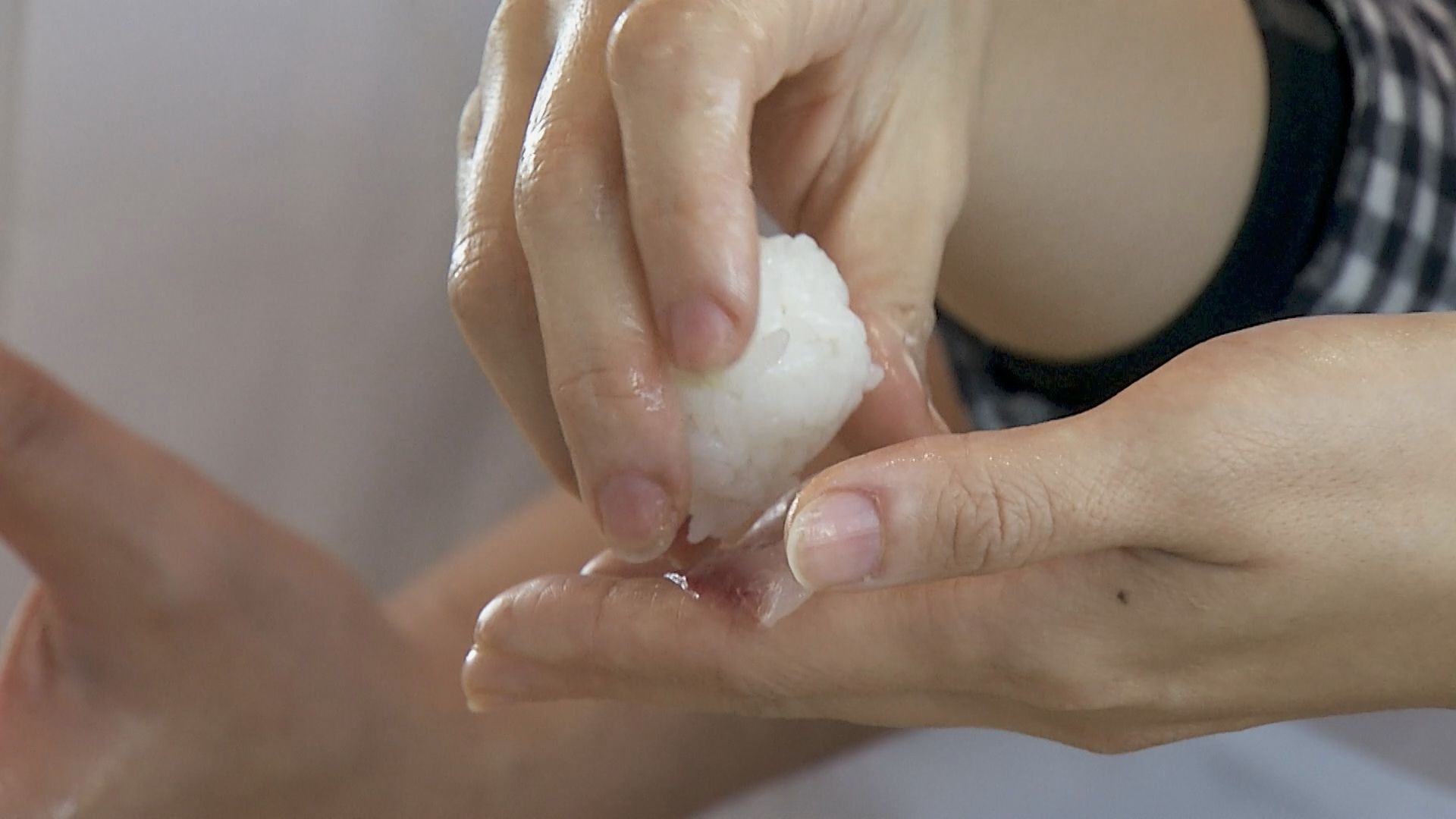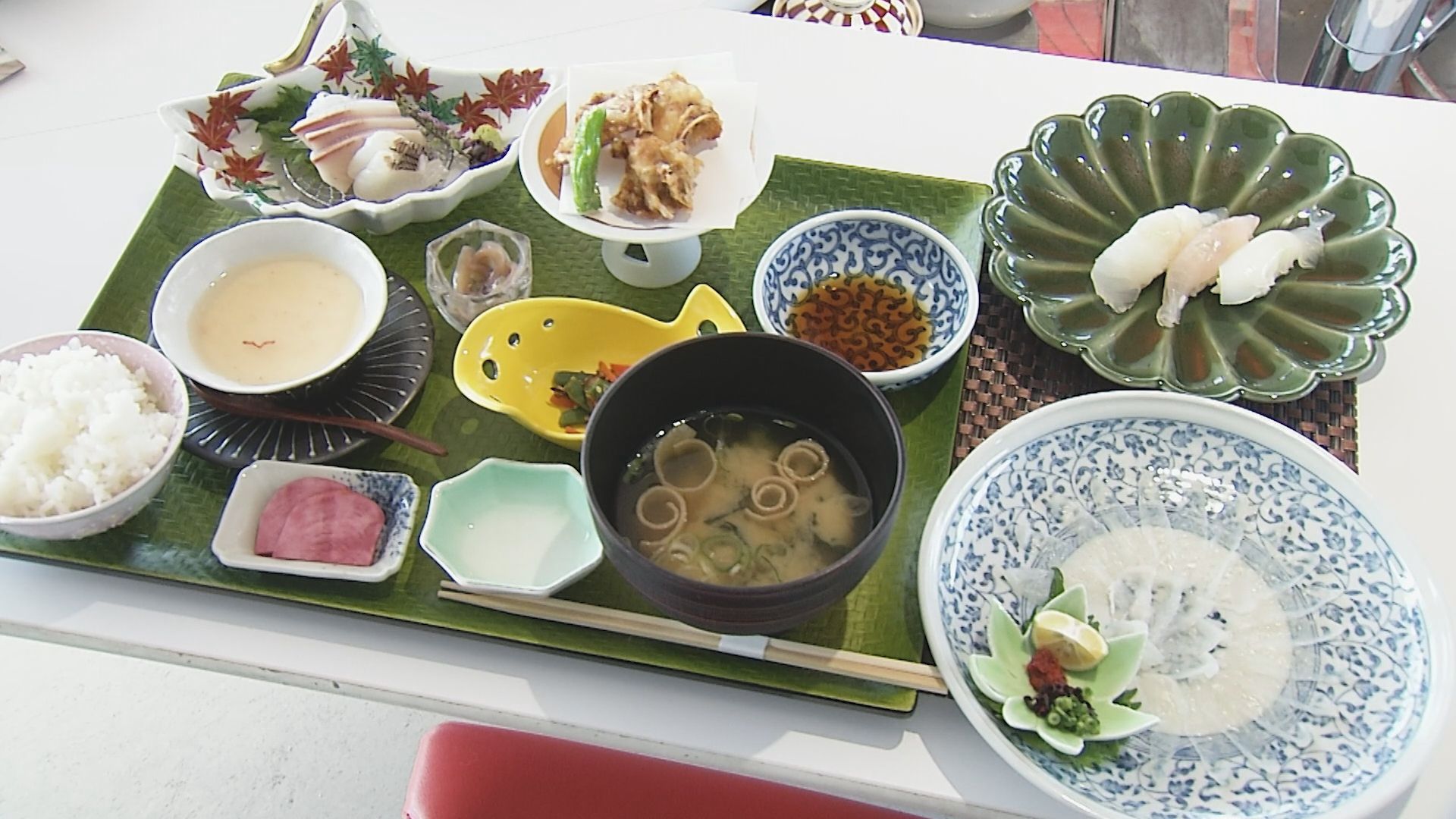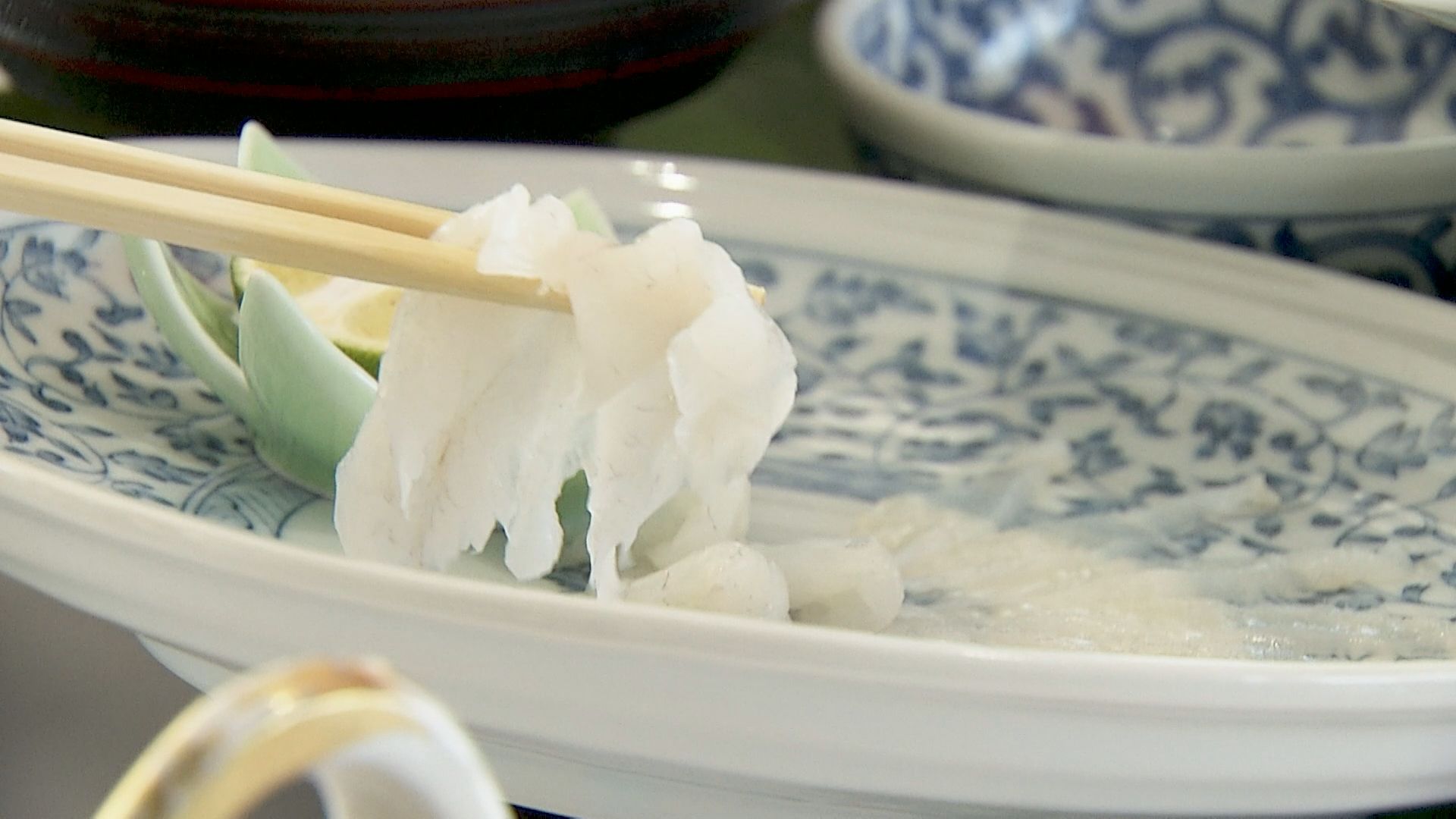 〒997-1206 Yamagata Prefecture, Tsuruoka-shi, Imaizumi Okubo 657-1 TEL:0235-33-3036
DAY.3 15:30 
Takenotsuyu Sake Brewery
Dewa Sanzan Shrine sacred sake: Shonai sake made with Gassan meltwater
The Takenotsuyu Sake Brewery was established in 1858. Surrounded by a beautiful bamboo grove, the sake storehouse that produces the delicious sake came to be known as Takenotsuyu. In 1923, the brewery moved to its current location after taking over the storehouse that produces the yeast vital to crafting the special shrine sake. Ninety years and over 5,000 bottles later, the living yeast continues to delicately influence the moromi (unrefined sake), creating a one-of-a-kind taste.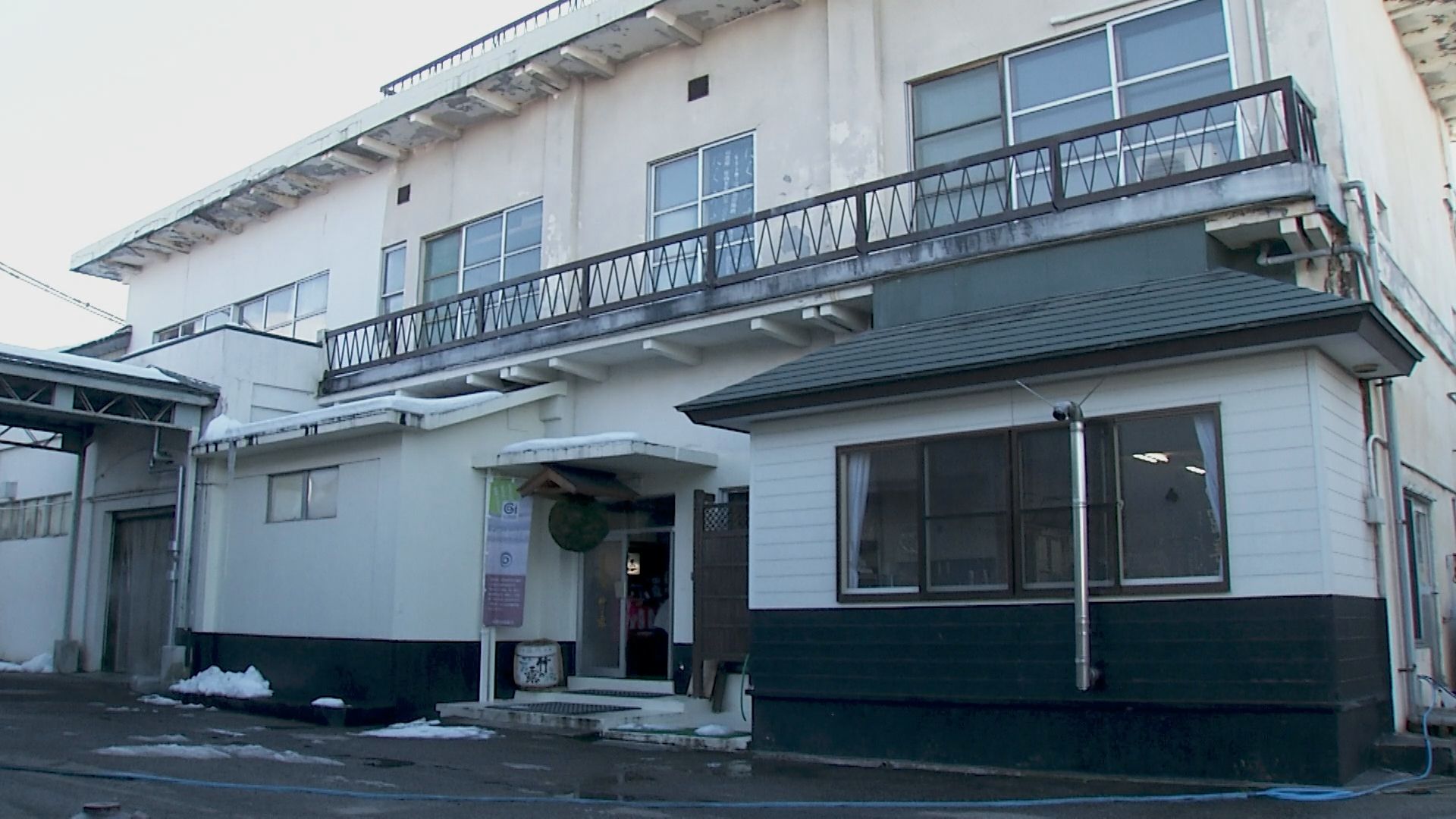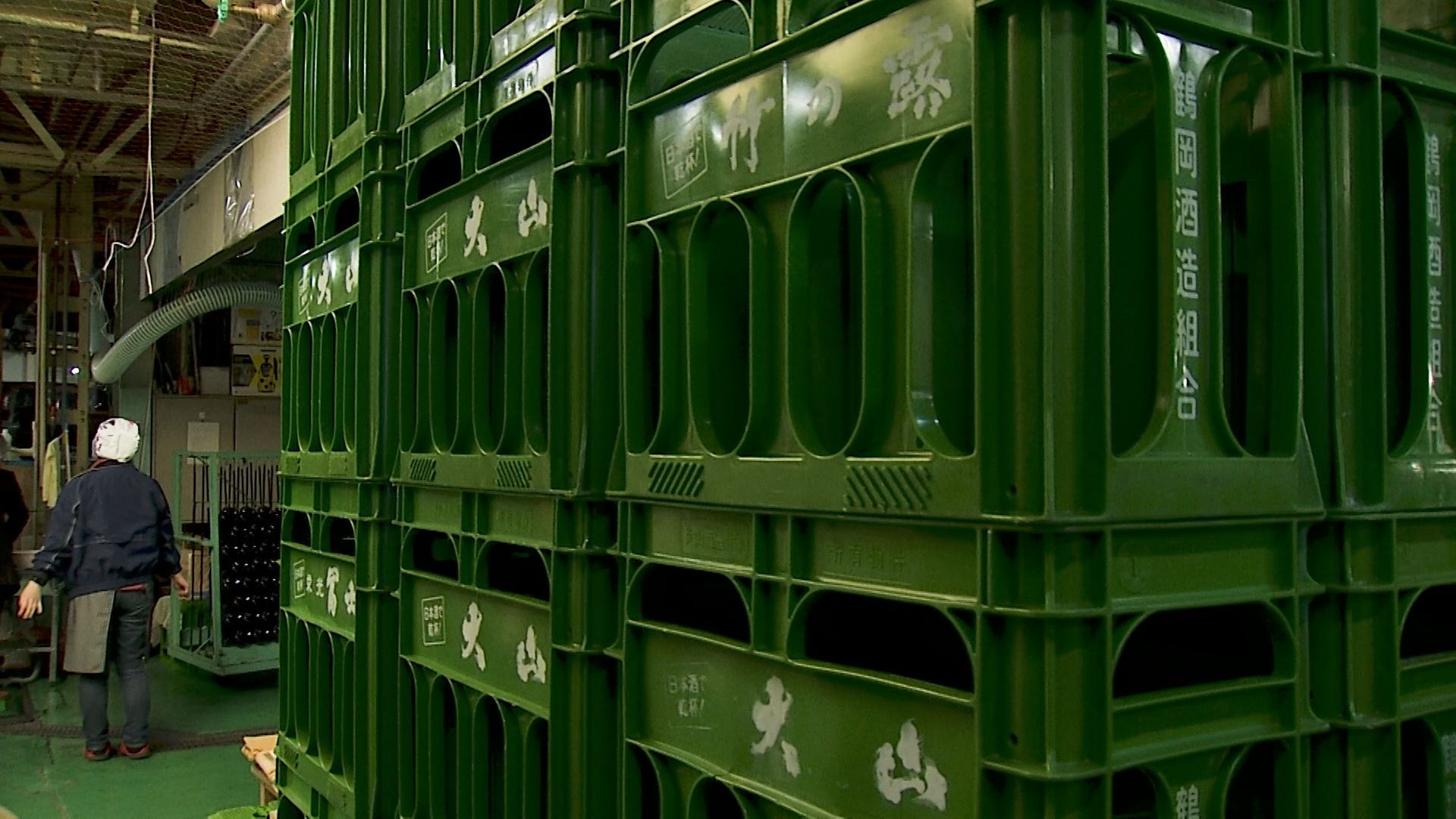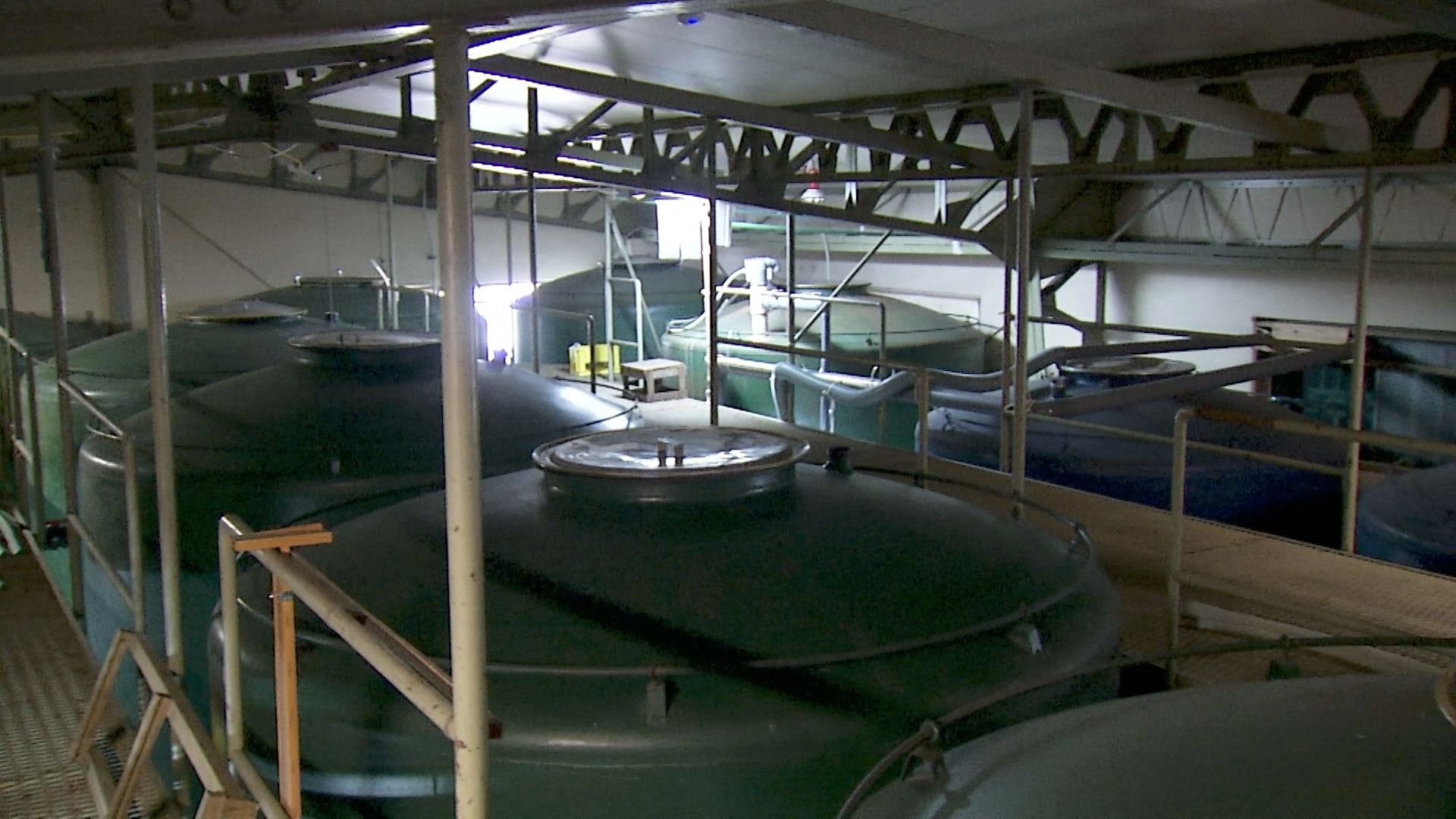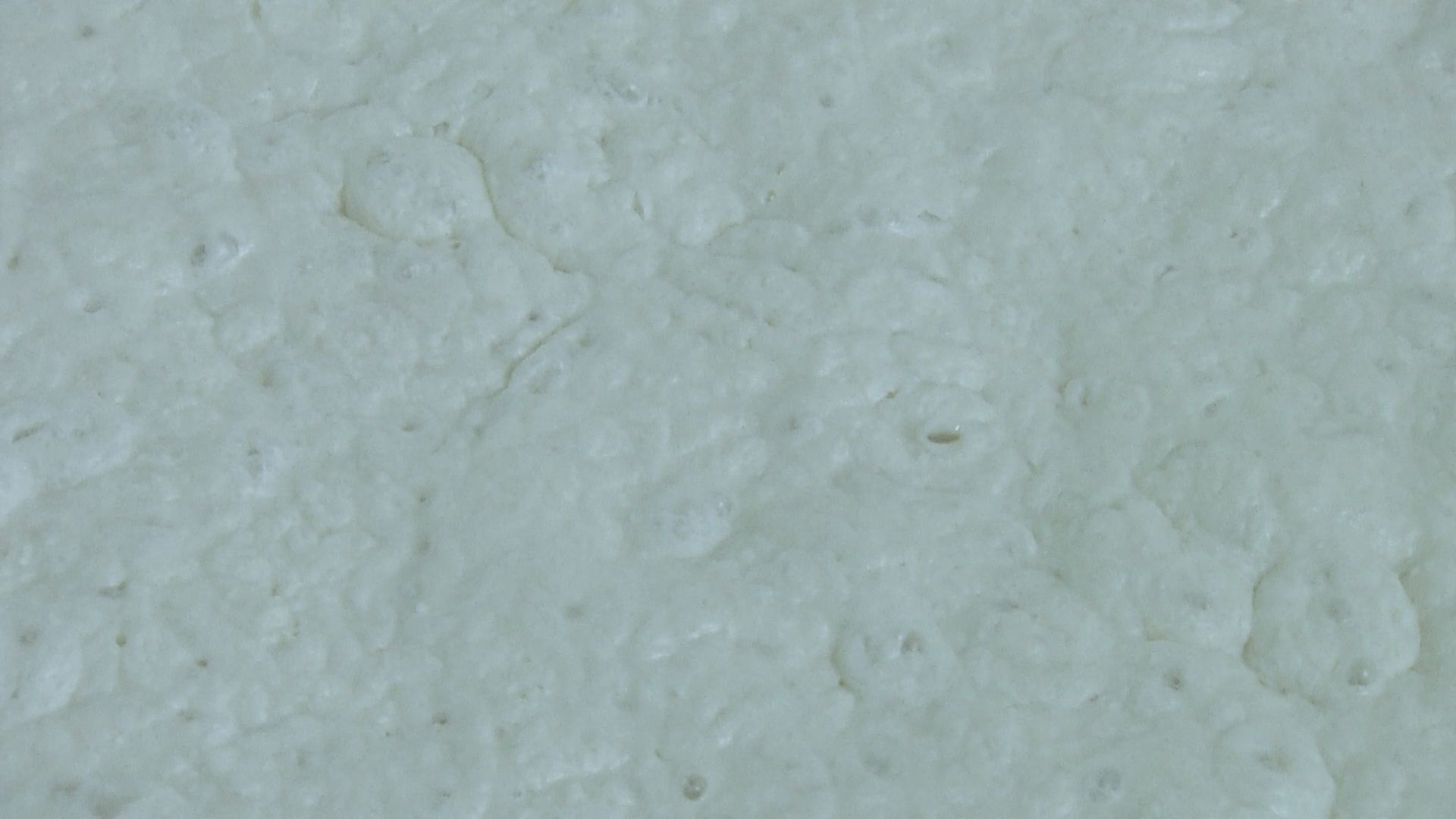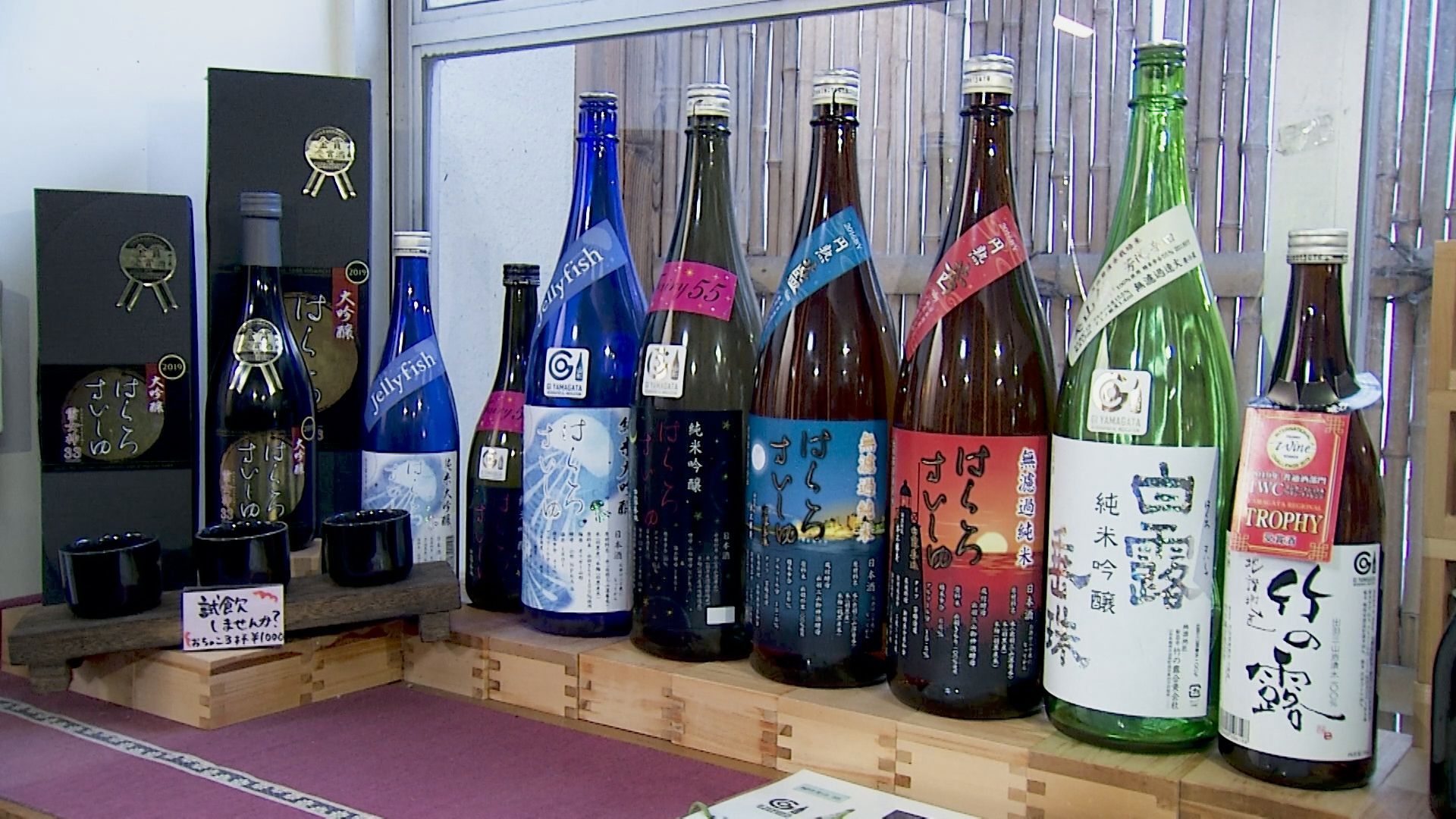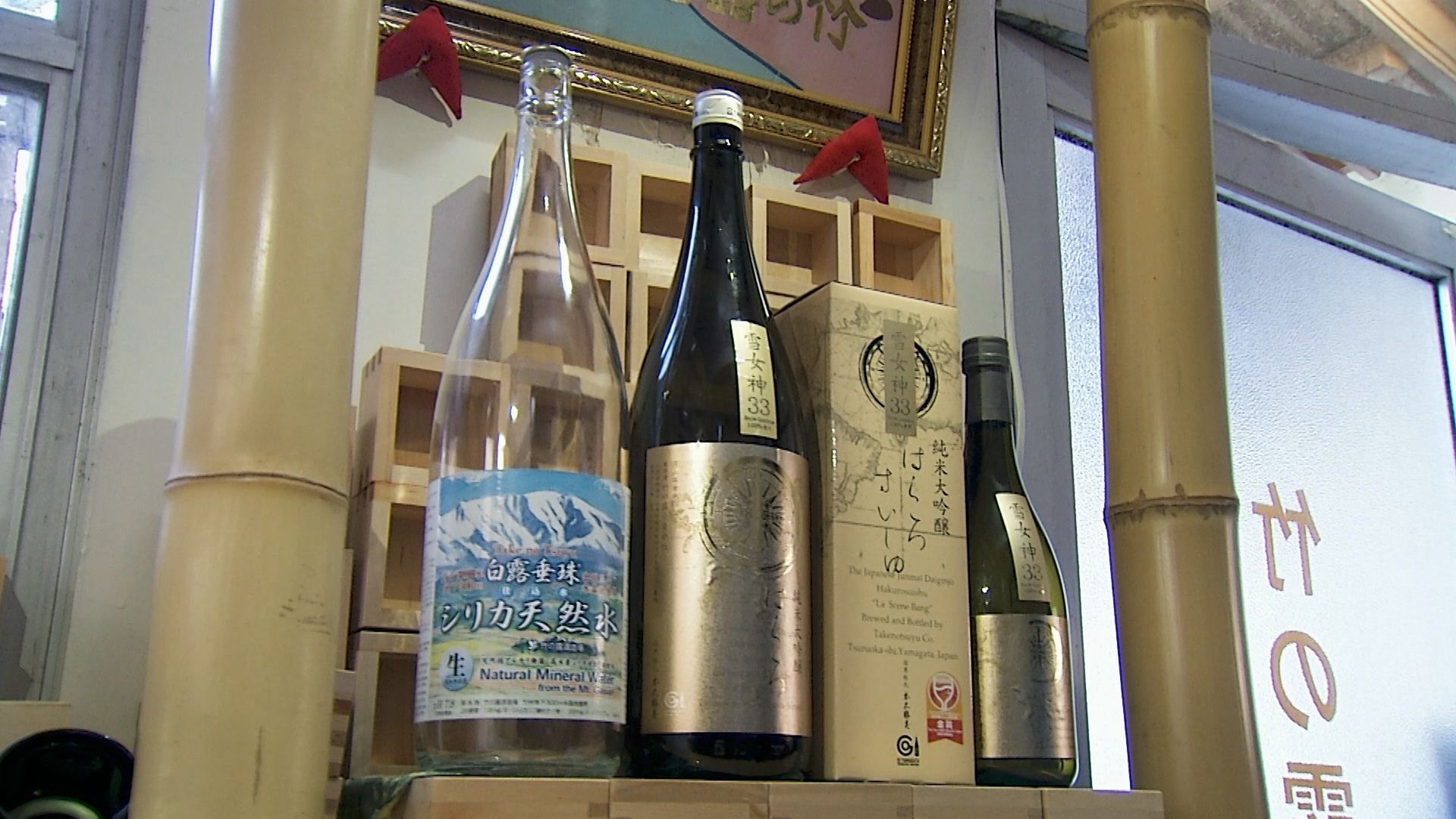 〒997-0152 Yamagata Prefecture, Tsuruoka-shi, Haguromachi Inomata Shinden Aza Tayamae 133 TEL:0235-62-2209
DAY.3 17:30 
Yunohama Onsen Kameya
Delicious meals accentuated by the famous ryokan's top-tier hospitality
Established in 1813, the ryokan (a traditional, Japanese-style inn) has rooms that vary in style, from traditional onsen accommodation-type rooms to ones with a creative and modern aesthetic. The Shonai region is rich in delightful cuisines including pork produced by Hirata Farms, Iwagaki oysters from the Shonai coast, Grade-A "Tsuyahime" rice and Yamagata beef.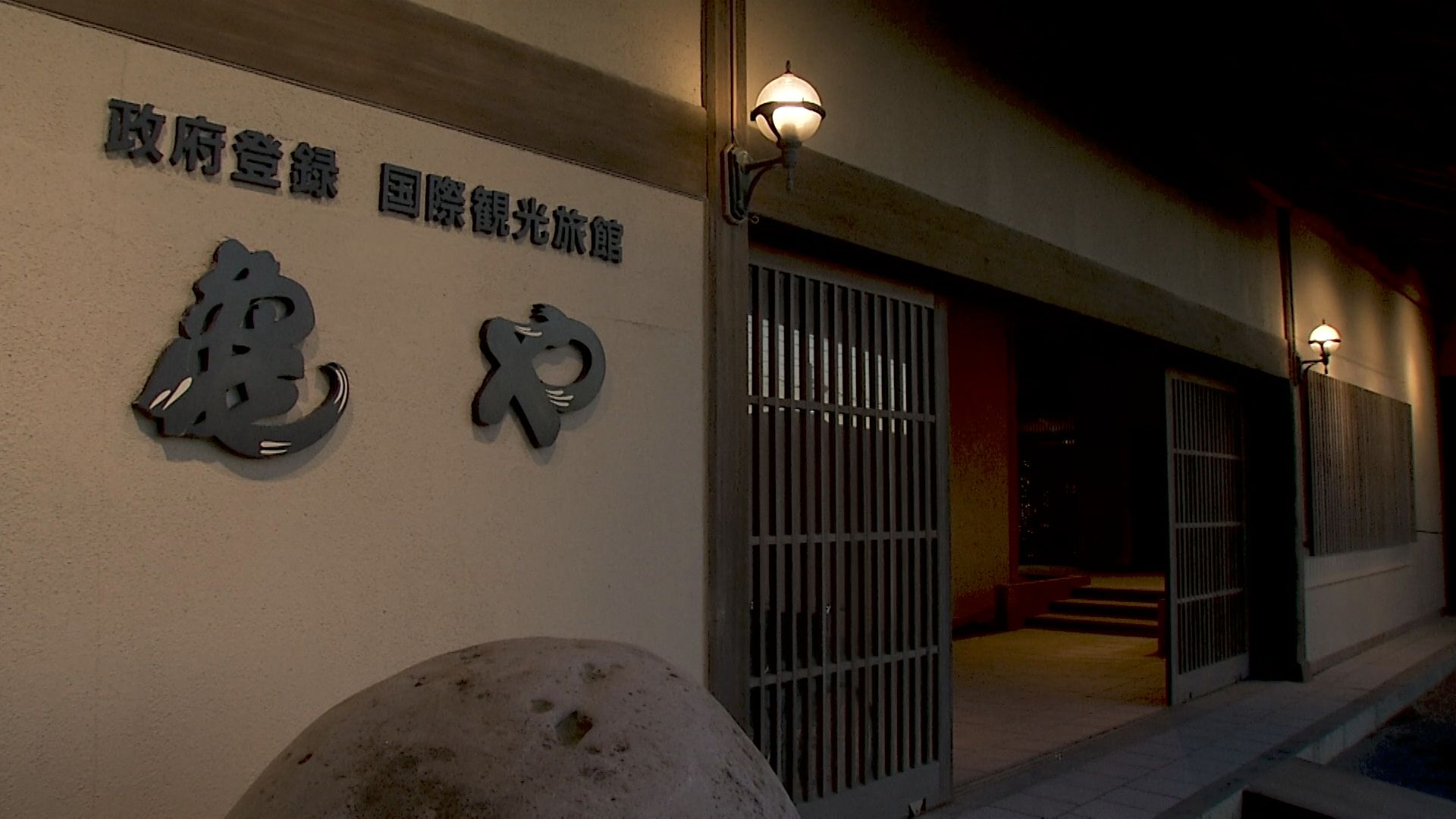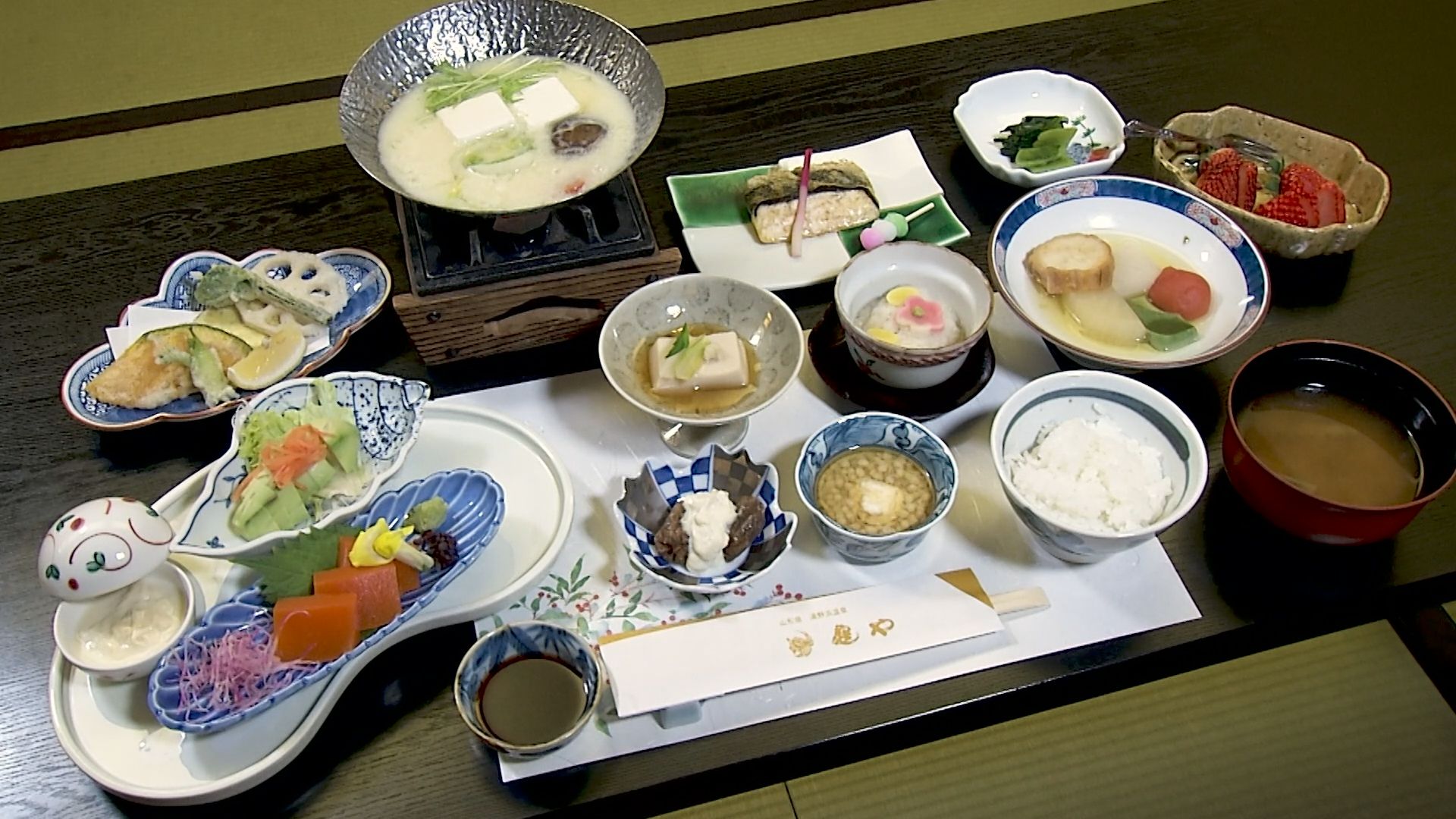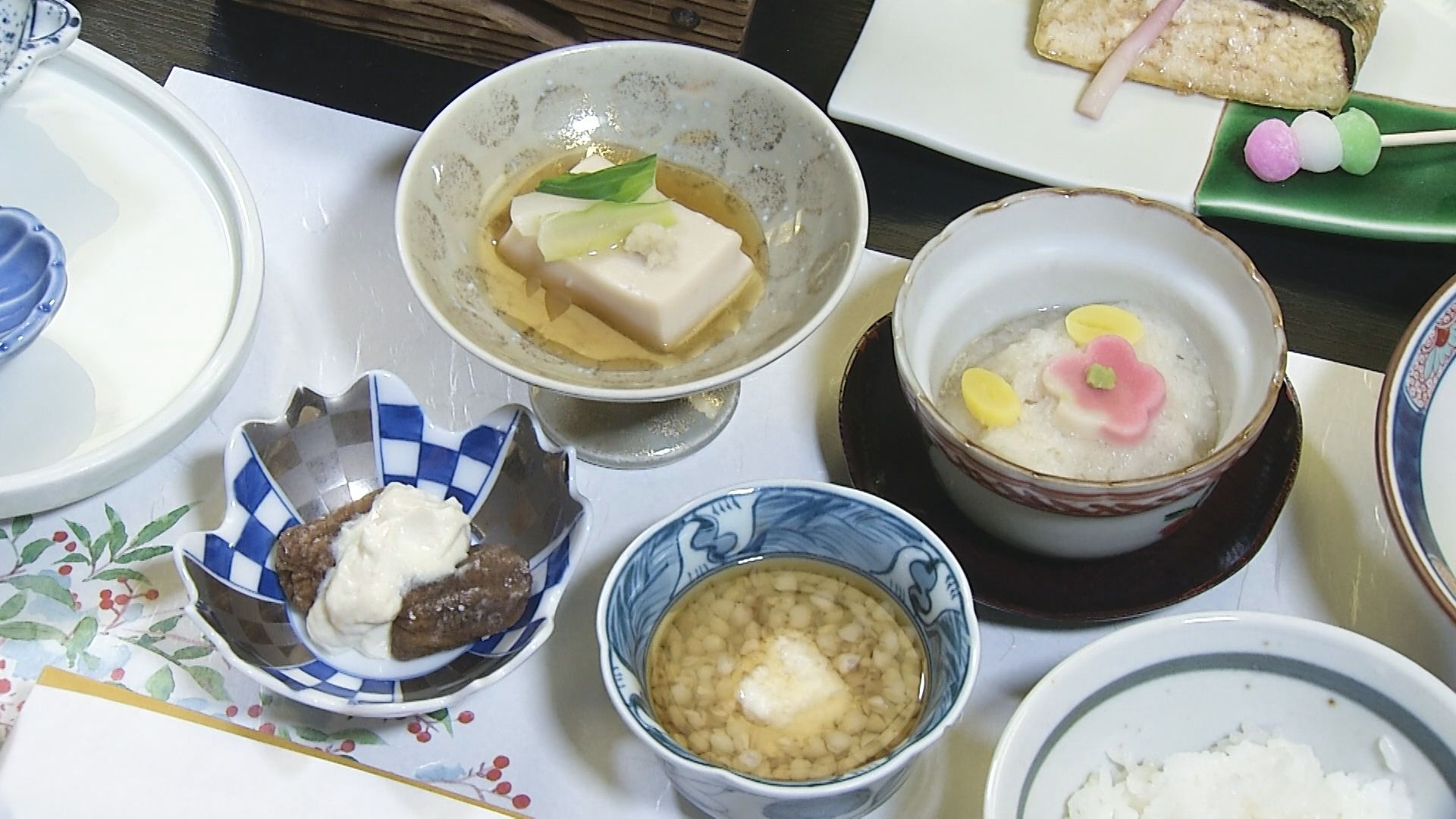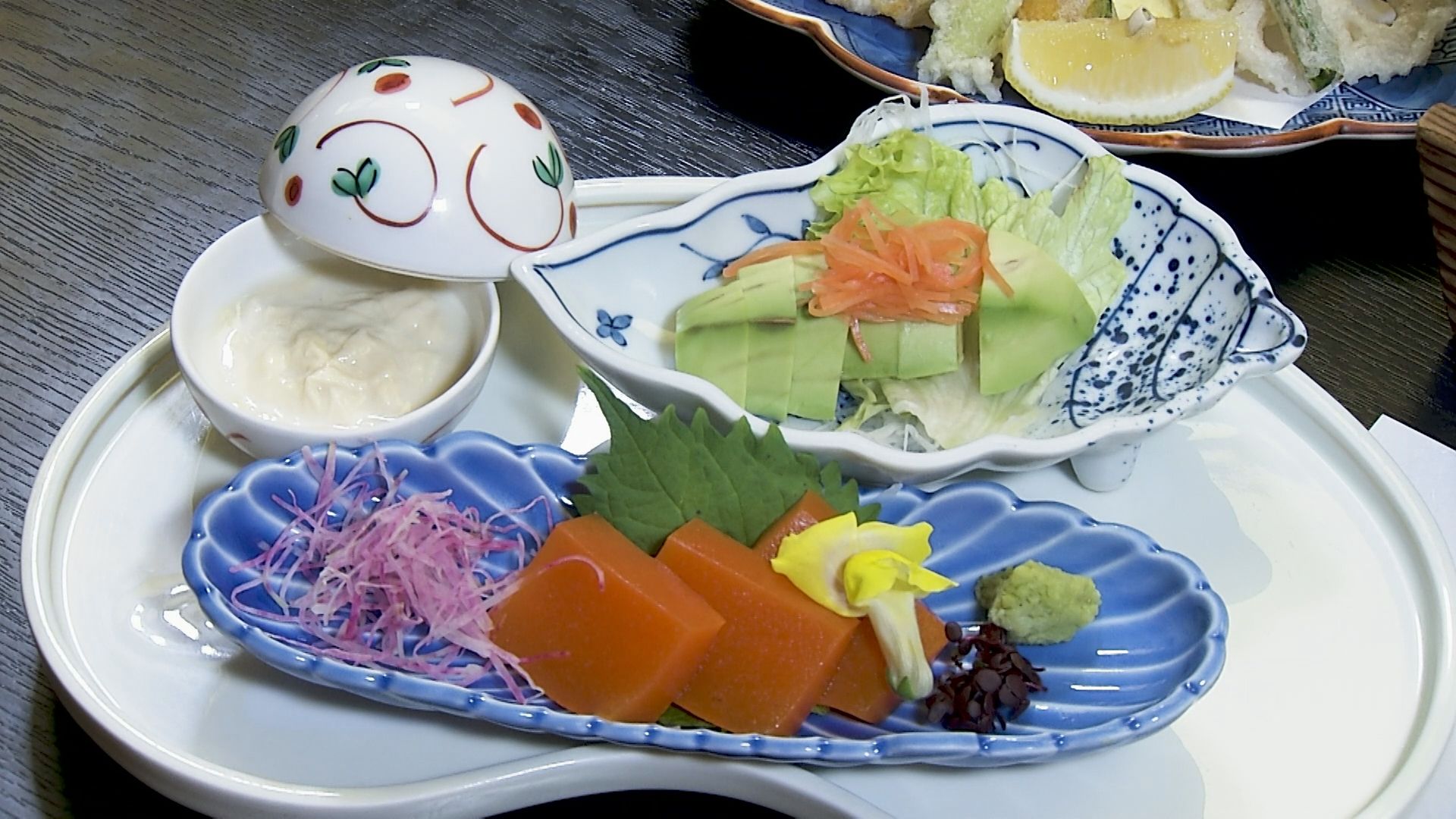 〒997-1202 Yamagata Prefecture, Tsuruoka-shi, Yunohama 1-5-50 TEL:0235-75-2301